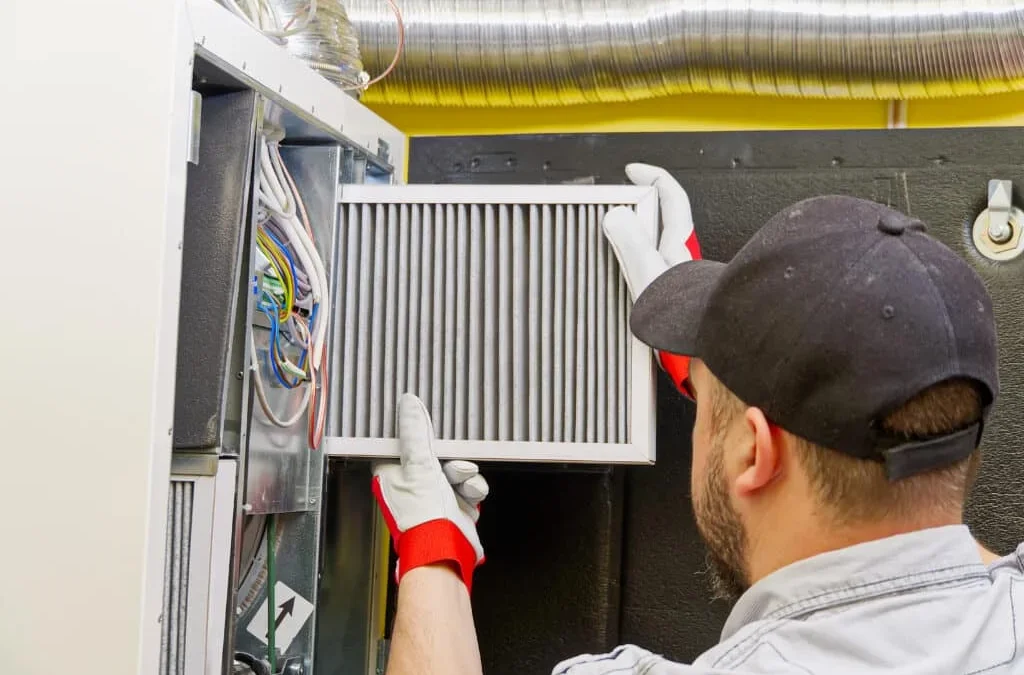 How to Select the Best HVAC Contractor in Your Area
Andres Walsh, 1 month ago
0
6 min

read
19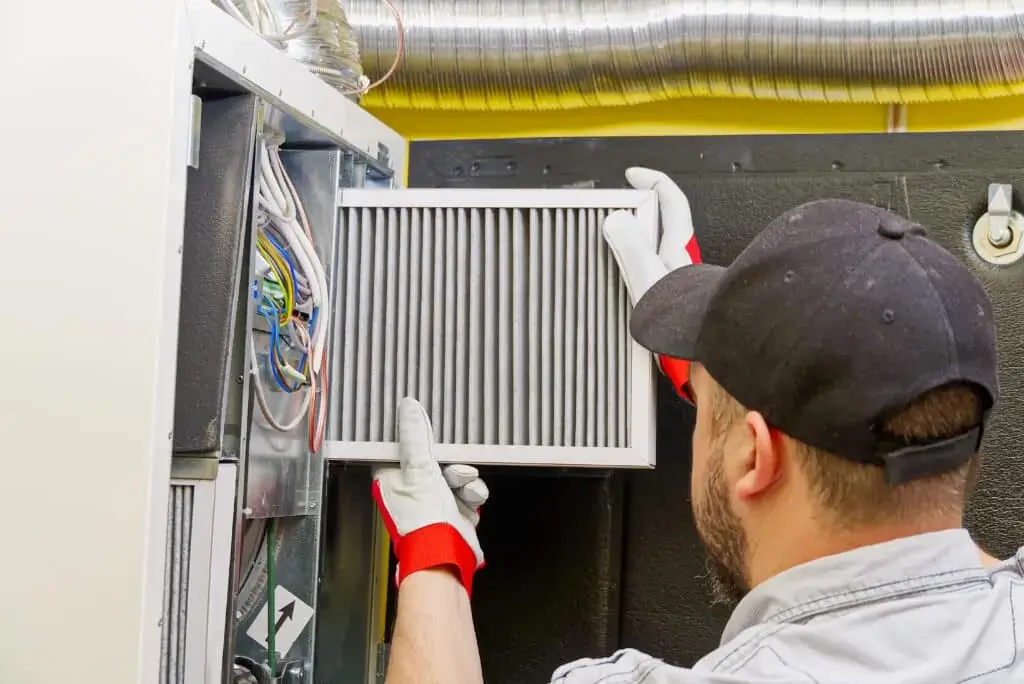 Finding the right HVAC contractor requires careful consideration and research. As HVAC systems are complicated and expensive, you want to be sure that you find the right people for the job so that you do not waste time and money on something that doesn't meet your expectations.
There are specific things that you should look for in a high-quality HVAC service provider. This article will lay out 8 tips on how to make the right choice so that you get the service you want efficiently, effectively, and with reasonable cost options.
Identify Candidates Through Trusted Sources
When looking for an HVAC contractor, the most obvious place to start is asking people that you know. You will, of course, want to obtain more than one reference, and cross-reference the names you get through third-party review sites. Your local Chamber of Commerce, as well as local listings such as Angi and Yelp can be helpful, as well.
Once you have a preliminary list, cross-check the names with the Better Business Bureau to make sure that your candidates are registered there. This will help you narrow down your list to potentially acceptable candidates.
Look for Someone Who Will Offer a Home Evaluation
If you're looking to get the best value for your money, find someone who will do a home evaluation for you. The contractor should take into consideration the square footage of your house, the number and direction of your windows, and the "R" value (a measure of an insulation sample's ability to reduce heat flow, which will influence costs). The contractor should also inspect your duct system to look for leaks, and look for any loose insulation.
When the inspection is completed, ask for an itemized estimate so that you can compare offers among the different companies that you look at. This will be part of your larger home improvement budget, so you want the cost to be as reasonable as possible.
Inspect Your Existing System
If you need an upgrade done on an existing system, take the time to figure out your existing system's information. This includes the serial number, model number, brand, and age. All of these things will play a role in what your estimated upgrade cost will be.
To make it easier, take photos so that you can show potential contractors the information directly. You should also take note of the number of times that your system has been serviced, and which rooms in your house have had problems with energy efficiency. This information will be crucial in determining your needs for your future model.
In addition, you should inspect your system for signs of potential problems. This includes such things as inadequate airflow, odd smells or sounds, and frequent temperature changes. Also, an excessive amount of condensation coming from your system is a clear sign of problems.
Get the Right Financing Package
Your HVAC system will likely be the most expensive investment that you make in your home. As such a major investment is difficult for many people to manage, you should look for flexible financing options. Look for a contractor who will offer financing to HVAC customers.
Regardless of whether you are looking for a new system, repairs, or upgrades, finding the right financing options will help you make the process more manageable and allow you to cover the cost in installments that work for you.
Check Each Contractor's Licensing and Experience Level
Licensing and experience requirements vary from state to state, but each state has standards that contractors must meet. In addition to having a professional license, in many states contractors are required to provide insurance in case of damage caused by a system.
There are also national organizations that certify technicians, such as North American Technician Excellence. Current certification in this organization serves as additional proof of a contractor's abilities. In addition, proof of a contractor's ability to handle refrigerant and air balancing are critical. Therefore, the contractor should have proof of meeting the National Comfort Institute's certification in air balancing. Any other industry association memberships are similarly useful in lending candidates credibility.
Ask For References
Any reputable professional should be able to provide solid references. And they should be from objective third parties, rather than friends or relatives of the contractors. When you contact the references, be sure to ask them specific questions about how well the job was handled.
Ask whether the job was completed cleanly and with respect for people's homes. Also, try to find out how well the installation fared after a period of time. Was it done as efficiently as possible? Did the contractor include any "hidden fees" that they didn't advertise upfront? Make a list of these questions and compare answers among your chosen candidates.
Check for Energy Star Efficiency Ratings
The US Environmental Protection Agency has established standards for energy efficiency. When reviewing contractors, look for Energy Star efficiency ratings, which have established seasonal energy efficiency ratios (SEER) and energy efficiency ratios (EER). Your SEER is a measure of how efficiently your air conditioner will operate over the course of an entire season, whereas your EER measures your system's overall efficiency.
SEER is more often used for central air conditioners, whereas EER is generally used for individual room units. A good SEER is generally considered to be 14 or higher, and a good EER should be at least 11.
Make Sure You Use Your System Correctly
When your system is installed, be sure that you follow the rules for using it correctly. This includes keeping your rooms within an acceptable temperature range for optimal energy efficiency. Although systems do allow for a wide range of temperature adjustments, each one has an ideal range that you should keep your room temperature within in order to truly maximize the system's efficiency.
In addition, you should be sure that you regularly inspect your system for leakage, change your filters on a regular basis, and overall stick to a preset schedule for routine maintenance. This will help ensure that problems don't build up over the course of time that will later become more difficult and costly for you to fix.
Conclusion
Following the right steps to find a quality HVAC contractor will ensure that you end up with a good choice. Be sure to follow the steps listed here to make sure you don't forget any essential components of the process: inquire locally, cross-check references and listings, inspect your home, ensure proper financing options, ask about licensing and experience, make sure you are getting the most efficient system, and be sure to use your system correctly once it is installed.
If you follow these steps, and inspect your system on a regular basis, you should be confident that your system will function efficiently and effectively.
Andres Walsh
My name is Andres Walsh and as far as I can recall, I have had only one passion in my life – a love of fixing things! Growing up, my friends and even my family members called me "wrench." The nickname has somehow stuck even through to my adult life.
Related posts
Benefits of a Moving Company

Moving can be an exciting yet daunting task, and if you've ever relocated to a new home or office, you know that it involves more than just packing your belongings into boxes. It's a process that requires careful planning, organization, and physical effort. This is... The post Benefits of a Moving Company appeared first on […]