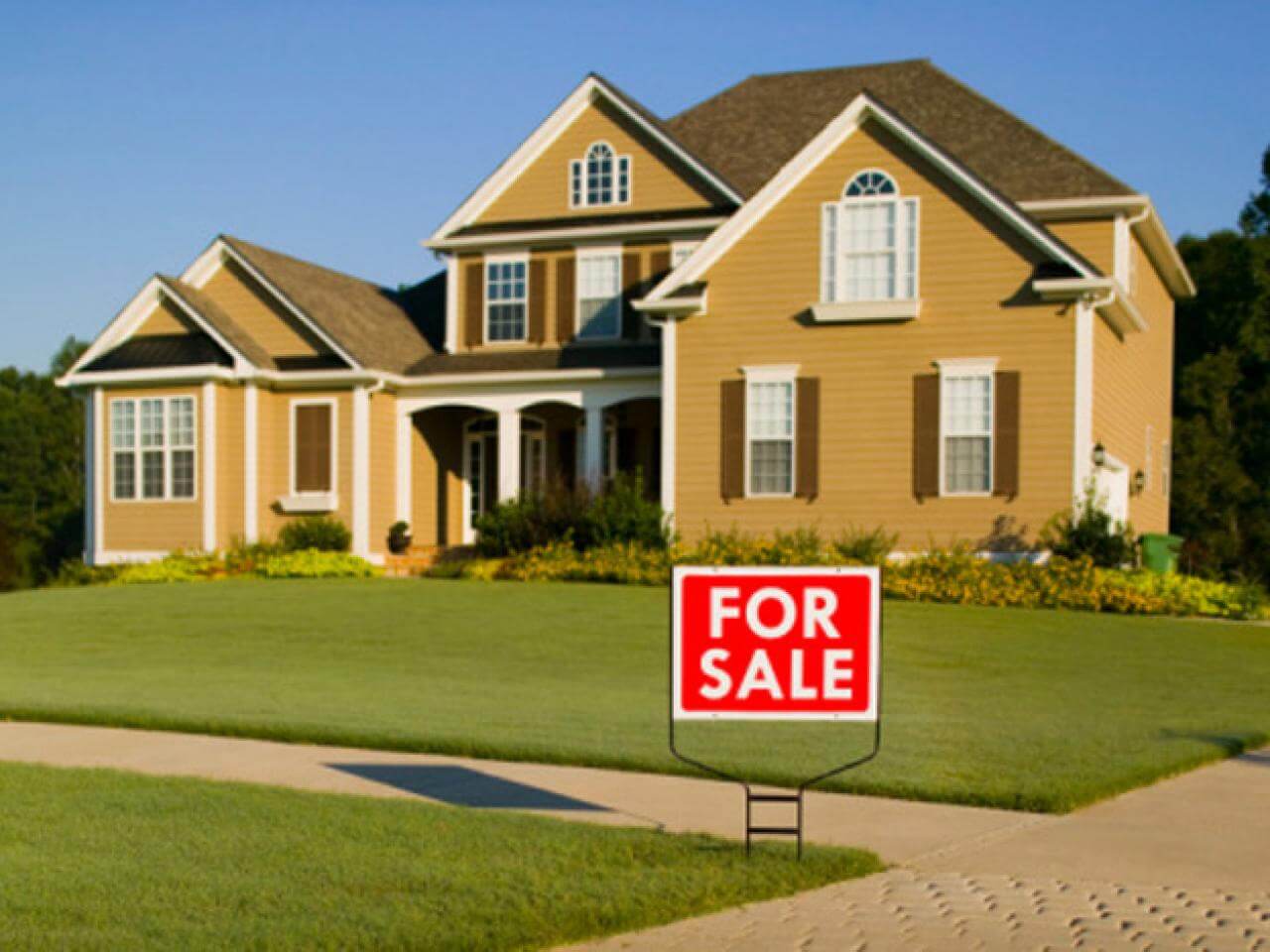 A new job or a career change, or perhaps your kid is moving out, are just some of the more significant reasons people choose to sell their home.
Once the decision is made to sell your home, there's much more to do than simply put a "for sale" sign in the window, pack your things, and move to your next home.
If selling your home and preparing to move were the only things to do, you'd be able to move quickly. But even preparing to move can be a challenge sometimes.
From selecting an affordable moving company, pack your belongings, decide on a moving day, and set aside personal time to unpack and situate yourself in your new house.
But if you need to sell your home, especially in the state of California, it will require you to be more disciplined and strategic.
Even though California real estate is highly desirable, plenty of money is left behind in deals because sellers need to be more informed.
In fact, if you don't understand financing trends and the local real estate market, chances are you won't be able to sell your California home at all.
To sell your California home fast, the first thing to do is hire an experienced real estate agent to help you navigate the pre-sale, negotiate any potential sale, and walk you through the various documents and obligations you'll have as a seller. However, if you need to move quickly, you can always work with an off-market buyer to sell your home as-is, with no renovations required.
The recent increases by the Federal Reserve of the prime rate mean that lenders like banks pay more to get money from the central bank to lend to borrowers.
What Is The Prime Rate?
As the prime rate increases, those price increases are passed along to the consumer, meaning you pay more to get the money you request in your loan.
And as it costs banks more to borrow themselves, the tendency is to tighten loan requirements, making it more difficult for many people to borrow money and have access to cash.
For buyers, it means that there will be more stringent rules to borrow, like an increase in credit rating, more collateral to secure the loan, and a higher cost to borrow, making loans more expensive in the long run.
And as it impacts the borrowing side and a buyer's ability to secure funding, it makes selling your home a little more complicated.
Without understanding the impacts of the Fed on the lending market, you'll be misinformed in making decisions about selling your home.
To sell your home quickly, you need a strategy that considers global financing decisions and the local real estate market.
How To Sell Your California Home Quickly
Devising a strategy will give you a framework of things to do to aid in your selling, but like all plans, there should be flexibility in your timeline and expectations.
You need a plan that you can be flexible with because there are factors outside your control that can impact your ability to sell your home.
In order to sell your home quickly, there are four things you can do that don't cost much upfront and help set your strategy.
First, decide whether to do some touch-ups, improve curb appeal, or renovate. Don't start a project until you meet with a few different agents to determine if those renovations would be unnecessary and costly.
Hire An Agent: Meet with 2-3 real estate agents to get a good idea of the market and price range. Often an experienced agent will take a look at your home and suggest some things you can do to increase the desirability of your home before putting it on the market.
Set Your Commission: Most real estate agents work on a commission, making them more inclined to work for you, as their pay is based on them getting you the best deal.
The next step is to agree to the agent's compensation and be willing to offer a quality commission for the buyer's agent.
The more incentive an agent has to present a buyer, the better the qualified buyer will be.
The goal is to get a couple of qualified buyers to help drive up competition on the terms, whether it's a higher buying price or eliminating some of the requirements and requests for repairs.
Home Repairs And Curb Appeal: Once you've met with an agent and agreed to their services, you'll want to decide the number of renovations and repairs you want to make before selling. Curb appeal describes a person's first look from the front of the house as they walk up.
Curb appeal doesn't have to be expensive. You can clean and repaint the front, adding some landscaping or plants to make it seem brighter and more inviting. The first impression is essential with a high-ticket item like your house.
Ideal List Price Versus Acceptable Price: Decide an excellent list price and your bottom line. This is one area you need to be flexible on, as buyers will try to negotiate a deal more beneficial to them than the seller.
You should have established a range of what is acceptable to you so that if an offer comes in around that price, you can choose to agree or hold out for a better one.
Benefits of a Moving Company

Moving can be an exciting yet daunting task, and if you've ever relocated to a new home or office, you know that it involves more than just packing your belongings into boxes. It's a process that requires careful planning, organization, and physical effort. This is... The post Benefits of a Moving Company appeared first on […]