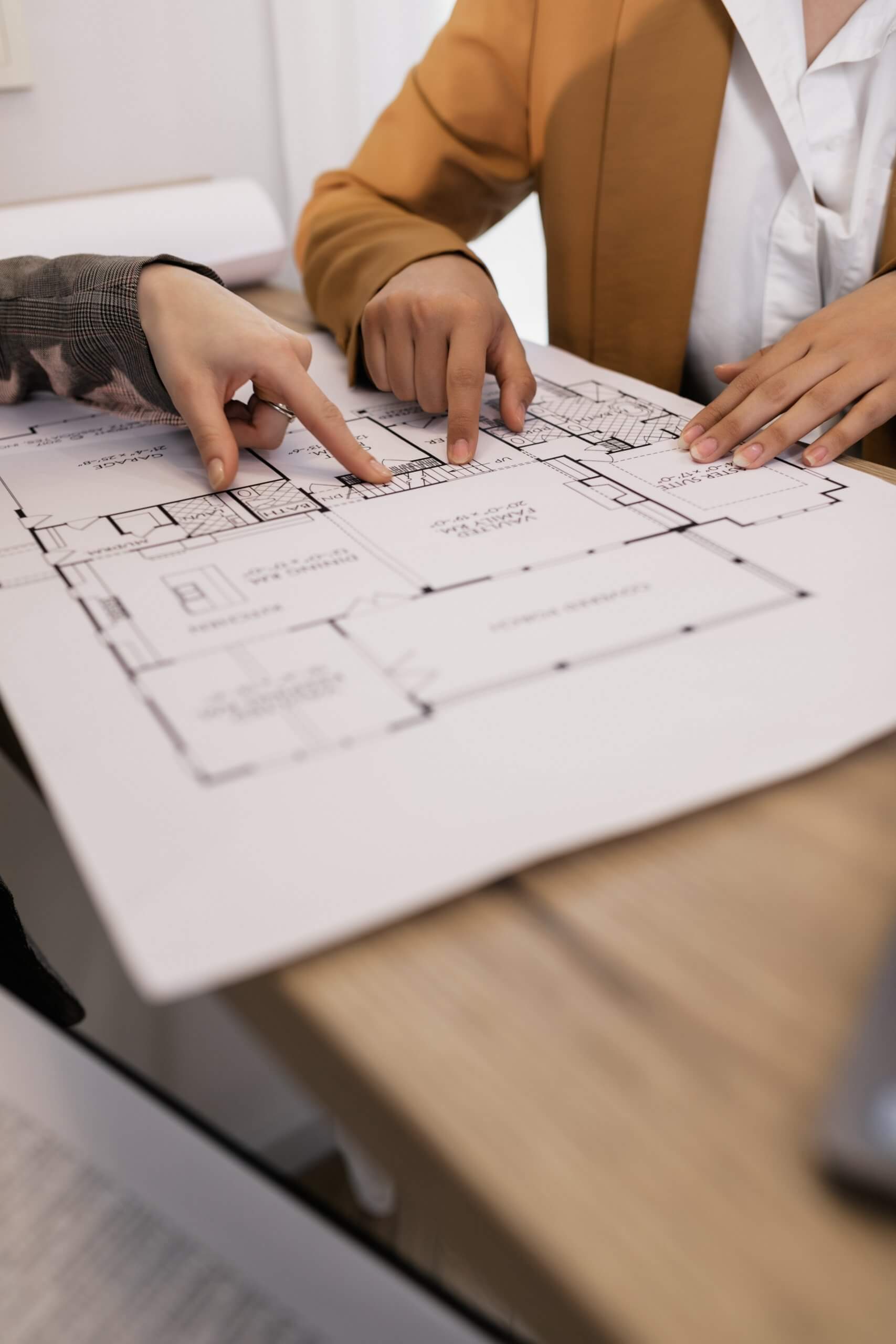 If you are looking to kickstart home improvements to raise your home's value or modify your home for the long term, you are not alone. This year has seen a renovation boom for homeowners. According to Bank Of America's 2021 Homebuyer Insights Report, an increasing amount of homeowners are planning to renovate their homes this year. As homeowners spend more time at home- and many find themselves working from home- many of them are eager to update their homes to meet their changing needs or take advantage of the booming housing market right now. When it comes to financing your home renovations, there are now many options for homebuyers to choose from installing thermostats to placing an order on big basket. From refinancing to a home equity line of credit and federally backed loans, there is a lot to consider. One popular option right now- refinancing. With record-low mortgage rates, many homeowners are opting to refinance for their home renovations. However, like all other financing options refinancing your home to pay for home improvements comes with its own set of pros and cons.
Be Clear On The Cost Of The Entire Refinancing Package
Refinancing may allow you to access lower mortgage interest rates but that does not necessarily mean it would be the cheapest financing option. It is important to know the true cost of the loan before choosing, including the gap between the APR and CAPR charged.  If you are refinancing you can expect additional costs including closing costs again. This can be up to 6 percent of the loan amount. The trick to this is to do ample research on the refinance products out there like the FHA's 203(k) Loan. There are also lender fees and title fees that come along with the process. Keep this in mind when comparison shopping for a good refinancing deal.
Does Your Renovation Budget Match Your Built-Up Equity And LTV?
Another thing to think about before refinancing is the amount of equity you have built up in your home. Your loan to value (LTV) ratio should ideally be below 80 percent when refinancing. Your LTV ratio effectively tells how much equity you have in your home. For instance, if your LTV value is 70 percent that means you own 30 percent of your home. If your home is valued at $350,000 and you have $125,000 left on your mortgage. Refinancing for 70 percent LTV means you would get $245,000. Out of that, $125,000 will be used to pay off your existing mortgage and $120,000 will be left for renovations.
Most lenders prefer an LV ratio of less than 80 percent. The lower your LTV ratio is, the more likely you are to be offered a lower interest rate. Also, if you refinance with a higher LTV ratio you will also have to pay for Private Mortgage Insurance (PMI). This adds to the overall cost of your loan- and profit if you sell.
Consider Your Home's Post Renovation Value
While refinancing can be a simple way to capitalize on built-up equity in your home, it still involves taking on more debt and in some cases, can result in a higher mortgage. It also means restarting your mortgage term all over again. Because of this, if you are considering refinancing to fund your home renovations from getting the best slidings to buying countertops, you want to be sure that those renovations will boost your home's value. This is particularly handy if you plan on selling your home in the future.
So before considering refinancing for your home improvements, find out what the recouping rate is for your planned renovation. For instance, a heating and cooling system replacement can provide some of the best returns when selling a home, says The National Association Of Realtors. Similarly, a kitchen remodel has been shown to provide a 50 percent return.
You should also keep your credit score in mind. Your credit profile will play a significant part in the types of refinancing offers you qualify for. Your choice of refinancing loan will also decide how extensive your renovations can be. The more information you have, the more equipped you are for the refinancing and renovation process.
Building a Conservatory: How To Build a Conservatory

Have you always dreamed of adding a conservatory to the back of your home? If so, you're not alone. In fact, residential conservatories are more popular than ever before. That's because they are both beautiful and functional. They provide tons of natural light while creating... The post Building a Conservatory: How To Build a Conservatory […]