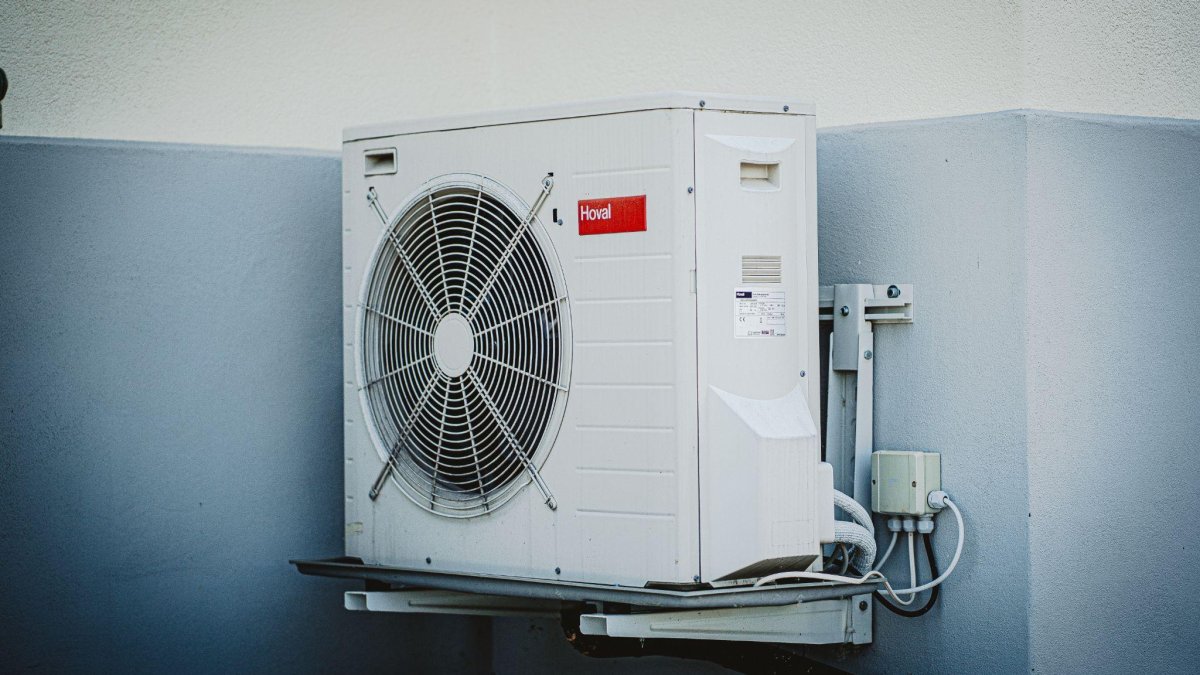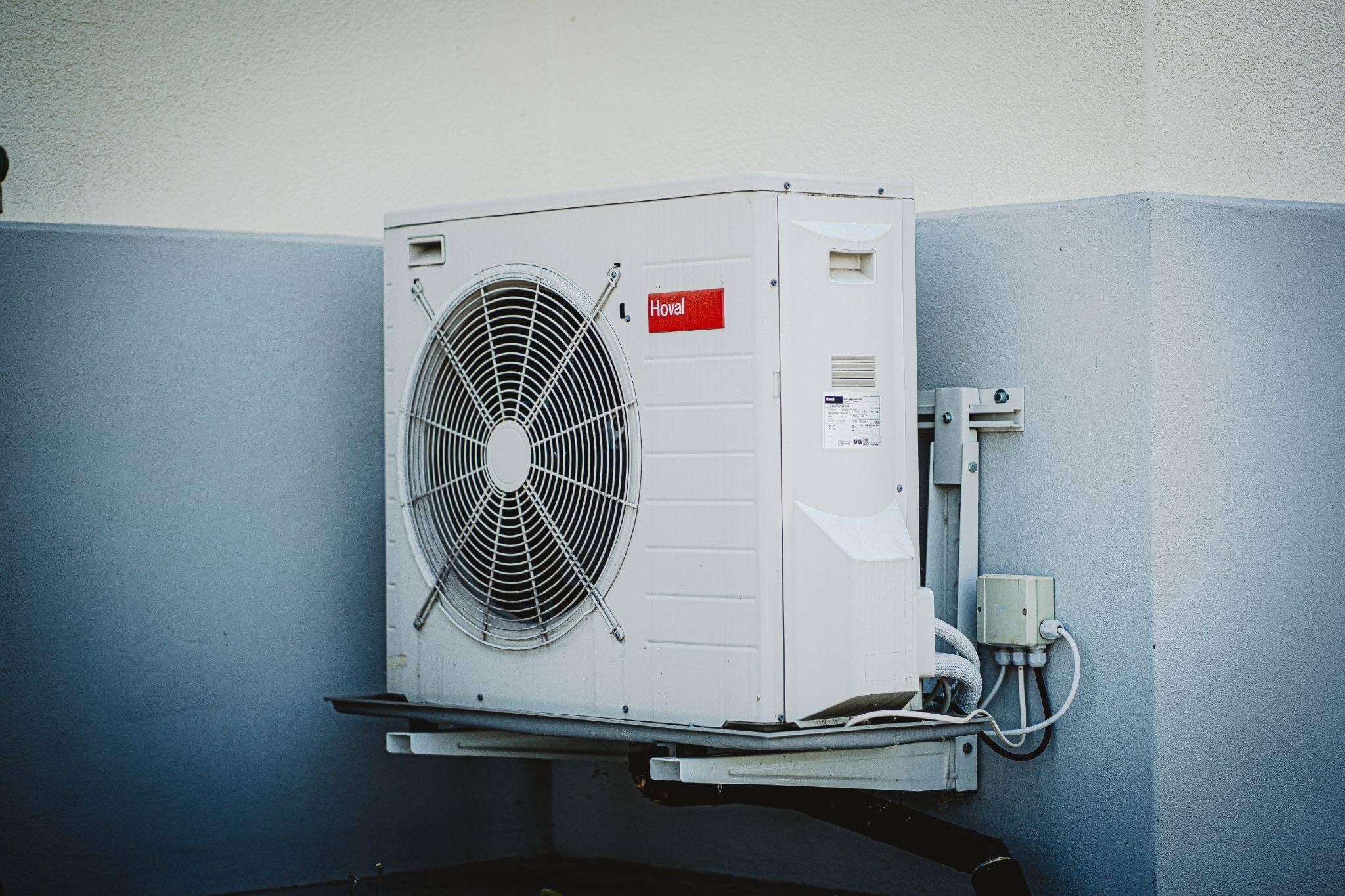 Your service agreement with your HVAC company will be your lifeline to cool summers and warm winters in your home. The health of your unit will depend on what is included in the contract that will be provided to you by your company.
One of the best things about holding a contract for service with a heating and ventilation company is the fact that they typically prioritize emergency repair for customers who hold a maintenance contract with them. That certainly beats sweating through a week or two of wait time.
If your AC ever goes out in the middle of the summer, that is a priority service that you couldn't place a price upon, to get the air blowing cold in your home again. We will cover all you want to know regarding your HVAC maintenance contract in this article, and Moody Heating and Air Conditioning can answer any direct contract questions you may have.
First, examining the basics of the typical preventative maintenance HVAC contract is important, because it's difficult to know if you need a contract if you haven't been informed what the contract will actually do for you.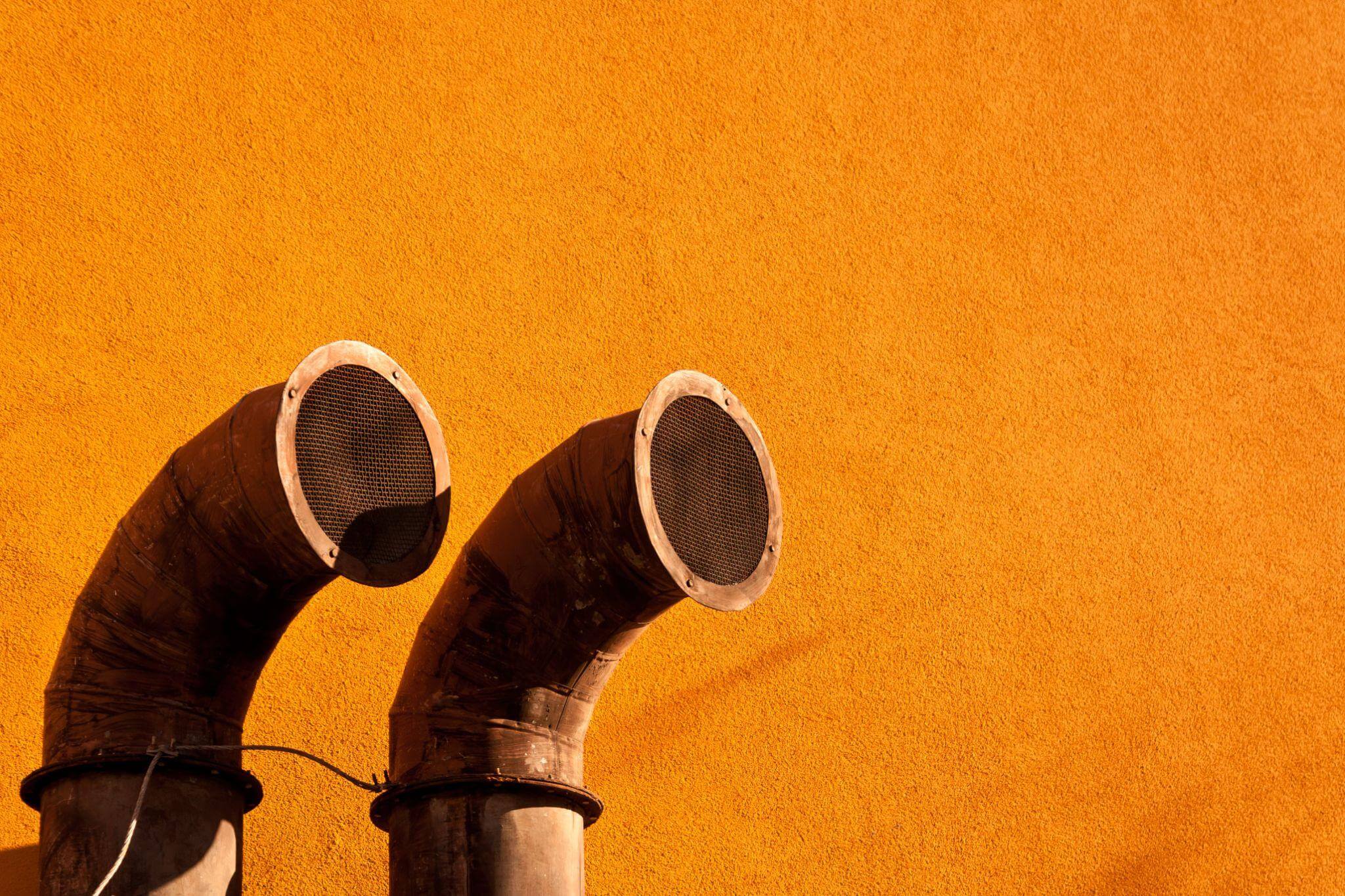 An HVAC service contract is what?
A typical agreement that you will have with the company usually outlines what repairs will be performed and how frequently you'll see the firm for maintenance checks and repairs. Before you create an actual maintenance plan, you and your technician will talk about maintenance contracts.
The typical service contract for an air conditioner states that the HVAC company will perform a tune up twice per year on the unit, usually at the onset of summer, and again when it's beginning to cool down, and you may need to use the furnace. There will be specifics spelled out in the agreement as to what actual labor will take place, and which parts are covered under the said contract.
The majority of the time, it includes changing filters, checking fluid levels, and ensuring that everything is operational with no issues prior to the onset of harsher weather patterns in your area. It does usually provide a discount on any replacement parts that are needed for your unit if it is found to be in need of any sort of repair that is covered by the warranty on the unit.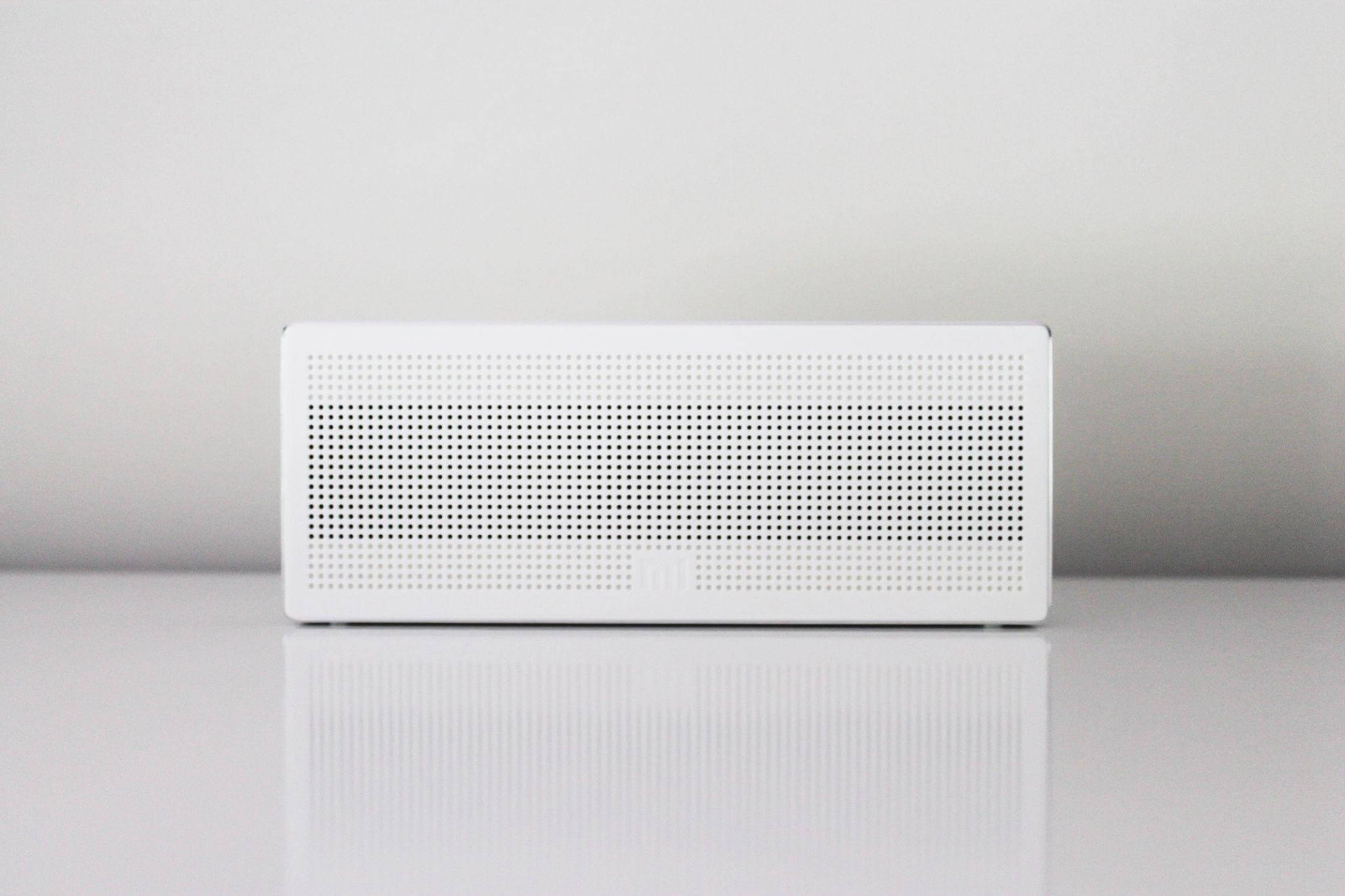 Top 4 elements to consider in HVAC service agreements
You will need to be very clear about what is and is not included in the maintanance contract that is provided and discussed with you. Remember that based on the services your technician will provide, this may alter for various HVAC firms, but the average contract for service should include:
Important service tasks
What will your maintenance contract include? You will notice that a common list of an air conditioning companies will contain the following for the majority of service contract bids and maintenance agreements:
HVAC contracts for service are a particular kind of contract that a client must sign and that has the potential to be legally enforceable. It will usually also include a parts and price breakdown for standard services that are offered during the commission of the tune up.
This allows the technician to do things like charge the refrigerant, or order replacement parts up to a certain dollar threshold while he is there in order to expedite the repair process and get the HVAC up and running again.
Refrigerant charge
inspect the environment
Perks
Does signing an agreement with the heating and ventilation company come with extra benefits? Offering benefits to clients may help to market the company and service contract. Benefits might include shorter emergency response times, price breaks, or refunds on costly mechanical HVAC unit repairs.
Inquire with Price and Payment
Your AC technician should be clear with their consumers about the terms of and frequency of payments. Nobody loves to receive an unexpected charge. Usually, clients can make payments in whole, or the technician may recommend financial plans. The tech and client must have a conversation about this before drafting your service agreement with your chosen company.
Schedule
A timetable for routine heating and ventilation repair work for servicing devices will often be included by your service providers. Depending on the kind of unit, periodic service visits will be planned on an on-going monthly or yearly basis.
The client must decide whether preventative maintenance will be automatically planned at a predetermined date or if the company will need to have the customer's approval more closely to the scheduled day. In the service contract, it should also specify how frequently routine HVAC repair visits will be required.
The significance of a Heating, ventilation, and service agreement
When handled properly, the contracts that the companies provide have the ability to grow a business's income and clientele. The correct system will make it simpler for techs to handle task reports, monitor field service data, and maintain workflow balance.
Balance your earnings.
What are the values of these service contracts? Establishing contracts for HVAC repair plans can help these companies better balance their earnings throughout the year. One of the main advantages of the service agreements they provide is exactly that. Your company will have more options to develop while you have a steady flow of income from your HVAC service contract price.
Organize your time well.
Additionally, a steady stream of HVAC contract agreements will balance repair technicians' calendars.
It is a terrific approach to manage your client's maintenance schedule to have frequent HVAC repair visits throughout the life of the unit. The more consistently your unit operates without missing the scheduled repair or tuning appointments, the longer life span you'll see from it.
Keep your clients informed
Maintaining positive client connections is essential to HVAC field techs, as it is necessary in order to build enduring partnerships. With maintenance contracts, HVAC techs can better maintain communication with their clients and guarantee that their demands are being satisfied.
Important lessons for designing your HVAC system
Regular maintenance and choosing the correct contract are essential whether your HVAC system is new or old. Be certain you stay up with the maintenance schedule.
Andres Walsh
My name is Andres Walsh and as far as I can recall, I have had only one passion in my life – a love of fixing things! Growing up, my friends and even my family members called me "wrench." The nickname has somehow stuck even through to my adult life.
Related posts
Benefits of a Moving Company

Moving can be an exciting yet daunting task, and if you've ever relocated to a new home or office, you know that it involves more than just packing your belongings into boxes. It's a process that requires careful planning, organization, and physical effort. This is... The post Benefits of a Moving Company appeared first on […]