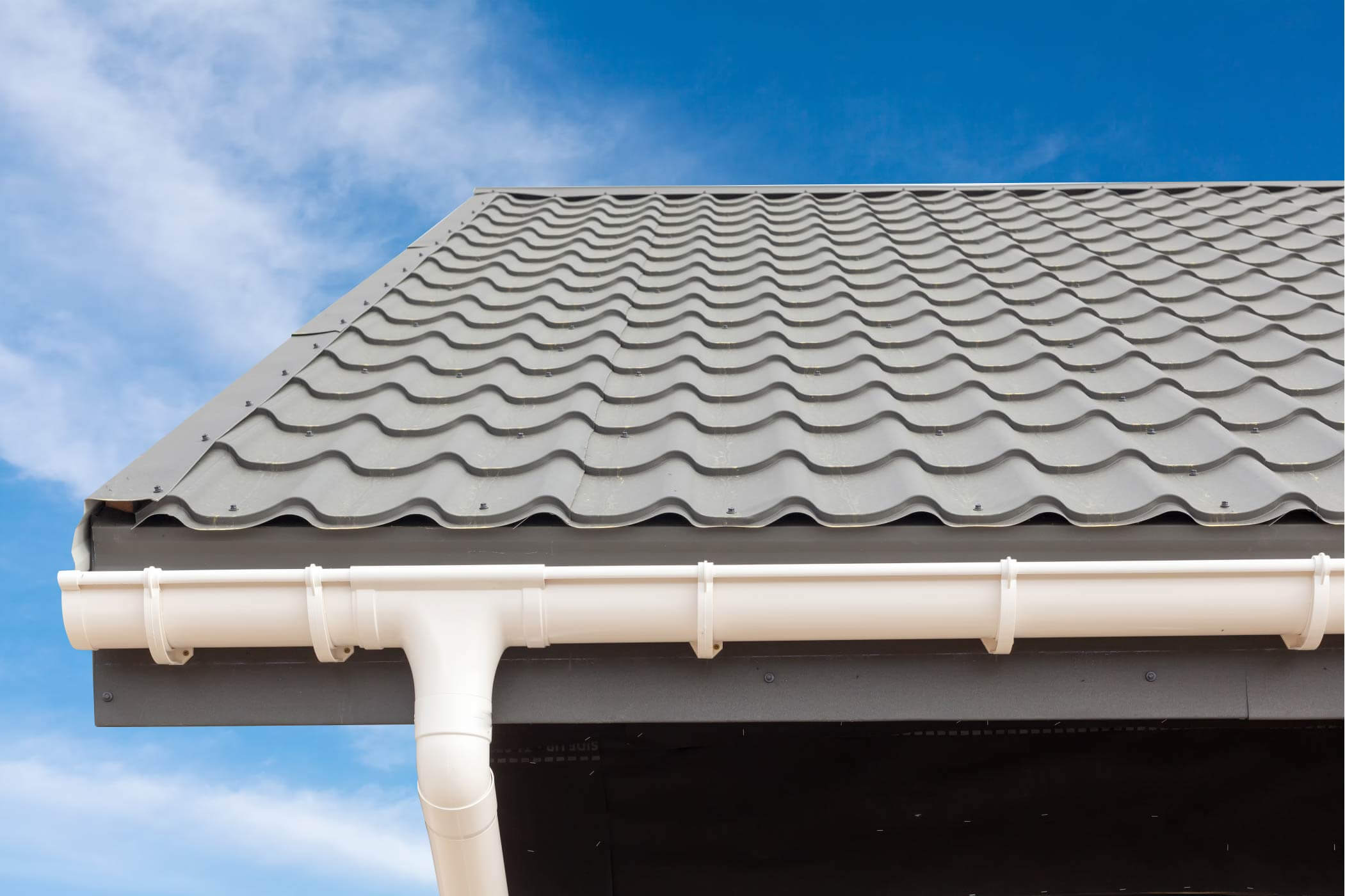 Usually, it is straightforward to assume that all categories of plumbing are the same. However, when the need arises, you cannot hire a domestic plumber for every job. Plumbing problems in your kitchen, laundry, bathroom, etc., can be addressed effectively by domestic plumbers. But when you require maintenance activities on your roof's plumbing system, it's pretty crucial to appoint a roof plumber.
In most cases, plumbing services are provided by regular plumbers. You would need the assistance of roof plumbers during specialized events. Many people are of the opinion that plumbing jobs are all the same. However, you cannot entrust a domestic plumber to execute all types of plumbing activities. Here are some differences which exist between roof plumbing and regular plumbing.
Do you need Regular or Roof Plumbing?
A domestic plumber is known to solve all the common issues the homeowners face. This usually includes problems in the kitchen that might ruin groceries, bathroom, laundry, etc. Note that even the hot water systems are repaired and maintained by regular plumbers. However, if plumbing issues on your roof, you need to opt for a roof plumber. To be precise, roof plumbing is all about draining rainwater from your roof. Instead of taps and pipes, roof plumbers work with:
Spouts
Rainwater tanks
Roof flashing
Gutters
Downpipes
The components, as stated above, play a crucial role in stopping rainwater from coming into your home. It is worth noting that roof plumbers prevent water from pooling inside your house. In this manner, they maintain the structural integrity of your home.
Usually, a roof plumber has a different set of knowledge when compared to an ordinary plumber. For instance, as roof plumbers work on buildings and houses, they receive special training to work in heights.
When do you need a Roof Plumber?
In usual cases, people hire roof plumbers when water starts coming inside the home, and the situation gets out of control. The best way to prevent this type of challenging situation is to opt for a roof plumber periodically. When you hire a roof plumber routinely, they will execute proper maintenance of the roof.
The plumber will inspect the roof's drainage system and will execute maintenance activities when the need arises. You just cannot ignore a leaking roof. Ignoring a leaking roof will damage the structural integrity of your home. Every six months, one should get their roof checked by a qualified roof plumber.
Go with a plumber in Sydney who has years of experience, is authorised, and is familiar with advanced plumbing tools. It is critical that you inquire as to whether they are authorised. Relying on recommendations is by far the most common method of selecting the right plumber.
Word of mouth publicity of plumbers can sometimes lead to good recommendations but often result in the determination of a specific plumber's reputation, good or bad. Recommendations from friends, colleagues, family members, and neighbours are the most common sources. People can also consult other people who have similar plumbing in their homes to get an idea of how to deal with the problem.
Benefits of a Moving Company

Moving can be an exciting yet daunting task, and if you've ever relocated to a new home or office, you know that it involves more than just packing your belongings into boxes. It's a process that requires careful planning, organization, and physical effort. This is... The post Benefits of a Moving Company appeared first on […]