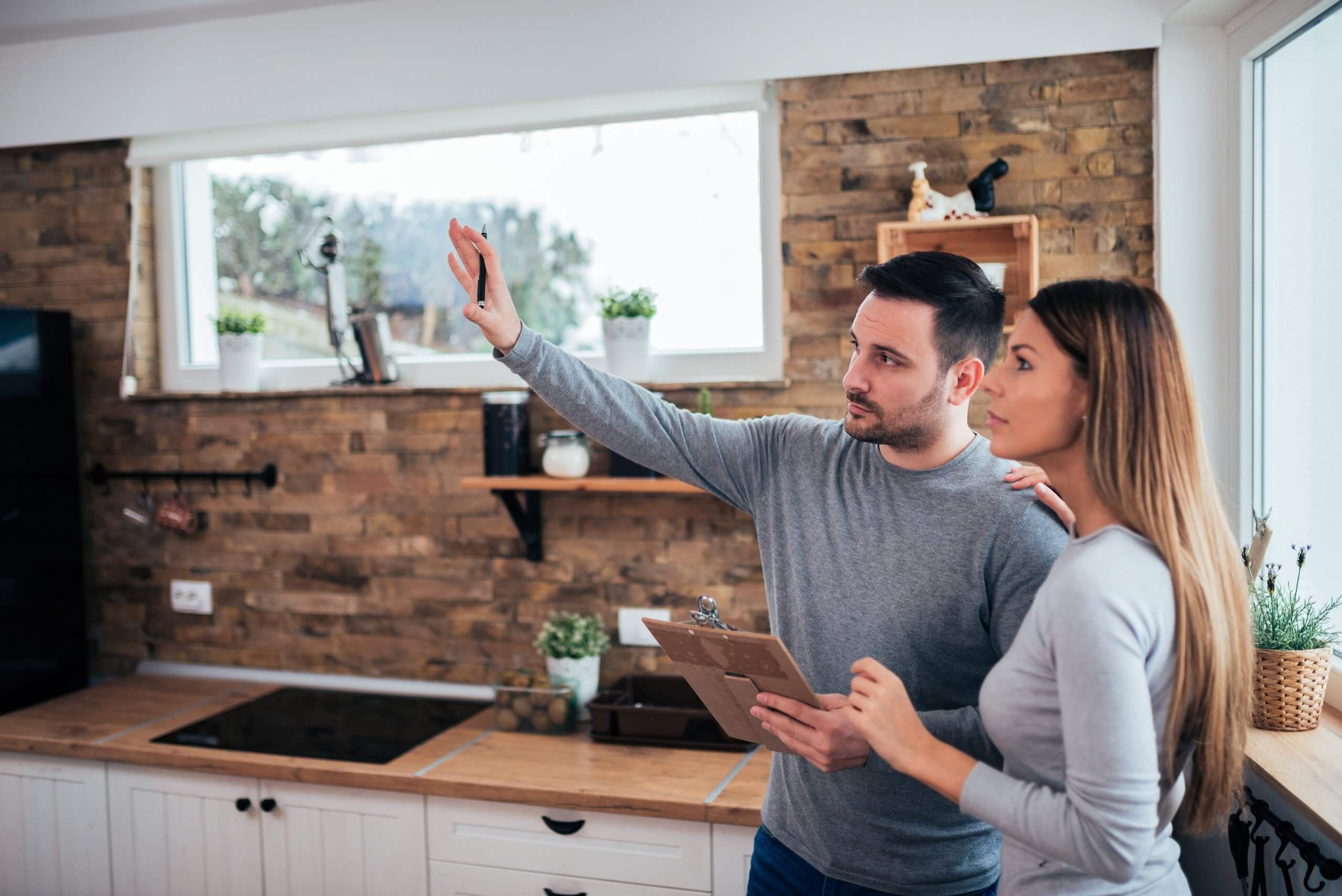 Kitchen renovations tend to be a daunting and somewhat expensive venture. Sure, it's exciting to plan for a remodel when you think of the latest designs and appliances that you can incorporate into your less-appealing cooking area. However, if you have a limited budget to consider, the excitement could turn into a headache, and most often than not, you'd bury the idea of having a remodel and have it rescheduled at another time of the year.
It doesn't have to be that way, though. Having a limited budget while also hankering after a stylish and more modern kitchen can still work out whether it be a San Francisco store or a store in UK. All you need are some clever and money-saving ideas to update your space without breaking the bank.
It All Starts With A Plan
Whether you're doing a simple repainting or a complete overhaul of the place, you need a plan to jumpstart the project. It doesn't even have to be a professional or elaborate plan, but more of an outline of what you want to achieve and how you plan on achieving it. Outline your budget and how extensive the renovation you're hoping to do.
Make a list of what appliances and furniture will remain and which ones need to be replaced or repaired. That way, you can get an estimate of how much you have to prepare for specific expenses. If there's a particular appliance you are looking for or kitchen style or design that you want to have, you can also start checking and factoring in the prices of accessories that you want to add to space. There are online showrooms like the Flat Pack Kitchen where you can see different products and inspirations for any kitchen design that you want.
Maximizing The Space
If you think a renovation is the only way to have more kitchen space, you might want to think again. Sometimes, all it takes is a little improvement on the layout and you can be able to maximize the space that you already have. You might even be surprised to find out that a new layout can actually make your kitchen look brand new and more modern.
The key is to carefully place all the appliances and dining furniture in areas where they can still be fully functional without occupying too much space. Cabinet and refrigerator doors should open fully without obstructing the doorway. Another idea that you can try is to buy space-saving furniture like countertop storage and small appliances. This idea could work well when optimizing space in small kitchens.
Choosing The Right Materials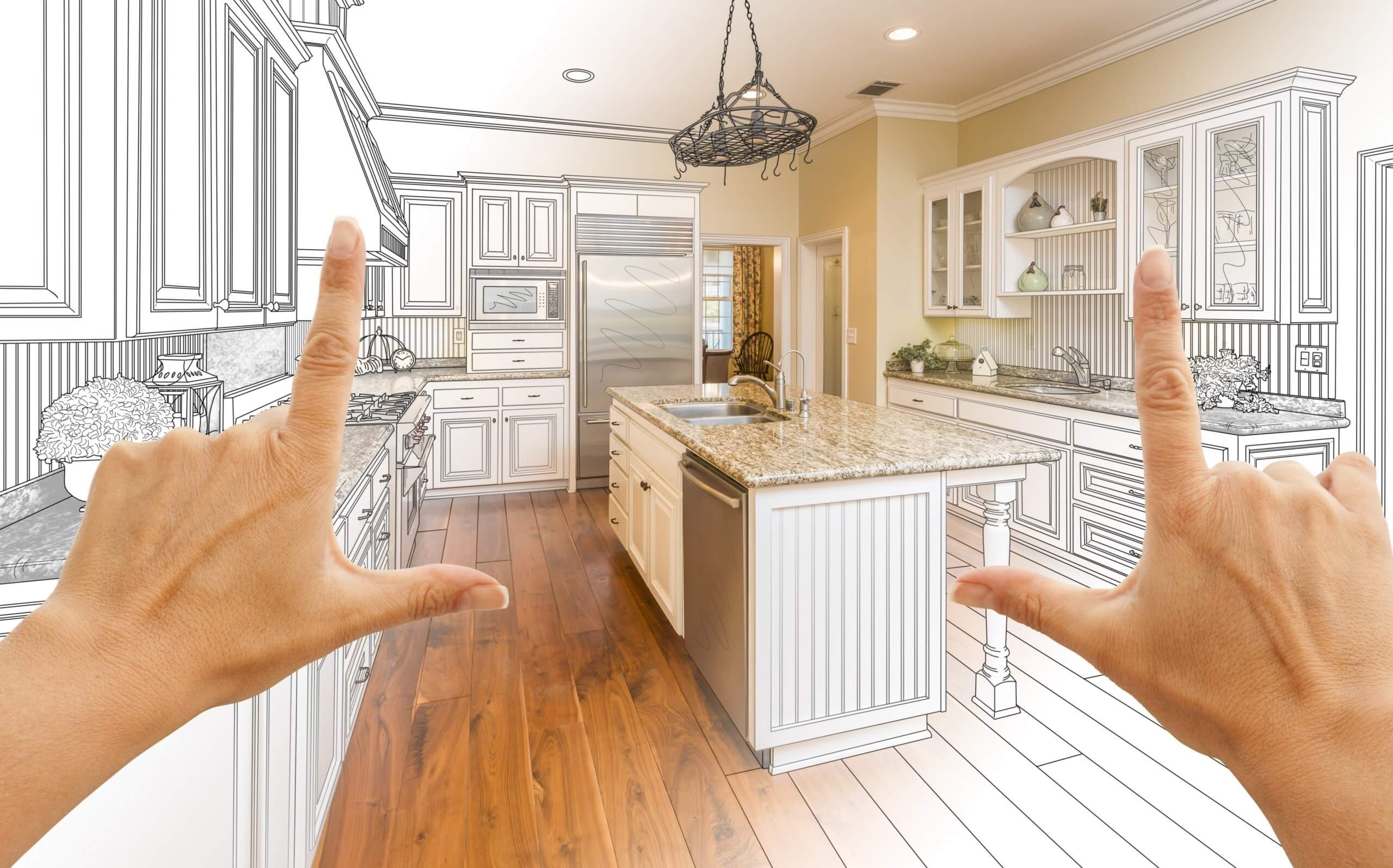 When it comes to kitchen renovations, it's essential that you pick the right materials so you can save more in the long run. Kitchen countertops, for example, shouldn't only reflect your own style, but should also be affordable without sacrificing durability and quality. Among the most popular choices in countertop, finishes would be quartz. Although a bit expensive, the quality is what you'll benefit the most from when you consider its resistance from scratch, stain, and heat.
Saving On Labor Costs
You can also consider taking some of the responsibilities by being a do-it-yourselfer while the renovation is ongoing. Instead of paying someone to work on the repair and other simple tasks, you can go ahead and be a DIY expert if you think you can do it. Simple tasks like interior painting, tiling, flooring installation, hanging drywall, and changing lights and outlets can be done on your own or with the help of other family members.
Refreshing Rather Than Replacing
There are several parts of the kitchen that don't really need replacing if you would take the time to refresh and repurpose them. Cabinets, for example, can be repainted or finished with wallpaper, unless of course if the cabinet is already damaged and it would only take more money to have them repaired.
Repainting the cabinets and other wood furniture in your kitchen is pretty easy and can be accomplished even by beginners. Another option to update the look of your furniture is to replace its hardware. Maybe you just don't know it yet, but modern handles and knobs could be the missing piece to get that beautiful reinvention that you want.
Takeaways
While it's impossible to finish a kitchen renovation without spending anything, it doesn't mean that you can't do anything to lessen the cost. If you have a limited budget but still want to pursue your dream kitchen, you may consider the tips above. Just remember to always prioritize safety especially if you plan on taking on several projects on your own.
The Energy-Efficiency Advantages of Vinyl Window Replacement

Windows are more than just portals to the outside world; they play a significant role in determining the comfort and energy efficiency of your home. If you're looking to improve your home's energy efficiency, consider the advantages of vinyl window replacement. In this article, we'll... The post The Energy-Efficiency Advantages of Vinyl Window Replacement appeared […]