Minnesota, without a doubt, is one of the most desirable places to call home in the United States. It's beautiful, with four distinct seasons and more than 10,000 lakes to explore. Sounds enticing to live here, right?
Where To Live In Minnesota
If this appeals to you and you're considering relocating to Minnesota, you may contact a reputable real estate company like Mill City Homebuyers Maple Grove or others like it. Alternatively, if you'd like to do your research and discover the greatest cities in Minnesota, see the list provided below.
1. Chanhassen
Chanhassen ranks well when it comes to excellent locations to live, from education to jobs and salary, not to mention property prices. Some of the people who live in Chanhassen are quite successful, thanks to the city's education system, where 97% of pupils graduate from high school.
As a result, Chanhassen has one of the lowest unemployment rates in the state, at only 2.4%. The city also has one of the highest per capita incomes in the state. The annual typical family income of the city's residents is over US$100,000.
Other than its progressive economic state, there's always something exciting going on outdoors when you have nest cameras for security. Chanhassen boasts many parks and trails which is accessible throughout any of Minnesota's four seasons. Together with Chanhassen's low overall crime rate, it should come as no surprise that the city is one of Minnesota's finest locations to call home.
2. Waconia
Waconia was once a well-kept secret that has now become well-known throughout the country as one of the finest locations to reside in Minnesota. Population, revenue, and business development have all increased in Waconia recently, which is understandable given how great it is to live there.
If you're an avid angler, living near the lake in Waconia will be a dream come true for you. The lake's world-class fishing draws tourists from all over the year. If that's too boring for you, kayaking across to Coney Island exploring bald eagles may be more your thing. Waconia's attractiveness is bolstered by a top-notch educational system and a welcoming neighborhood.
3. Plymouth
When it comes to finding a wonderful location to call home, Plymouth ticks all the boxes. The number of crimes is very low. The unemployment rate is also low, at only 3%. The educational system is excellent, with a 96% completion rate. Even the daycare facilities are well regarded.
Many outdoor activities are available to the city's approximately 75,000 inhabitants. Residents don't have to go far for water activities, as Plymouth has many lakes, including Medicine Lake and Parker Lake. The city has plenty of places to shop and eat, so there's always somewhere to go. Overall, Plymouth is a good place to call home.
4. Edina
Edina is a great site that's just a short drive from the central business district of Minneapolis. However, it's not exactly a budget-friendly location to live, with the typical home costing more than US$400,000 on the market.
Still, Edina is among the best cities to live in because of its excellent education system with over 50 choices for public schools. The unemployment rate there is also very low. Plus, there's much to do in the city, thanks to lakes and other recreational areas and attractions.
5. Eden Prairie
Eden Prairie is also a very desirable location to call home. However, don't be put off by the high average family income of about US$97,000. As a whole, the city is simply composed of dynamic, successful people from many backgrounds.
The city is considered successful by most measures. The unemployment rate hovers around the 3% mark. Its education system is flourishing, with a high graduation rate of 97%. And housing is reasonably priced.
The city has a wide range of retail and eating choices for you to choose from. Families may also take advantage of parks and lakefront activities.
6. Woodbury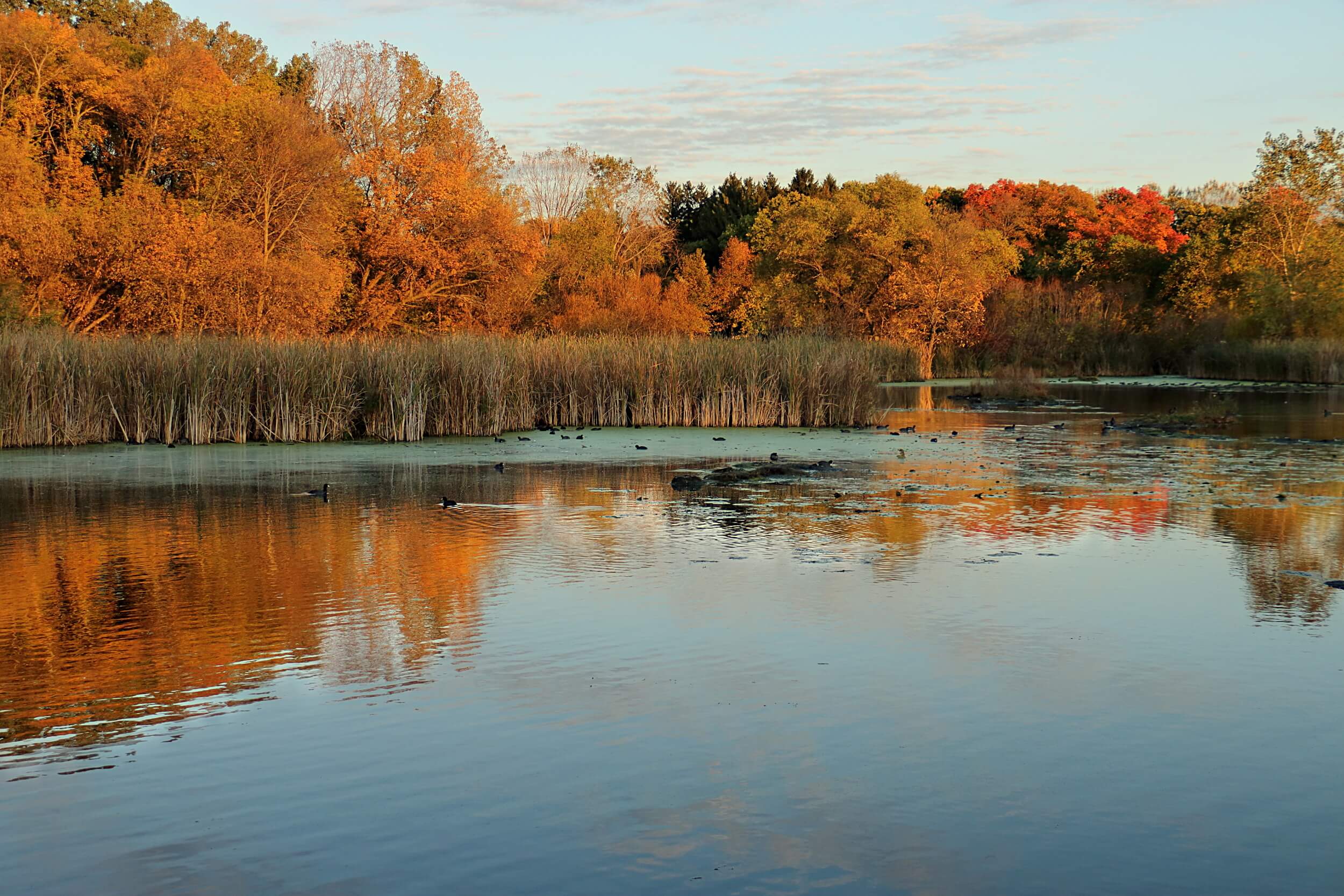 Woodbury is unquestionably among the finest locations to live in the state. Its population has grown by almost 5% in the past four years, and it's easy to see why so many people are choosing to settle here.
There are three distinct school districts in Woodbury, each of which offers a top-notch public or private school education. It's no wonder that millennials wanting to marry and raise a family find Woodbury to be appealing. Woodbury has something for everyone, whether you're single, starting a family, or just want to downsize.
Final Thoughts
There's a lot to love about Minnesota: the safe neighborhood, excellent education system, and low unemployment rate. This wonderful state has so much to offer. What's not to like? Choose from one of the cities on the list and enjoy the experience of living in Minnesota.
The Energy-Efficiency Advantages of Vinyl Window Replacement

Windows are more than just portals to the outside world; they play a significant role in determining the comfort and energy efficiency of your home. If you're looking to improve your home's energy efficiency, consider the advantages of vinyl window replacement. In this article, we'll... The post The Energy-Efficiency Advantages of Vinyl Window Replacement appeared […]