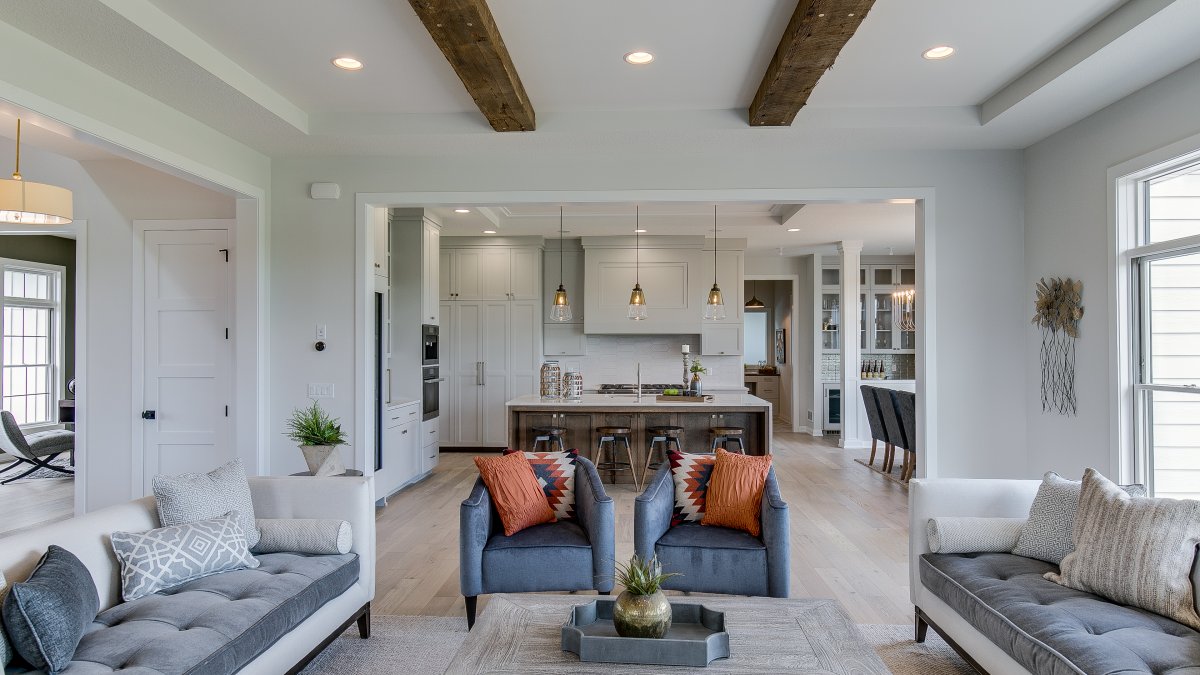 5 Maintenance Tips for Your New Home
Andres Walsh, 2 weeks ago
0
4 min

read
41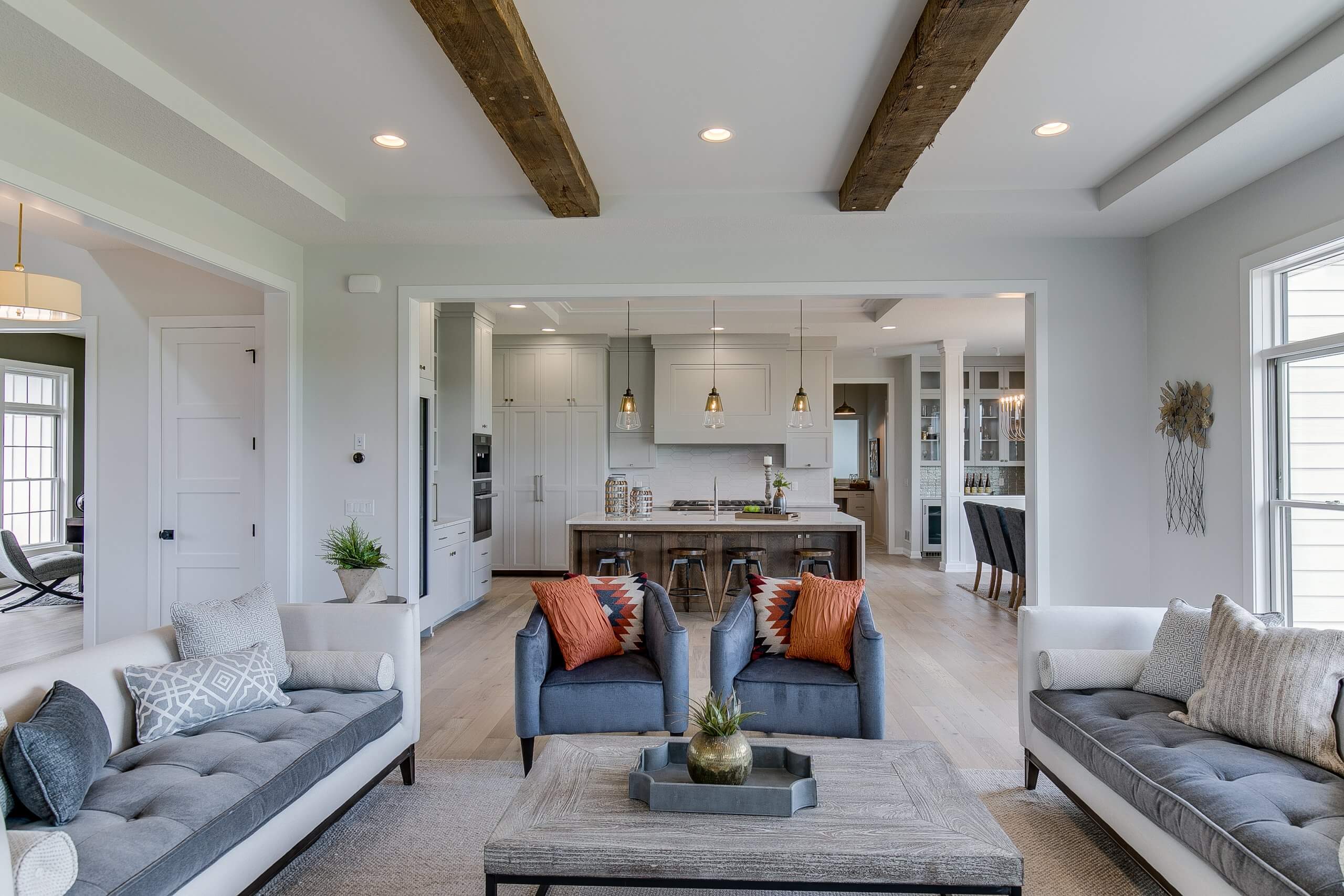 Although it is common courtesy to leave the house in peak condition before putting it up on the market, there is no guarantee that all the systems in the house were properly maintained. Hence, it is important to take certain steps to make sure all systems are working properly and that there are no damages that require immediate action.
If you're planning to move in the near future or you're in the middle of preparing for a move, consider adding some home maintenance-related tasks for your new home to your moving checklist.
Here are 5 maintenance related tasks you need to do upon moving into your home
1. Change your locks
To keep yourself and your family safe in your new home, prioritise changing the locks in your home, especially the gate, main door, and back door. Since there is no guarantee that you're the only one who has a copy of the keys to the home, it's safer to change the locks mentioned above as soon as you arrive in your home. Other locks within the home can be changed later on as an additional precaution. If you're not comfortable doing these tasks on your own, make an appointment with a locksmith to have your locks changed on or before your scheduled moving day.
2. Check the whole property
Do a complete walkthrough of the whole property upon arriving in your new home. It's best to do this before professional removalists arrive to deliver your goods. Check for any damages that may require immediate attention, especially on the various systems installed in the property including electrical, plumbing, HVAC, etc. As you go around the house, take note of the following
Recent repairs (requested or agreed upon with the previous owner)
Switches, outlets, doors, windows, and fixtures are in working order
Maintenance guides and warranties are left behind
The property is free of debris/dirt, mould, or pests
Other items included in the sale (furniture, appliances, and decor if any)
3. Deep Clean the property
Even if the previous owner had the property cleaned, it's best to deep clean the property before unpacking and organising your belongings. This way, you can be sure that every inch of the house is spotless before you use the property. In some cases, the previous homeowner will have the property deep cleaned prior to their departure. However, dust and dirt may accumulate on various surfaces, especially if the property remains unoccupied for a long time. If deep cleaning was recently performed, it is still recommended that you clean the home before moving in and organising your belongings.
Aside from visible surfaces, check the interior of cupboards, cabinets, closets, and drawers, and clean them as needed. If there's any unusual odour in a certain area, find and address the source as soon as possible. In case it is coming from your HVAC system or plumbing system, you might need the help of a professional to fix the issue to avoid causing any damage or accidents.
4. Install Alarm/Security systems
Whether you're moving with your family or you're moving alone, installing additional safety/security measures in your new home will provide you peace of mind. Keep in mind that it doesn't have to be an expensive alarm system, especially if your residence is located in a relatively safe and peaceful area. You can opt for a simple alarm that you can install on your doors and windows that will alert you and startle the intruder who attempts to enter the house without permission.
5. Do repair jobs
If you spot any damages, take pictures for documentation and see if you can repair these on your own. In case you are renting, inform the ones who are in charge of managing the property so they can contact a service provider who can fix the issue.
If you notice anything unusual in your electric, HVAC, and plumbing system, it is highly recommended that you reach out to professionals to have these checked and repaired as soon as possible. Even if there are no damages, they will be able to detect any issues that may lead to damage if left unattended. They can do maintenance work as well to make sure that everything is in order.
Andres Walsh
My name is Andres Walsh and as far as I can recall, I have had only one passion in my life – a love of fixing things! Growing up, my friends and even my family members called me "wrench." The nickname has somehow stuck even through to my adult life.
Related posts
Homeowners Guide to Black Mold Removal in Toronto

Learning that you may need black mold removal can be outright scary for many homeowners. Black mold is also known as toxic mold, which has been portrayed in the media as a threat to people, animals, and children. The truth about black mold is a... The post Homeowners Guide to Black Mold Removal in Toronto […]