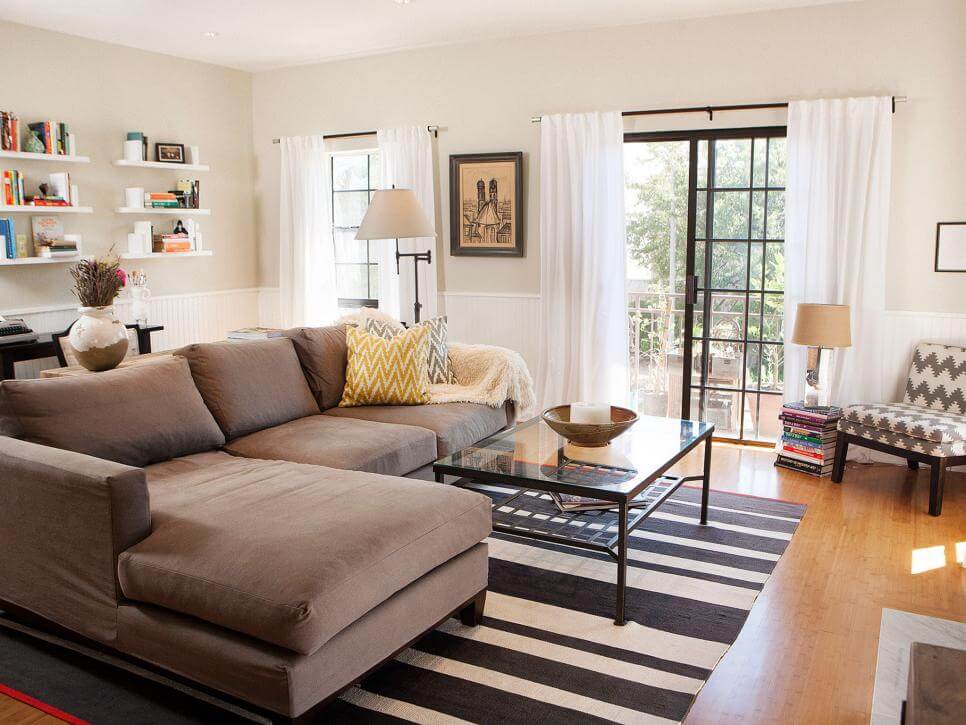 The pandemic had forced people to stay inside their homes. Now, our homes have become our workplace too, becoming the only place where we can hang out.
Our all-around bubble.
With that being said, it seems people started paying more attention to the interior of their houses. Renovating, restructuring, redecorating– anything to make their space as visually pleasing as possible.
Furniture is a huge part of this process, especially now that everyday people have more in-depth ideas of their preferences and vision.
Sectional sofas have become more in demand than ever before.
What are sectional sofas?
Years back, people favored smaller sofas. They were, after all, perfect for small spaces and require less upkeep where you can watch movies. 
But in recent years, sectional sofas have made a comeback and it seems they're determined to grace every house with their presence.
According to Star Furniture, sectional sofas are composed of two or more pieces that come together to form a single unit.
They typically have a "three over three" structure consisting of three back panels and three seat cushions.
Sectional sofas are versatile upholstered furniture that can be easily customized according to the owner's preference.
Types of sectional sofas
This piece of furniture is highly customizable, therefore, there are more types than we can count.
But don't you worry, if you're only starting to get to know sectional sofas, we'll get you up to speed on the most popular ones.
Sofa Chaise
This is one of the compact types of a sectional sofa and is closer in terms of look with a regular couch. This is very much ideal for when you have a smaller space, like a condominium or a studio apartment.
L-shaped sectional sofa
As the name suggests, this sectional sofa comes in the shape of the letter L. Its one side is longer than the other and houses more seating capacity.
Modular sectional sofa
This type of sectional sofa offers the most flexibility. Each piece is a standalone which you can easily move around and style according to your taste.
U-shaped sectional sofa
Like the L-shaped sofa, the U-shaped sectional sofa is true to its namesake. One long piece housing two single pieces at its end, with a space in the middle making for an open center.
Sectional sofas with recliners
This is a more recent style of sectional sofa and once that's surely becoming a crowd favorite. Recliner on itself is a luxurious piece of furniture, but to combine that with another luxurious piece? That's heaven on Earth!
Are sectional sofas a good investment?
Families are now spending more time together. Gathered in the living room, safe from the harm the virus outside can bring.
This alone will make you realize how important comfortable and well-made furniture is.
And that should answer the question: are sectional sofas a good investment?
We know buying a sectional sofa can be a little taxing on the pocket, but it's a purchase worth its price especially if you buy a really high-quality piece, like the ones they offer at Clad Home.
With the right maintenance, it should last for years, becoming a witness to your family's togetherness.
Sectional sofas may also include moveable pieces, this in itself will give a solid statement to your living room, as you may change up the look however you want to.
Are you ready to make a statement?
Sectional sofas may be bulky, but they contribute a very striking appeal to any room it's situated. It screams comfort and luxury, a very fitting statement for people who thrive and live by these words.
Get this versatile furniture from a store like Clad Home, which prides itself on making "the highest quality furniture, with the most custom options, at the lower prices, anywhere."
They are your best option if you're looking for the best sectional sofa locally manufactured and made with so much love and attention you'll feel it the moment you sit on it.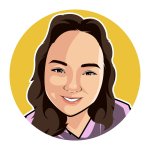 Nat Rivera
I'm a content writer for Pearl Lemon! Hobbies include (but not limited to) writing novels, eating, cooking and baking, and events planning!
The Energy-Efficiency Advantages of Vinyl Window Replacement

Windows are more than just portals to the outside world; they play a significant role in determining the comfort and energy efficiency of your home. If you're looking to improve your home's energy efficiency, consider the advantages of vinyl window replacement. In this article, we'll... The post The Energy-Efficiency Advantages of Vinyl Window Replacement appeared […]