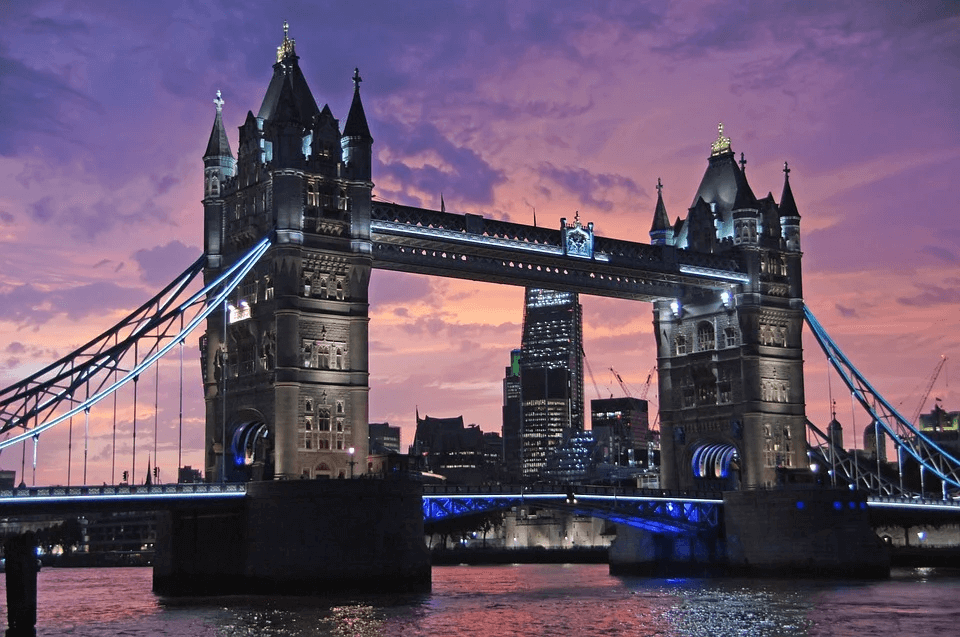 London is a hotspot for the property market in the UK. This is expected as it's the UK's most populated city, so it's clear that housing will be in pretty high demand. Heavy demand and a lack of supply in London over the years have led to some astronomical house prices.
The average house price in London is around four times that of Manchester, another of the UK's largest cities!
Although this makes it a pain to relocate to London, it makes London very profitable for property investment. Investors from all over Europe and the rest of the world have significant interest in London because of its expected growth targets.
If you're an investor looking to get involved in the London property market, you'll want your venture to be as profitable as possible. Hiring a property manager is a great way to increase returns across multiple houses.
Read on to learn more about property managers and how they can help in the London property market.
What is property management?
Property managers operate following the goals and budget provided by you, the property owner. This is determined by your desires, such as maximizing possible returns or providing economic or attractive living conditions.
Property managers' key goals include maintenance, administration, and operation. This means that they are in charge of most of the day-to-day tasks involved with renting out a house.
What are the main duties of a property manager?
Property managers will mainly be involved with the maintenance of the property. This involves regularly checking up on the properties and resolving any issues they may find.
Property managers will also contact the tenants to make sure the tenancy is running smoothly. If there are any problems with the property or the tenants have any queries, they will probably contact either the property manager or letting agent.
The property manager will then resolve any issues or minor repairs needed for the house. As a landlord, you will have to be involved with the issues for any large jobs that will take a considerable amount out of your budget.
Before the tenancy even starts, the property manager should screen the tenants to make sure they have the facilities to cover the monthly rent payments and make sure you have a system where the tenants can send and receive the payments.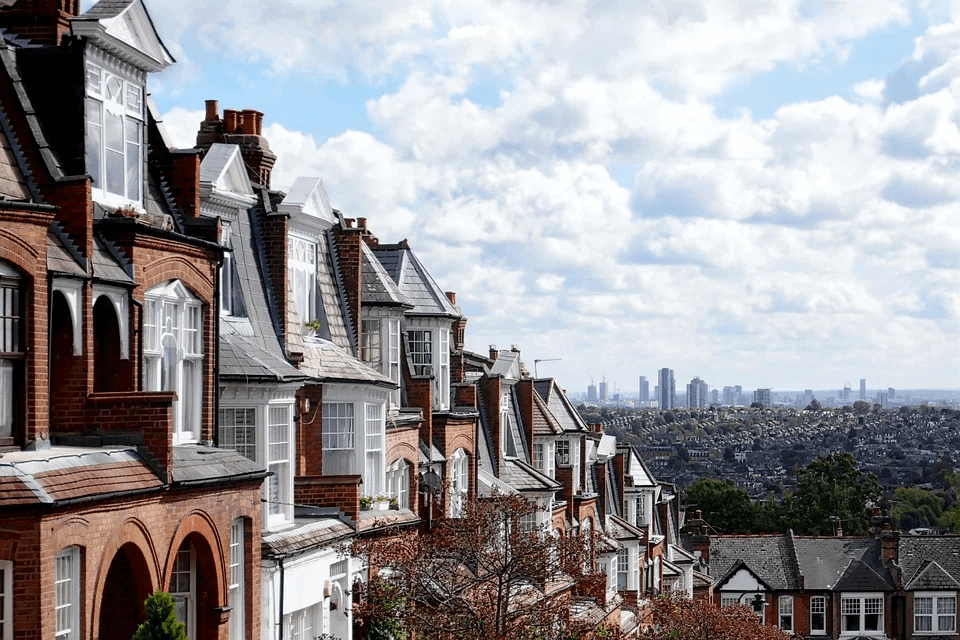 Using property management in London
London is a vast area, and each different borough is quite distinct. This means there will be rental arrangements that will be more profitable or areas that will be more profitable.
Property managers will have a more in-depth knowledge of the London market and advise you on the correct prices to offer to tenants. This may not be easy to get right if you're not very familiar with London, which is common with overseas investors.
Londons bustling property market will mean many different property management companies competing for your attention. Oasis Living is an excellent option if you're looking for a trustworthy and knowledgeable property management company.
Oasis Living offers premium property management services in London to ensure your properties are maintained immaculately.
This is especially helpful if you own multiple investment properties. It will become increasingly difficult to carry out your tasks as a landlord if you're looking to invest in more properties.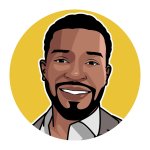 Ebo Aneju
I am currently an aspiring social media manager and content writer. But I'm looking to add to this list and grow my experience and skillset.
The Energy-Efficiency Advantages of Vinyl Window Replacement

Windows are more than just portals to the outside world; they play a significant role in determining the comfort and energy efficiency of your home. If you're looking to improve your home's energy efficiency, consider the advantages of vinyl window replacement. In this article, we'll... The post The Energy-Efficiency Advantages of Vinyl Window Replacement appeared […]