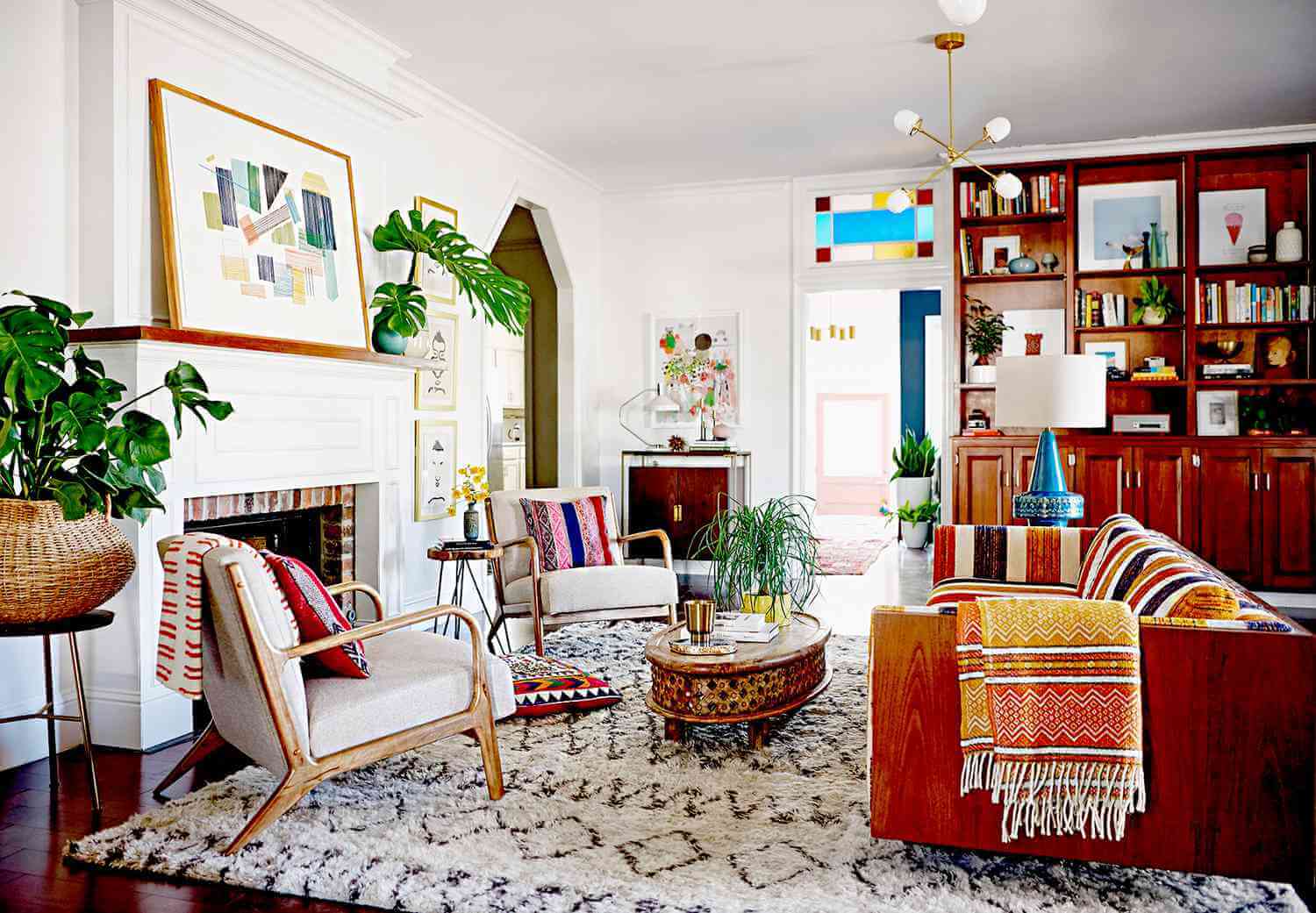 Visually appealing homes don't happen by accident. Rather, they result from thoughtful decisions and clever styling that creates balance and harmony between their elements. Whether an individual is looking to touch up a few rooms or entirely renovate the living space, there are many innovative ways of transforming the home into an aesthetically pleasing paradise. From choosing accent pieces to adding a splash of color, discover five ideas to make a home more visually appealing.
Install a New Fence
One way to make the home more visually appealing is to install a new fence. Fences come in various materials, such as wood, metal, and vinyl, and each offers a different aesthetic. For instance, wood fences provide a traditional look that fits well with the style of many homes. Metal fences are often used for their classic look or to create an industrial feel.Vinyl fencing is the way to go for those who desire little maintenance. Depending on the size of the yard or exterior area, you may need a new fence to add visual interest and privacy which achievable with the right material selection and proper installation.
Add Some Greenery
Adding plants, flowers, and trees give the existing landscaping a fresh look. Consider installing a beautiful fence around the property's perimeter for the ultimate lawn appeal. A well-made fence will provide an attractive barrier and privacy while adding value to the home. Planting shrubs native to the area adds texture and color to give that finishing touch.
Get New Hardware for the Doors and Windows
Adding new hardware pieces to the doors and windows of the home is an easy way to make it more visually appealing, whether warm copper tones, cool chrome finishes, or something in between. Repaint them by choosing colors that will go well with the current décor and give the home that extra pop of style. Invest in modern door handles and window panes if you prefer a contemporary look instead of the traditional one.
Power Wash the Exterior of the Home
Giving a home's exterior a power wash is an easy and cost-effective way to improve its appearance instantly. It revitalizes the outside of the house, providing a burst of freshness for guests to enjoy as soon as they pull up. This method works especially well for older homes with vinyl siding and creates an inviting feel – perfect for those looking to add some extra curb appeal. Although power washing requires some technical skill, it can easily be done in a single afternoon.
Add Some New Lighting Fixtures
There are countless styles to choose from, and adding a few will turn an old, drab space into one with a much warmer and more inviting feel. Find something to reflect your personality or tie different elements throughout the house, from wall-mounted sconces to pendant lamps, modern chandeliers, and other unique items. For example, opt for new spotlights to focus on specific furniture or art within the room. Ultimately lighting is one of the easiest and least expensive ways to make an enormous impact on any interior design project.
Making the home more visually appealing requires a minor overhaul or expense. Sometimes small changes will make all the difference. From rearranging furniture to adding art, color, and texture, these six ideas should help to take your home design up a notch. Think outside the box when improving the space. With some creative ideas and thoughtful solutions, you can create an atmosphere that will shine with sophistication and beauty practically and aesthetically.
Are Marble Kitchen Countertops a Good Idea?

When it comes to kitchen countertops, nothing exudes elegance quite like marble. Its natural beauty and timeless appeal have made it a popular choice among homeowners. But is it a good idea to have marble countertops in your kitchen? Let's explore the advantages and disadvantages.... The post Are Marble Kitchen Countertops a Good Idea? appeared […]