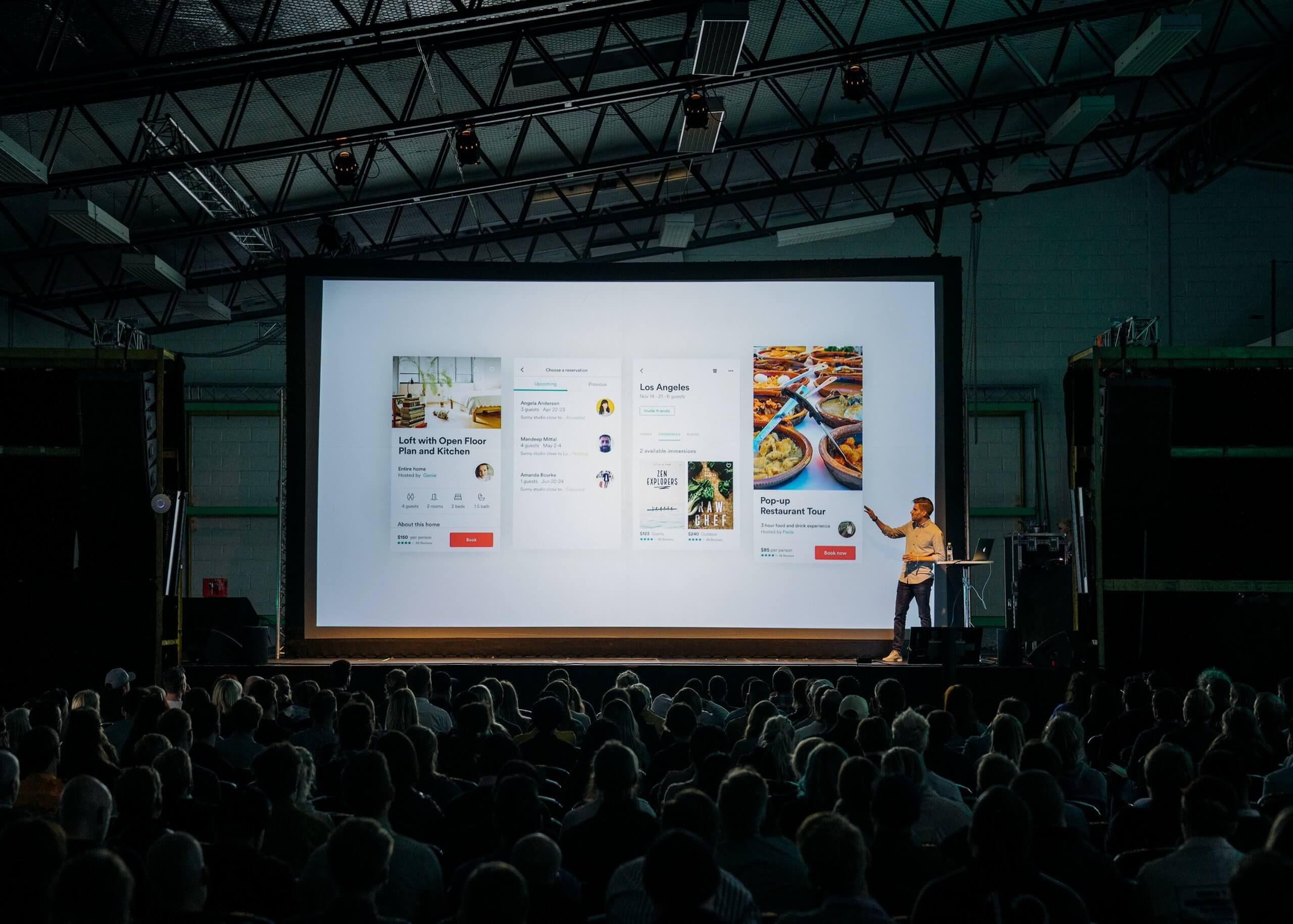 PowerPoint is a fantastic tool when used right. It has all the functionality you might need to create beautiful, effective, and unique presentations. But a lot of students do not know how to use it productively because they are not familiar with all the tips and tricks.
With several amazing hacks, you can streamline all the processes and make PowerPoint your favorite tool. Surely, learning all the hacks might take some time, but it will be worth it in the long run. If you are worried that you won't be able to do that because of the college curriculum and endless written assignments, there is always help out there. Students can opt for an online paper writer for hire when they are struggling to meet deadlines. Collaborating with professionals is a sure way to get the best results and keep up with studies.
Academic platforms offer writing, editing, and proofreading assistance with all types of college papers. So if you need your essay edited or research paper proofread, the best essay writing services are ready to help. Experienced writers will polish your work to excellence or create a unique and well-built argument from scratch. In any case, it saves a lot of time and effort. So students can manage other responsibilities like preparing a presentation.
Here are the best hacks to learn if you want to make your PowerPoint usage extremely efficient.
Turn Word File into Presentation
This is a pretty easy hack that allows you to convert your Word document into PowerPoint format. The reason why some students might have missed it is that it is available only online. But if you have Office 365, it can be a lifesaver.
Here is how to do it:
Open your Word doc on the web browser;
In the menu of the file, find the "Export" button;
Choose "Export to PowerPoint";
Select one of the pre-made themes;
Open presentation.
This can save you a lot of time. But it only works with English and does not transform tables or graphs. Those should be done manually.
Autofix Objects
Often you have several objects on the page of different sizes and shapes. Aligning them by hand can be quite stressful. Luckily, there is a more efficient option there. Here is what you can do:
Select all the objects in question;
Right-click on the objects and go to "Shape;"
Left-click the "Arrange" button;
In the drop-down menu, select "Auto fix."
In a matter of a second, your objects will be reshaped, distributed, and aligned evenly. This feature is also available online.
Transform Bullet Points
Bullet point lists are not the best for presentations. But you can have the text in such a format on the slide and transform it quickly into SmartArt.
Select the text and turn it into SmartArt. If you want each point to be separate, you need to split the group twice. Students can also use shortcuts:
CTRL+G to group items;
CTRL+SHIFT+G to separate them.
After that, you can simply use the "Distribute" and "Align" features to position them on the slide correctly.
Duplicate Objects
If you need to duplicate objects on the same slide, there is an easy way to do it instead of copy pasting and aligning manually.
PowerPoint has a duplicate feature that works with a shortcut CTRL+D. Select the object and click this shortcut. You can align it manually and click CTRL+D once more – this time, you'll get a duplicate with the alignment you've just done. Now all the objects are well-balanced on the slide.
Lock Objects in Place
Once you are done with the alignment, you can lock the objects, so nothing goes wrong. Often the case, if you start typing the text or editing something, you might mess up the alignment. This might be quite annoying and time-consuming.
To avoid such a mistake, lock the objects like this:
Select the objects;
Go to the context menu;
Select "Lock."
It is possible to lock pictures, links, shapes, models, titles, icons, and connectors.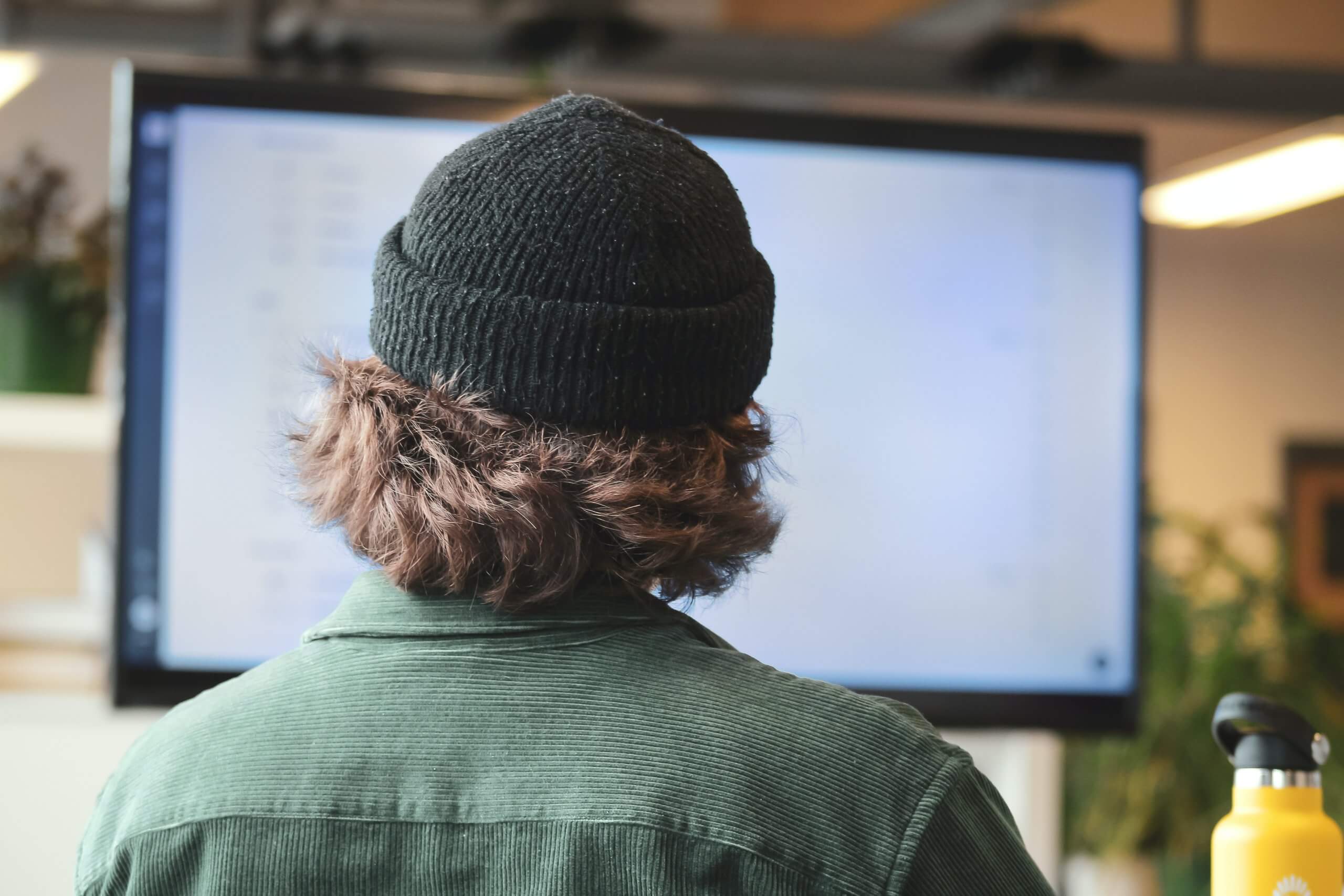 Add Your Fonts
Another feature you might not be aware of is embedding fonts. It is possible to use the exact font you need for this presentation. To do so, students need to open PowerPoint, go to "File," and select "Options." After that, go to the "Save" menu and choose "Embed fonts in the file."
This will make sure that your education presentation looks the same on various devices, even if the fonts you used are not available there in the toolkit.
Add Music to Presentation
Sometimes background music or sound can be a great addition to a presentation. Not only can it boost your creativity, but it also provides a specific atmosphere for the audience.
Here is how you can add some sounds:
Select "Insert;"
Go to "Audio;"
You can choose to insert audio available online or embed the one from your computer;
Click "Play in the background."
It will only play in the presentation mode, not the editing mode. Students can also choose a specific sound for one slide or choose to play it when they click something.
Change Case Quickly
This is another essential skill to streamline your process with PowerPoint. If you want to change the case for the text, there is no need to do it manually.
You can simply select the text, go to the home menu and click "Change case." Sentence case will only capitalize the first letter while keeping others in the same register. Lowercase will remove all capitalization. Uppercase will capitalize all the letters. There is also a feature to capitalize each word's first letter. This is useful for titles, for instance.
Create Your Animation
Students can also create their own animation with a motion path function. Go to "Add animations" and click "Motion paths" to start the process. There is an option for "Custom paths" if you want to draw it freely. There is also a great selection of pre-made paths you can edit.
In Summary
PowerPoint offers immense opportunities for creating a unique and engaging presentation. With these hacks, students can do it faster and more productively.
The Energy-Efficiency Advantages of Vinyl Window Replacement

Windows are more than just portals to the outside world; they play a significant role in determining the comfort and energy efficiency of your home. If you're looking to improve your home's energy efficiency, consider the advantages of vinyl window replacement. In this article, we'll... The post The Energy-Efficiency Advantages of Vinyl Window Replacement appeared […]