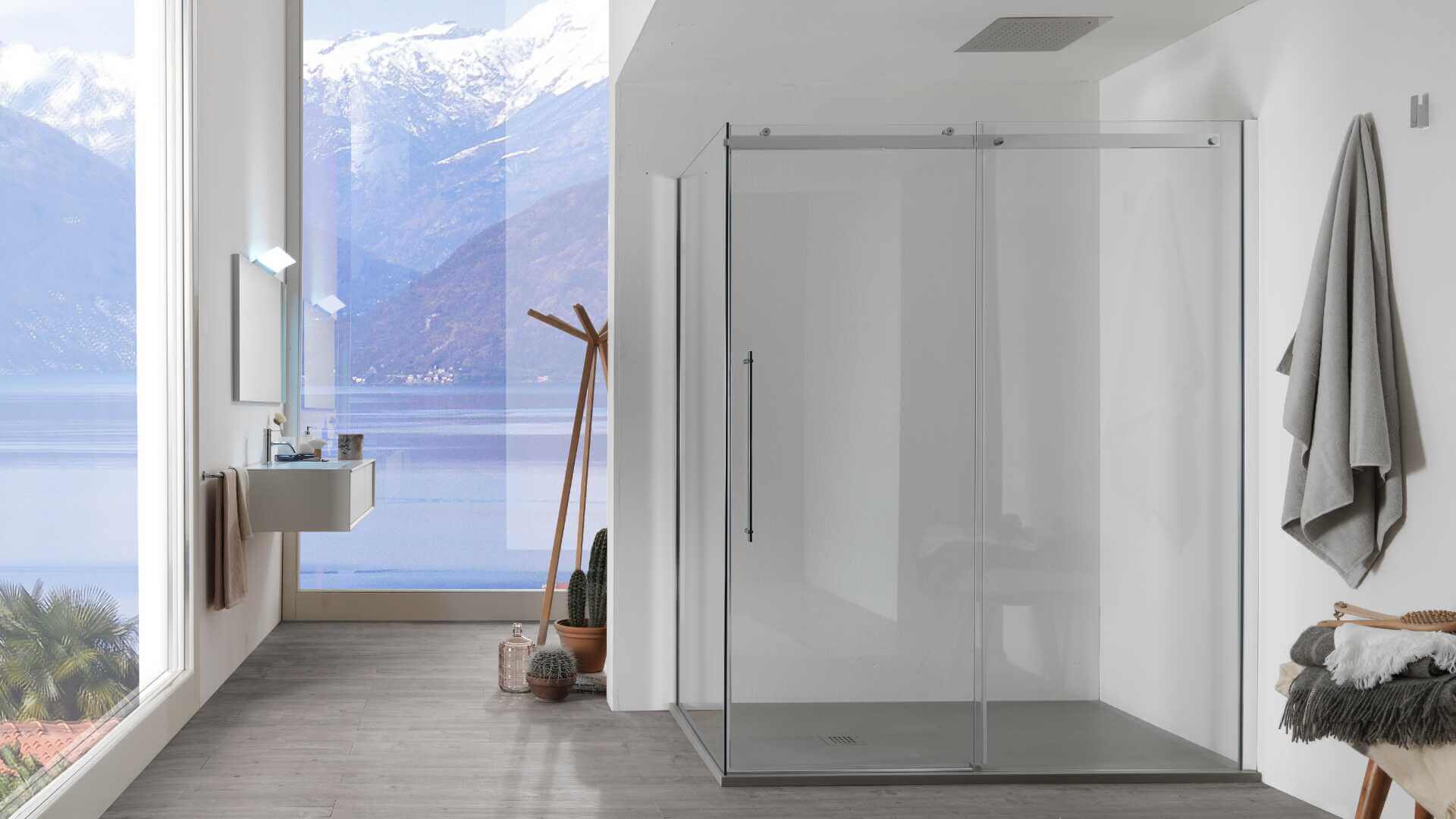 Are you planning to remodel your bathroom? Considering adding an en suite? Or just looking for something better than what you have now? Whatever the reason, shopping for a new shower can be a bit of a tedious task. However, getting the right shower can totally transform your bathroom experience.
If you have not previously bought a new shower, you may need to know what to look for when purchasing your new shower. We are here to help with information about where to shop, what to look for, and how to arrange installation.
Shopping
When beginning to shop for a new shower, it can be tempting to shop in large department or hardware stores because you have heard of the brand. However, this is not only unnecessary but also can be considerably more expensive.
With so many more companies having online stores, you no longer have to spend all weekend trailing around a neverending list of stores comparing the features of showers while listening to the same sales speech on repeat.
Now, all you need to do is load up your favorite search engine and begin searching for what you are interested in. The best thing to do is to begin narrowing down what you actually want from your new shower. This is easy to do on a site such as https://victoriaplum.com/category/showers where you can view and compare a vast range of showers all in one place.
Things to Consider
When looking for your new shower, it is important that you have a way to narrow down the list of available options. You can do this in a number of ways:
Price – set a maximum price limit of how much you are willing or able to spend on your new shower and remove all showers above that price from the search results via the filter.
Features – choose the most important features of the showers you are viewing and remove all others from your shortlist. We recommend that if you are narrowing the results by features, that you pick around 3 so as not to restrict your search too much.
Manufacturer – look at only showers made by a certain manufacturer; this is often used by those who wish to have matching items throughout the bathroom or home.
You may decide that you are going to use all 3 of these options as a way to narrow down your long list of shower options. If this is the case, we advise you to start with your most important factor and then apply the other(s) once you have reviewed what you have left over.
Installation
When installing your new shower, it is important that you arrange for this to be done professionally to get the most out of your new shower. Incorrect installation can lead to inadequate water pressure in addition to safety issues.
Several websites will offer free installation when ordering from them for your new shower, this is the option that we think is best as you can be sure that the installer is familiar with the company's stock. Employing an independent installer is also an option, but they may be less confident with the model you have bought.
How to Find a Good Locksmith in Germantown, MD | Tips You Need to Know

Choosing the wrong locksmiths in Germantown could put you and your family at risk. This is why you shouldn't just choose the first 24-hour locksmith you find. Whether you need to install a new high-security system or change a broken lock, ensuring your service provider... The post How to Find a Good Locksmith in Germantown, […]