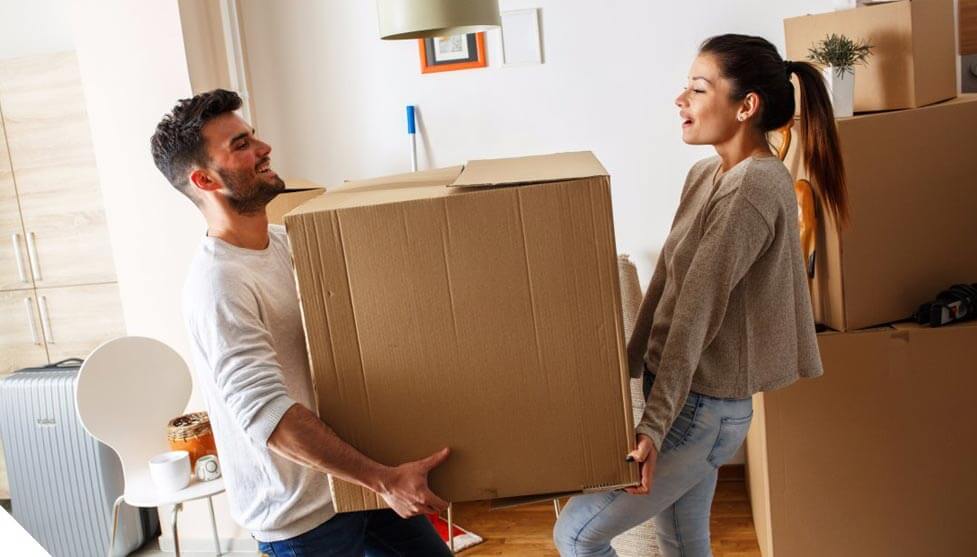 When moving into a new home, many prefer to make plans during the summer. Children are out of school, making it easier to transition between new homes and cities. The dry and sunny weather also allows a smoother experience.
While there are clear advantages, the moving process remains a daunting task. It requires time, effort, and organization. If you're planning to relocate this summer, let's go through some essential tips to make your move easier.
Make a Comprehensive Moving Plan
Moving between homes involves a lot more than packing and transporting. It requires a detailed schedule on when to deliver your belongings, cut subscriptions and utilities, and the like. If you're selling your home, you should also consider factors like home repairs, paperwork, and turnover to the new owner.
The first step to a seamless move is a comprehensive plan. Start by writing your to-do list and then creating a schedule around it. This will allow you ample time to get things done.
Create a Budget
Next, create a budget for your moving plan. Estimate how much you will need for packing materials, moving essentials, and transportation, whether through a moving company or for personal expenses. In some cases, you may also need to keep furniture in storage while preparing your new home. Take these into account to prepare yourself for the expenses.
Hire a Moving Company
With all the manual labor needed for a move, many hire a moving company to handle the big tasks. These include transporting belongings from one home to another and packing and unpacking. If you decide to proceed with this route, research several options before making a decision. Apart from comparing rates and lead times, this will allow you to inquire about special services needed for your move. For example, if your move requires cross-state travel, make sure to choose a company that offers car shipping services. AmeriFreight reviews show positive customer ratings, as the company offers car transport services across 50 states. It also offers auto insurance plans to secure your vehicle from damages.
Start Packing Months Before Your Move
Packing up years' worth of belongings can sound overwhelming. A great tip is to start at least a month before moving day. Set aside time to pack a few things daily, starting with non-essential items. These can include decorative items, winter wear, and old toys. That way, you're left with only everyday items a few weeks before you leave, such as clothes, kitchenware, and furniture.
Declutter Your Home
Packing in advance gives you a chance to let go of unnecessary belongings like nest cameras or broken chairs or the old rusted stuff. If time permits, you can schedule a garage sale or donate them to homeless shelters.
Make Plans for Your Children
Moving during the summer means a lot of free time for your children. For adult families, you can take advantage of this by involving them in the packing process. However, for those with younger kids, it may be hard to juggle between duties. To help you focus at home, consider bringing your children to daycare or asking relatives to take them out for activities.
Prioritize Your Health
One of the downsides of a summer move is the weather. The heat can bring down your energy and make physical activities tiring. As such, it is crucial to maintain a healthy lifestyle during this time. Stick to a regular eating schedule no matter how busy you get. Moreover, double up on water to stay hydrated.
Move on a Weekday
A good life hack for summertime movers is to move on a weekday. It will be easier to hire a moving company given their busy weekend schedules. You will also benefit from cheaper rates. Moreover, you can avoid traffic from weekend activities and out-of-town trips.
Set up Your New Home in Advance
As you focus on packing up your old home, you may forget to prepare your new home. A few weeks before your move, make sure to set up the electricity, water, Wi-Fi, and other essentials. That way, you'll come home to a comfortable space after a busy moving day.
Be Flexible
Ensuring a smooth move is just as much mindset as it is organization. While preparing in advance is a big help, things outside your control may still happen. Be flexible to changes and adjust accordingly. Keeping this in mind will save you from unnecessary stress.
Conclusion
Moving during the summer comes with its advantages and setbacks. With these tips in mind, you can work towards a safe and smooth relocation.
Benefits of a Moving Company

Moving can be an exciting yet daunting task, and if you've ever relocated to a new home or office, you know that it involves more than just packing your belongings into boxes. It's a process that requires careful planning, organization, and physical effort. This is... The post Benefits of a Moving Company appeared first on […]