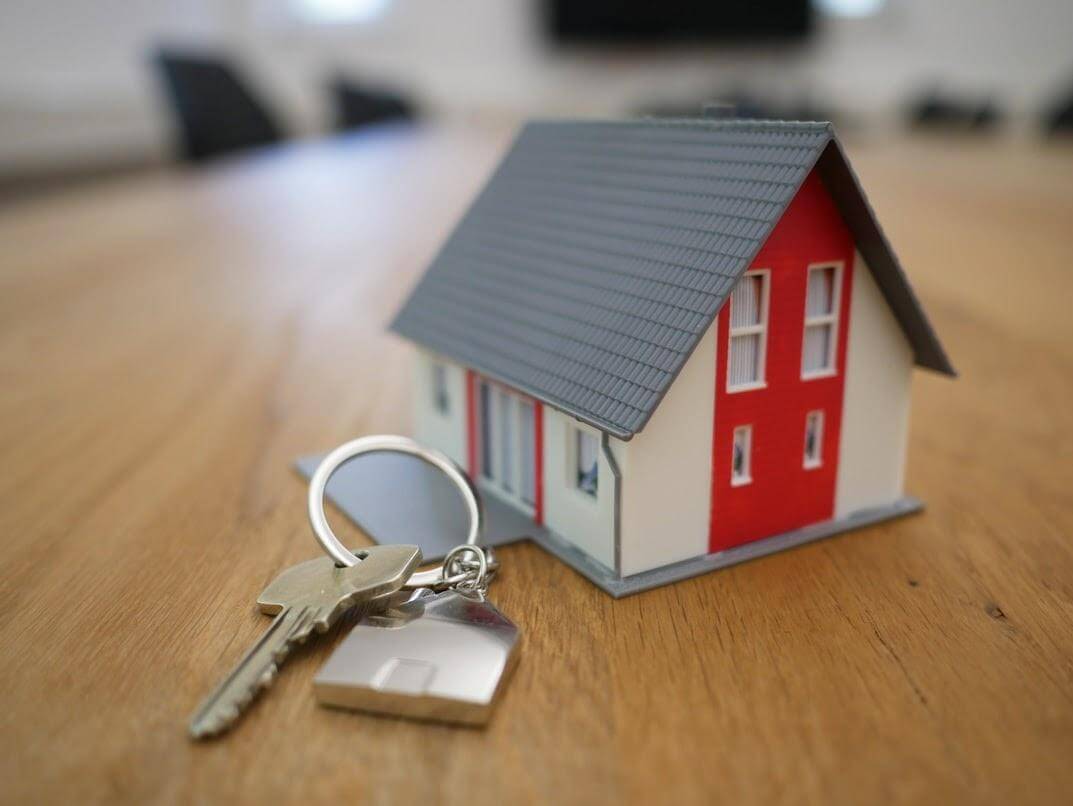 Selling your house and starting a new phase of your life can be exciting, but it is hardly a straightforward and swift process. It involves a lot of stress and paperwork – particularly if you're a first-time seller.
While homes across Orlando have various prices ranging from hundreds of thousands to a few million dollars, fortunately, some tips can build a successful home sale strategy, which applies to both luxury and modest markets.
Whether you are trying to find a buyer with the right price or wondering, "How can I sell my Orlando house fast," you have come to the right place. We have compiled ten amazing home selling strategies that will help you sell fast and at the best possible price.
Declutter, Depersonalize, and Clean Your House
When selling your home, one of the most important things you need to do is to "depersonalize" it. Buyers need to imagine themselves living in the space. The more personal items in your home, the less they can do that.
Therefore, we recommend removing a third of your belongings and putting them in storage. This includes personal keepsakes, memorabilia collections, and family photos.
Moreover, give your house a thorough cleaning. Get rid of clutter, rearrange the furniture, and clear up the hallways. Buyers have limited imaginations about what they want. They want a curated lifestyle, and a clean and staged house certainly sells swiftly and for more money.
If you need additional help contact Happy Home Cleaning Services. They offer professional and affordable services to keep your home spotless. Click here to read the full article and to learn more about their services and how they can help your home stay clean and tidy!
Improve Your Curb Appeal
No matter how great your home looks inside, buyers will form their first impressions from the curb appeal of your home. They will look to see how well the exterior fits with the surrounding neighborhood first. Therefore, you need to create a good first impression by boosting your home's curb appeal. Here are some steps to do that:
Paint the front door
Sweep away any debris and spiderwebs from porches, eaves, and windows
Fix broken mailboxes
Wash the windows
Plant brightly colored flowers
Ensure that the lawn, shrubs, and trees are finely manicured
Make the entryway welcoming by putting in a vase of fresh flowers, a small bench, or even some cookies.
A nice and clean exterior will look appealing and signal to the potential buyers that you have taken great care of the house.
Do Some Quick Repairs
You may not have enough time for big renovations before putting your house on the market. Therefore, focus on things that could dissuade potential buyers and do some quick repairs to fix those issues. Take an inventory of what could be fixed quickly (and cheaply). Here are some things you can do:
Remove carpet stains
Remove old rugs
Touch up paint
Fix loose tiles
Tighten handles and doorknobs
Tighten leaky faucets
Based on how much money and time you want to spend on preparing your home for sale, you may also like to purchase new appliances for the kitchen, fix or change the roof, update fixtures, paint the walls with a neutral color, and put in new hardware on the cabinets.
Light Up Your Home
Buyers love a brightly lit home for them to see the potential of the space. You need to maximize the light in your house to make it more appealing. Remove the drapes, increase the power of the light bulbs, switch the lampshades, and clean the bushes outdoors to let in sunlight.
Do whatever you need to make the house cheery and bright. This will boost your chances of getting top dollars for your home.
Choose the Right Real Estate Agent
With over 50,000 Real estate agents working in Orlando, it can be difficult to select one that has the genuine care and experience to represent your best interests. However, you must find the best one for your transaction.
The agent should have the best knowledge about the variance in home sales from street to street and the nuances of the community. Also, remember that they will help you with the whole process, from appointing a professional photographer to staging the home and ultimately getting you the best deal.
Understand the Market Trends
While it is crucial to find the right real estate agent, you must also understand the recent trends before getting into the property market as a seller.
Find out how many houses have recently been sold in your neighborhood, discuss with the neighbors, and know the demand in your area. Also, understand the profile of the buyers and analyze the difference between your house and other properties in the locality.
This information will help you set a realistic price for your house. These will also protect you from a lifetime regret of selling the house at a lesser price in a rush.
Price the House Correctly
It is important to price your house correctly to attract the most interest. Most sellers make the mistake of overpricing, which often costs them loads of money in the end.
To create the most competitive selling condition, consider pricing your house a little lower. Once you position your house in this way, it will get the attention of a lot of buyers, eventually leading to multiple offers.
The ability to promote this competitive environment around the house is what will eventually lead the house to sell at its highest possible price.
Utilize Social Media
Social media is no doubt the most influential marketing tool available nowadays. There are different free social media platforms out there with a diverse and broad audience, which can greatly improve your chance of finding an appropriate buyer.
Therefore, make sure to list your property on multiple social media platforms. The most notable platforms are Facebook, Instagram, and Twitter. However, many people use Pinterest as it is the perfect platform to provide high-quality images and thorough descriptions of your house.
Always Be Prepared to Show
You never know when the perfect buyer will come knocking. Therefore, you need to keep your home show-ready all the time. It must be in excellent condition, and you must be there anytime they request to visit the place.
Keep the surfaces dusted, keep the bathrooms sparkling, the dishwasher clean, and do not leave dishes in the sink. This may sound a little inconvenient, but these little things are what will get your home sold fast.
Sweeten the Deal
An amazing way to make your house more appealing is to offer something to sweeten the deal. For instance, you can offer to pay all or some of the closing costs. Buyers love a good deal, especially in a down market. Therefore, try your best to make them feel like they are getting one.
Another way is to provide a transferable home warranty that gives discounted replacement and repair services for household utility systems (like water heater rentals) and kitchen appliances. This way, your house will be more attractive to the buyers than a similar competing house as they will feel more comfortable knowing that the house is protected.
The Bottom Line
Selling a home is not an easy exercise in Orlando. Whether you need to sell the house because of financial reasons, a life event like divorce, or a new job, implementing the easy tips we mentioned will ensure your house sells for top dollars fast. Good luck!
Benefits of a Moving Company

Moving can be an exciting yet daunting task, and if you've ever relocated to a new home or office, you know that it involves more than just packing your belongings into boxes. It's a process that requires careful planning, organization, and physical effort. This is... The post Benefits of a Moving Company appeared first on […]