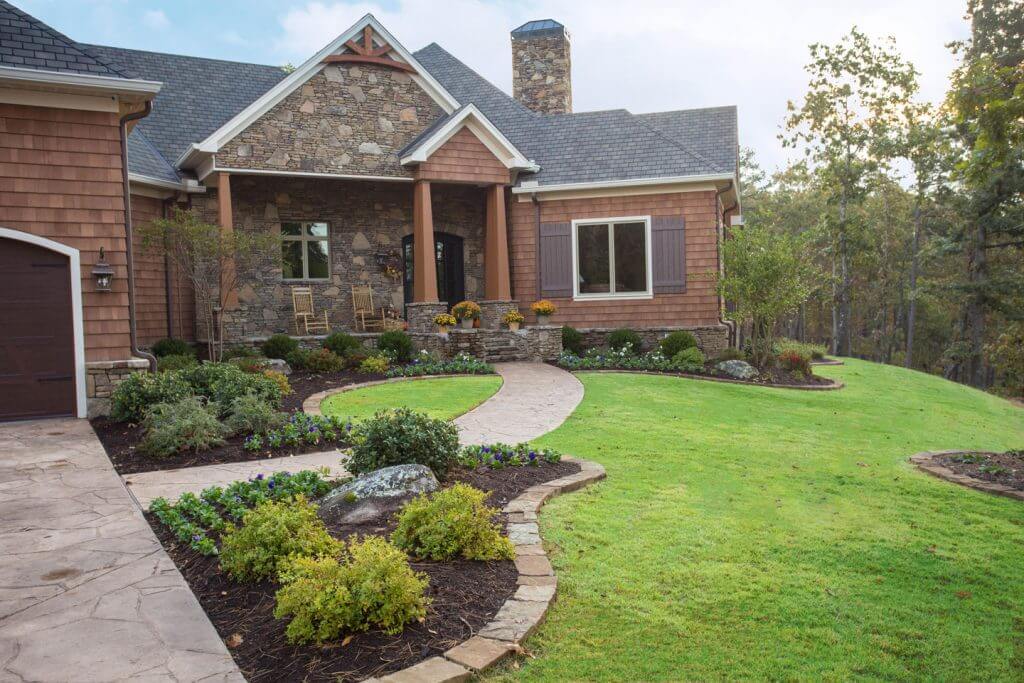 Buying a home is usually the biggest investment one will ever make. It's a major life achievement and an investment in your financial future. Making regular payments on your mortgage will allow you to build equity over time, but there are changes you can make to your home that will increase its value quickly. If you're planning to sell in the future, it's likely to make a big difference in the size of the offers you get and how much profit you'll make.
You should aim for the most cost-effective changes that provide the highest potential return on investment, with these options some of the best ways to do just that.
A Bathroom and/or Kitchen Remodel
Bathrooms and kitchens tend to make the strongest impression on buyers which is why remodeling either or both will bring one of the highest returns on investment (ROI). FortuneBuilders ranked them among the highest ROI projects with a minor bathroom remodel the No. 1 upgrade to tackle although a minor kitchen remodel wasn't far behind. These are the spaces of your home that become dated most quickly with decor, finishes, and/or appliances falling out of style.
Siding
The appearance of your home's exterior makes a big difference in its value as it adds to the curb appeal. New siding is a great way to enhance it with a variety of house siding options, from wood which provides a beautiful rustic look to vinyl, which offers exceptional value and quality. To get the biggest increase in value, carefully choose the color based on the existing combination you have now, including the roof, trim, and front door as well as the home's style and surroundings. Install appliances like thermostats to make visitors feel at home.
Add Space
The more space, or square footage, your home has, the higher its value as most homes are priced by multiplying the square footage by a comparable rate for a similar home in the neighborhood. While adding a bedroom or bathroom is going to be very pricey, you could enclose your porch to potentially add square footage where one can watch movies on Piratebay without any disturbance. It will need to be accessible through the house, feel like a part of it, and have heating. It's even something you can do yourself as Family Handyman notes, it may be a big project but it's fairly straightforward.
Improve the Landscaping
You might have noticed that in between a bathroom and kitchen remodel on the list of highest ROI projects was landscaping. There's a reason curb appeal is talked about so much in the real estate world. It's what gives passersby their first impression, which has a big impact on the value of your home. You don't have to spend a ton of money on landscaping, simply ensure the lawn is mowed, the weeds are pulled, add some pretty plants and flowers to your porch, etc. The best designs tend to be the simplest but well-manicured and clean. If you don't have time, hiring a landscaping expert can be a lot more affordable than you think.
Keep in mind that your landscaping should look nice but not give potential buyers the idea that they'll have a ton of work to do in order to maintain it.
The Energy-Efficiency Advantages of Vinyl Window Replacement

Windows are more than just portals to the outside world; they play a significant role in determining the comfort and energy efficiency of your home. If you're looking to improve your home's energy efficiency, consider the advantages of vinyl window replacement. In this article, we'll... The post The Energy-Efficiency Advantages of Vinyl Window Replacement appeared […]