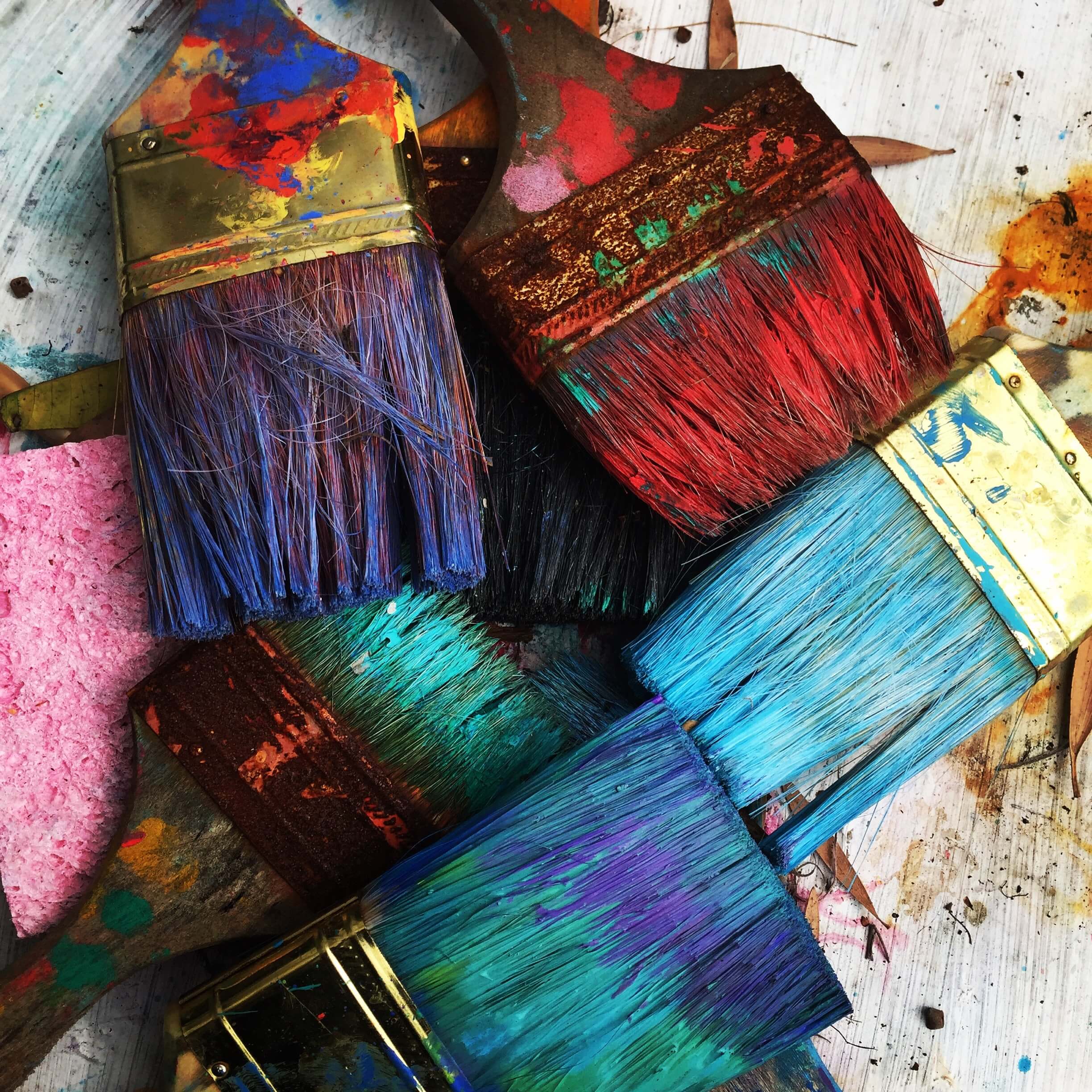 Are you aware that decorating your home has numerous positive effects on your health in addition to raising the value of your property? Yes, sweeping the floor, doing the dishes, or even setting the table, setting the temperatures can all contribute to your mental health.
Here are some of the major benefits to health from decorating a home.
Boosted Happiness
Your mood may be impacted by your surroundings. But, your mood can be readily improved when you create and arrange your own home as per your preferences.
Here are some suggestions about how to make yourselves happier at home (some of which we will talk about in more detail later):
adding more greenery and flowers
letting the windows open
allowing natural light to enter
allowing the spaces to have airflow
clutter removal
putting things in order to make your spaces look more aesthetically pleasant
removing garbage, dusty object, and any clutter-causing items
When someone feels uneasy in their surroundings or when they feel overpowered by their clutter, anxiety frequently occurs.
Improvement of Your Sleep
Having a restful night's sleep makes you peaceful, refreshed, and worry-free. Decorating your home accomplishes this. Because you feel comfortable, secure, and content in your sanctuary, it can aid in improving your sleep.
You might want to spend money on cozy, orthopedic mattresses, aromatherapy candles, and drapes to help keep light out of the room so you can get a good night's rest. You might want to consider getting a massage shortly before bed to get deeper sleep.
Calmed Nerves
According to several studies, decorating can help reduce anxiety and promote mental health. Your body may release specific chemicals that can really lessen anxiety if you interpret the environment as calm and relaxed.
House plants are one of the methods to design your home to soothe your nerves, as per the Journal of Environmental Psychology, because they lower stress levels. The other is to color your home blue since this color has been proven to lower blood pressure and ease stress. Studies have shown that having more mirrors in your home may increase your anxiety, therefore try to avoid having mirrors in specific rooms.
Better Breathing
Maintaining and cleaning your home properly is one way to make sure it continues to serve as a haven for you. Establish a regimen and clean your house frequently. This guards against dust and other allergens causing cough and asthma in your family and children. Additionally, you will feel more energized and healthy in a tidy home. Do not let boredom anesthetize you when you are at home.
Yes, we are all tired when we come home from work, stressed out by the boss or traffic, etc. The easiest thing is just to fall down the couch to take a nap, watch a movie on Netflix, or try to figure out the best option for betting at Greyhound betting sites, but this way your mental health will not be improved to the same level as it would be by taking care of your home.
Clearness of Mind
A chaotic home reflects a chaotic mind. You can get peace of mind by decorating your own home by placing minor items in their designated areas and knowing where these are.
This implies that you are free of the need to think twice about their location. In this way, designing your home to reduce anxiety is quite successful.
Feeling More Comfortable
As was already mentioned, designing your own home makes you happy and, as a result, makes you feel more at ease in both your home and yourself. When you complete chores, decorating makes you feel in control and accomplished.
An Increased Overall Interest
Decorating your home can boost your interest and enthusiasm in both your personal life and at work. Since more individuals are working from home these days, your home's design might actually have an impact on how productive your office is.
A neat and orderly home can increase productivity, according to a Princeton research.
Promoting Love
Decorate your home with photos and posters that bring back pleasant memories of time spent with family and friends. Why not display a photo of your dog or your most recent family vacation?
This type of pampering is beneficial to your soul and heart and makes your home feel upbeat.
Ensured Social Confidence
Decorating and envisioning your home's design is the first step towards being glad and proud to share your area. It gives you more self-assurance and motivates you to welcome family and friends into your home.
And socializing with loved ones can significantly improve your emotional and physical well-being.
Sparking Creativity
Inspiring creativity is one of the health advantages of home decoration. After all, styling and designing your home is in your hands and no one else's. You effectively use your imagination during the endeavor. Your health can greatly benefit from this.
According to experts, engaging in more creative pursuits makes people feel happier and more energized.
Working Out
Of course, decorating your home is not simple. The proper furniture must be placed, and paintings must be hung on the walls. Naturally, this involves some movement, particularly when moving objects, cleaning the floor, windows, and cupboards, among other things. This kind of exercise can become a beneficial daily workout and can increase your happy endorphins.
Make it a family matter by involving your spouse, children, and other relatives in the home improvement project. They might like it too.
Productive Diversion
Decorating your home can assist divert you from difficult situations and alter your mentality if you are going through stress, sorrow, or sadness. It might occasionally be beneficial to focus your tension, anxiety, and unease on worthwhile work or other activities.
Conclusion
Therefore, bear in mind that there are deeper benefits on the next occasion you have to remodel or renovate your property. In addition to remodeling your living place, you are also fostering the well-being of your mind. It is not only pragmatic but also useful to decorate your home to reduce tension.
The Energy-Efficiency Advantages of Vinyl Window Replacement

Windows are more than just portals to the outside world; they play a significant role in determining the comfort and energy efficiency of your home. If you're looking to improve your home's energy efficiency, consider the advantages of vinyl window replacement. In this article, we'll... The post The Energy-Efficiency Advantages of Vinyl Window Replacement appeared […]