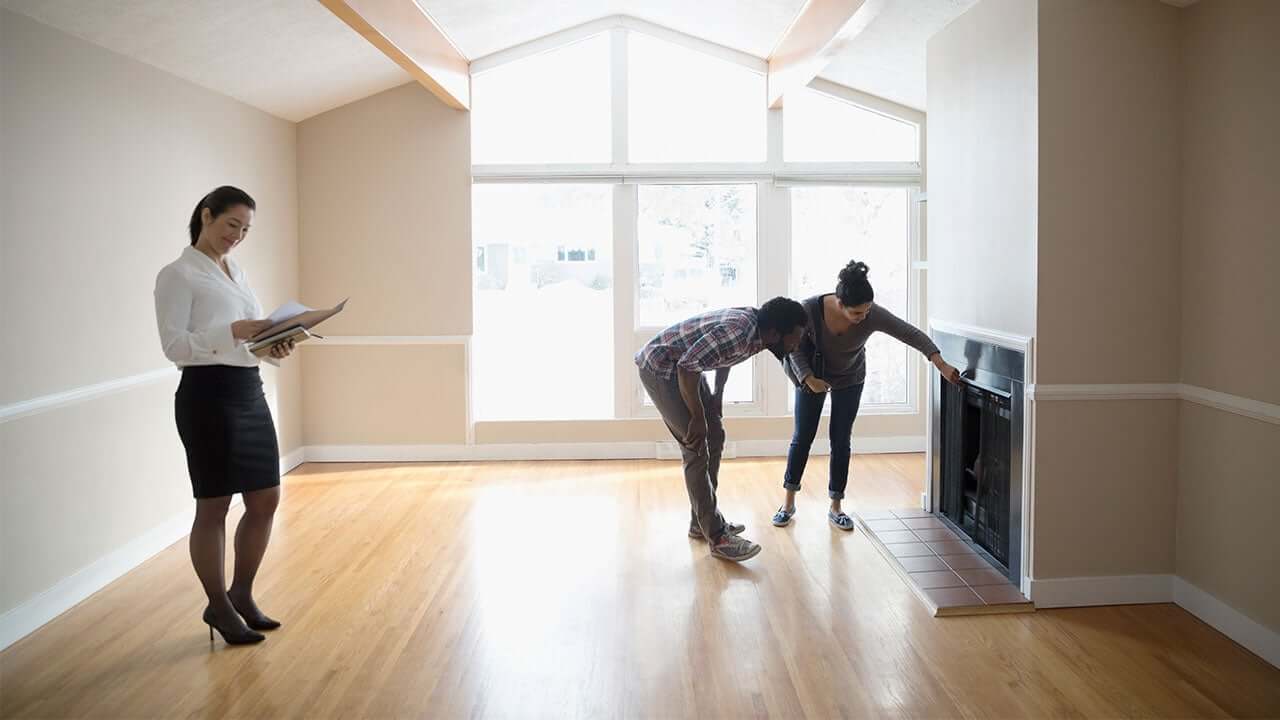 Before you buy a home, it's important to get a thorough home inspection to make sure there are no hidden problems. A home inspector will check for things like structural damage, mold, and electrical issues. If any of these problems are found, they can be expensive to fix. That's why it's worth taking the time to get a professional home inspection before you buy.
A home inspection is an important step in the home buying process – don't skip it!
Purchasing a home is a major investment and home inspections are an important part of making sure you get what you're paying for. A home inspection ensures that the home is safe, structurally sound, and all systems are working properly before closing on the property. Taking the time to have a home inspection in Somerville MA can help you avoid costly repair or replacement down the line and potentially save you thousands of dollars. Don't skimp on this step in the home buying process—it's too important!
What a home inspector looks for during an inspection
A home inspection is a critical part of the process when it comes to luxury apartments. A qualified home inspector is responsible for checking the overall condition of luxury apartment, focusing on areas such as plumbing, electrical installation, ventilation, and exterior/interior structure; they are trained to immediately identify problems that could be hazardous or lead to costly repairs down the road. The inspector will also check appliances, including heating and cooling systems, to ensure that they are in working order. Additionally, luxury apartments should be checked for pest control issues or other structural damages. Most importantly, a qualified home inspector should have all certifications necessary to check luxury apartments, ensuring that the residence is in good condition before anyone moves in. – says George Beatty, founder of Problem Property Pals.
Why you should be present during the inspection
Buying a home is often the largest investment you will make, so it's important to be present at the inspection. This allows you to see and understand any issues that come up directly instead of reading about them in a report later. You can also ask questions about items which have been flagged—the inspector can explain why he noted something and what action needs to be taken. Lastly, having an inspector with you gives you more confidence in your decision and assures you that all potential risks have been considered. Attendance during the inspection ensures that no details will be missed! – – Kurt Walker, founder of Cream City Home Buyers.
What to do if the inspector finds something wrong with the property
If an inspector finds something wrong with the property, it is important to act quickly and identify how to resolve the issue. Reach out to a professional who can accurately assess the damage and suggest an appropriate solution. In order to ensure your safety, be sure to have any repairs done by a licensed and qualified contractor. Once the repair has been made, ask for proof of completion for your records—this will establish documented assurance that the problem has been taken care of and could be helpful in the future if needed. Being proactive helps reduce any unwanted surprises and can ultimately save you valuable time, money and stress. – mentioned by Ben Wagner, CEO of Leave The Key Homebuyers.
After the inspection, take some time to think about what you've learned and make sure you're comfortable with proceeding with the purchase
After you have attended the inspection and had the opportunity to check over the property, it's important to take time to really go over what you have learned. Consider if any of the findings raised by the inspection make you uncomfortable with continuing with the purchase. Have a look at what potential repairs are needed and decide whether these are those that you want to take on or try to get resolved prior to completing your purchase. Ultimately, your comfort level with buying this property is so important, so don't be afraid to ask questions and carry out researched in order for you achieve this. – says Daniel Cabrera, founder of Sell My House Fast San Antonio.
A home inspection is a crucial step in the home buying process – make sure you don't skip it! Once you have your inspector lined up, take some time to walk through the property with them and ask any questions that come to mind. And finally, be sure to review the report thoroughly after the inspection is complete. By taking these steps, you can help ensure that you're making a sound investment in your new home.
Benefits of a Moving Company

Moving can be an exciting yet daunting task, and if you've ever relocated to a new home or office, you know that it involves more than just packing your belongings into boxes. It's a process that requires careful planning, organization, and physical effort. This is... The post Benefits of a Moving Company appeared first on […]