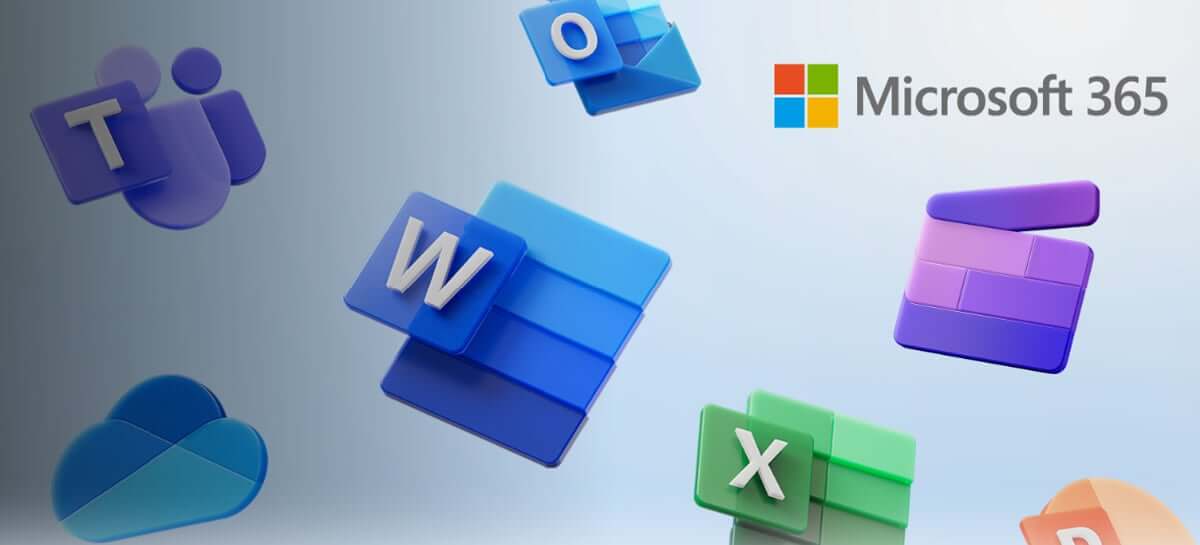 Gone are the days of spending hundreds, if not thousands, of dollars on office software. If you're looking to set up your home office or update the one at work, you may be surprised to know that there are a few free options available to you. You don't have to sacrifice quality either; these programs offer professional-grade features and performance. We will explore some of the best free office software programs available and provide tips on how to choose the one that best fits your needs.
Getting Started With Free Office Software
If you're like most people, you're probably used to using office software that costs money. But did you know that there are plenty of high-quality office software programs available for free?
There are a few different ways to get started with free office software. One option is to download a program like LibreOffice or Apache OpenOffice. These programs offer all the features you'd expect from a paid office suite, including word processing, spreadsheets, and presentations.
Another option is to use an online office suite like Google Docs or Zoho Office. These programs let you create and edit documents, spreadsheets, and presentations from any computer with an Internet connection. And because they're web-based, they're easy to use and share with others.
So why pay for expensive office software when you can get all the same features for free? Give one of these free options a try today and see how much you can save!
Tips for Using Free Office Software to Get the Most Out of It
There are a lot of great office software programs out there that you can use for free. Here are some tips to get the most out of them:
1. Find the right program for your needs. There are a lot of different office software programs available, so make sure to find the one that best suits your needs.
2. Learn the basics. Once you've found the right program, take some time to learn the basics. This will help you get the most out of it.
3. Use keyboard shortcuts. Many office software programs have keyboard shortcuts that can help you work faster and more efficiently. Learn as many as you can so you can get things done quicker.
4. Take advantage of online resources. There are a lot of great online resources available for office software programs. Utilize them so you can learn more about how to use the program and get the most out of it
Popular Online Office Solutions
In the past, if you wanted professional quality office software, you had to pay a pretty penny for it. But now many popular online office solutions are available for free! Whether you need a word processor, spreadsheet application, or presentation software, there is most likely a free online version that will suit your needs.
Some of the most popular free online office solutions include Google Docs, OpenOffice, and Zoho Office. Each of these suites offers a variety of features and applications that can help you get your work done quickly and efficiently. And best of all, they're all completely free to use!
So if you're looking for an alternative to expensive office software, be sure to check out one of the many popular online office solutions available today. You may be surprised at just how much they have to offer.
WPS Office
The software is available for free, and it's compatible with all major operating systems.
WPS Office comes with a word processor, spreadsheet application, and presentation maker. The word processor lets you create beautiful documents with images, tables, and charts. The spreadsheet application lets you analyze data and create complex models. The presentation maker lets you create stunning presentations with transitions and animations.
The software is available in over 60 languages, so it's perfect for users all over the world. And because it's free, you can try it without risking anything.
Zoho Docs
Zoho Docs is a free online office suite that includes word processing, spreadsheets, presentations, and more. The suite is compatible with Microsoft Office formats, so you can easily open and edit your existing documents. You can also share files with others for collaboration, and ZohoDocs offers real-time chat so you can work on projects together in real-time.
What Features Does Each Program Offer?
When it comes to office software, there are a few different programs that offer professional quality for free. One such program is LibreOffice, which is a powerful office suite that includes tools for word processing, spreadsheets, presentations, and more. Another great option is Apache OpenOffice, which offers similar features to LibreOffice. Finally, Google Drive is a cloud-based storage solution that also offers some great office software features, including Google Docs (a word processing program), Sheets (a spreadsheet program), and Slides (a presentation program).
Conclusion
Professional quality office software doesn't have to cost a fortune. With the right research, you can find many programs that are available for free or at discounted prices, giving you top-notch tools without breaking your budget. Now that you know where to look and what's out there, take some time to explore the options and see which ones best meet your needs. You might be surprised to discover just how much money you can save when it comes to choosing office software!
Power Up Your Home: How Electricians Can Transform Your Living Space

The modern home is a complex system of electrical components and devices that provide us with the energy we need to live our lives. However, your home's electrical system is not something you should take for granted. It can not only endanger your safety if... The post Power Up Your Home: How Electricians Can Transform […]