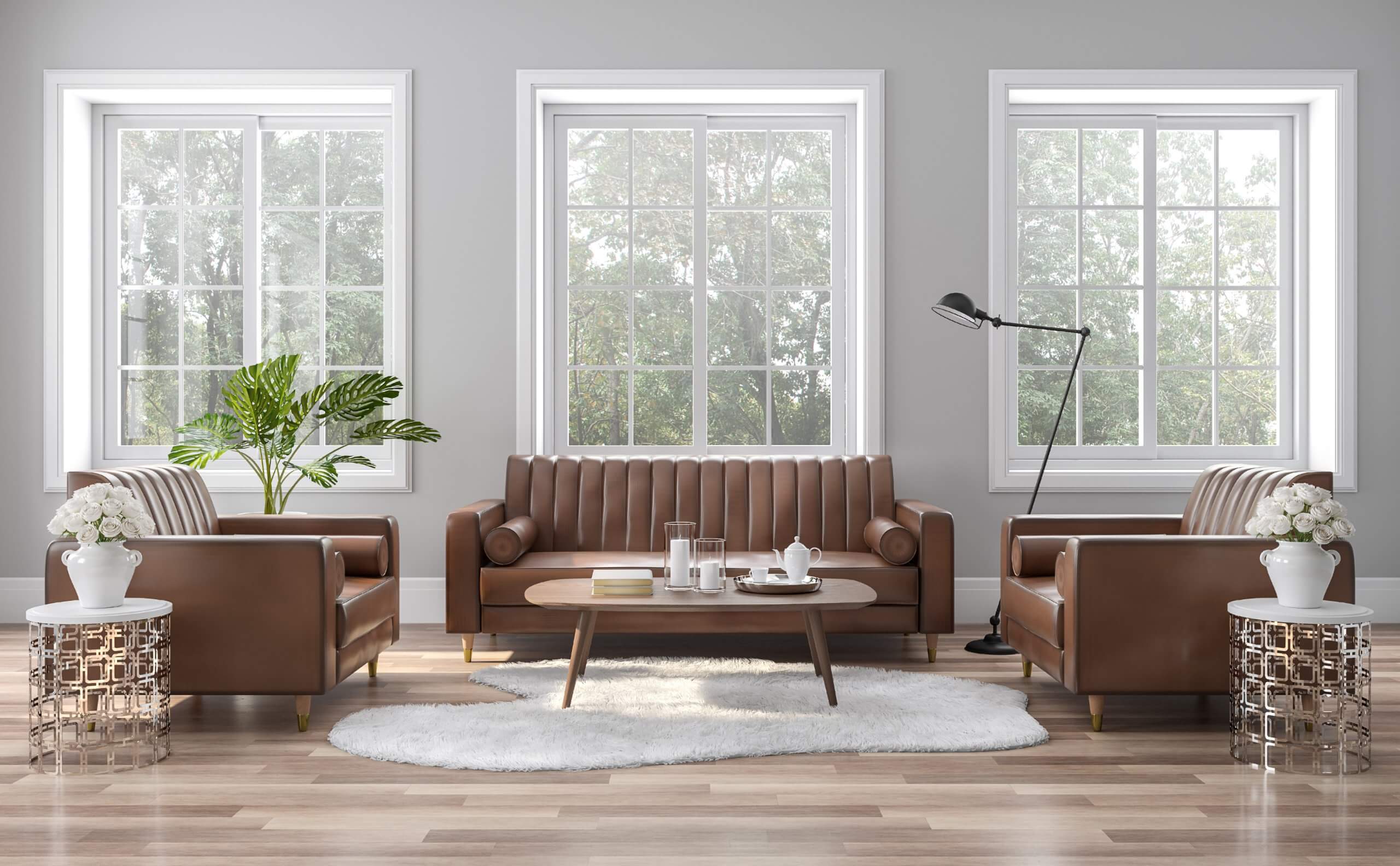 Replacing windows in your home can add both aesthetic appeal and value, but whether you choose to hire experts or do the work yourself is a difficult decision. It's important to understand both options before choosing one for your house.
While DIY may be cheaper in the short-term, it requires specialized knowledge and skills that most people don't have. You can handle your renovation project yourself or hire workers. However, if you choose to do it all on your own, make sure that you're aware of the challenges involved and consider alternative options before moving forward with a potentially costly decision.
Best quality windows and doors at a fair price!
We're the most reviewed door and window installation service, so you can be sure that we'll take good care of your home.
Benefits and Drawbacks of Expert Window Replacement
Although you may be tempted to do DIY project, there are numerous benefits that come with hiring professionals instead of doing it alone. Proven window replacement contractors know how to make the process of replacing windows easier and less stressful. Not only do professional installers know what type of window will work best for your home, but they can also make sure that it is properly installed and minimize the impact on your house. Here are some advantages and disadvantages to hiring a pro:
Advantages
1. Prices of materials — Window manufacturers give great deals to reputable companies, who in turn pass these savings on to their customers.
2. Licensing and certifications provide peace of mind, as they ensure that your windows will be in good shape for years to come.
3. Transparency — A professional will answer all of your questions about a project with no hidden costs or agendas; however, if you choose to do the work yourself, there will be additional costs from materials and installation that may cancel out any savings.
Disadvantages
1. Professional services cost more than amateur work, and window replacement is no exception.
2. When working with an expert, it is often necessary to wait until the backlog of work clears. If you're dealing with windows that aren't energy efficient or have holes and other issues, this could be more than just an inconvenience.
Replace Your Windows to Improve Your Home
While we don't want to discourage you from undertaking a home renovation project, we do hope that—if your project involves replacing the entire window—you will see the value in consulting with an expert. While it is more expensive to hire an expert for installation, the quality of their work will ensure that you get your money's worth.
Are Marble Kitchen Countertops a Good Idea?

When it comes to kitchen countertops, nothing exudes elegance quite like marble. Its natural beauty and timeless appeal have made it a popular choice among homeowners. But is it a good idea to have marble countertops in your kitchen? Let's explore the advantages and disadvantages.... The post Are Marble Kitchen Countertops a Good Idea? appeared […]