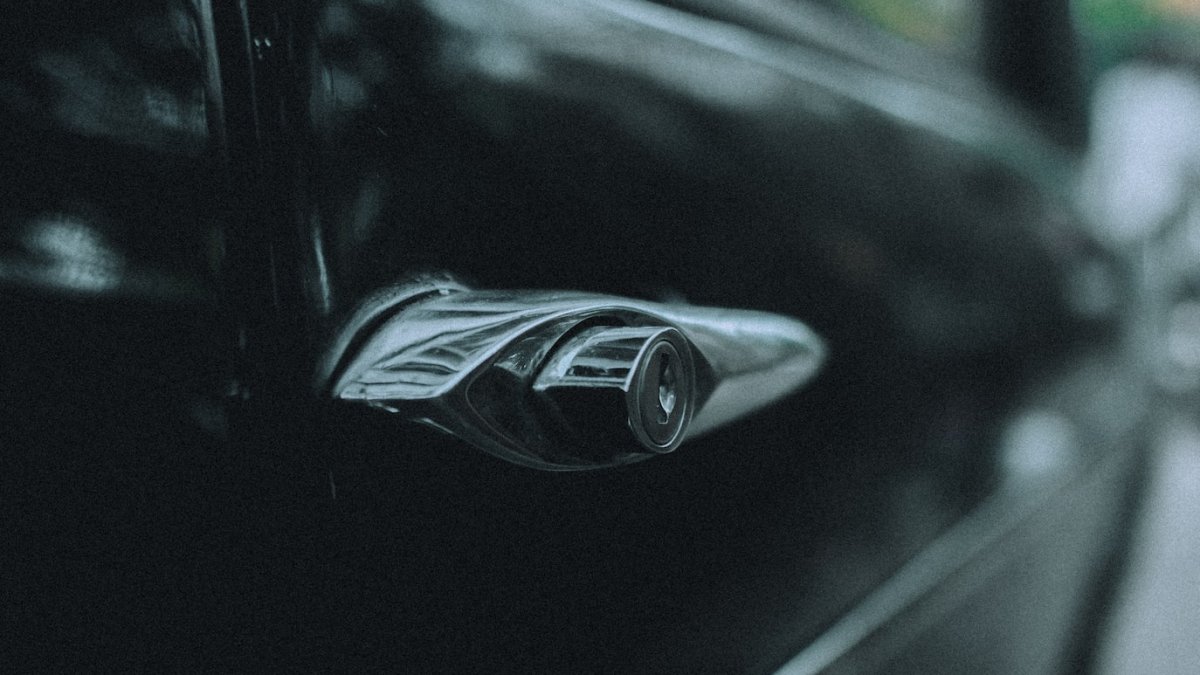 Key Considerations When Searching for Reliable Locksmith Services
Andres Walsh, 1 day ago
0
3 min

read
3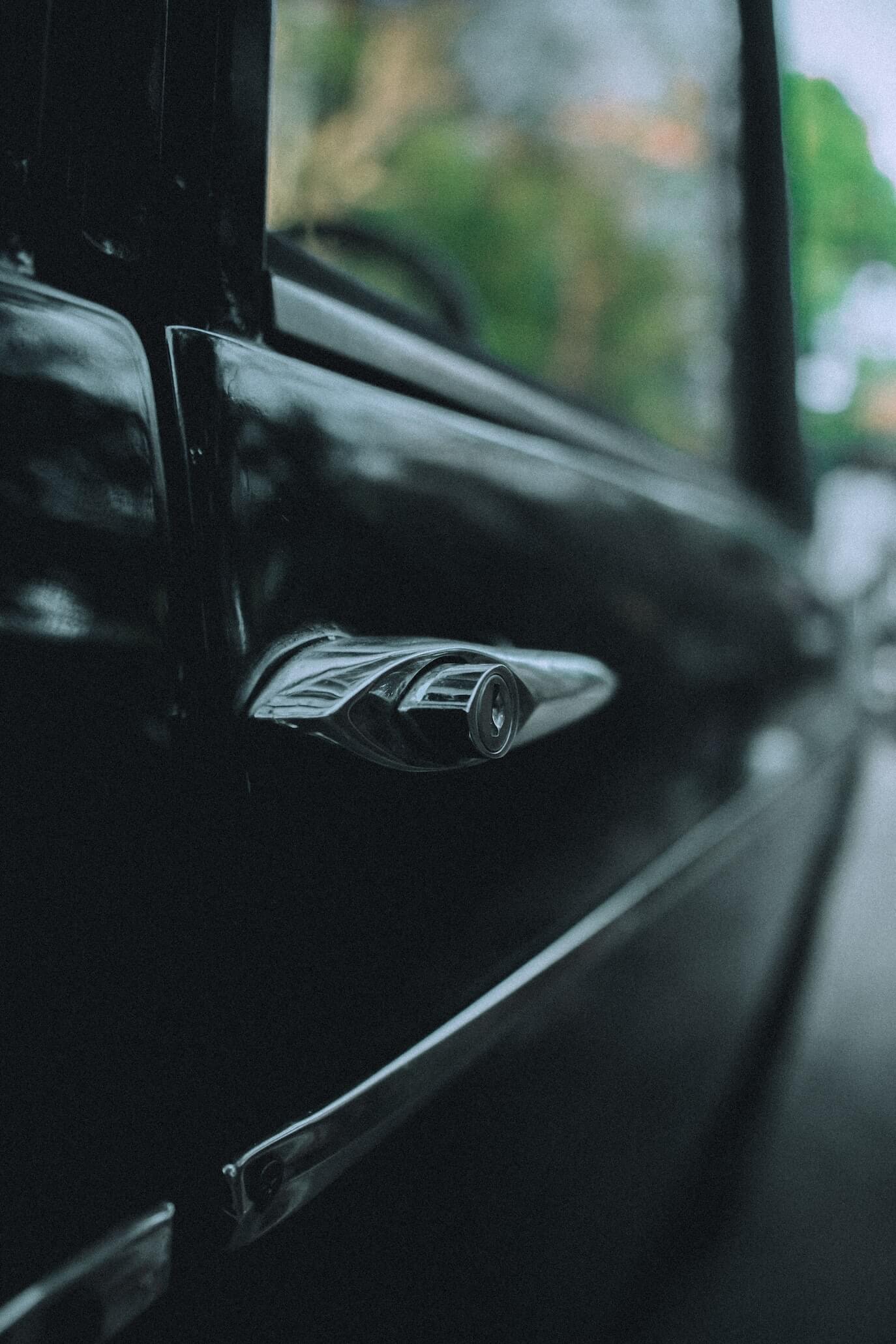 Locks play a significant role in ensuring security. But what happens when they are compromised or unable to give you access? At this point, locksmiths come in. Hiring professional locksmith services like those you can find online when you click here is paramount. In this article, we'll look at a few of the key things to keep in mind while looking for trustworthy locksmith services.
Service specializations and expertise
When seeking locksmith services, understanding the provider's specializations is crucial. Locksmiths often specialize, ensuring efficient service. Here are some of their specializations.
Residential Locksmiths: These locksmiths focus on home security solutions. They can assist with tasks like lock installation, key duplication and home lockout situations.
Commercial Locksmiths: Businesses have unique security requirements. Commercial locksmiths specialize in securing commercial properties, offering services like access control systems, high-security locks and master key systems.
Automotive Locksmiths: If you encounter car-related lock or key issues, automotive locksmiths are the experts to call. They can handle tasks such as car key replacement, ignition repair and unlocking vehicles.
By understanding the locksmith's specialization and expertise, you can ensure that you choose a service provider with the right skills and knowledge to meet your specific needs.
Licensing and certification
On the other hand, licensing and certification are essential when searching for a locksmith service provider. They indicate a locksmith's legitimacy and expertise.
Licensing: Locksmiths need a valid license to operate in their area legally. Requirements may vary, but it demonstrates they meet background checks and training criteria.
Certification: Licensing ensures local compliance, but certification from known organizations further confirms a locksmith's expertise. These certifications denote additional training and commitment to industry standards.
Working with a licensed and certified locksmith provides peace of mind, knowing that you are dealing with a professional with the necessary skills and qualifications to handle your security needs. Therefore, always verify a locksmith's credentials before engaging their services.
Response time and availability
Similarly, availability and response speed are important considerations when choosing a locksmith service provider, especially during emergencies. For your security and peace of mind, having a locksmith who can come quickly is crucial because lock and key problems can occur at any moment.
With that in mind, pick a locksmith who provides 24-hour assistance. When an emergency arises outside of regular business hours, on the weekend, or on a holiday, having a locksmith nearby guarantees that you can respond quickly.
Moreover, consider their response time. In emergencies like lockouts or security breaches, response time is of the essence. A reliable locksmith should respond quickly, typically arriving at your location within 30 minutes to an hour, depending on your proximity.
Lastly, consider their location. Opt for a locksmith with a local presence in your area. Local locksmiths can often arrive faster and are more familiar with your community's specific security needs and challenges of your community.
Response time and availability should be discussed and clarified when contacting a locksmith service. Knowing you can rely on their timely assistance can alleviate stress during lock-related emergencies.
Pricing and transparency
Pricing and transparency are also essential aspects when selecting a locksmith. Here, prioritize transparent pricing practices to prevent unexpected costs and ensure competitive rates.
Detailed Quotes: Reputable locksmiths furnish itemized quotes encompassing labor, parts and potential fees before commencing any work.
Beware Low Estimates: Exercise caution with exceptionally low estimates, as they may hide hidden charges. Gathering quotes from multiple locksmiths is advisable for price comparison.
Additional Fees: Inquire about possible extra charges, such as service calls or emergency response fees, as well as those associated with after-hours work. Seek clear explanations for these fees.
Transparency: Trustworthy locksmiths readily address pricing inquiries, providing comprehensive invoices to outline all charges, facilitating an informed choice and averting unpleasant surprises.
Conclusively, to find a reliable locksmith, consider critical factors: service specialization, licensing, response time and pricing transparency. This ensures your needs are met with dependable professionalism.
Andres Walsh
My name is Andres Walsh and as far as I can recall, I have had only one passion in my life – a love of fixing things! Growing up, my friends and even my family members called me "wrench." The nickname has somehow stuck even through to my adult life.
Related posts
Smart interior design tips – how to decorate a pet-friendly house

Your pets always have time for you. They're always home when you arrive and offer you unconditional love. They are more than pets; they're part of your family and deserve all the love and attention in the world. That's why when planning a home remodel,... The post Smart interior design tips – how to decorate […]