Whether you're the current owner of a commercial space or are looking to inject a new lease of life into your business, it's likely you've considered renovating as a way to make your business stand out to visitors. Renovating a commercial property isn't a task for the faint hearted, it can be complex, and you may run in to unexpected issues and expenses. Being well prepared is essential to any big project, in this blog we take a look at the 5 top tips to make your commercial renovation a success.
Remember your why
If you've made the decision to renovate your commercial space, then you likely have reasons for doing so. With every renovation it can be easy to lose sight of why you started in the first place. Whether you're renovating to improve the look of your business to passers-by, installing new equipment to make improve the work life of your employees or are upgrading the infrastructure your initial reasonings should be front and centre of your mind at all times. Before you start renovating, prioritise your reasons and plan accordingly.
Create a budget and schedule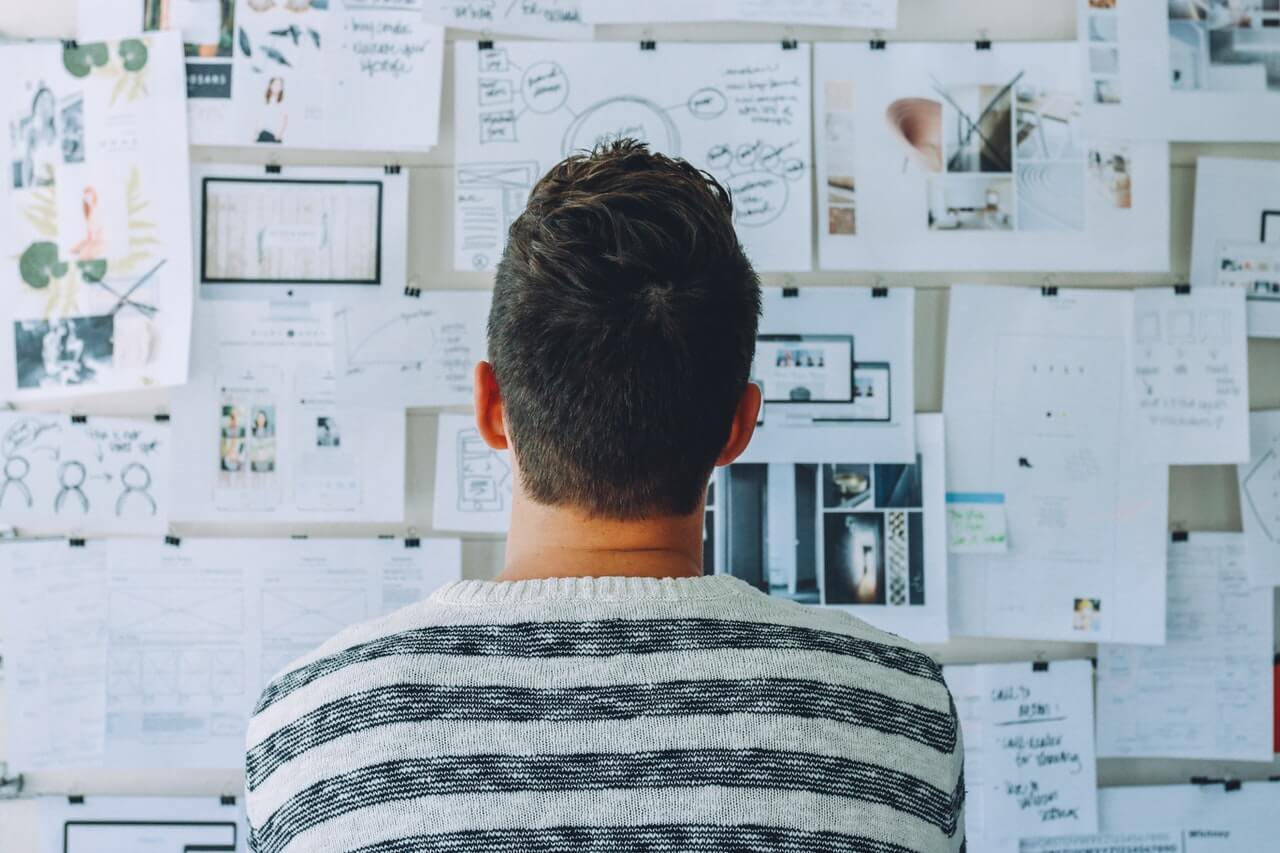 Careful and thorough planning is essential for a successful commercial renovation, and before you begin your project, you should create a clear and concise schedule as well as draft-up your budget. As renovation projects can get expensive quickly, you'll need to ensure you have contingency funds available of around 10-20% should anything unprecedented occur during the work. Once you've got to grips with your budget, you'll need to clarify what work is happening and when. Setting a clear and concise schedule is a great way of assisting you throughout your commercial renovation project – it'll keep you on track of what's happening when and where and will help give you a sense of order. Minimising disruption to your business is key so create a schedule that minimises interruptions and work with your contractor to ensure work can be completed within the time frames given.
Listen to your customers and employees
No matter what type of commercial premises you are planning to renovate, you should take into account employee's and customer's opinions. If you're renovating an office space, then your employee's opinions are key. They will be utilising the space day in day out, so you want to ensure they will be as productive, engaged and comfortable as possible. The environment in which they work plays a big part in how they feel at work, so be sure to consider this when designing the space. If you're renovating a customer-facing business such as a café, restaurant or hotel then your customer's will want to be at the forefront of your mind. Consider how you can improve the customer journey and how you can attract new customers to your premises.
Reduce your utilities
Renovating your commercial space is a great opportunity to look at how you can make savings for your business. You can save a huge amount of money by including greener ways of operating. Installing big windows is a great way to bring more natural light into your building, while upgrading your insulation is a great way of ensuring heat is kept in. By upgrading your current heating and thermostats systems to something more modern and energy-efficient, you will find you will make huge savings on utilities over time.
Call in the professionals
Renovating a commercial space is no easy task, and as well as spending a significant amount of money on the renovation, it will also have an impact on the future of your business. Enlisting the help of professional project planners, architects and designers that have extensive experience in renovating commercial premises is key as they can ensure your project runs as smoothly as possible in the target time frame. Companies like SP3 London who specialise in design management can support you and your commercial renovation project by offering expert end-to-end management solutions – they'll do all the groundwork so you can get on with running your business. FF&E interior design specialists, like SP3 London pride themselves on striking the perfect balance between quality and your requirements ensuring your costs come in on budget all while minimising disruption to your business. Looking to find out more about FF&E services, click here.
Conclusion
Renovating a commercial space is an exciting time to breathe a new lease of life into your business, but if you're a business owner it can add extra stress to your workload. Leaning on professional interior design project managers is a great way to ensure your project is delivered to the highest standard, they coordinate and manage everything to ensure the project is successfully completed in the timeframe given.
Write for us
HeckHome does not necessarily share views expressed by opinion writers and advertisers. HeckHome regularly invites Bloggers across the World to "write for us " + "gardening" in order to present their creative ideas.
Homeowners Guide to Black Mold Removal in Toronto

Learning that you may need black mold removal can be outright scary for many homeowners. Black mold is also known as toxic mold, which has been portrayed in the media as a threat to people, animals, and children. The truth about black mold is a... The post Homeowners Guide to Black Mold Removal in Toronto […]