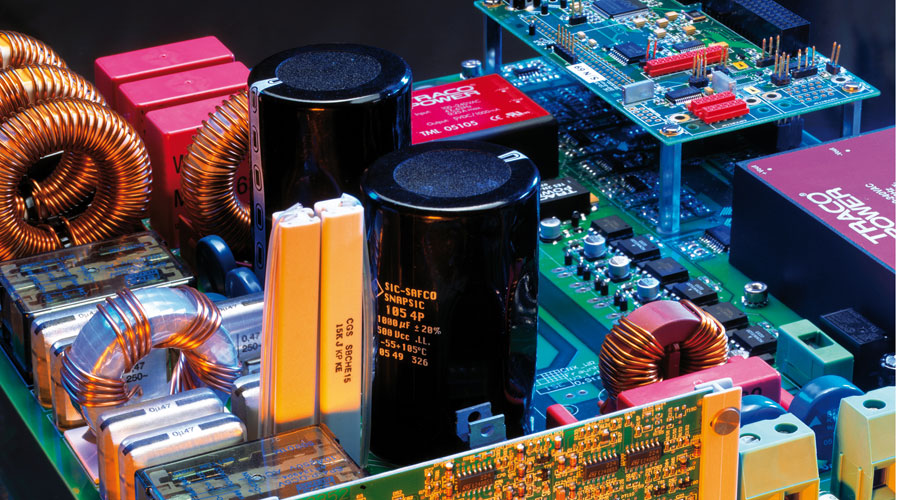 In today's market, the power electronics segment enjoys intensive growth due to modern trends in environment protection, electrification of various industries, and the economy in the usage of oil and gas. So, there is a surge in demand for services in developing custom power electronics products and there are dozens of companies that provide such services.
How to choose the right company that can develop high-quality power electronics for your needs? You should be careful while making your choice because building power electronics requires meeting safety standards and strict certification requirements.
Here are 3 points that you should keep in focus to find the right power electronics company:
Your power electronics product should comply with certification requirements that your target market uses. You should research what safety and regulatory standards are compulsory in the countries where you plan to sell your product. So, it is important to find a company that has strong expertise in dealing with regulatory standards for power electronics.
In the process of development and after it, a power electronics device should go through a series of rigorous tests. The company that will develop your product should have all the necessary lab testing equipment like oscilloscopes, passive and current probes, power analyzers, and power supplies. By the way, the test equipment should have the right voltage range that depends on what power electronics product you develop.
Simulation and modeling should be taken into account when we talk about designing a complex power electronics product. Simulation allows for representing how an electronic circuit or the entire system would perform functions in certain working conditions. Simulation software can simulate these conditions and the functionality of the system. It means that the company that you will choose should have not only necessary tools and testing equipment, but also simulation software as well.
Now we can see that the right choice of power electronics design company is a half of success in building your product.
VentureRadar has listed top-ranked companies that provide services in power and high-power electronics development. Let's explore the first top 5 of them.
1. Skeleton Technologies, founded in 2009, Germany.
This company provides services in developing energy storage solutions for various industries from automotive to aerospace. This team created a patented technology – curved graphene – that allows them to create top-notch energy storage products.
2. Integra Sources, founded in 2013, Kazakhstan.
Integra Sources provides full-cycle services in custom power electronics development: components selection, prototyping, writing software and firmware, simulation, testing, and preparing for manufacture. The Integra Sources team is experienced with safety standards and certifications that are compulsory for power electronics products. The company uses MOSFET, IGBT, GaN, and other types of transistors while building custom power electronics products.
3. GaN Systems, founded in 2008, Canada.
GaN Systems provides the development of diodes, transistors, integrated systems, and other power switching semiconductors. The company uses its unique island-based technology Cool Switching(TM) platform. This innovation allows GaN Systems to create cost-efficient compound semiconductor devices that are energy efficient and of lighter weight.
4. SolidPower Battery, founded in 2012, the USA.
SolidPower Battery develops solid-state rechargeable batteries. Their rechargeable batteries are energy dense and have ultimate safety and reliability as they don't use volatile or flammable liquid elements. Their batteries are a good fit for portable devices, electric vehicles, aircraft, and satellites.
5. Transphorm, founded in 2007, the USA.
Transphorm creates power conversion devices for motor drives, power supplies, inverters for solar panels, and electric vehicles. Their solutions are easy to embed and cost-efficient. Transphorm provides services of device fabrication, circuit design, and module assembly.
Are Marble Kitchen Countertops a Good Idea?

When it comes to kitchen countertops, nothing exudes elegance quite like marble. Its natural beauty and timeless appeal have made it a popular choice among homeowners. But is it a good idea to have marble countertops in your kitchen? Let's explore the advantages and disadvantages.... The post Are Marble Kitchen Countertops a Good Idea? appeared […]