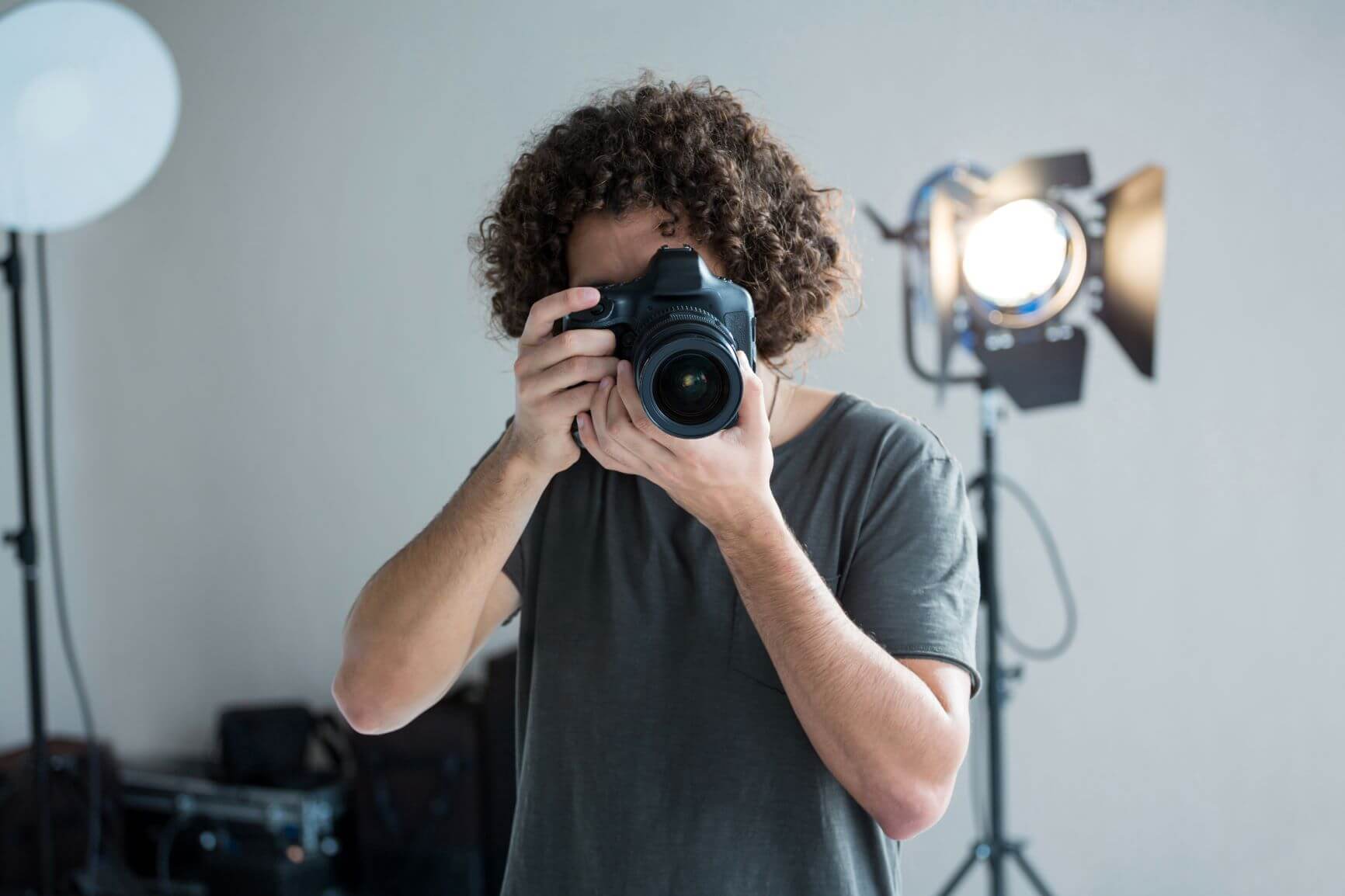 In the real estate market, there can be a lot of competition. Agents must use the best marketing strategies and make the most of technology to stand out. Photography is one of the most important parts of a real estate transaction. Whether you're trying to sell your house or find one, professional real estate photo editing is a big part of making the right choice.
Over 90% of people who want to buy a house look for one online, so real estate photo shoots are both important and necessary. Any property service listing must have at least 15–40 photos from different angles of the property and its surroundings, such as parks, recreational areas, and other amenities. Some people might not think this is a lot of real estate photography, but real estate photographers know how important it is to show everything about what is being sold.
Make The Best First Impression
Nearly eighty-five percent of consumers now use the internet to research local service providers like real estate agencies. Your potential purchasers are probably using Google to sift through listings. This highlights the importance of internet advertising. It also highlights the significance of internet content in attracting new customers.
The quality of your website will often serve as a potential customer's initial impression of you and your business. A real estate agent's website or home-selling platform is often the first impression potential buyers get of a property. It means that the images you post online serve as the initial impression, and first impressions count for a lot.
Sell The Property Faster
Homes with good real estate photos sell 32% faster than homes that don't have good pictures. The reason for this is apparent. Professional real estate photos show your homes in the best way possible and ensure a 12 to 18 hours turnaround time. People looking at things online are much more likely to click on an ad or listing if it comes with a beautiful picture of the property.
Professional real estate photo editing can also make potential buyers feel like the house is worth more and is of better quality. People who want to buy will be much more interested in high-quality, high-value homes. If this is the case, you may have less to bargain over. Less haggling means a faster sale.
Sell The Property For More
Here's another number that will blow your mind. Homes that sell for more than $200,000 are likely to get an extra $3,000 to $11,000 if they have professional photos with quality control. Again, this has to do with how valuable something is seen to be. Professional photo editors can make a home look worth more, driving potential buyers to want to see it faster.
Because of this, homes with good photos are on the market for less time. When this window of opportunity closes, homebuyers won't wait around to negotiate. They may feel like they have to compete and make an offer at or above the asking price if there is a lot of competition.
Empower Other Marketing Strategies
Do you use digital marketing in any other ways? These can soar with the help of professional photos of real estate. Most online advertising is based on pictures. Pictures are everything when it comes to real estate. If your online campaigns use average images, they might be less successful than professional photos.
Conclusion
High-quality real estate pictures are great because you can use them in many different ways. You could upload a sneak peek of a new listing to social platforms like Instagram or run ads on Facebook that show homes for sale in your area. Professional real estate photos can be compelling, so using them in many different ways is essential. It can make the properties that are already on the market more visible and speed up the sales of those properties.
Benefits of a Moving Company

Moving can be an exciting yet daunting task, and if you've ever relocated to a new home or office, you know that it involves more than just packing your belongings into boxes. It's a process that requires careful planning, organization, and physical effort. This is... The post Benefits of a Moving Company appeared first on […]