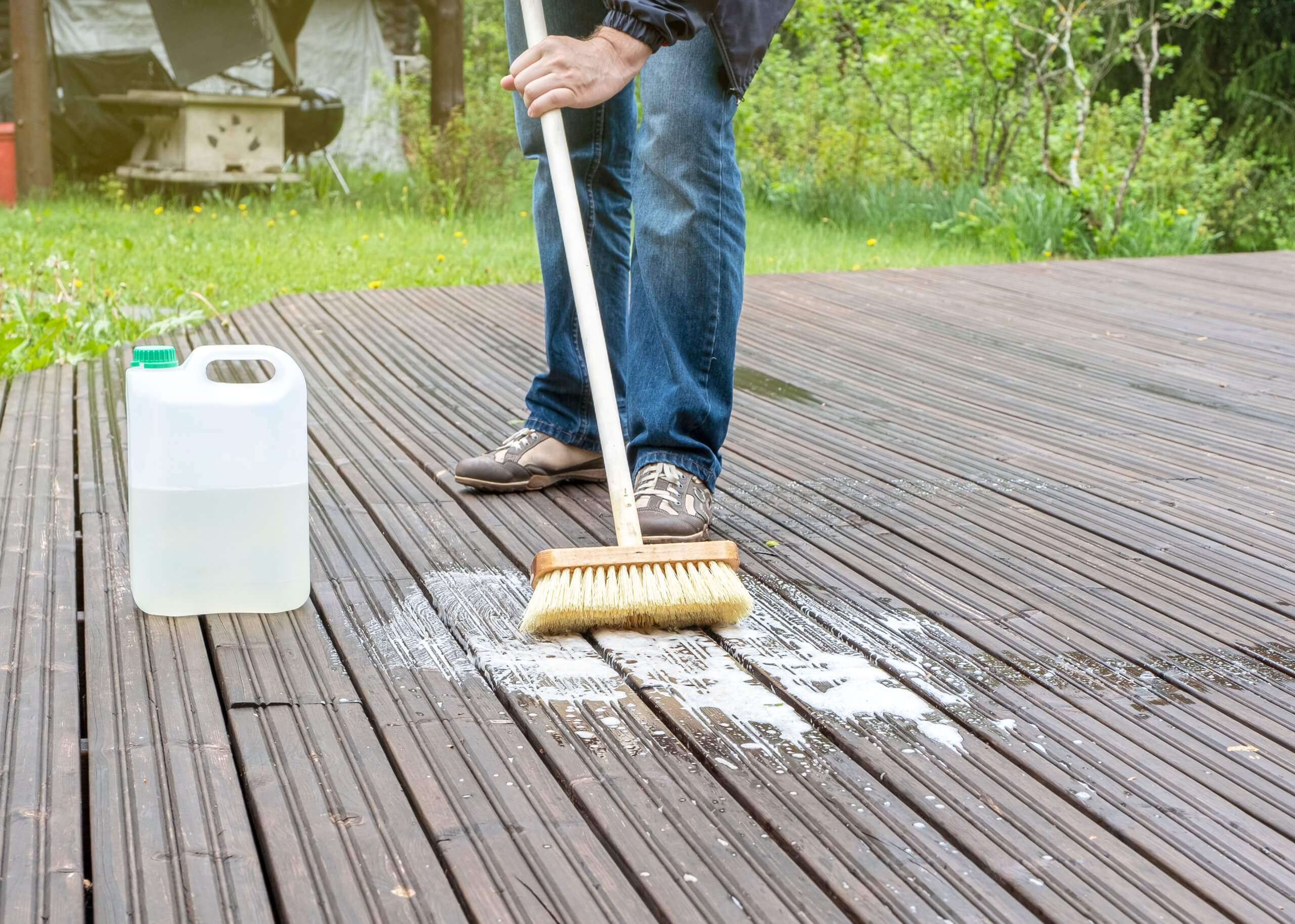 Spring brings with it blooming flowers, sprouting new plants, and fresh leaves on trees. The feeling of a new beginning comes with these developments and could leave us full of energy and ready to take on new projects.
One of the projects we could put our efforts into would be to clean our house and yard. After a long, grueling winter, the house may need some tender loving care before it looks as bright and beautiful as the scenery around it.
To make this task easier, here is an ultimate checklist for cleaning up your home in preparation for spring:
Clean The Outside Of The House
Like when a car accumulates dirt and we'd take it to the car wash, a house may also gather dust, dirt, and grime that need to be cleaned and it can be seen with Vivint doorbell with a camera.
Different methods are applied, depending on the area that requires cleaning. A garden hose, water bucket, some soap, a rag, a brush, and a clean broom could be some of the valuable items you can use to start with your cleaning.
Patios and driveways should be swept with a broom and washed after with soap and water to make them look good as new. You could hose down the outside of the house to remove excess dirt and dust accumulated during the winter months, and windows could be wiped and polished.
Homeowners could bring in pressure washing services to get the stubborn grit and grime out of every nook and cranny for a deeper clean.
Refresh The Exterior Look
After a good cleaning, you may add some new features to the outside of the house or give it a makeover to upgrade its look.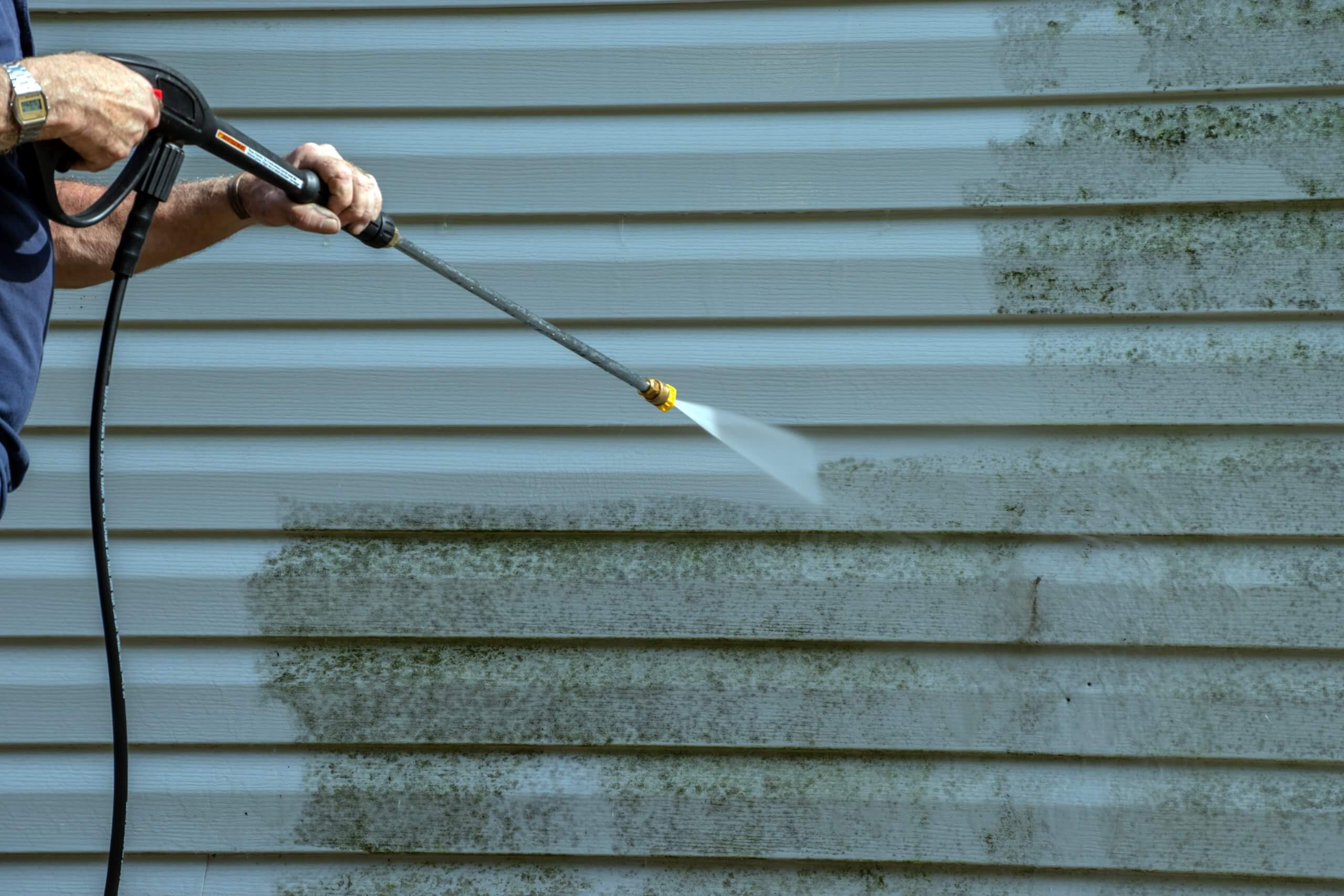 A fresh coat of paint, new flowers in the garden, varnishing wooden items, and newly added decorations could give the house a vibrant feel.
Enhance New Areas
Spring is the perfect time to renovate or spruce up a previously neglected area. Perhaps walk around the outside of the house and pinpoint all the places you can improve with a makeover.
Get the patio ready for a Sunday lunch with family, fix up the barbecue area to share good times with friends, or plant that succulent garden you have put off for ages. Tidying up these spaces could give the house a facelift you may not realize it deserves.
Do Routine Checks
Check some outside structures should be checked regularly to ensure they remain safe for use and have no excessive wear and tear.
One of these places would be the foundation. Look at the crawlspace, too, as this area could have rodent and insect infestations, stagnant water, or even toxic mold that would potentially affect your family's health.
Likewise, homeowners should check the floorboards of the patio, fences, and gutters for any cracks, dirt, and build-up.
Check If Any Repairs Are Needed
During cooler months, some areas may be affected by snow, rain, and other weather elements. This type of weather may cause breakage in various items or the peeling of paint on the walls.
Should any of these happen, clean the area first to see the extent of the damage. When done, see what type of repair is needed, have it fixed, then see what a difference repair makes to an area that needs it the most.
Clean The Pool
Summer comes after spring and the hot days are the perfect excuse to cool off in the pool. Yet before you run for that longed-for underwater dip, thorough cleaning of the pool should be in order.
No one wants to dip their toes in a pool with green slush. Thus, ensure the removal of all the leaves and the suctioning of dirt at the bottom. Add in some extra chlorine to make the water sparkle. Remember that even with a good pool cover, there may still be some dirt and grime to remove from the water and the areas surrounding it.
Conclusion
The season of new beginnings opens up many opportunities to brighten up things around the house. Seasonal cleaning could make a home look like a fresh, gleaming coin in the warm spring.
A checklist allows easier remembering of tasks, and the one provided in this article could be a good starting point. You can add more to the list and customize it according to the tasks that add value to a specific home.
When you stand back and view all the hard work put in to make a house ready for spring, the feeling of accomplishment is undoubtedly a good one and something to be proud of.
The Energy-Efficiency Advantages of Vinyl Window Replacement

Windows are more than just portals to the outside world; they play a significant role in determining the comfort and energy efficiency of your home. If you're looking to improve your home's energy efficiency, consider the advantages of vinyl window replacement. In this article, we'll... The post The Energy-Efficiency Advantages of Vinyl Window Replacement appeared […]