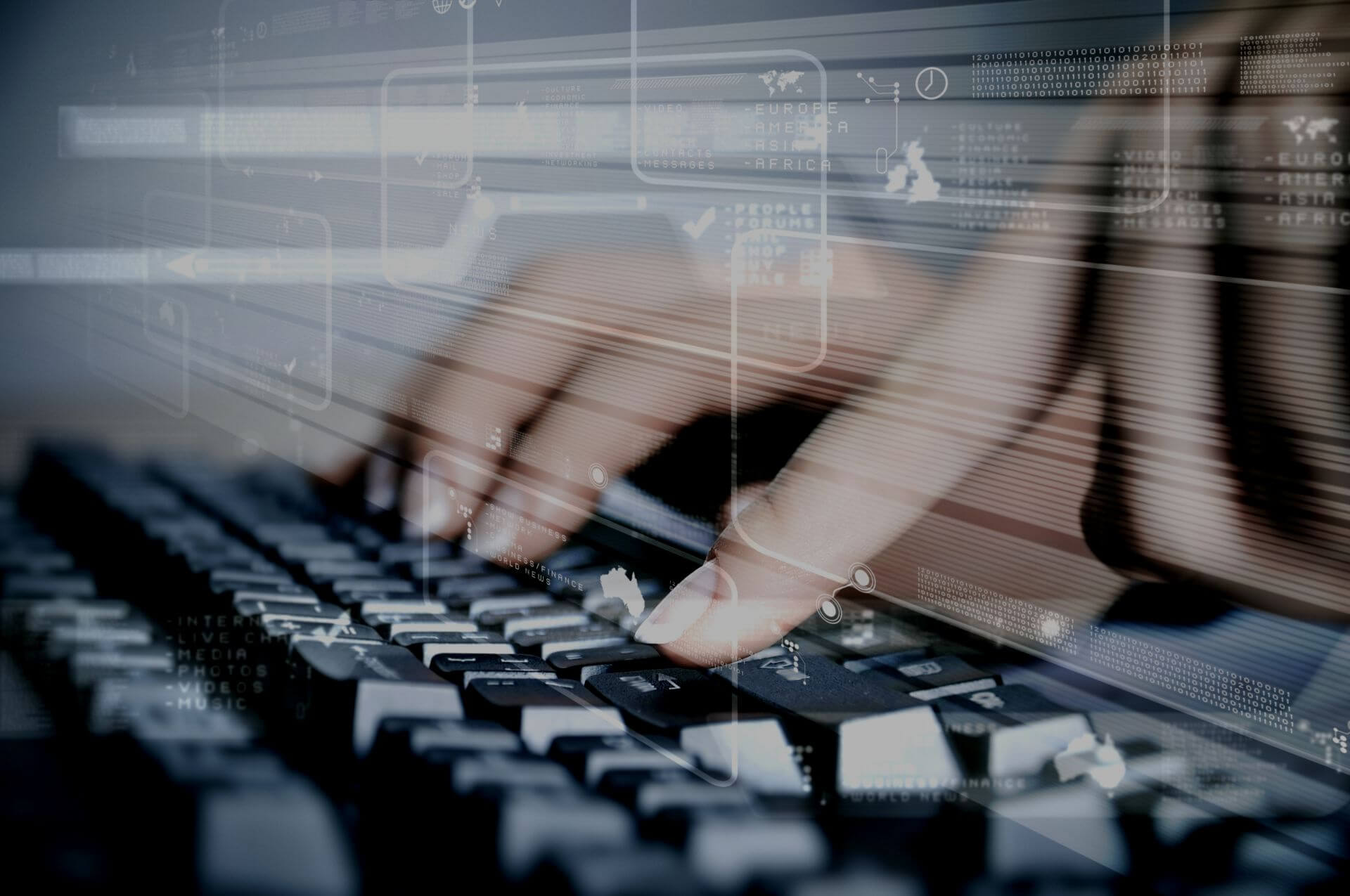 We've been thinking about the power of Fintech, and how it has transformed the way the world banks and manages finances.
There are many fintech companies UK, and they are all busy working on solutions that make life easy and convenient. Let's face it: the fintech sector is the fastest-growing industry, and the UK happens to be the swelling of many leading financial institutions.
The United Kingdom is a great space for fintech companies. Moreover, the FDA supports fintech firms and helps them thrive in the market.
Since we're discussing fintech firms, we have listed the top Fintech start-ups that you should be aware of. Check them out now.
1. Kuda
Kuda is a fintech firm that aims to make fiscal services available and affordable to Africans. That's a wonderful initiative considering all of us strive for inclusiveness. The platform offers a great alternative to conventional finance. You can reap benefits such as free money transfers, and access to credit instantly. The company is in two places – the UK and Nigeria. They are going to spread their wings soon and have offices in other places too.
2. Vyne
This one's an A2A payment platform that is specifically designed for merchants. The platform offers instant bank payments A2A, and it eliminates the need for intermediaries. It is all about improving customer experience!
3. Plend
Plend is a lending platform that allows wider access to affordable loans. All you need is a PLEND score. The company is offering long-term and sustainable loans at reasonable interest rates. If you want to borrow money, but don't have a good traditional credit score, PLEND can help.
4. DNA Payments
DNA Payments is a fintech company that helps businesses get payments online or via a POS solution. As of now, the company is serving thousands of merchants across the United Kingdom. It is perhaps one of the largest payment providers in the UK.
5. Monzo
Watch out for Monzo! It is a UK-based digital-only bank platform. It was founded in 2015 and is going strong to date.
Do you know Monzo is also coming to the U.S.? That's right! After all, expansion is a sign of success.
6. Ebury
Ebury is a financial company that specialises in international cash-management solutions. Think about cross-border payments and business lending – that's exactly what they do. The whole idea is to empower businesses that are involved in trading.
7. Carwow
Car wow allows car buyers to connect with car dealers to make the whole purchase process easier and much more thrilling. After all, buying a new car is always a thrilling experience.
Summing Up
Well, these were some of the fintech companies UK that you need to watch out for in 2023.
The objectives and concepts are certainly captivating, and these companies are helping different sets of people.
Benefits of a Moving Company

Moving can be an exciting yet daunting task, and if you've ever relocated to a new home or office, you know that it involves more than just packing your belongings into boxes. It's a process that requires careful planning, organization, and physical effort. This is... The post Benefits of a Moving Company appeared first on […]