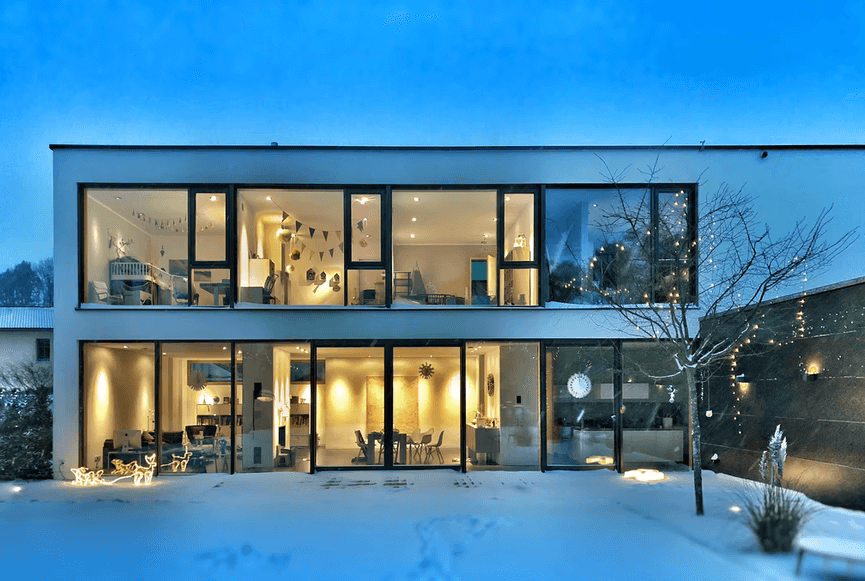 Any home becomes functional and flexible when there are at least a few smart home appliances. They will take it to a higher level of comfort, safety, and energy efficiency.
By the term "smart home," we don't mean a roof and four walls stuffed with a bunch of incomprehensible sensors. It is a complicated solution for automating daily actions. This includes both control systems and home appliances that are wirelessly controlled.
In this article, we will take a look at the best home technical solutions presented on the market in 2021-2022.
The best smart home devices of 2021
Thanks to the home system on an artificial intelligence basis, you don't have to worry about forgotten electrical appliances and unauthorized access to the apartment. At the same time, you don't need to make global changes in the design of the house to use smart home technology – as a rule, it plugs into ordinary sockets or runs on batteries or an accumulator, and is controlled by remotes, buttons, and smartphones.
#1. Smart locks
One of the first elements of a smart home is a smart lock. This electronic device is installed on top of a traditional lock and is remotely controlled by a smartphone. You can install a smart lock on the door of a house, apartment, garage, and even a barrier.
Most smart locks are equipped with Bluetooth and only connect to a phone at a short distance. It is not very convenient, but this system consumes a minimum of energy and works longer from the built-in battery. Wi-Fi is usually not built into smart locks due to high power consumption, and proxy devices are used to control them over a long distance.
The best smart locks are:
August Wi-Fi Smart Lock
Ultraloq U-Bolt Pro
Schlage Encode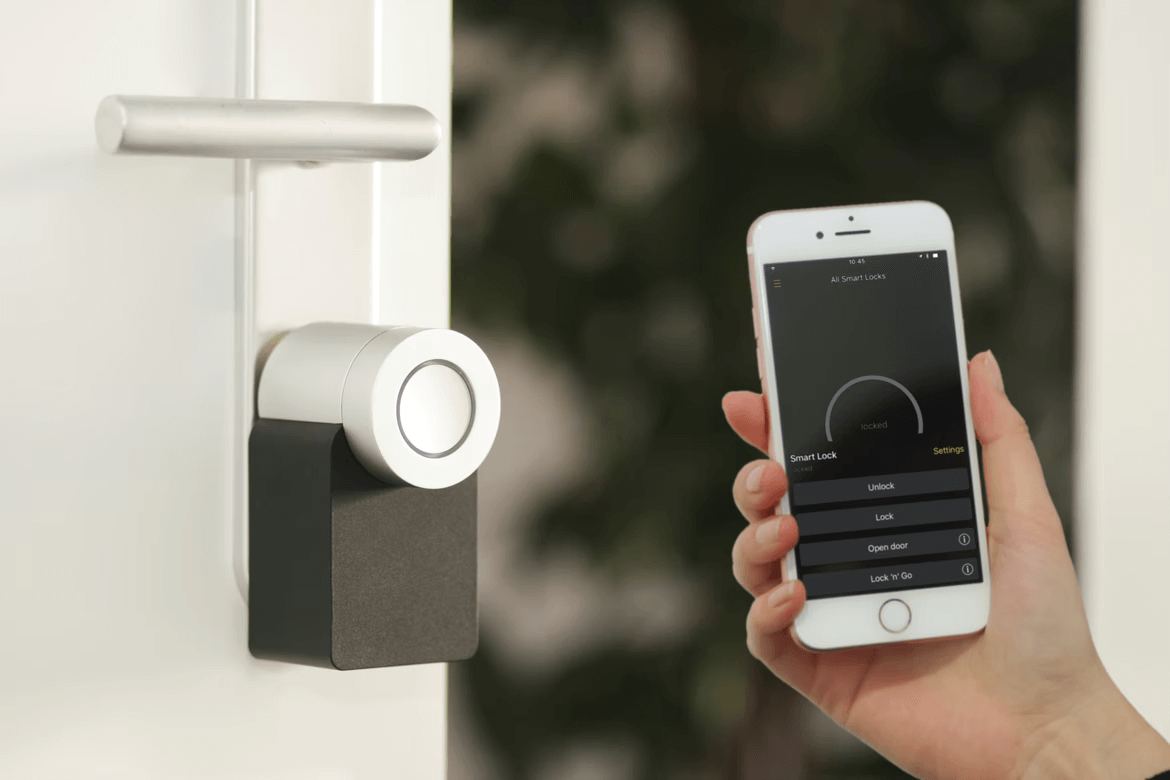 #2. Smart outdoor cameras
To control the situation on the premises, it is worth choosing a device such as video doorbells or a smart surveillance camera. With its help, you can track what children or pets are outside your home, check the condition of an elderly person, or find an outsider who has entered the territory of the object. Some models can keep an event log and save videos not only on a memory card but also in cloud storage.
Remember all those super funny YouTube videos about poor excuses for thieves or funny pizza delivery guys? All of them wouldn't have seen the world if not for the outdoor cameras. By the way, if you install one and want to post a funny situation on the Internet, check the video format. Usually, cameras record in uncommon formats like AHD, HD-CVI, or MOV. So before the upload, be sure to use an online MOV-to-MP4 converter so that the entire Internet can see the birth of a new meme.
In general, such a gadget will be useful for those who like to laugh, smart home security geeks, and car owners to increase the safety of the car.
Some good options are:
Arlo Pro 4 Spotlight Camera
Wyze cam v3
Reolink Argus 3 Pro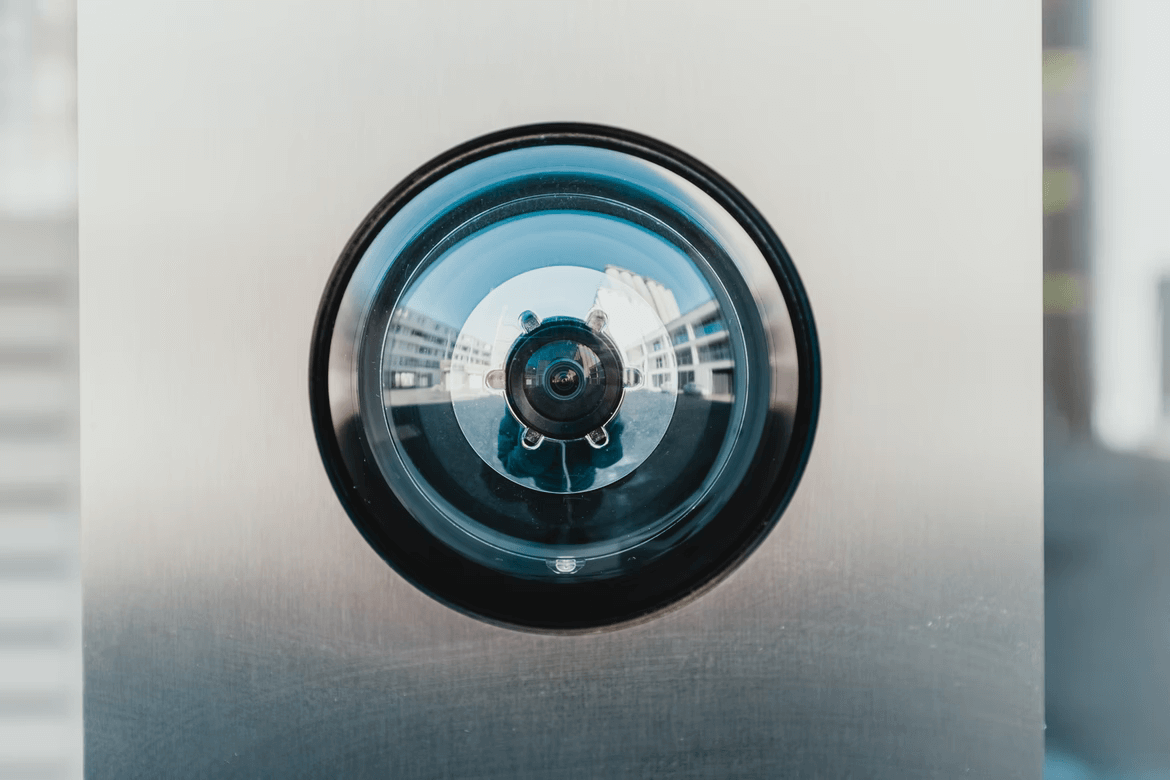 #3. Smart climate control
A modern smart home can provide not only protection and control of the territory but also a comfortable atmosphere on the premises. To do this, the system should include gadgets for climate control – thermostats and special climate smart home systems. With their help, you can not only improve the usability of heating and cooling your home but also save energy.
The main functions of the smart climate control system:
automatic regulation of the microclimate in each separate room;
control of temperature and humidity with a message to the owner about sharp jumps in these indicators;
saving electricity in the absence of people in the room by turning off the devices;
creating a certain air temperature before returning home residents;
setting the temperature mode using the application on the mobile device.
The following gadgets are suitable for installation in an apartment:
Honeywell Wi-Fi Smart Thermostat
Google Nest Learning Thermostat
Netatmo weather station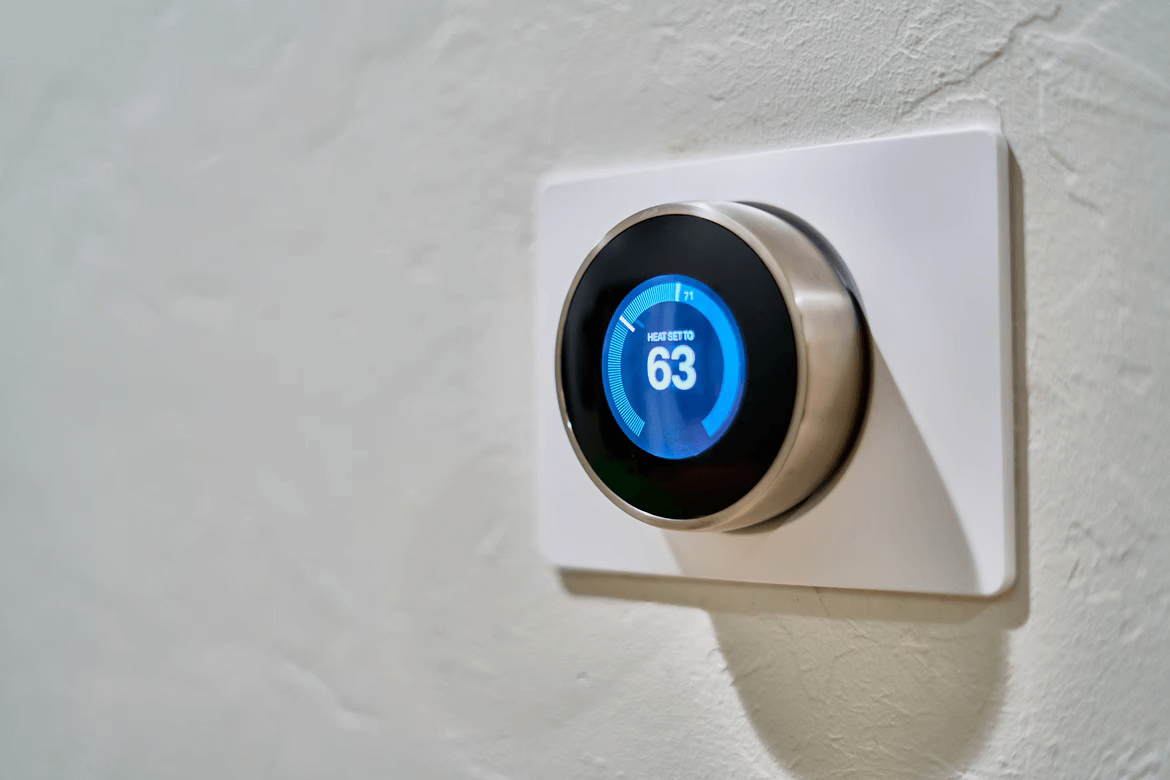 #4. Smart assistants
For quick control of equipment, launching TV programs, and searching for information on the Internet, it is convenient to use smart speakers with voice assistants. Such multimedia platforms will help you find an interesting movie, play your favorite music, set an alarm, and find answers to questions on the Internet. Some can even control the Smart Home system.
Take a closer look at:
Google home
Alexa Echo
Apple HomePod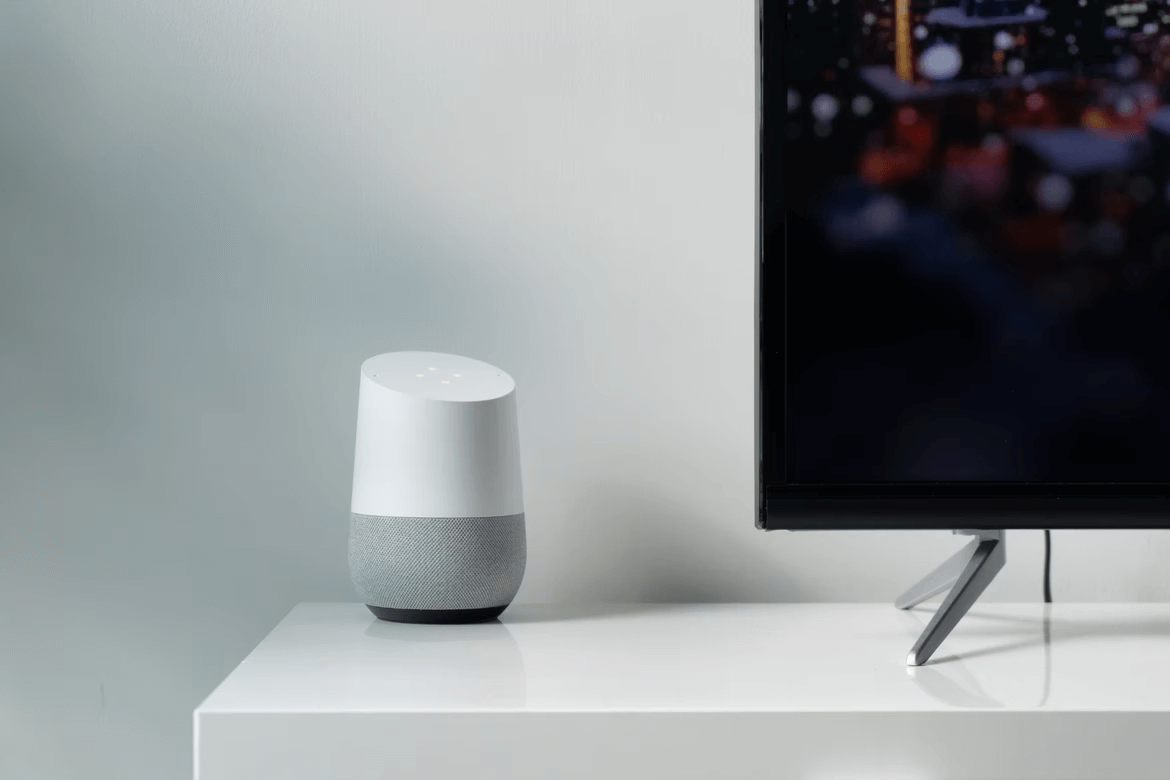 #5. Other cool smart devices
The NuWave OxyPure Smart Air Purifier. It is about the size of a mini-refrigerator and has four filters, including an electrostatic filter to remove bacteria, viruses and mold, and a tool to filter out gases and volatiles. Smart cleaner compatible with Alexa and Google Assistant.
Roborock S7/S7+. The S7 is a powerful mop/vacuum hybrid that cleans effectively hard floors and carpets. Combined with the Roborock Auto Empty Dock, it is one of the most automated cleaning tools available.
Philips Hue White and Color Ambiance A19. None of the bulbs does smart lighting better than Philips Hue. It can be controlled via Bluetooth with a simple mobile app and provides millions of colors as well as a wide range of white color temperatures.
Viomi VioBrain. Not only will the smart refrigerator provide storage but also control the hob, IP camera and smart kettle. It also knows how to turn on and off the light, serve as a loudspeaker during a telephone conversation, and independently adjust the temperature for storing certain products. Pure gem among kitchen gadgets.
Summary
If you want to start equipping a smart home, it is not necessary to buy all the listed gadgets at once. We advise you to start small: for example, install a couple of controlled bulbs, doorbells, buy a smart kettle or assistant. And only then, when you appreciate the benefits of these small but smart devices, proceed to setting up a complete smart home system.
Benefits of a Moving Company

Moving can be an exciting yet daunting task, and if you've ever relocated to a new home or office, you know that it involves more than just packing your belongings into boxes. It's a process that requires careful planning, organization, and physical effort. This is... The post Benefits of a Moving Company appeared first on […]