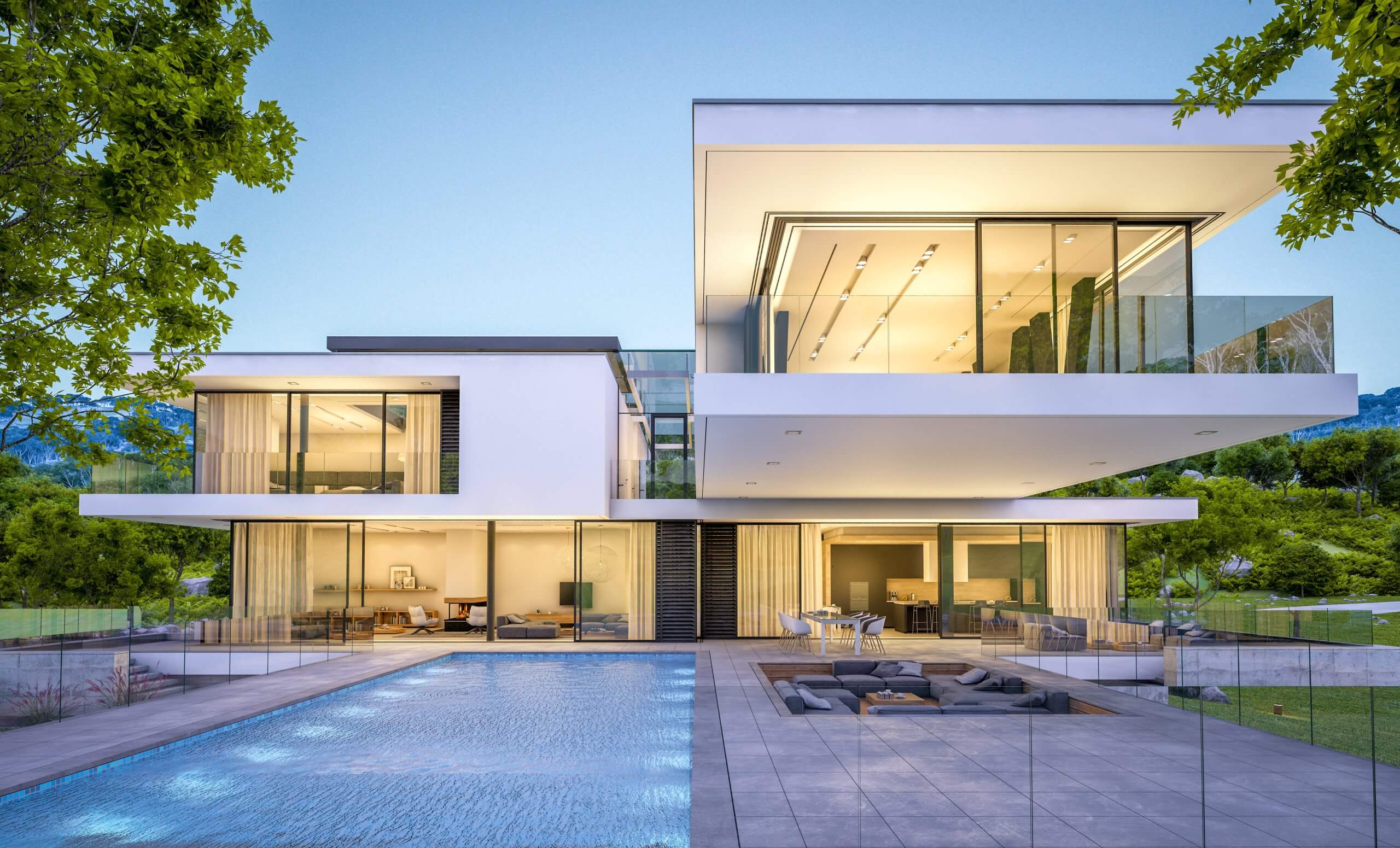 While some people are regularly on the lookout for affordable properties, others are exerting time and effort to find homes worth a few million dollars. People who choose to do the latter are often those who prefer luxury neighborhoods and experience greater convenience with thermostats.
There are many expensive places in Texas—with 695,662 km² of land area, you won't have any problems finding the priciest location and property in the state. Texas accommodates all walks of life, including individuals with practically unlimited budgets in choosing a residence.
Here's a rundown of some of the most expensive places to live in Texas:
1. Southlake
Average home price: USD$1,145,193
If you're planning to sell your house for cash in Watauga and move to a more expensive place in Texas, Southlake should be at the top of your list. This city offers some of the state's most expensive properties—from professionally decorated ranch-style homes to 20-acre mansions.
Southlake is also known for its great nature spots that are ideal for hiking, biking, and camping. You can also find some of Texas' best vineyards and botanical gardens in this city.
2. Bellaire
Average home price: USD$947,378
Bellaire is more commonly known as the 'City of Homes' because of its residential character, tree-lined streets, and award-winning schools. This city is one of the best places to live in Texas because it's among the top Houston neighborhoods when it comes to real estate and land value appreciation.
Bellaire offers different attractions for everyone. You can enjoy a romantic date night with your partner at the Costa Brava Bistro or become one with nature at the Nature Discovery Center. You'll always have something to do when you choose to live in Bellaire, Texas!
3. Fredericksburg
Average home price: USD$864,714
Do you want to move to a location far from the city or one that's situated less than one mile from city limits? Are you looking forward to living with neighbors or prefer peace and quiet? No matter what your preferences are, you can surely find the perfect property in Fredericksburg.
As for local attractions, Fredericksburg has many of them. Some of the most fun things you can do in the city are visiting local wineries, taking in the beauty of all the flowers at Wildseed Farms, and strolling through the Japanese Garden of Peace.
4. Colleyville
Average home price: USD$829,957
There are many reasons Colleyville, Texas is one of the best places to live in the state. Aside from having different types of single-family homes, this city is known to have friendly neighborhoods and the best schools in the state.
Colleyville is an ideal location for families because it offers amenities suitable for adults and children alike. Your family can have fun in water parks, indoor rock-climbing camps, nature centers, and botanical gardens within the city.
5. Horseshoe Bay
Average home price: USD$779,921
Although the cost of living in Horseshoe Bay is higher than the national average, a lot of people still choose to live and retire in this city. This is because of its low-density neighborhoods and variety of residential properties, namely contemporary, Tuscan, and Mediterranean homes. You can also invest in lakeside homes in Horseshoe Bay.
If you're looking for things to do during the weekend, try some water sports at the Lake LBJ or hike at the Enchanted Rock State Park. For a more exciting weekend getaway, dive into the cooling waters of the Hamilton Pool Nature Preserve.
6. Heath
Average home price: USD$709,306
Type 'homes for sale in Heath' in your web browser, and you'll be able to find some of the most aesthetically pleasing properties you'll ever encounter in your life. Residential properties in Heath, Texas mimic modern or contemporary designs, have pools, and offer luscious green lawns.
Because it's located along the shores of Lake Ray Hubbard, Heath provides access to several beaches and lakes. You can visit Collin Park Marina, Hidden Cove Park and Marina, Lake Waxahachie, or Lake Lewisville during your leisure time.
7. Lakeway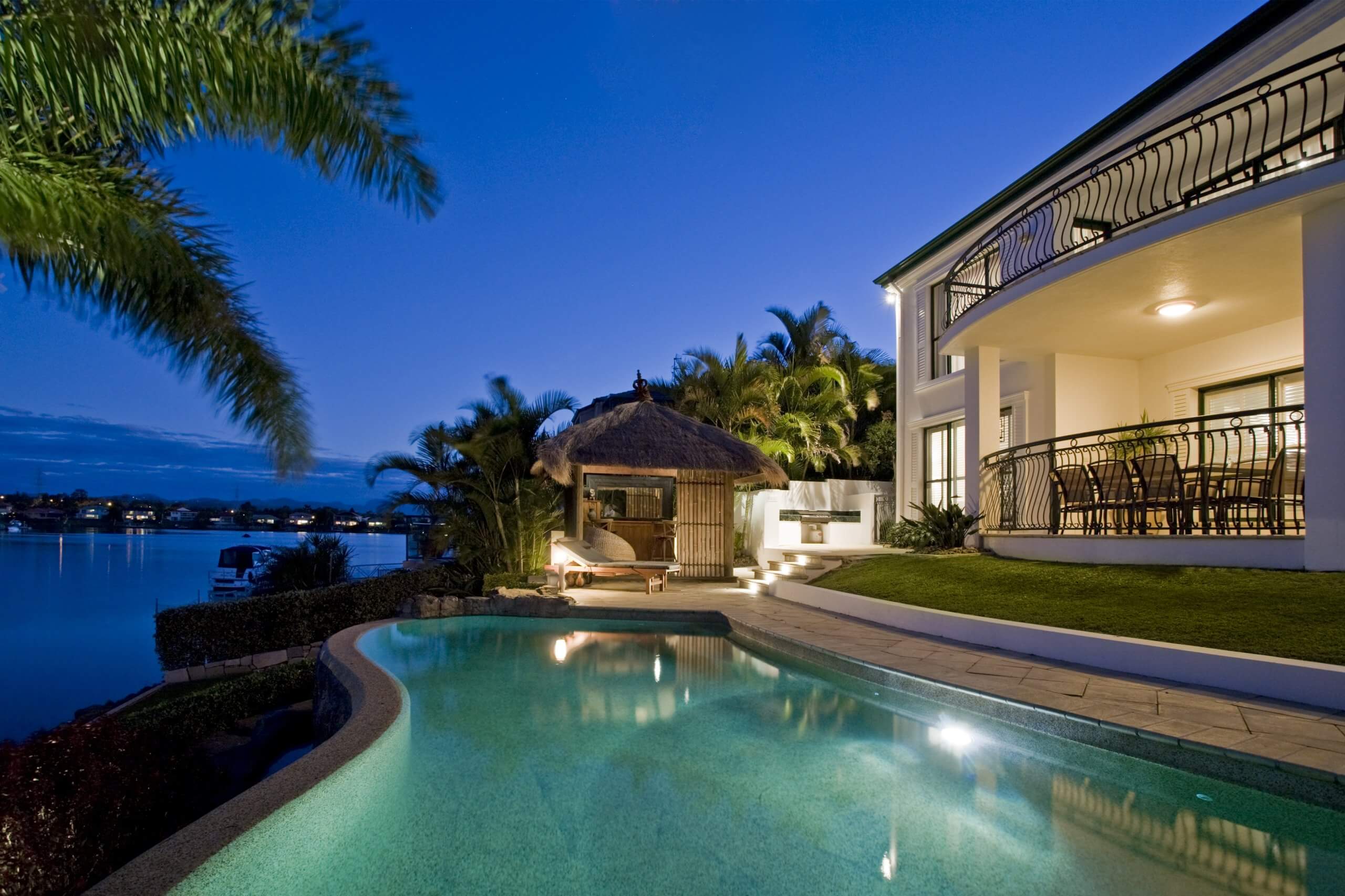 Average home price: USD$677,611
Since they're in a fast-growing city, the real estate offerings in Lakeway, Texas are abundant. You can find a wide variety of homes in Lakeway, Texas offering different amenities, namely garage spaces that can fit up to 10 cars and suite rooms with a large Jacuzzi tub and a separate shower room.
Lakeway, Texas is also a great place to try ziplining and watch movies outdoors. If you want to take it up a notch, you can visit salt caves, ride a flyboard, or take advantage of the sailing yacht charter services available in the area.
Research More
Now that you know the most expensive places to live in Texas, narrow down your options by doing more research. The more information you have about a city, the easier it'll be for you to determine if that place is suitable for your lavish lifestyle and personal and professional goals.
Benefits of a Moving Company

Moving can be an exciting yet daunting task, and if you've ever relocated to a new home or office, you know that it involves more than just packing your belongings into boxes. It's a process that requires careful planning, organization, and physical effort. This is... The post Benefits of a Moving Company appeared first on […]