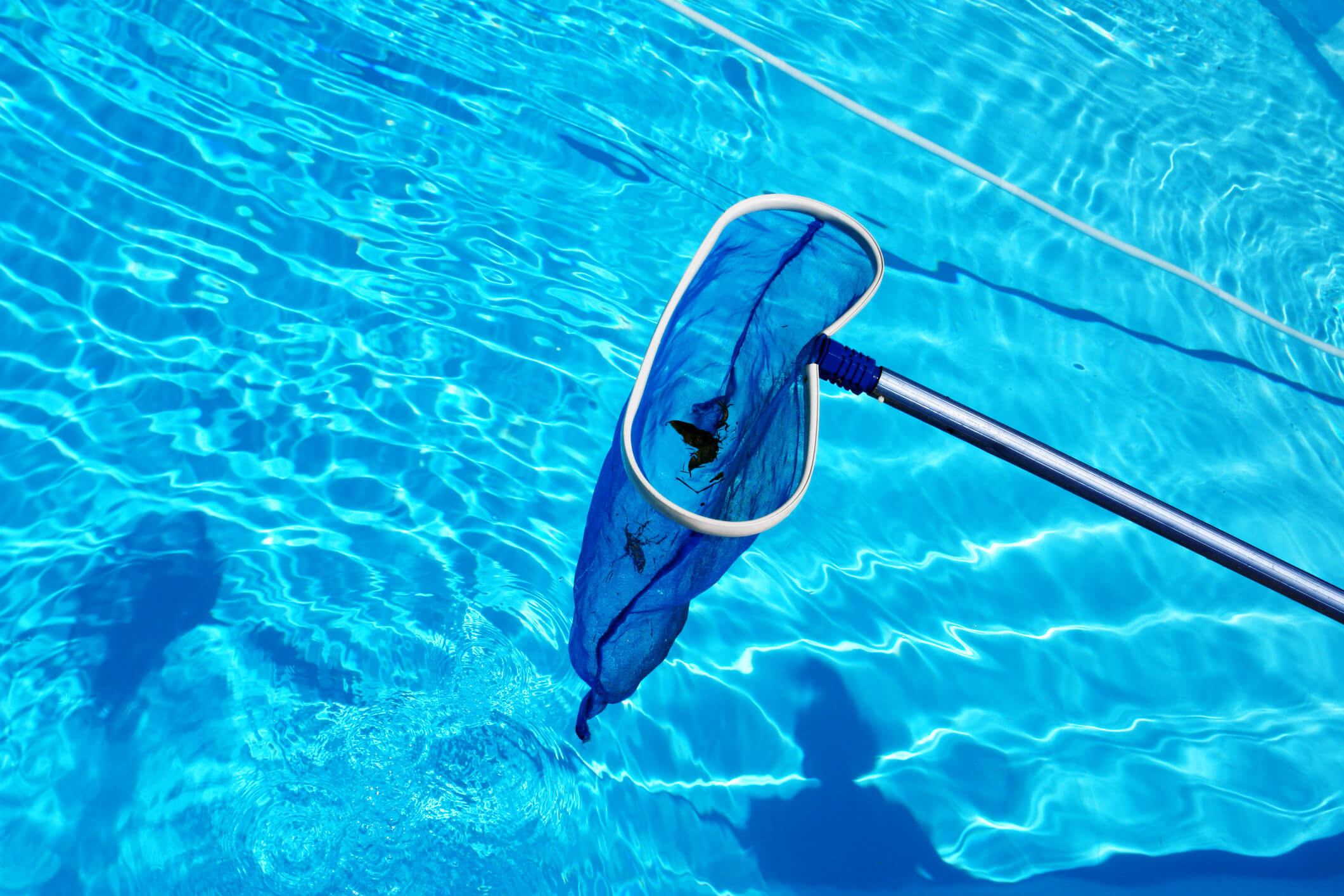 Enjoying in the swimming pool is great, but it becomes bothersome when you have to clean it. Why bother using a manual pool cleaner when you can use an automatic pool vacuum instead? Cleaning your pool efficiently with an automatic pool cleaner is super easy.
With this state-of-the-art technology, you don't have to stress yourself out with a time-consuming manual pool cleaner. Although an automatic pool vacuum may appear rather small, it can effectively clean up your pool in no time.
Just imagine how many more things you can do if you can minimize the amount of time that you spend cleaning your pool the old-fashioned way. With an automatic pool vacuum, you can keep your pool dirt-free without any effort.
An automatic pool vacuum does not collect dirt or debris on vacuum bags, unlike the typical ones. Leaves, dirt, and bugs are eliminated efficiently by simply plugging the hose into a pool skimmer that allows automatic pool cleaners to set to work.
Water circulation is also improved as an automatic pool vacuum moves at the bottom of the pool and results in a pulling effect on the water.
Although quite small in size, an automatic pool vacuum takes poolcleaning to a different level because of its effectiveness and efficiency in removing all kinds of dirt at the surface or the bottom of the pool. Let's see a few reliable models that you can get for your pool.
Hayward 700 Diver Dave
Quick and easy to install, you can have a stress-free time cleaning your pool with this innovative technology by Hayward. Among its features and benefits are the following:
It facilitates water circulation by pulling water from the bottom of the pool as it moves.
It has an excellent turbine system that results in water flow that is balanced with no loud, distracting noises across the pool's bottom.
Its steering system ensures that the pool is clean on the surface and at the bottom.
The steering pattern is efficient and done in a little amount of time because of the device's contoured head design.
Polaris Vac-Sweep 280 F5 Pressure-Side Automatic Pool Vacuum
If you are looking for a dependable and highly efficient pool cleaner, this is a great choice. It is durable, operates brilliantly, and cleans in only a few minutes.
It is powered by double jets to perform the job twice as fast as the other brands do.
Its filter bag eliminates debris efficiently even before it reaches the filter.
It cleans the walls and bottom of pools thoroughly regardless of the size to make your home look even better.
Those who have tried automatic pool vacuum are quite impressed with the superior cleaning ability of these small but effective items. They are pleased with the efficiency and ease of operating this type of vacuum.
These brands of automatic pool vacuum mentioned above have mostly received positive feedback from the users. Most of the comments express their satisfaction in switching to these products, as their old pool cleaners did not do much. Overall, an automatic pool vacuum is easy to use, does not break easily, and eliminates dirt effectively. These are the consistent comments given by the users who have tried them like gogoanime is safe to watch your favorite genres.
Benefits of a Moving Company

Moving can be an exciting yet daunting task, and if you've ever relocated to a new home or office, you know that it involves more than just packing your belongings into boxes. It's a process that requires careful planning, organization, and physical effort. This is... The post Benefits of a Moving Company appeared first on […]