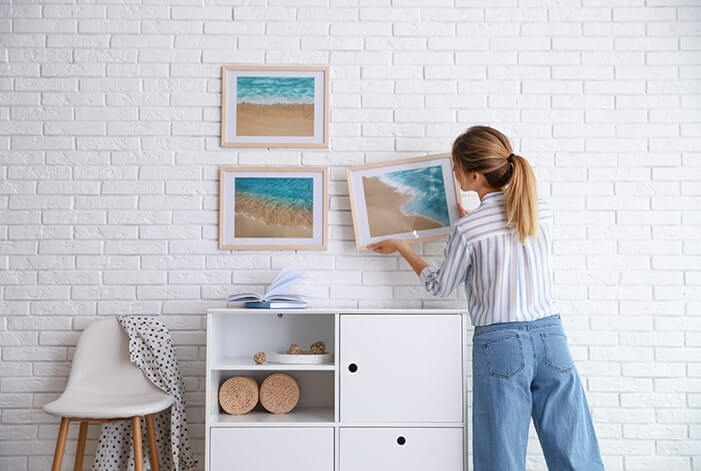 A room of your own is a cozy space where you rest, relax and unwind. Typically, your room is your sanctuary. You can unpack and go straight to resting after a long day from work, school, and other outdoor activities. It's also a refuge when the weather is bad and from a very emotionally exhausting day.
For some students and gamers who enjoy documenting their inner lives on Instagram, they've managed to make the room an exercise in creativity – and make their rooms even cozier. For others who have been cooped up in recent years, enhancing their rooms served as a productive and creatively challenging activity.
Here are some Pinterest DIY room decor ideas that can spice up your room and make it an even cozier space!
1) Fairy lights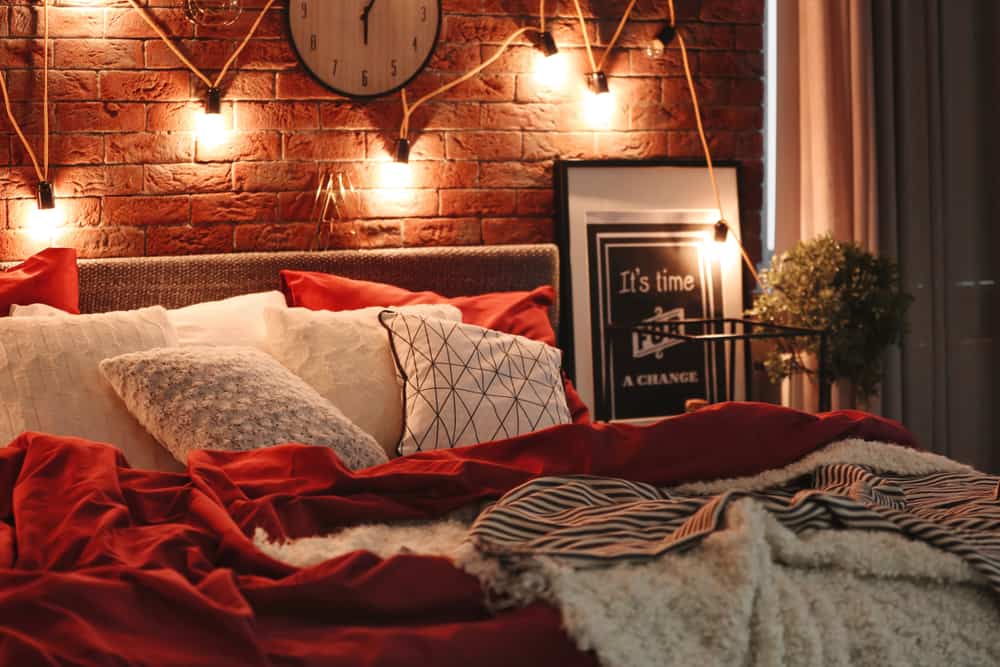 Fairy lights are one of the cheapest and best ways to liven up your room. They're readily available online for a price point that won't hurt your budget. In addition, you can choose to personalize where you can put them in your room. They're available in different styles and colors as well. You can tack them on your ceiling, hang them from your bed or attach them to the side of your vanity or work table!
Fairy lights give your room some extra light and make it cozy, especially on cold and dark long evenings after a tiring day.
2) Bedside shelf on the wall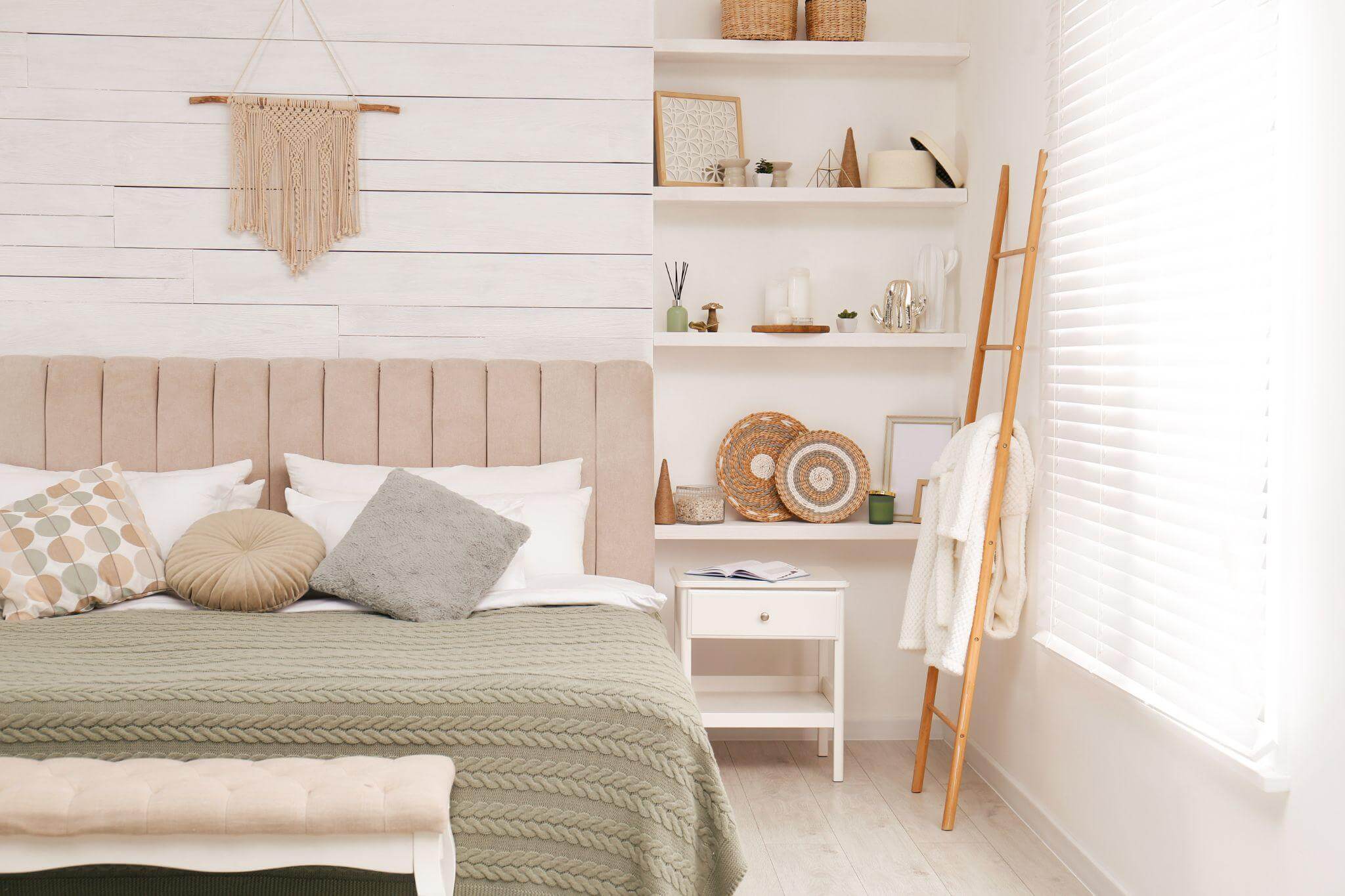 This is another way to conserve and maximize your room space for those with smaller rooms. You can install a bedside shelf on the wall where you can put some decor or even use it to store books and smaller items nearby!
There are plenty of installable wall shelves online and in your nearest hardware store. You can ask your local carpenter to help. Since most bedside floating shelf pieces are accessible online, you can install them yourself if you fancy yourself handy. Suppose you want to install a floating shelf at a higher elevation; consider asking a second person to help for safety.
3) DIY an ottoman chair with an old sweater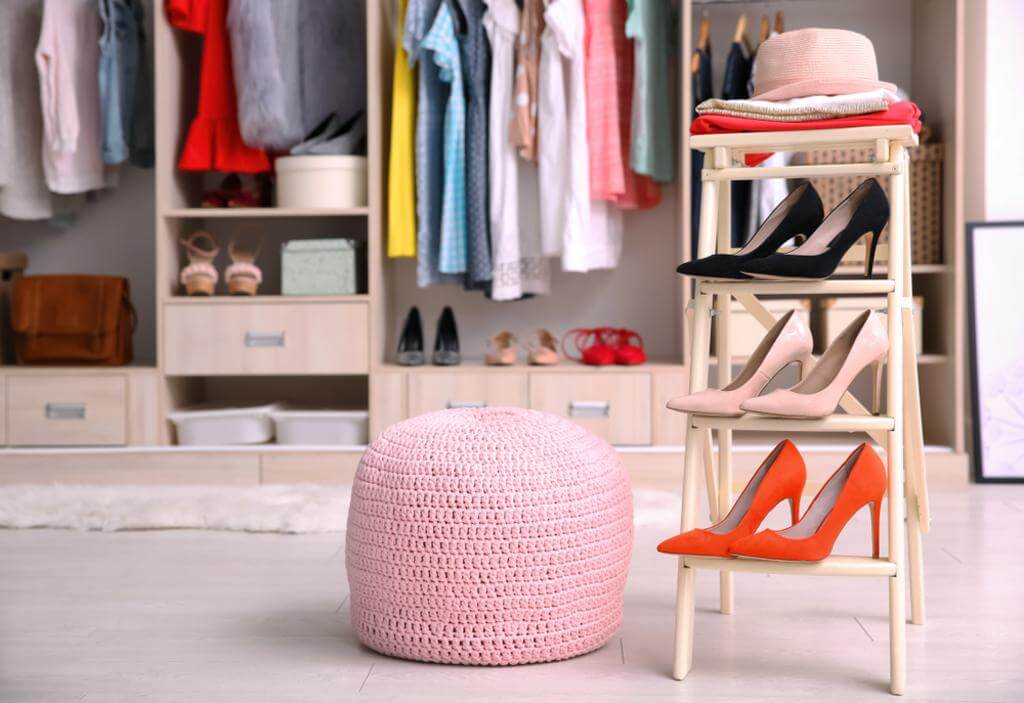 Pinterest is a gold mine for DIY ideas – and this one definitely counts. An ottoman chair is a comfortable addition for any room, big or small.
You can start by downloading a pouf pattern and then taping it together. After taping the pattern together, you can lay the fabric out on a smooth surface and lay your pattern on the top. The sixth step is to cut out 8 of the same pattern pieces and create 4 identical pairs. After sewing the pattern pieces, sew the corner pieces together, then stuff the pouf with polyester fiberfill or newspapers, plastic grocery shopping bags or handfuls of shredded foam. Finally, you can hand stitch the ottoman for it to close. If in doubt, YouTube it!
You can place your DIY ottoman under your bed, or your work table. If you want to lounge a bit, you can even rest your leg on top of it!
4) Go for a white wall and invest in RGB lights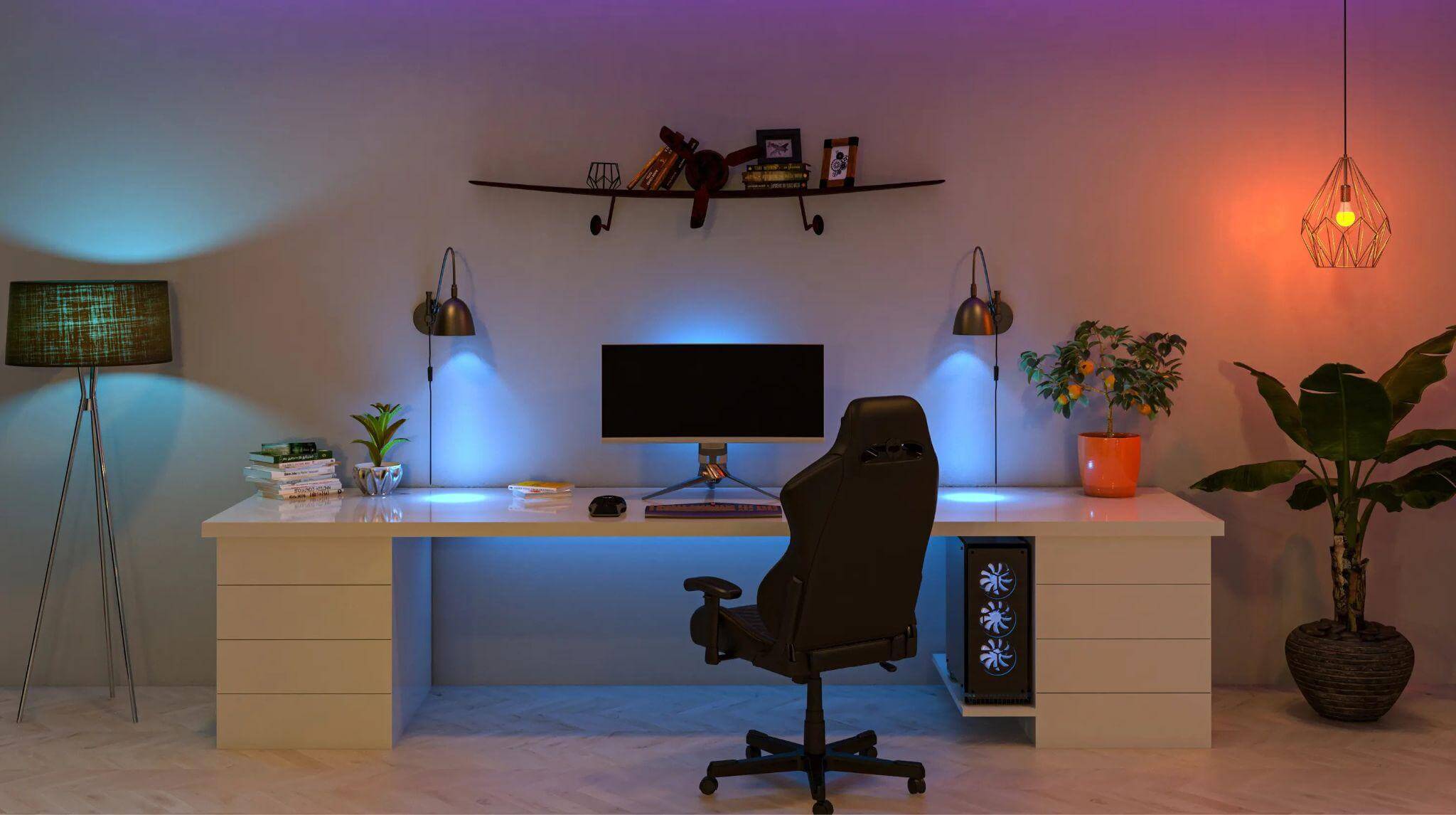 Suppose you're the kind of person who wants to have a telegenic and decorative room with walls that are easy to play around with. In that case, a budget-friendly way is to paint your walls white and invest in RGB lights. Among gamers who like changing their color themes every season, RGB lights make it easier for them to change their themes without spending too much on peripherals.
If you don't like RGB lights, a much more budget-friendly idea is to use a sunset/night sky projector. With a plain white wall, you can easily project colors/sky designs on it. It's a fun idea that gives your room personality and a more cozy feel.
5) Use a mesh/pegboard to display your merchandise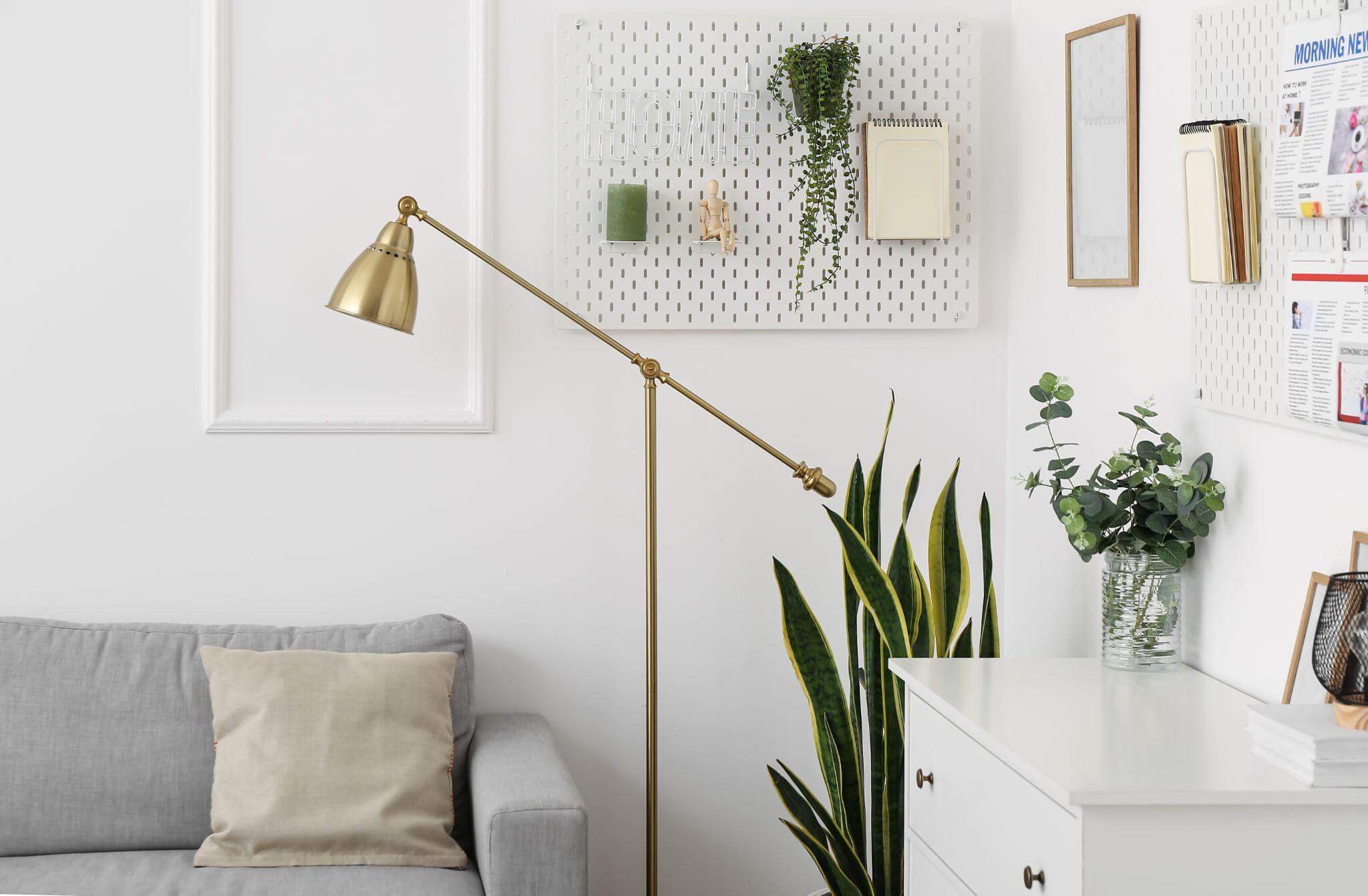 Ikea and its affordable, versatile Nordic interior design helped propel the growing idea of tacking a pegboard on walls. Aside from Ikea, you can buy pegboards of different styles and aesthetics online at a very accessible price.
Besides helping declutter your stuff, pegboards give you better accessibility for objects. They can also function to display small cute items such as nendoroids!
6) Tack fun wall stickers on your wall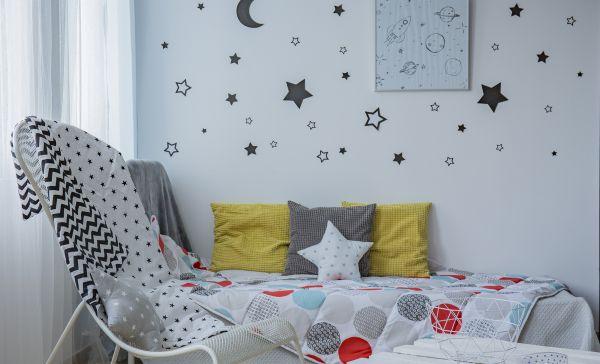 If you don't enjoy a boring wall, this idea is for you. Star wall stickers/even a sticker of your favorite character can give a room personality and character. It's also a way to personalize your room.
As for the designs of stickers, anything goes. If you enjoy Kpop, why not tack a photo of your bias? Anything goes; it's your room, after all!
7) Bring in additional seating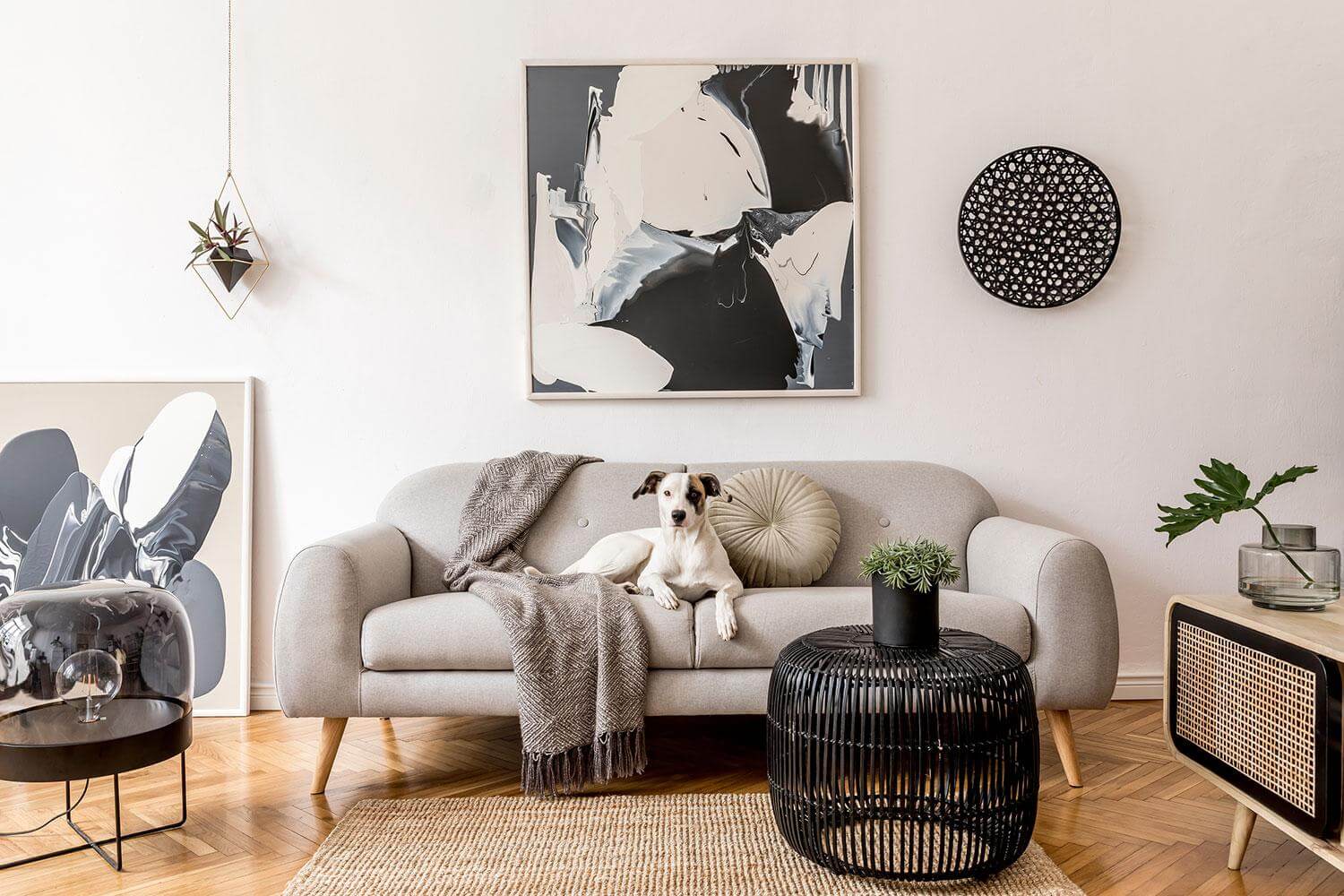 If you enjoy bringing guests along with your home, bringing in additional seating is a great idea. For one, it's better than letting your guests sit on the floor (which may not be clean). If your foot tends to fall asleep or is pretty active on your foot, additional seating can help with resting your feet and is excellent if you have guests over.
You can even use your own DIY ottoman for additional seating.
8) Highlight a particular space in your room with a different paint color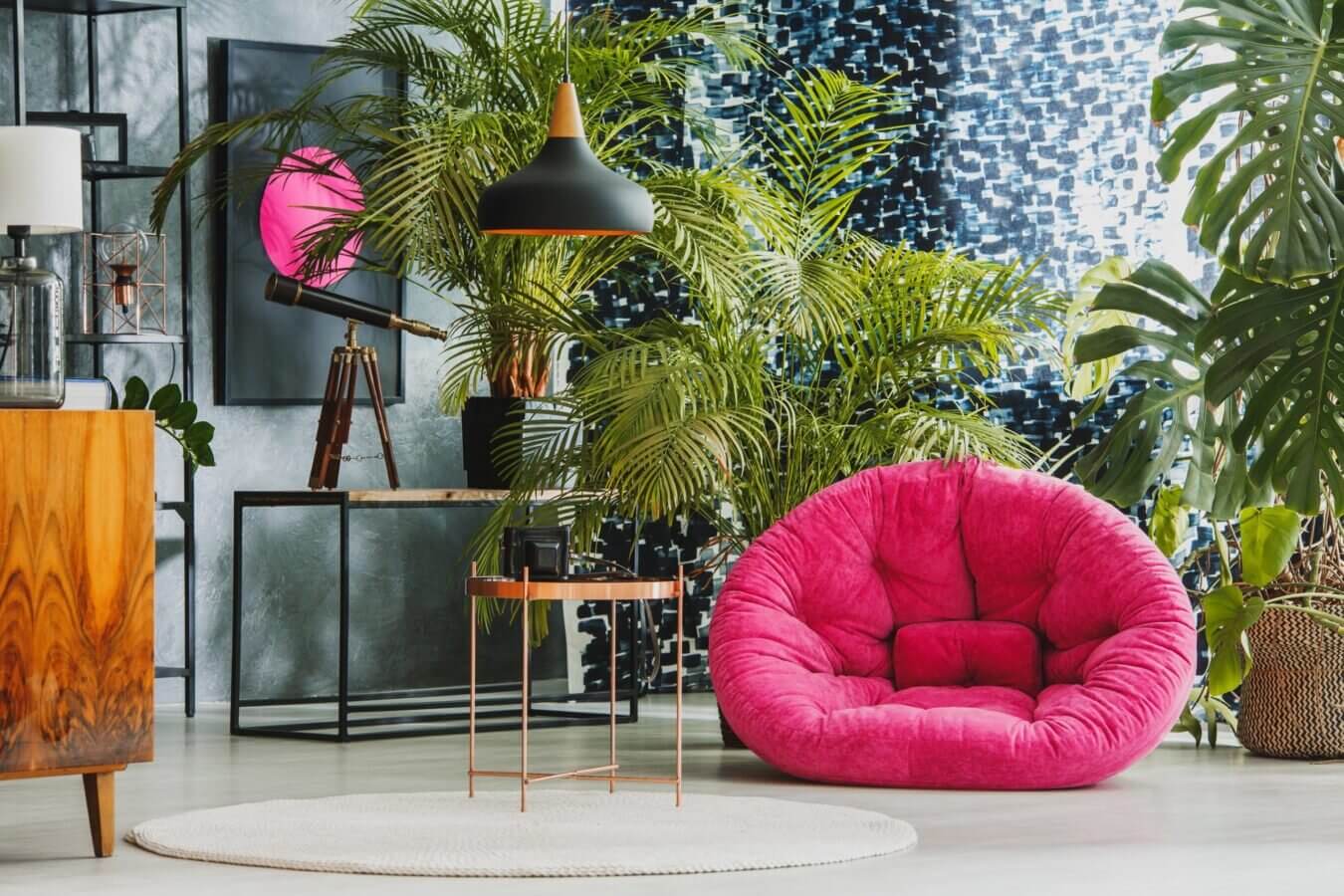 Color choices can set the mood and feel of your room. For example, if you want a room to look fun, you can choose vibrant colors such as yellow. If you have a small space, painting it white (or using white wallpaper to cover it) can make it appear more extensive and more spacious than it really is.
Highlighting a specific space in your wall with a different color is a game-changer decorating your room. You can highlight this with a contrasting color or a similar color. You can also do it with different shapes and patterns. According to decorator and video content creator Elle Uy, this can help create and define spaces you can use for specific purposes.
9) Print your travel photos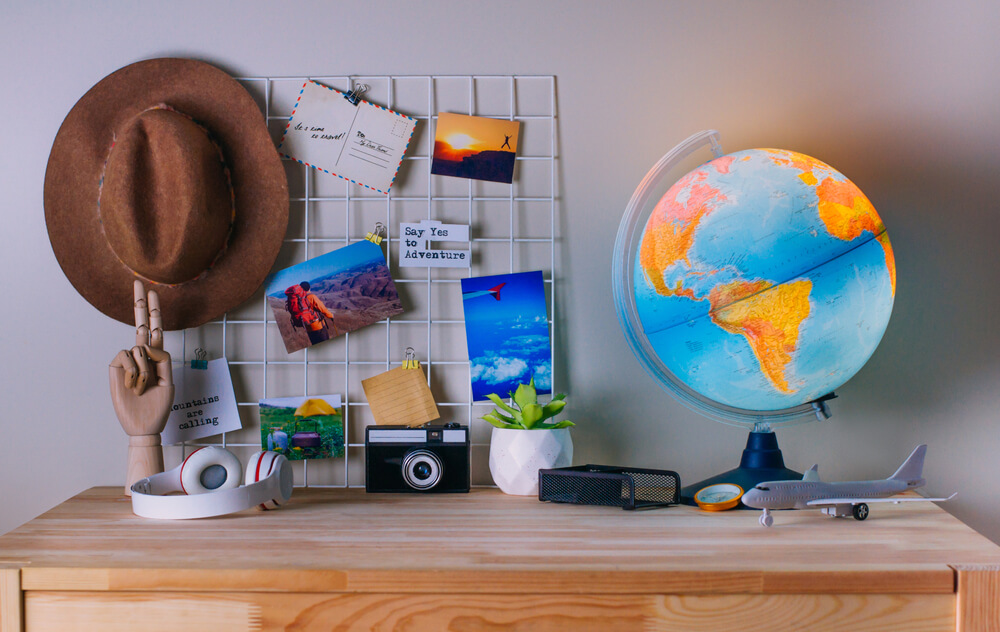 Personalizing your room is easy for travel enthusiasts and artsy souls. You can print your photos from your travels or your simple hangouts with your friends. It's cost-effective and personalized; you can buy cheap but aesthetically pleasing frames or acrylic ones online and from a nearby store at a reasonable price.
To make your set of photos more aesthetically pleasing, you can color grade them personally and per your room's color palette.
10) Use functional furniture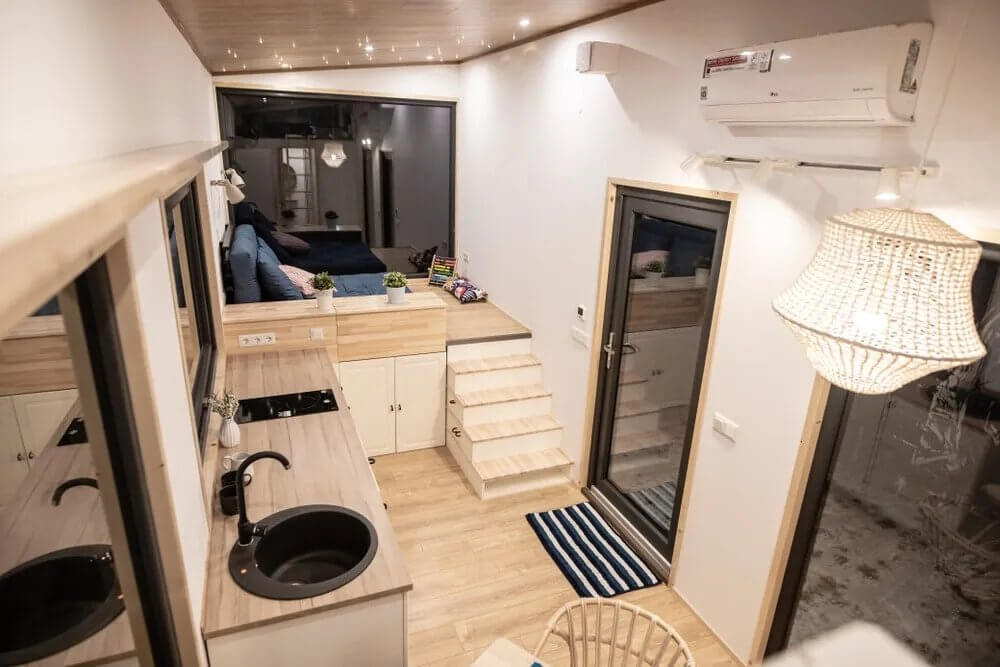 Using functional furniture is environmentally friendly and an excellent way to spice your room. Opt to avoid plastic as plastic can offset the aesthetic you are going for. Available furniture will complement and help define the space and function of the room.
Evergreen furniture is cheaper and looks good with every room theme under the sun, whether industrial-themed, minimalist, or Korean and Japanese-inspired. Evergreen furniture ranges from white pieces to wooden ones.
Planning your room ahead is crucial, especially if you have a set budget. You have plenty of things to consider: budget, room size, and your resources.
Conclusion
As rooms are all about you, don't be afraid to show your personality, preferences, and DIY, especially if it's out of your comfort zone. You may learn a new thing or two!
For more inspiring room interior ideas, check out how this residential cruise company uses creative design to maximize their ship's small spaces.
The Energy-Efficiency Advantages of Vinyl Window Replacement

Windows are more than just portals to the outside world; they play a significant role in determining the comfort and energy efficiency of your home. If you're looking to improve your home's energy efficiency, consider the advantages of vinyl window replacement. In this article, we'll... The post The Energy-Efficiency Advantages of Vinyl Window Replacement appeared […]