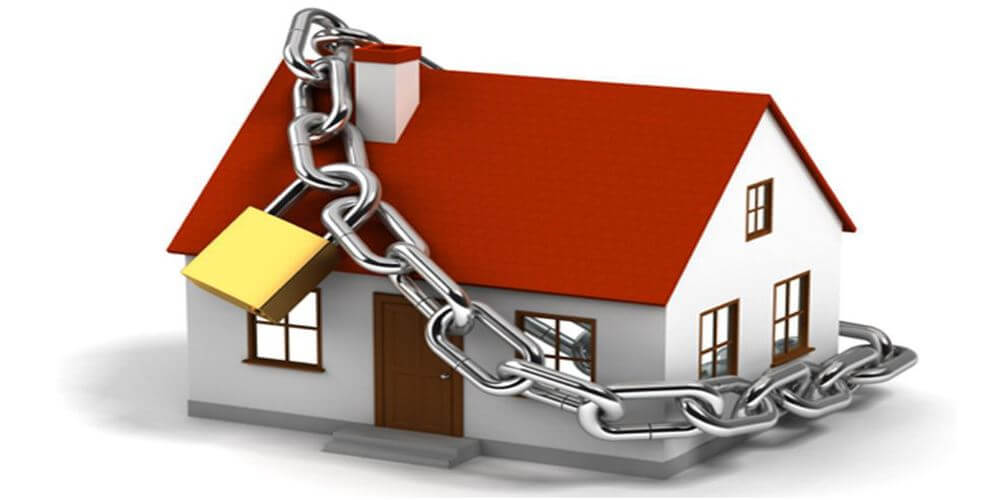 While the excitement of moving into a new home and decorating it is no doubt understandable, the first thing one should keep in mind is ensuring the safety and security of the family and other occupants.
A new house could become prone to a number of threats such as burglary or weather-related damage. This is why a comprehensive and planned approach should be adopted to take care of these important issues.
Install a good security system
A good automatic home security system will give you real time updates if anything irregular is going on in your house when you are away. The system should allow you to control the lights, locks, windows and other appliances through remote control, no matter where you are. Your home security should also include the front porch with a vivint doorbell by investing in a mailbox sensor to prevent theft of delivered packages that may sit unattended when you are away.
Sign up for home warranty
A home buyer warranty has to be a non-negotiable part of your new home buying process. If any of the essential home systems fail unexpectedly, this type of cover will save you tons of money by providing you access to a fully vetted contractor. The warranty will pay for repairs or even replacements once the appliance has broken down due to normal wear and tear. You must read 2-10 Home Buyers Warranty Review so you can make an informed decision before buying one.
Discard new boxes carefully
This may sound totally harmless at first, but keeping discarded boxes of a new TV or an expensive laptop in the open is asking for trouble. Opportunist thieves could get alerted to the fact that the house stores valuable goods and increase the chances of a break-in. Besides, a burglary will significantly increase the premium on your home insurance policy.
Secure your cyberspace
Relying on technology to manage home security and finances is also deemed a threat these days. Un-protected WiFi networks are soft targets for cybercriminals who can easily gather your personal and financial data and cause identity theft. Additionally, thieves can hack your smart device and access information on holiday plans to conduct a burglary when the house is unoccupied.
Think like a burglar
Reduce the chances of a crime by keeping your valuables out of sight and away from places that thieves may target. While your TV cannot be hidden, you can use safes to store cash and jewelry. Keep the blinds down when you are away from the house during the day.
Work with a buddy
Try and befriend anyone who stays in the same complex or a neighbor. You can then work together to keep a check on each other's home, if either of you are away. This will increase the home's safety and also pinpoint any unusual activity when any of you are out of town in case if the cameras are not working.
Make an extra key
Always make an extra key and leave it with a neighbor you trust. In case you or any member of the family gets locked out of the house by accident, the duplicate key left with your chosen friend will come in handy. Even if your friend stays far away, knowing you have an emergency key will instill peace of mind.
The Energy-Efficiency Advantages of Vinyl Window Replacement

Windows are more than just portals to the outside world; they play a significant role in determining the comfort and energy efficiency of your home. If you're looking to improve your home's energy efficiency, consider the advantages of vinyl window replacement. In this article, we'll... The post The Energy-Efficiency Advantages of Vinyl Window Replacement appeared […]