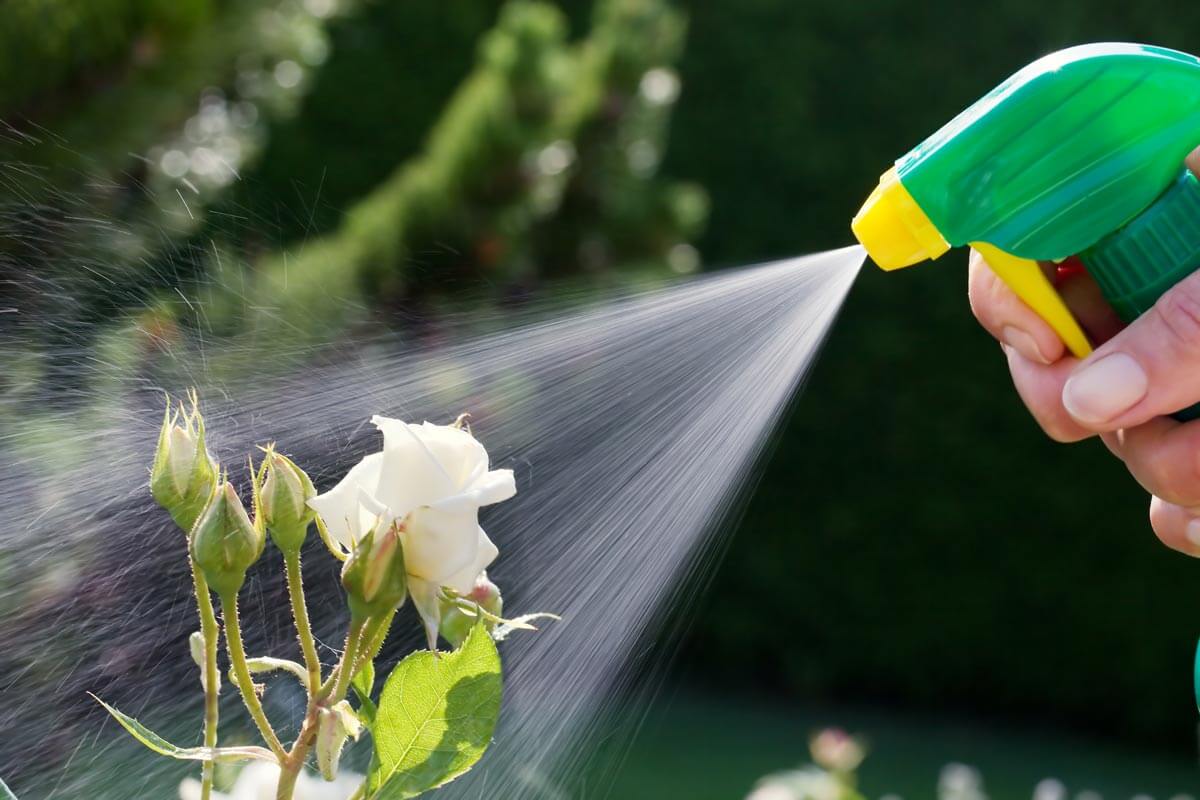 The moment you see the first sign of pests in your LA home, you need to call pest control. It is a common myth that getting rid of pests requires a clean house. The DIY hacks that many influencers promote may work to a certain extent, but there is actual work involved. If you are contacting Pest Control Services in Los Angeles, here are some questions to include.
"Would you offer an obligation-free quote? If yes, what's the price?"
Pest control companies should not offer a quote over a call. A professional service will send a team or at least one expert to inspect the property to understand the extent of the infestation. Also, the price depends on the nature of the pests you are dealing with, especially with regard to certain insects and rodents. Checking your home allows the company to give you a fair estimate, and therefore, the quote is based on the work. Also, the assessment should be offered for free and must be detailed.
"What is your experience with similar situations? Are you insured?"
First and foremost, always work with a company that is based in LA and is experienced enough. Besides a valid license, the pest control service should have liability insurance. The experts must share details of the company and whether it has handled other kinds of similar infestations. Also, not all pest control services have a team – many hire people when there is a surge in demand.
"Do you offer a warranty on the job?"
As a homeowner, you shouldn't have to pay for the same problem twice within weeks. Ask the pest control company if it offers any sort of warranty on the work, and if they do, what they would do when the pests resurface again. Make sure that you see the contract in detail, and don't shy away from asking further questions if you don't understand the terms & conditions.
"What is your approach?"
Integrated pest control focuses on using methods that are safer for the environment and do not pose as many risks. An exterminator does everything to get rid of pests, but an advanced pest control service will take a more careful approach. That may involve safer products and techniques and rely on ways that aren't entirely conventional.
Get a company that cares for the world and its customers, and if that means paying a tad more, the price is worth paying for.
The Energy-Efficiency Advantages of Vinyl Window Replacement

Windows are more than just portals to the outside world; they play a significant role in determining the comfort and energy efficiency of your home. If you're looking to improve your home's energy efficiency, consider the advantages of vinyl window replacement. In this article, we'll... The post The Energy-Efficiency Advantages of Vinyl Window Replacement appeared […]