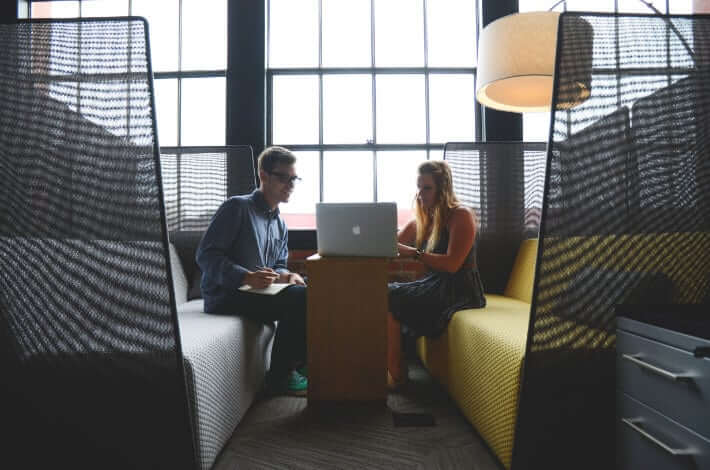 In today's world, effective communication is the key to success in any field. When it comes to design, it becomes even more important because designers have to work closely with their clients to understand their needs and requirements. However, it's not always easy to communicate effectively with clients, especially when they come from different backgrounds or have different perspectives. In this article, we'll explore some effective ways to improve communication between designers and clients.
Tip number one. Designer and customer on the same side
If you prepare for a presentation like a fight, then the presentation will definitely turn into an argument. The presentation is best treated as a common cause. Your goal should not be to argue with the client, the main thing is to find the right direction.
The contractor's task is not to fight off the client's comments, not to argue with him, and not to refuse any improvements. The task is to filter out comments that will benefit the project from those that will harm it.
Such psychological preparation may seem like a trifle, but in fact it is important. Experienced professionals always approach the presentation as a common cause. This allows not only to present the design, but also to build trusting relationships with customers.
​​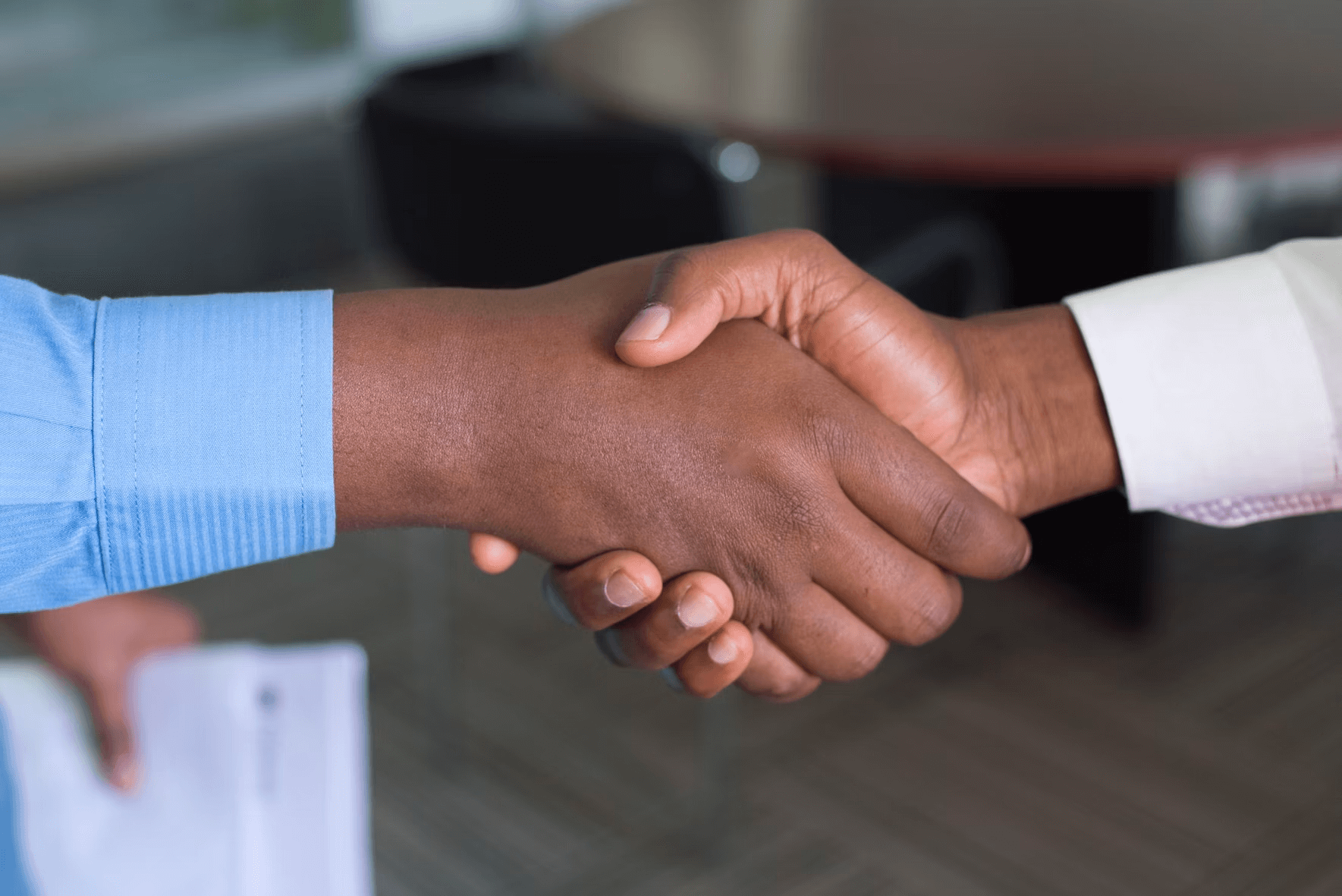 Tip number two. Understand the customer's point of view
This point is inextricably linked to the previous one. As a designer, you just need to communicate with the customer and understand what his vision is. As a specialist, you can explain how to make the project better and more professional. But by asking the client about the goals of the project and trying to understand their preferences and style, you can shape the future product according to their needs. Thus, both of you will be satisfied with the end result, because you will clearly understand each other's desires.
Tip number three. Use collaboration tools
Such tools are understood as software for project management, platforms that improve communication between the contractor and the customer. It is important to use a tool like mockups. This is a great product visualisation opportunity. With it, both the buyer and your entire team will see what should happen in the end. This applies to the creation of any product; you can demonstrate the final result almost in real life using a laptop mockup.
Tip number four. Use visual aids
Sometimes words alone can't convey what you're trying to say, especially when it comes to design. That is why it is so important to use visualisation tools. We have already mentioned mockups, and this is truly an indispensable tool. Together with them, sketches can help the client visualise your ideas and get a better idea of what the final product will look like.
Tip number five. Real expectations
One of the biggest problems in communication between designers and clients is the misunderstanding of expectations. To fix this problem, you need to clearly assess the scope and complexity of the order, and then warn your client about the timing and complexities that may arise. When both parties adequately assess the task, there will be no misunderstandings, and you and the customer will be on the same side, without any obstacles in the relationship.
Tip number six. Use simple language
Designers often use technical words that clients may not be familiar with. You should understand that the client is not obliged to know them and may hesitate to clarify something. This can lead to confusion and misunderstandings that ultimately harm the project. It is best to use simple and understandable language, and if you use technical terms, then it will not be superfluous to clarify whether everything is clear to the client or immediately explain its meaning. In this case, your idea will be understood clearly.
Tip number seven. Update information
Regular updates are critical to keep the client informed about the progress of the project. Any person likes to receive information on time, especially if he pays money. This will give your customer peace of mind that everything is going according to plan and on time. Or, if there are any obstacles, then the sooner you notify the client, the better for everyone. In addition, there will be more chances to solve the difficulties that have arisen with the least losses.
​​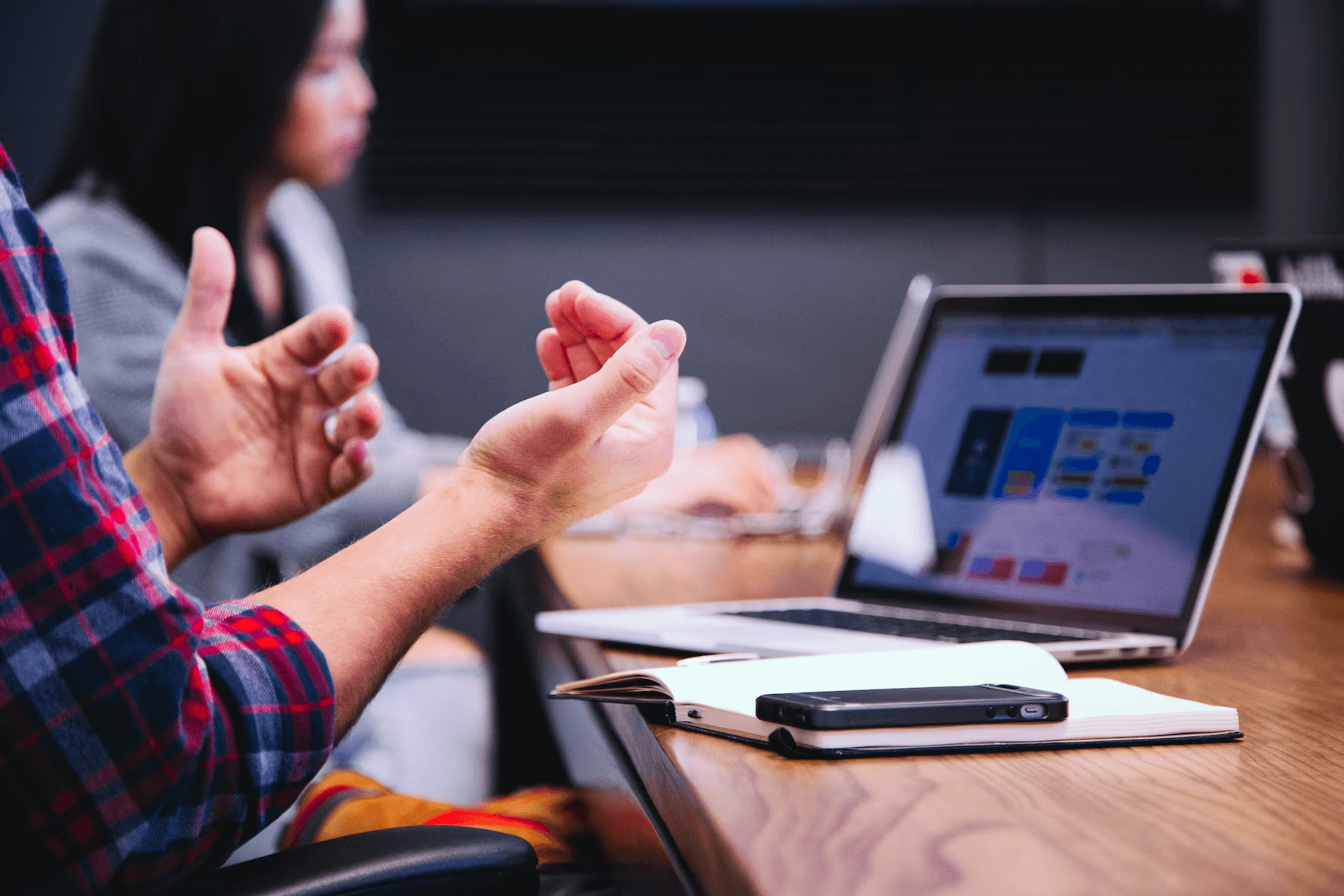 Tip number eight. Follow up
After the project is completed, it's important to follow up with the client to ensure they're satisfied with the final product. You can ask for feedback, address any concerns they may have, and see if they have any further needs. Following up shows that you care about the client's satisfaction and can help build a positive relationship with them.
In conclusion, improving communication between designers and clients is crucial to delivering a successful project. Understanding the client's perspective, asking the right questions, using visual aids, setting clear expectations, being open to feedback, using plain language, being responsive, using collaborative tools, providing regular updates, and following up are all effective ways to improve communication with clients. By implementing these strategies, you can build a strong relationship with your clients, deliver high-quality work, and increase your chances of success in the design industry.
Benefits of a Moving Company

Moving can be an exciting yet daunting task, and if you've ever relocated to a new home or office, you know that it involves more than just packing your belongings into boxes. It's a process that requires careful planning, organization, and physical effort. This is... The post Benefits of a Moving Company appeared first on […]