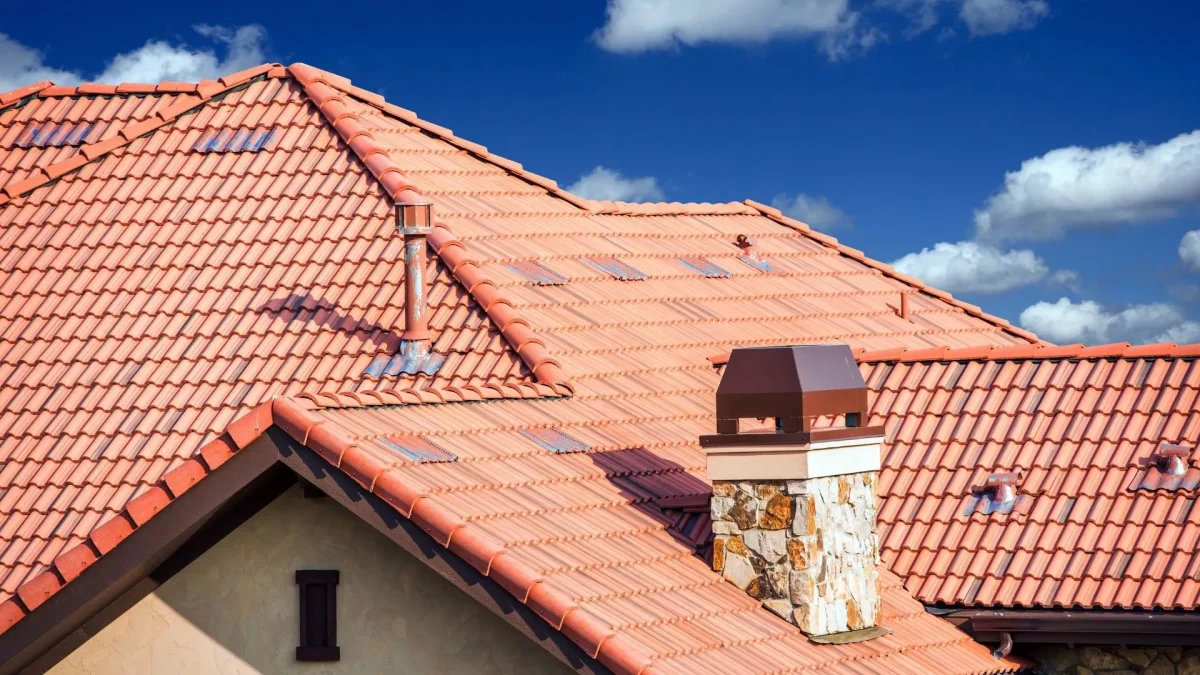 Need a New Roof but Can't Afford It? Finding Budget-Friendly Solutions
Andres Walsh, 2 weeks ago
0
4 min

read
28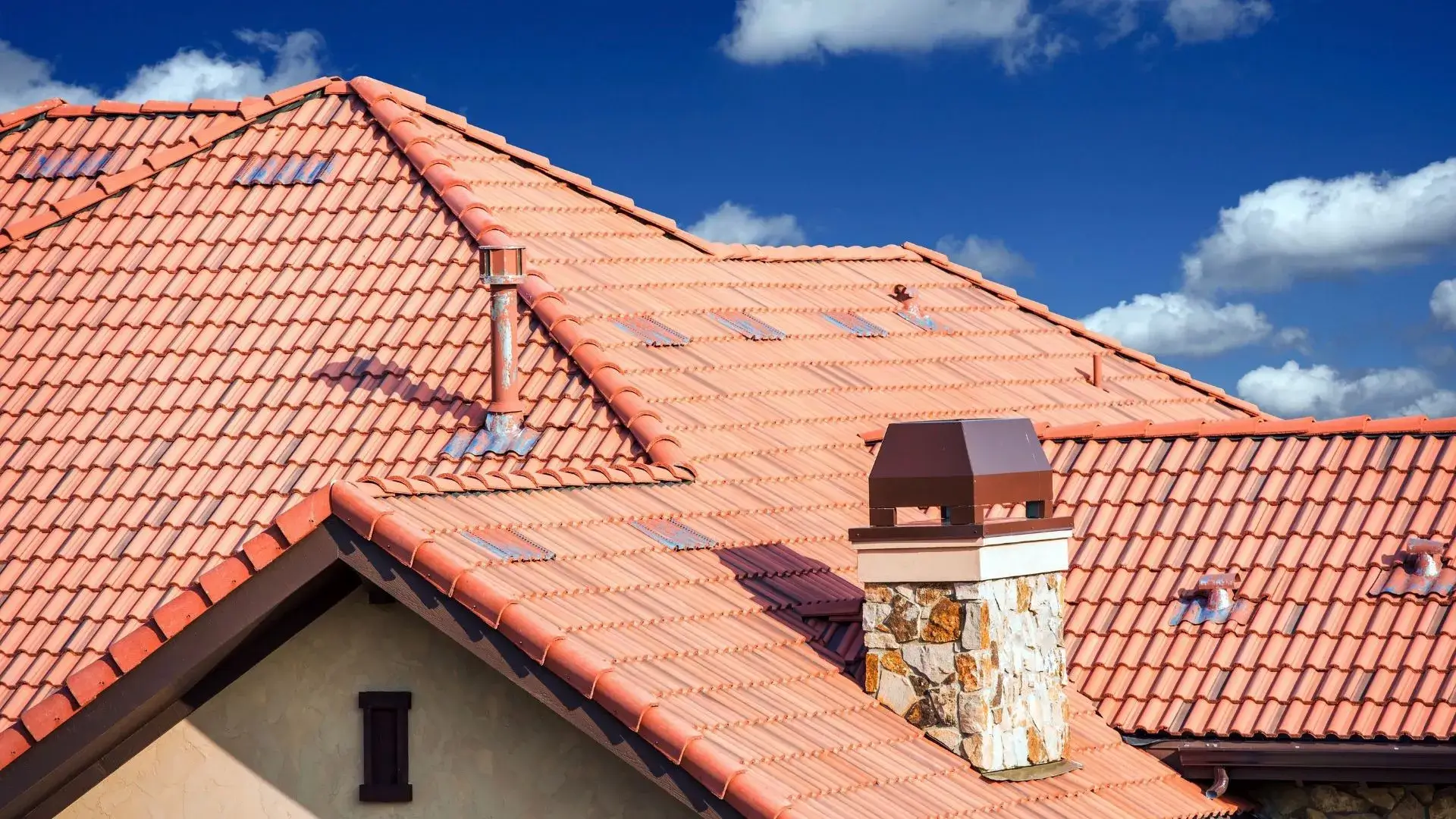 It is no secret that installing a new roof is a considerable investment that also requires a lot of time. Consequently, many people find it unaffordable and hard to save the significant amount of money the project needs. Under such circumstances, one can't help but wonder about any other alternative that could be useful despite the lack of the necessary funds. Fortunately, the likes of HomeBuddy can help you find budget-friendly solutions. Here is a detailed discussion of your options if you need a new roof but can't afford it. Check it out!
File an insurance claim.
If you need a new roof because of the aftermath of a storm or any other natural incident that your home insurance policy covers, file a claim. If it is legit, expect your insurance provider to cover all the necessary repair costs.
Find a roofing loan.
As the name suggests, these are loans set aside for individuals like you who need a new roof but can't afford it. Consequently, you can only use such loans to repair or replace your roof. An excellent example is a home equity loan. Fair enough, the interest rates are usually competitive and thus reasonable in the long run. Equally important, the loan's repayment terms are flexible, and one can handle them efficiently and conveniently.
Repair the roof
Whereas replacing a roof is expensive, repairing it is way cheaper. So, as much as replacing it could be the best option, half a loaf is better than no bread. After all, repairing your roof is enough to avoid further property damage that can emanate from leakages. Besides, a repair can buy you more time as you save and accumulate the money you require to replace the roof. You can rest assured that HomeBuddy won't disappoint if contracted to repair that roof.
Consider government assistance programs.
If your income makes you eligible for home repairs courtesy of government assistance programs, go for it. Despite their low income, qualified individuals or households get loans or grants from state or local agencies. Once you receive this assistance, use it for home repairs, such as installing a new roof.
Check out non-profit organizations' assistance.
Similarly, non-profit organizations can also help you get a new roof despite a lack of the necessary finances. After all, roof replacement is an essential home repair, and the role of these organizations is to assist homeowners in achieving that. Depending on how the organization works, you can pay less money for the roof replacement or not even a single cent.
After all, some non-organizations collaborate with various contractors to provide these services at an affordable price. On the other hand, some organizations engage volunteers; hence, it is possible to replace your roof without asking for a dime. Regardless, either of the two deals is way better than footing the bill yourself. Research search organizations, get in touch, express your issue, and get feedback.
Credit card
Consider using your credit card instead of applying for a loan to replace your leaf. Preferably, use one that has an introductory 0% APR offer regarding any purchase made within a particular period. Consequently, it spread our repayments over a few months. So, you won't pay interest during that period.
Personal loans
Unlike loans designed for homeowners or roof replacements, a personal loan doesn't limit you on how you can use the money. So, you can take such a loan but spend it to replace your roof. Remember that they are also unsecured, but the catch is the relatively high-interest rates. After all, it depends on your credit score, meaning those with a better one can enjoy low interest rates.
Nevertheless, such loans are paid within a short time. Therefore, ensure you can repay yours within that period before applying for it to avoid defaulting.
Collaborating with a contractor
Instead of dealing with a banking institution, you can consider a contractor for the necessary financing. You and the contractor will agree on the repayment plans. The contractor will then replace your roof as you pay a certain amount monthly until you settle your debt.
Conclusion
So, if getting a new roof becomes challenging due to financial constraints, all is not lost. Various financing options can help you replace that roof without breaking the bank. Some solutions offer you the upfront money you need to get a new roof and then allow you to repay it at a certain rate within a specific period. Remember that some loans are better than others, given the fair interest rates. However, not everyone qualifies to get them, but one can always look for alternative payment plans. If you are lucky, you can get well-wishers to help you roof your house afresh. Again, such assistance often has conditions you need to meet to get them. Choose the best option that suits your needs and get a new roof despite insufficient money.
Andres Walsh
My name is Andres Walsh and as far as I can recall, I have had only one passion in my life – a love of fixing things! Growing up, my friends and even my family members called me "wrench." The nickname has somehow stuck even through to my adult life.
Related posts
Benefits of a Moving Company

Moving can be an exciting yet daunting task, and if you've ever relocated to a new home or office, you know that it involves more than just packing your belongings into boxes. It's a process that requires careful planning, organization, and physical effort. This is... The post Benefits of a Moving Company appeared first on […]