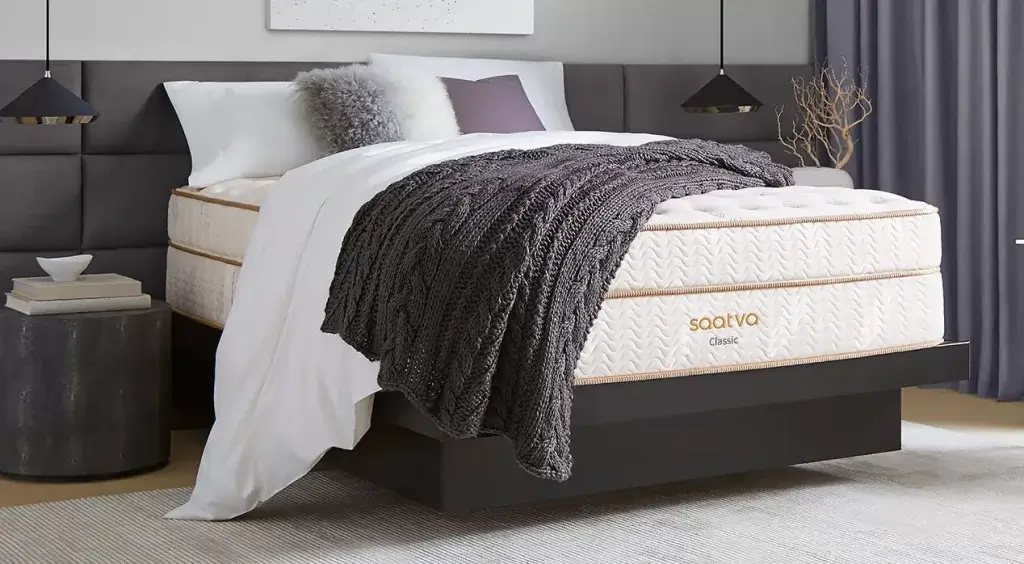 Mattress Shopping Dos and Don'ts: Expert Tips For A Successful Purchase
Andres Walsh, 1 month ago
0
4 min

read
15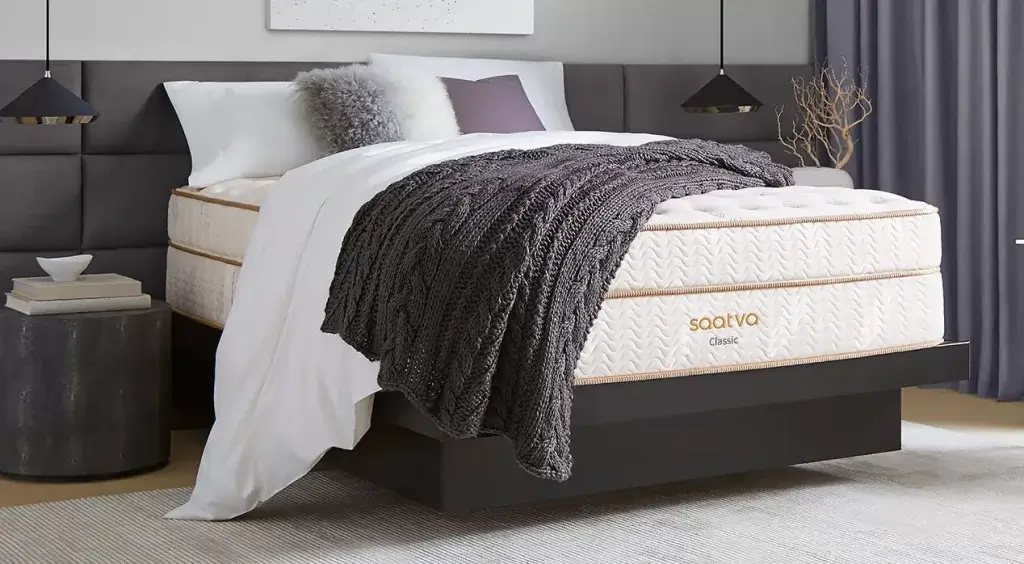 Getting a good night's sleep is imperative to leading a healthy lifestyle. That's why it pays to invest in the perfect mattress that suits individual needs, comfort levels, and budget. But with so many choices and endless sleeping options available in the market, shopping for mattresses can be overwhelming.
In order to make your next purchase of a good quality mattress easier, this article will shed some light on a few dos and don'ts collected from experts' experiences.
Get Familiar With Different Types Of Mattresses
There is no one-size-fits-all when it comes to selecting the right mattress. Finding the best mattress in Australia depends on individual preferences, body shape, weight distribution, and any medical conditions one might have, like joint pains or back issues. Different types of mattresses include memory foam, latex foam, coils (innerspring), hybrid (combining one or more materials), and airbeds.
Memory Foam Mattresses: These are made of high-density polyfoam or gel-infused foam where contouring support adapts closely to every curve.
Latex Foam Mattresses: These are made from natural rubber sap or synthetic materials, providing excellent durability while adapting perfectly to one's spinal alignment.
Coiled Innerspring Mattresses: Generally available at affordable price points, these provide tailored support based on gauge count density, ranging between 12-15 gauges. As such, they provide relief to pressure points by aligning correctly with the spine.
Hybrid Mattresses: These mattresses are made using a combination of two materials, such as foams, latex, coils, and other variations, providing optimal balance and changeable firmness under hips, ball-and-socket joints, shoulders, etc.
AirBed: AirBeds are generally made like most traditional beds but also contain chambers separated by inflatable layers ranging between 3-5 inches that enable ideal combinations and individual customisations. They also offer alignment correction for various positions depending on preferences, requirements, mobility restrictions, and more.
Don't Be Tricked By The Firmness Number
Mattresses don't follow a system for standardised consistency levels. The mattress industry may recommend up to 7 or more, but numbers can vary from one manufacturer to another. One's idea of "firm" might not be the same as someone else's notion of it. Higher-density foams and lower gauge coils do show greater support levels by acting on pressure points. However, it is ultimately up to your personal comfort and experience.
Set A Budget That Suits Your Needs
The cost varies based on numerous factors such as size, material preference, construction quality and durability, all-organic plant-based materials, higher-density foam, and more. Hence, it is always a good idea to set your own price point without sacrificing quality to ensure they pay off in the long run.
Don't Skimp On Durability
While one may initially feel compelled towards entry-level mattresses with lower price points, always evaluate mattresses for long-term investment value. Make sure the main fabric making up the structural foundation is sturdy enough to support continued usage. It must also remain unaffected by pressure throughout its lifespan in order to deliver lasting satisfaction.
Do Take Advantage Of Trial Periods And Warranties
Most mattresses offer trials ranging from anywhere between a few weeks to several months, providing an opportunity to test out potential choices after consultation. This allows customers to share individual opinions for gauging effectiveness in ensuring adequate sleep and ergonomic alignment. It also helps address essential requirements and limitations before making a purchase, so they can determine the warranty and benefits and act accordingly.
Shopping Dos:
Research products online or seek expert guidance.
Choose a suitable type according to your needs.
Test different mattress models.
Avail loyalty rewards and schemes offered by stores.
Know about the return policy and any smart payment scheme available.
Check any upgrade opportunities available.
Shopping Don'ts:
Don't wait for too long to replace an old mattress.
Do skip unnecessary upgrades and features promoted by manufacturers that do not offer any actual added value.
Choose customisable options based on individual preferences.
Avoid making a decision without testing out the bed or doing enough research beforehand.
In conclusion, though buying a new mattress can be a daunting task initially, knowing about the specific health advantages and alternatives available can help you make a worthwhile investment. Remember these expert tips to help steer your next purchase of a mattress that meets your desired goals, provides optimal relaxation, and enhances sleep quality, ultimately resulting in an improved overall lifestyle.
Andres Walsh
My name is Andres Walsh and as far as I can recall, I have had only one passion in my life – a love of fixing things! Growing up, my friends and even my family members called me "wrench." The nickname has somehow stuck even through to my adult life.
Related posts
Benefits of a Moving Company

Moving can be an exciting yet daunting task, and if you've ever relocated to a new home or office, you know that it involves more than just packing your belongings into boxes. It's a process that requires careful planning, organization, and physical effort. This is... The post Benefits of a Moving Company appeared first on […]