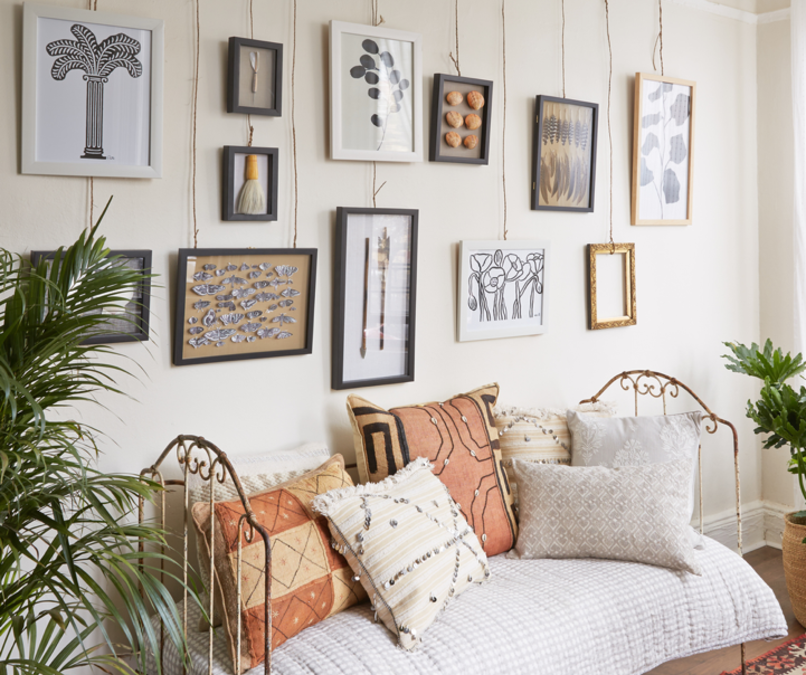 Picture Rail: Examples of Use in Commercial and Residential Spaces
Andres Walsh, 2 weeks ago
0
3 min

read
24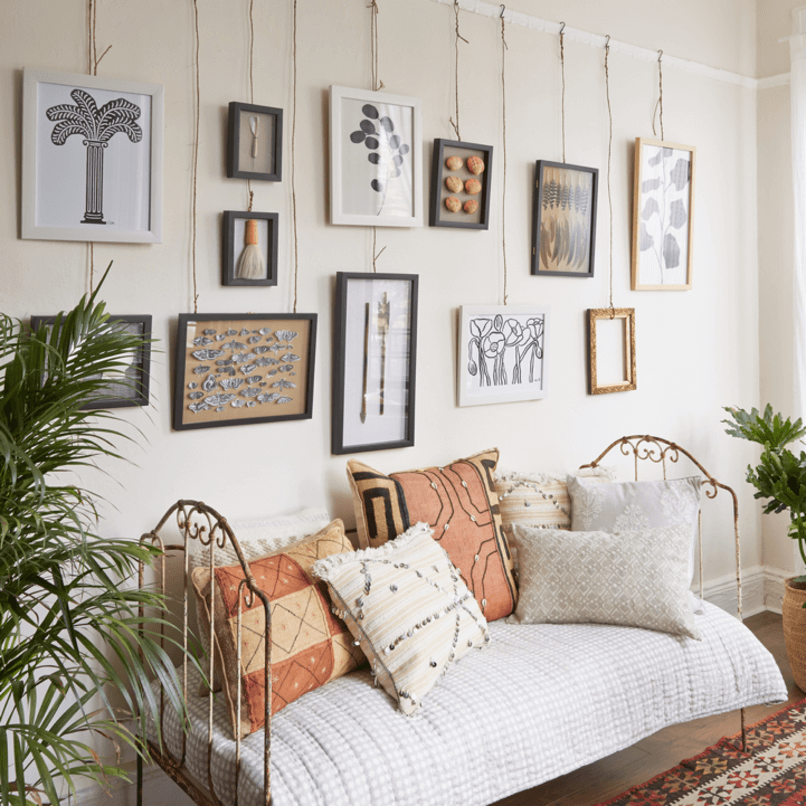 If you're a fan of art or photography, you know that displaying your favorite pieces can be a challenge. Often, the options are limited to placing them on a table or hanging them on a wall with nails or screws, which can damage the artwork or the wall. Fortunately, there's a solution that allows you to easily hang and rearrange your pieces without causing any damage — picture rail hanging systems.
Such systems have been around for centuries and were once a popular feature in grand homes and museums. Nowadays, they are making a comeback in both commercial and residential spaces, offering a versatile and elegant solution to displaying artwork. With picture rails, you can easily hang and rearrange your art pieces without worrying about damaging the walls. They can also be used to create a stunning gallery wall or showcase products in a store.
Examples of use
In the past few years, the use of picture rail systems has surged in popularity, and it's easy to see why. These versatile hanging systems allow for effortless artwork display without damaging walls or surfaces. So let's explore the many ways such systems can be used in commercial and private spaces:
Firstly, it can be an excellent addition to private interiors. Whether you're a homeowner or a renter, it offers an easy and practical method of exhibiting artwork that won't harm your walls. You can easily change up your display without needing to drill new holes, making it perfect for those who like to switch up their decor frequently.
Secondly, in commercial spaces, it can be a great way to showcase products or artwork. Retail stores can use picture rails to highlight their merchandise, while museums and galleries can use them to display artwork or historical pieces.
Thirdly, this is a fantastic solution for creating a gallery wall, as you can easily rearrange and add to your gallery without worrying about making extra holes in the wall.
Fourthly, picture rails can be used as a creative and functional room divider. By hanging a series of screens or curtains from a system, you can separate different areas of a room while maintaining a sense of openness and flow.
Fifthly, in offices, such rails for pictures can be used to showcase the company's branding or history. By hanging photos or artwork related to the company's mission or values, you can create a visually appealing space that reflects the company's culture.
Lastly, picture rails are also a great option for those who like to rotate their artwork frequently. You can easily store and swap out pieces on the rail, making it simple to refresh your space without having to commit to a permanent display.
Where to buy?
If you're looking for a one-stop shop for all your picture-hanging needs, look no further than Art Hanging Systems. With a wide range of high-quality products and an exceptional level of assistance, Art Hanging Systems makes it easy to create a stunning and functional display for your artwork. From picture rails to cables, hooks, and more, they have everything you need. Plus, their team of experts is always available to offer advice and answer any questions you may have. So why settle for anything less than the best? Check out Art Hanging Systems today and grab your chance to transform any space.
Andres Walsh
My name is Andres Walsh and as far as I can recall, I have had only one passion in my life – a love of fixing things! Growing up, my friends and even my family members called me "wrench." The nickname has somehow stuck even through to my adult life.
Related posts
How to Find a Good Locksmith in Germantown, MD | Tips You Need to Know

Choosing the wrong locksmiths in Germantown could put you and your family at risk. This is why you shouldn't just choose the first 24-hour locksmith you find. Whether you need to install a new high-security system or change a broken lock, ensuring your service provider... The post How to Find a Good Locksmith in Germantown, […]