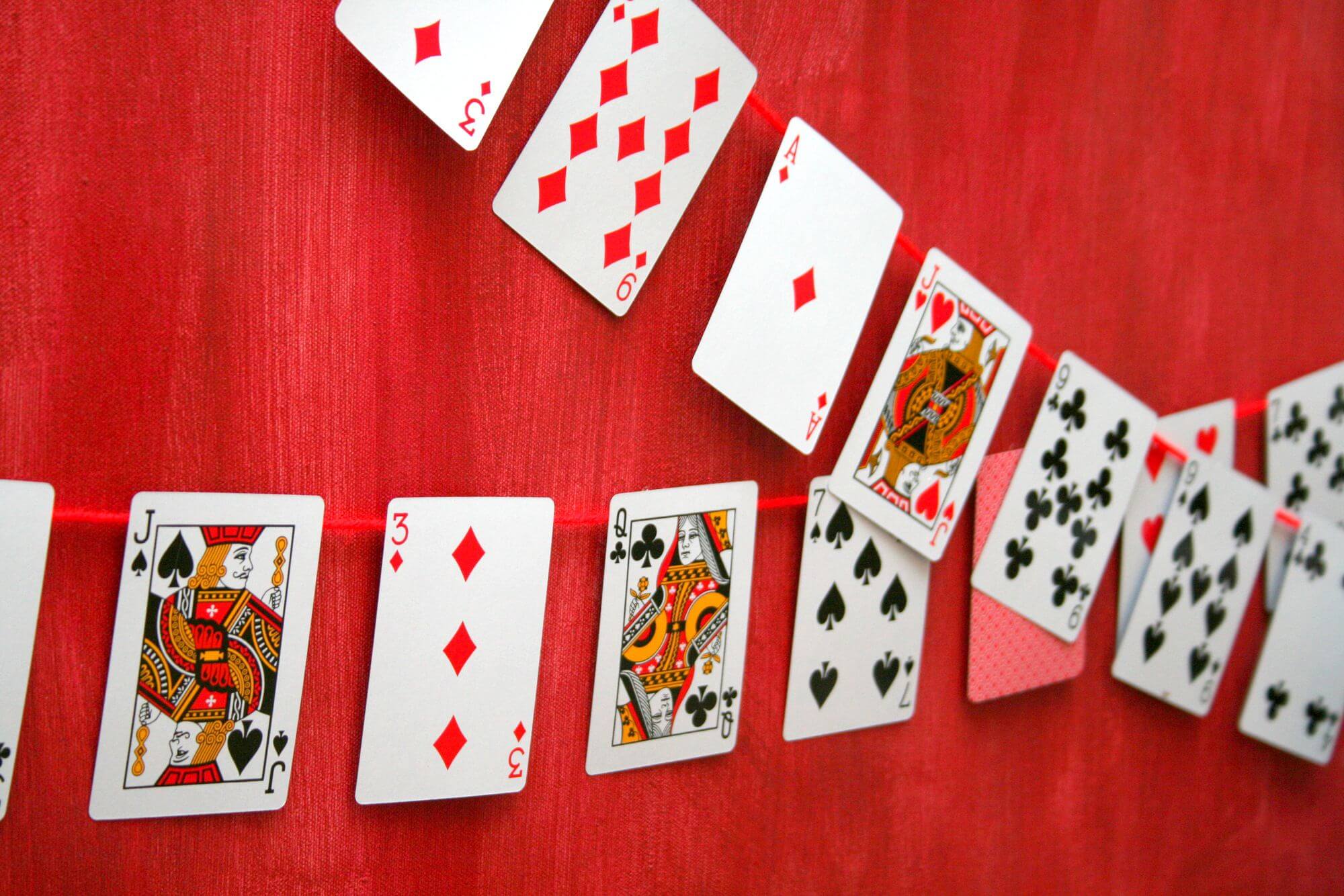 Having a party is great, isn't it? But, nowadays, people have probably exhausted all the styles of this kind of event they can think of. However, a new kind of party is all the rage right now: the casino party. And not only are they easy to arrange, but they're loads of fun too. But just how do you throw one?
Check The Legalities
This is an important first step to take and one that many may potentially overlook. But, checking that holding a casino party is legal is crucial. If gambling is prohibited where you are, you can't have one. It's that simple.
Work Out A Budget
Again, another obvious but crucial step. Working out a budget beforehand means that you will know exactly how much you have to spend on a venue, if one's needed, decorations, games, drinks and more. Nobody wants to go over budget, right?
Deciding On A Venue
Deciding on a venue will likely take into account the budget and just how big you intend this party is going to be. For many, having a casino-themed party at home will be the way to go. But others may want to hire a private space like a function room.
Research Games
A casino-themed party is going to have casino games available to play. But, what is going to help a lot is to do some research. Playing a variety of online roulette tables at any of the licensed and trusted sites, for example, will really inform you on how a game of roulette should look and play out.
Decide On The Games
When the research has been done, you will be in a much better position to decide on games you want to include at your party. It's always worth taking into consideration when making the final decision, about what your intended guests will likely prefer to play.
Think Of Other Forms Of Entertainment
This is a party, remember, so there must be more entertainment on offer than just the casino games that will be available to play. Music is going to be crucial in creating the right atmosphere, for example. It's not a party without music, right?
Set A Dresscode
Casino-themed parties are excellent because there are many ways you could play it where a dress code is concerned. You could go James Bond-style and make it a suit-and-dress affair. Or, it may be a case of just making it a casual occasion so people feel more comfortable.
Organise Refreshments
Refreshments can often make and break a party, and you can even link refreshments to the dress code. For example, if it's a suit-and-dress kind of evening, you could ensure cocktails are served up. Either way, refreshments must always consider drinks, food, and the needs of guests, such as those who don't drink alcohol.
Set A Date And Send Out Invites
When all of the above is pencilled in and then complete, it's time to set a date and to send out invites to guests. It's always best to do the work first in preparation as you will always deliver then, rather than invite people and run around having to get things in place.
Have A Great Time
And the final part is to throw the casino-themed party and to have a great time. Of course, a party is all about having a fun time with other people, so make sure you do precisely that. And, again, if you've put the work in and prepared, and everything goes to plan, you should be able to give yourself a big pat on the back. You could even use it as a way to work out how to throw an even better event next time.
Homeowners Guide to Black Mold Removal in Toronto

Learning that you may need black mold removal can be outright scary for many homeowners. Black mold is also known as toxic mold, which has been portrayed in the media as a threat to people, animals, and children. The truth about black mold is a... The post Homeowners Guide to Black Mold Removal in Toronto […]