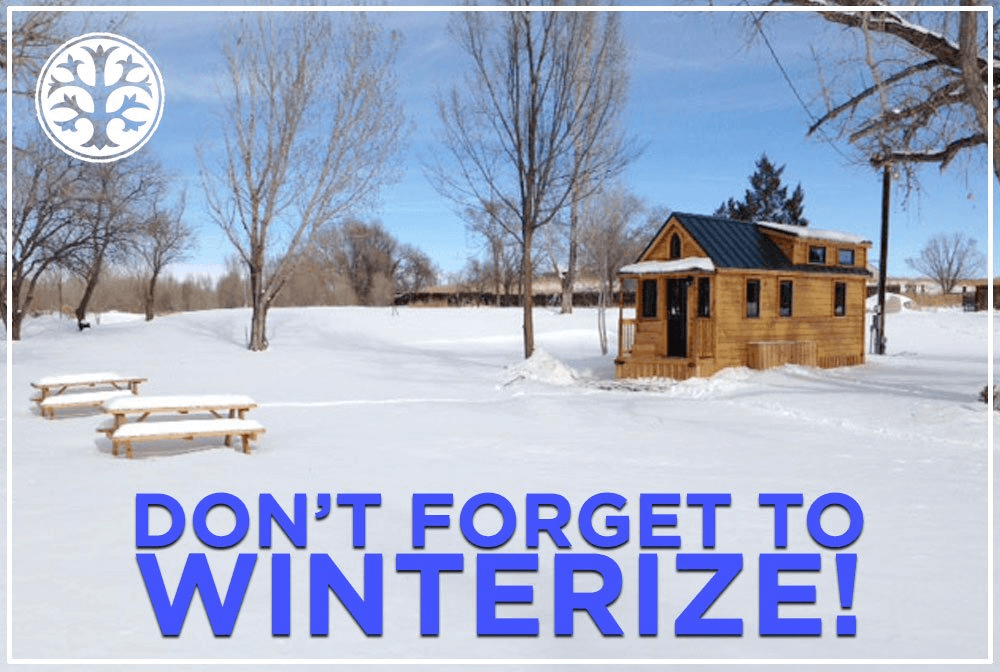 Windows are more exposed to external environmental factors and harsh weather conditions that make them lose their efficiency over time. Especially during winters when the doors and windows get constantly exposed to the cold winds and snow, they undeniably get impacted by it that leads to a number of issues such as swelling, condensation, warping, etc.
These issues not only reduce the efficiency of your doors and windows but also fail to provide a proper defense against cold wind and hence contribute to increasing your energy bill.
Understanding how winters affect the external envelope of your house is important to protect them from the wrath of harsh winters. You can significantly improve the performance of the framing of your infrastructure by gaining some important information regarding it.
1. Ice Formation
Snowfall is loved by most of us, except our doors and windows as it has a rather negative impact on them. Ice formation on the exterior of our home is one of the most common issues that winter brings with itself.
Due to the ice formation, moisture tends to form between the open spaces between windows and doors which makes it lose its efficiency. Even if you have applied a weatherstrip, you might have to replace it during winters, because when moisture or moisture-rich air enters the small openings between the frames, it freezes when it comes in contact with the cold air outside.
The freezing of moisture-rich air can make it difficult to open them and if you try to do it by force, you can ruin the weather. The cracked weatherstripping will now allow more moisture to store in and will increase the buildup of ice, which will only escalate the issue. In case if you have mirrors installed in different corners of your home, they might get damaged as well.
2. Shrinking and Warping
Certain window and door materials are more affected by winter than others, such as wood materials. The temperature and humidity in the winter season can ruin the structural purity of the infrastructure of your home.
Your wooden doors, windows, and framing have the tendency to shrink during harsh winters and they can also warp or bow unfavorably as a result of extreme humidity. This is the reason why homeowners in Canada use sealer or paint to deal with the issue. However, you can also use a different door material such as PVC or aluminum that does not cause such a problem.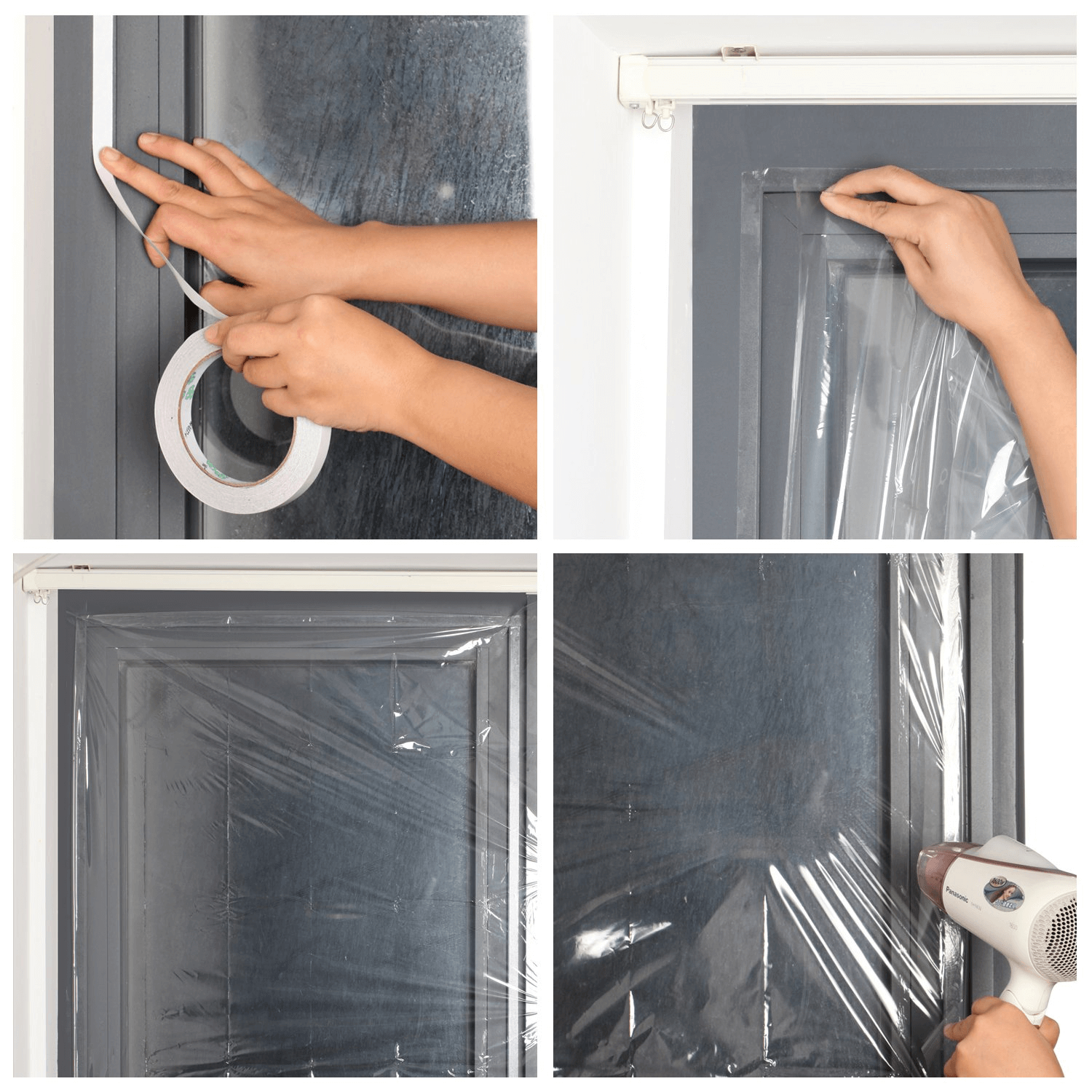 3. Drafts
You can expect your old doors and windows to gradually lose their effectiveness over time and become poorly insulated by developing drafts. Drafts are very common especially if your windows and doors are old. You can repair these drafts using weather stripping or insulating them using foaming.
However, replacing them can also become absolutely necessary if they have gone beyond repair and even if you have repaired them, it will only stick for a certain amount of time before it starts showing problems again.
4. Hardware Failure
The hardware on doors including hinges, handles, latches, locks, and even the cameras you installed or other parts that makes them work has the tendency to get jammed over a certain period of time. Due to being exposed to external environmental factors and humidity, they develop rust that can easily damage them.
Casement and awning windows that feature a more complex opening mechanism are more vulnerable to them. However, sliding windows or doors may be a better choice if you are annoyed with this issue frequently, due to the excessive hardware parts, they are less likely to get jammed.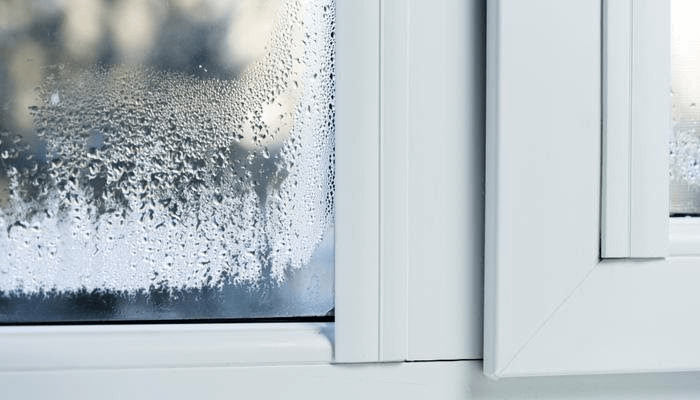 5. Condensation
Condensation is also among the most common issues that homeowners in Canada frequently complain about in winters. However, it may not be as bad as it appears to be. Condensation on windows is actually a sign that they possess a good level of energy efficiency.
During winters it is important to have windows that can separate the inside warm air from the outside cold air, and condensation occurs when the warm air from the inside gets trapped on the window and is unable to escape. So, this serves as proof that your windows are working well. But condensation is still an issue that requires dealing with.
You can use a dehumidifier inside your home to reduce the humidity in your home. You can also use a fan or proper ventilation inside your home to deal with this issue. If you have double or triple-paned windows, then it is possible that you have a leak between your windows and their framing.
The Bottom Line
Winters can significantly deteriorate your windows and doors condition and regardless of their age, they can lose their efficiency and effectiveness. For improving their life, and to get long-term benefits on energy bills, you must install energy-efficient windows or implement some methods to insulate them. Eco Choice Windows and Doors have been helping homeowners across Canada do the same and you can take their assistant to enhance your experience with doors and windows.
Are Marble Kitchen Countertops a Good Idea?

When it comes to kitchen countertops, nothing exudes elegance quite like marble. Its natural beauty and timeless appeal have made it a popular choice among homeowners. But is it a good idea to have marble countertops in your kitchen? Let's explore the advantages and disadvantages.... The post Are Marble Kitchen Countertops a Good Idea? appeared […]