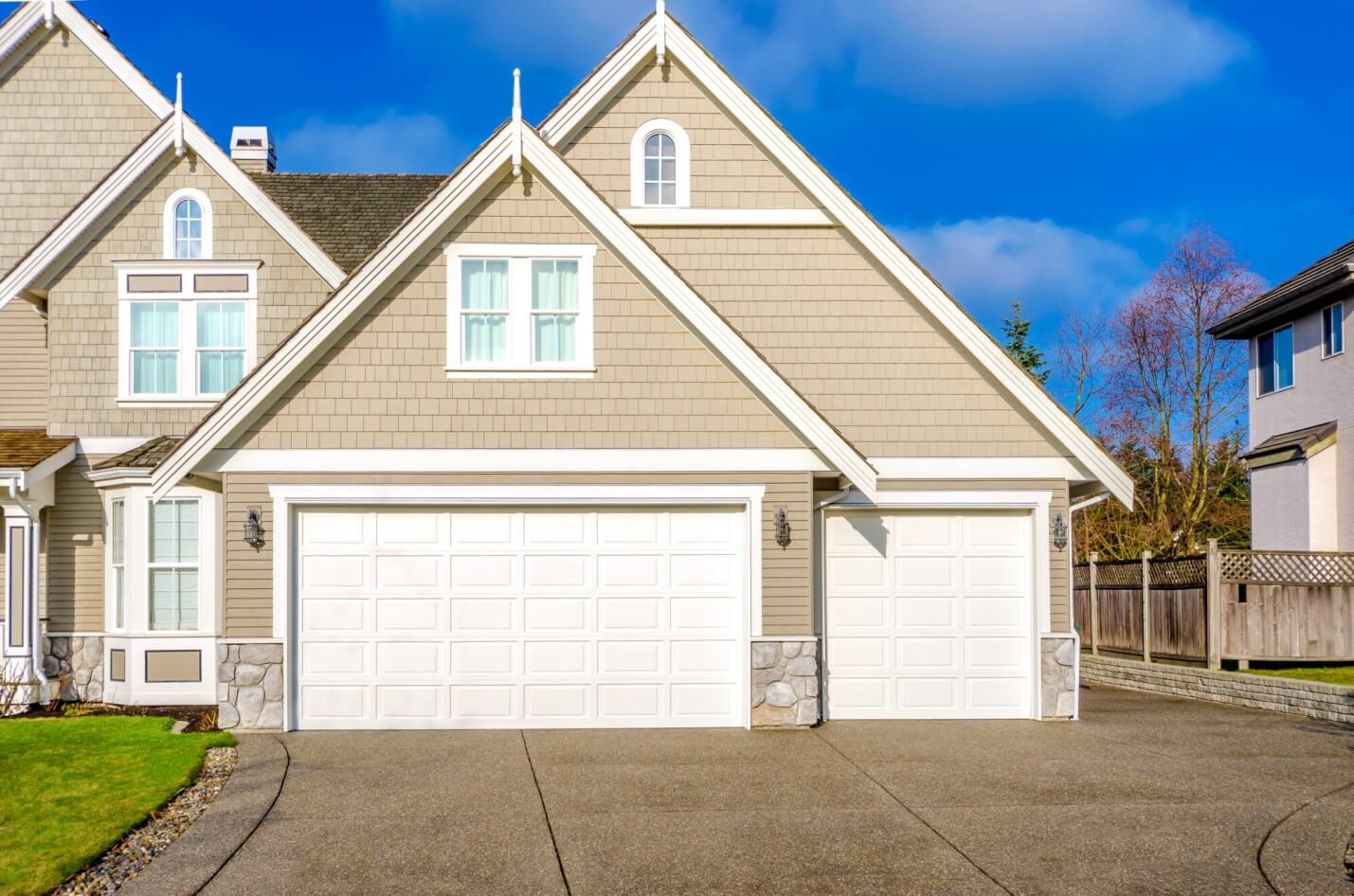 With all your daily responsibilities, you may feel like you have no time for yourself anymore! Between raising children, working, or studying for classes, it can be a challenge to find time for your hobbies.
Dedicating a space in your home to yourself is essential to staying happy. Luckily, a garage renovation can help you transform this space into the perfect place to find much-needed solitude!
If you're looking to transform your garage space, you may not know where to start. Keep reading for some of the best ideas on how you can make the most of this space on your property.
1. Home Gym
One of the most popular options for homeowners when looking into garage reno options is to turn the space into a home gym. Not only does this eliminate the drive back and forth to a gym, but it also gives you the chance to exercise in comfort and privacy.
Investing in gym equipment is a great way to make the space compatible with your preferred workouts. If you like weightlifting, getting free weights, plates, a barbell, a bench, and a rack is a great place to start.
However, if you're more into pilates and yoga, investing in comfortable mats, exercise bands, and lighter weights are ideal.
2. Man Cave or She Shed
If you're looking for a place to enjoy your hobbies, turning your garage into a specialized place is great for those who live in busy homes. You'll be able to focus away from outside distractions.
Whether you like to game, play cards, read, or create art, this is one of the best garage ideas as it creates a centralized location for your favorite activities.
In order to transform your space, you'll need to decide what the primary use will be. If you plan on gaming or painting, you'll need a comfortable desk and chair. However, if you want to turn the space into a mini library or music room, having plenty of storage space is a must.
3. Greenhouse
Do you have a major green thumb? If so, turning your garage into a plant paradise is a great way to make the most of your agricultural talents.
Turning your garage into a mini greenhouse is a great way to keep all of your supplies in one location. As your garage is located near your garden, you can easily access any of the supplies or tools you need when planting.
Plus, you can use your garage to create a faux greenhouse to grow your favorite herbs, plants, and flowers in a controlled condition. As your supplies are conveniently stored in the garage, you'll never have to worry about being unable to care for your precious plants.
4. Hip Hangout
When you have friends over, you may not want to disturb the other people who live in your home. Transforming your garage into a comfortable space to host guests is a great way to have fun and remain considerate.
Investing in comfortable furniture like couches and ample seating is crucial, as you want your guests to feel welcomed. There's nothing worse than visiting someone's home and having to sit on the floors or an uncomfortable chair!
You should also invest in entertainment. This helps prevent your friends from getting bored while hanging out.
Finally, you may want to consider keeping a small fridge in your garage to house beverages and snacks. This prevents you from having to run back and forth to provide refreshments for your guests.
5. Mud Room
Whether you have kids who love to run around and play outside or an adventurous dog, the last thing you want is to track mud, dirt, and sweat throughout your home.
Transforming your attached garage into a mud room is one of the best and most practical garage renovation ideas! However, you'll want to ensure you have polyurea garage floor coating to prevent stains in your nice mudroom!
Installing a space where you and your family can leave your messy shoes and dirty clothes before entering the house is a great idea. Plus, you can leave any smelly gym bags in the garage to prevent the odors from entering your home.
If you want to elevate this space, you can put your washer and dryer in the garage to make it even more convenient to keep your dirty clothes from getting mixed in with clean pieces. You may also want to install a utility sink to wash the dirt and mud off sneakers.
6. Home Office
Many find that working from home is a blessing and a curse. After all, what's better than doing your job in sweatpants? However, domestic duties can distract you from getting work done when in the comfort of your own home.
Instead, a great garage design option is to turn the space into your personal office. Add a desk, comfortable chair, storage, and any technology you need to complete this space.
Not only is this a distraction-free area where you won't get distracted by what's on the TV or conversations from the kitchen, but you can customize your office to suit your specific needs.
Plus, you can transform the space to fit your unique needs and job requirements. Creating your own home office is a great way to stay productive and motivated to get work done efficiently and effectively.
Garage Renovation Choices to Transform Your Space
When your garage is overrun with clutter or completely barren, it's a waste of valuable space! Keeping these garage renovation choices in mind when starting this project can help you gain control of the valuable space on your property.
If you're ready to implement these garage design ideas into your renovation, you'll want to check out the rest of our website. There, you can find more of the best home and lifestyle content.
The Energy-Efficiency Advantages of Vinyl Window Replacement

Windows are more than just portals to the outside world; they play a significant role in determining the comfort and energy efficiency of your home. If you're looking to improve your home's energy efficiency, consider the advantages of vinyl window replacement. In this article, we'll... The post The Energy-Efficiency Advantages of Vinyl Window Replacement appeared […]