Once you start thinking about selling your home, the two things you want are for it to sell quickly and for the buyer to propose a great price. Modern home buyers are a lot more educated because they have access to more information and are also very picky. There are certain features that they are looking for that are an absolute must in the homes they are considering. If you want your home to sell fast and at the best price possible, here are the features it needs to have.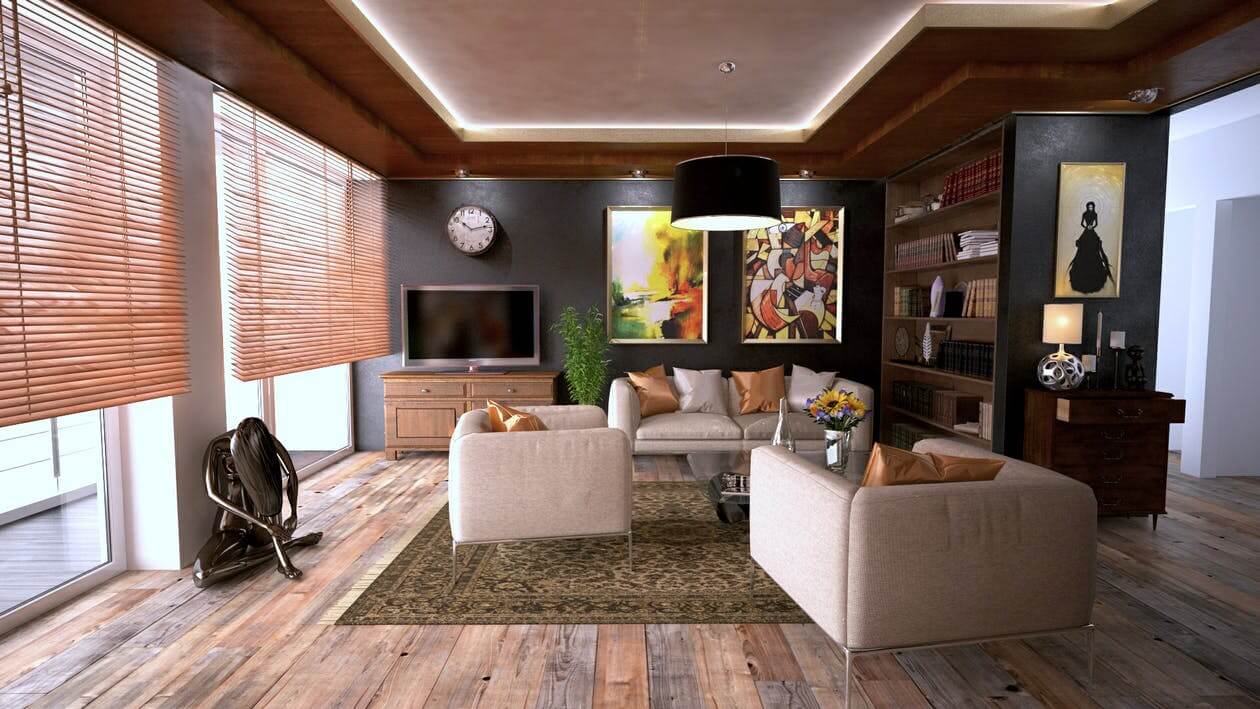 https://www.pexels.com/photo/turned-off-flat-screen-tv-276724/
Energy Efficiency
As the cost of living keeps increasing, homeowners are always looking for ways to reduce their expenses. Energy can be a significant expense, and this is why they would like to consume as little of it as possible. Buyers looking to limit their energy consumption and keep energy bills down look for properties with features that make them as energy efficient as possible even with appliances like thermostats and refrigerators.
The best place to start is with your doors, windows, and insulation. These are the three main areas through which most homes lose heat. Energy-efficient windows and doors can reduce heating and cooling costs by more than 10% according to recent estimates. Proper insulation also reduces heating costs during colder winter months.
If you have the budget for it, you can also replace older appliances with energy-efficient ones to further increase the home's value and desirability.
Smart Home Features
Smart home features enable the automation of various systems and processes in the home. For example, smart lights can go off and turn on automatically when you leave your stunning home in the morning and come back in the evening.
Other common smart home systems include intelligent water management systems, smart security systems, smart smoke alarms and home automation features. Home automation is in very high demand right now as it allows you to control things like entertainment, lighting, electrical appliances, windows, doors, and security systems remotely.
To better understand how smart homes work and find additional information, check out this list of the most common smart home FAQs and their answers.
Updated Kitchens and Bathrooms
First-time home buyers and millennials prefer updated kitchens and bathrooms. They do not want to look at older designs that make their homes look older or that would be difficult to decorate. Upgrading the bathroom and kitchen is costly, but doing so has the highest ROI among the most common remodeling projects.
Kitchen and bathroom remodels have an ROI of over 80% in most locations. Remember that you do not need to go all out, but you do need to make enough upgrades and changes to modernize the kitchen and bathroom and make them stand out.
Wireless Connectivity
The internet is no longer a luxury as it has become a necessity. Home buyers now expect the homes they buy to have great wireless and cellular connectivity. Before selling a home, check that it has great connectivity throughout the whole space. If you can, install a signal booster for cellular connections to make the home more appealing.
The needs and preferences of home buyers are changing. Sellers need to acknowledge and address these changes if they want to sell their homes fast and at a great price.
The Energy-Efficiency Advantages of Vinyl Window Replacement

Windows are more than just portals to the outside world; they play a significant role in determining the comfort and energy efficiency of your home. If you're looking to improve your home's energy efficiency, consider the advantages of vinyl window replacement. In this article, we'll... The post The Energy-Efficiency Advantages of Vinyl Window Replacement appeared […]