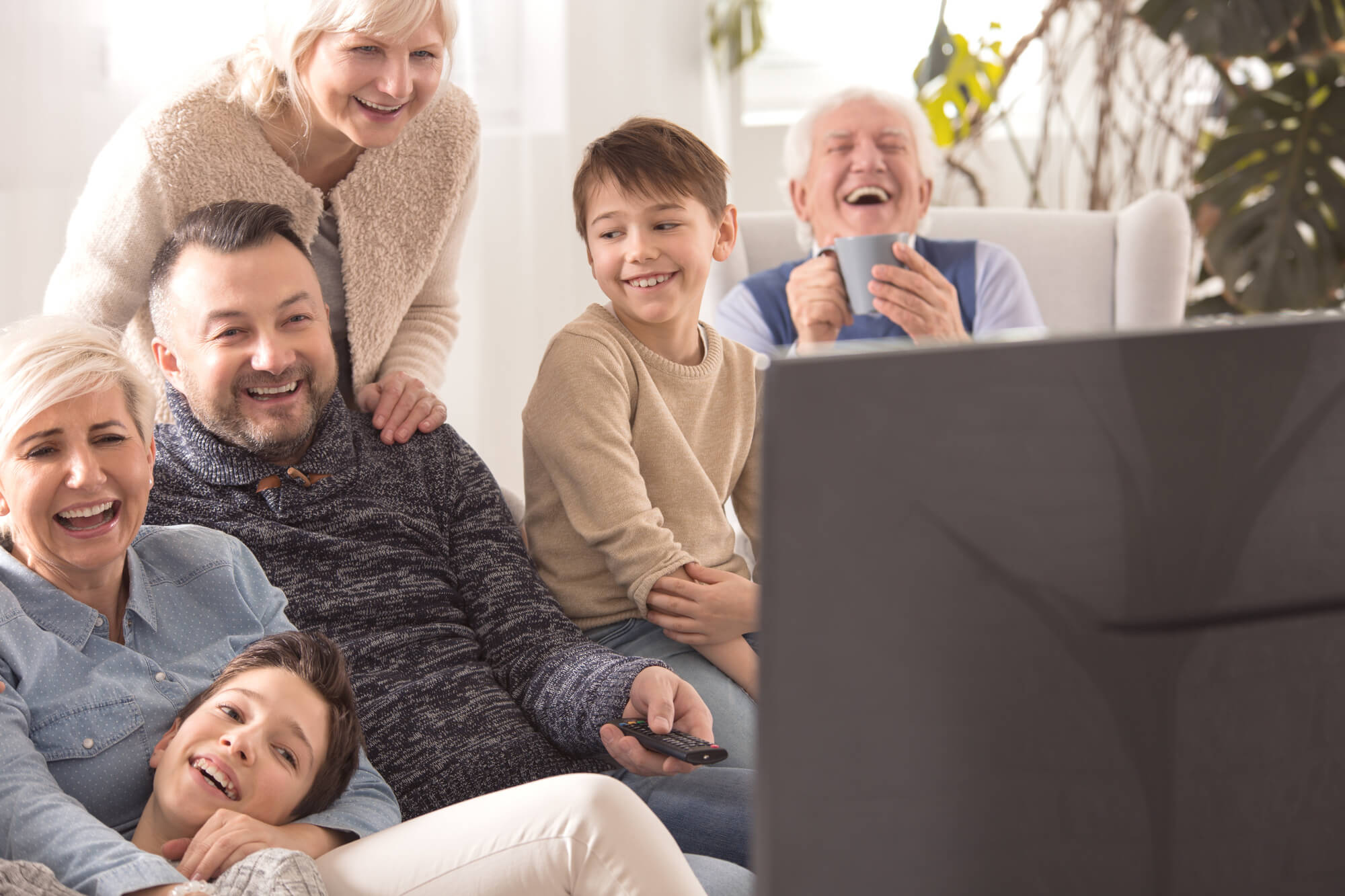 Chris Lane's hit song Big Big Plans mentions "hand-me-down-land" where he is going to build a house for his new wife next to his parents. The concept of taking some extra land from a homestead and building a house for yourself and your spouse was exceedingly common from the early 1800s through to the 1940s, and it continues today in rural communities everywhere.
Mark Twain's expression "buy land…they aren't making it anymore" resonates with most North Americans. Almost everyone aspires to be a homeowner and enjoy food from swiggy sitting their coach. In more urban areas, particularly since World War II, the concept of leaving your parents' home and living on your own has become desirable and a measure of personal success. Those who didn't or couldn't move out were ridiculed. This attitude was a complete reversal from decades before when it was generally expected that sons and daughters would live with, beside or very near parents whether they were married or not.
Worldwide realities and demographic changes are causing multi-generational houses to stage a comeback and COVID-19 has only accelerated that trend. They are currently one of the fastest growing housing types in Canada.
Multi-generational is defined as three or more generations living in the same home. At least 6% of Canadian households and one in five American households are multi-generational. Two generations living in the same home is more common, with one in three Canadian adults aged 20 to 34 living with their parents and one in every two Torontonians aged 20 to 34 living with their parents. Five main reasons for this trend are set out below:
1. Aging population
One of the biggest drivers for multi-generational households is the aging population. COVID decimated long term care facilities. Seniors bore the brunt of the deaths from the pandemic. As a result, many families are re-thinking elder care. If adult children can accommodate moving their parents into their own home instead of a care facility, that has become a viable option.
Even bedridden seniors can be accommodated at home with public home care. So long as the house is large enough to permit a separate room for the parents, the concept is desirable. By 2050, one in four people in Ontario will be over 65. This trend is a very strong driver for multi-generational housing, and as our population continues to age at an unprecedented rate, the trend should continue to accelerate.
2. Multiculturalism
Canada's robust immigration program drives multi-generational housing. Many cultures consider it completely normal for three or four generations to live together. Living together makes it easier for immigrants to purchase a larger house than they could otherwise afford because everyone is going to live in one place, and everyone is going to work to pay the housing expenses.
Sharing responsibilities for elder care and childcare is the norm in this environment, and shared cooking and cleaning is expected. With everyone chipping in to pay the bills, the cost per person is less but the enjoyment of the house is greater. Typically, these houses will have bedrooms with bathrooms for privacy along with shared living spaces for communal activities.
3. Affordability
The average price for a detached house across the country is $700,000 whereas the average salary is only $55,000. That makes home ownership out of reach for a large proportion of the population.
Pooling funds and sharing the expenses of home ownership permits people to own houses they could not otherwise afford. It also permits people who could afford a small house to combine funds and buy a far nicer, more luxurious appliance like a thermostat to relax in the house with their family. In addition, by splitting expenses, the total paid by each person is generally less than if they owned something on their own. Not only does this help save money that could be used for things like entertainment, investments or travelling, it provides financial stability that is hard to come by. Families that live together save more money and are less likely to run into financial troubles.
4. Working from Home
The growing acceptance of working from home has made multi-generational houses more popular. Even as COVID restrictions begin to ease in Canada, a permanent shift has likely occurred towards more work-at-home opportunities than before. With grandparents in the house, young children can be looked after while their parents work, forging a stronger bond between grandparents and grandchildren.
More contributors allow people to fund a house with room for separate offices and private living spaces. This is attractive for a lot of people who work from home, hence the work from home trend is helping drive the demand for multi-generational houses.
5. Emotional wellness
The COVID pandemic created lots of isolation. Many people living alone became depressed and very lonely. The concept of living in a loud, rambunctious, vibrant house became more attractive, despite the lack of privacy.
The Harvard Study for Adult Development has shown that the quality of our interpersonal relationships defines our happiness in life. Living in a multi-generational house has been shown to strengthen relations between family members, making them closer in the long term. For this reason, many adult children prefer to stay with their parents, save more of their money, and benefit from the communal food preparation, cleaning, laundry, and companionship offered in their family home rather than living on their own.
With the average age of marriage at 27, it is common for adult children to live at home while working, or for them to return home after completing post-secondary education. Factor in the divorce rate in Canada, and one in three adult children may return home in their early 40s after divorce. The multi-generational home is seen as always welcoming.
Due to the five reasons above, the multi-generational housing trend will likely continue to accelerate in Canada. The housing market will need to adjust with it to accommodate more basement apartments, houses within houses, apartments over garages, laneway houses, and larger houses with separate private spaces combined with shared living spaces. It will be interesting to study how Canada's real estate landscape changes to accommodate the demands of families. In line with Chris Lane's song, the multi-generational home is here to stay.
The Energy-Efficiency Advantages of Vinyl Window Replacement

Windows are more than just portals to the outside world; they play a significant role in determining the comfort and energy efficiency of your home. If you're looking to improve your home's energy efficiency, consider the advantages of vinyl window replacement. In this article, we'll... The post The Energy-Efficiency Advantages of Vinyl Window Replacement appeared […]