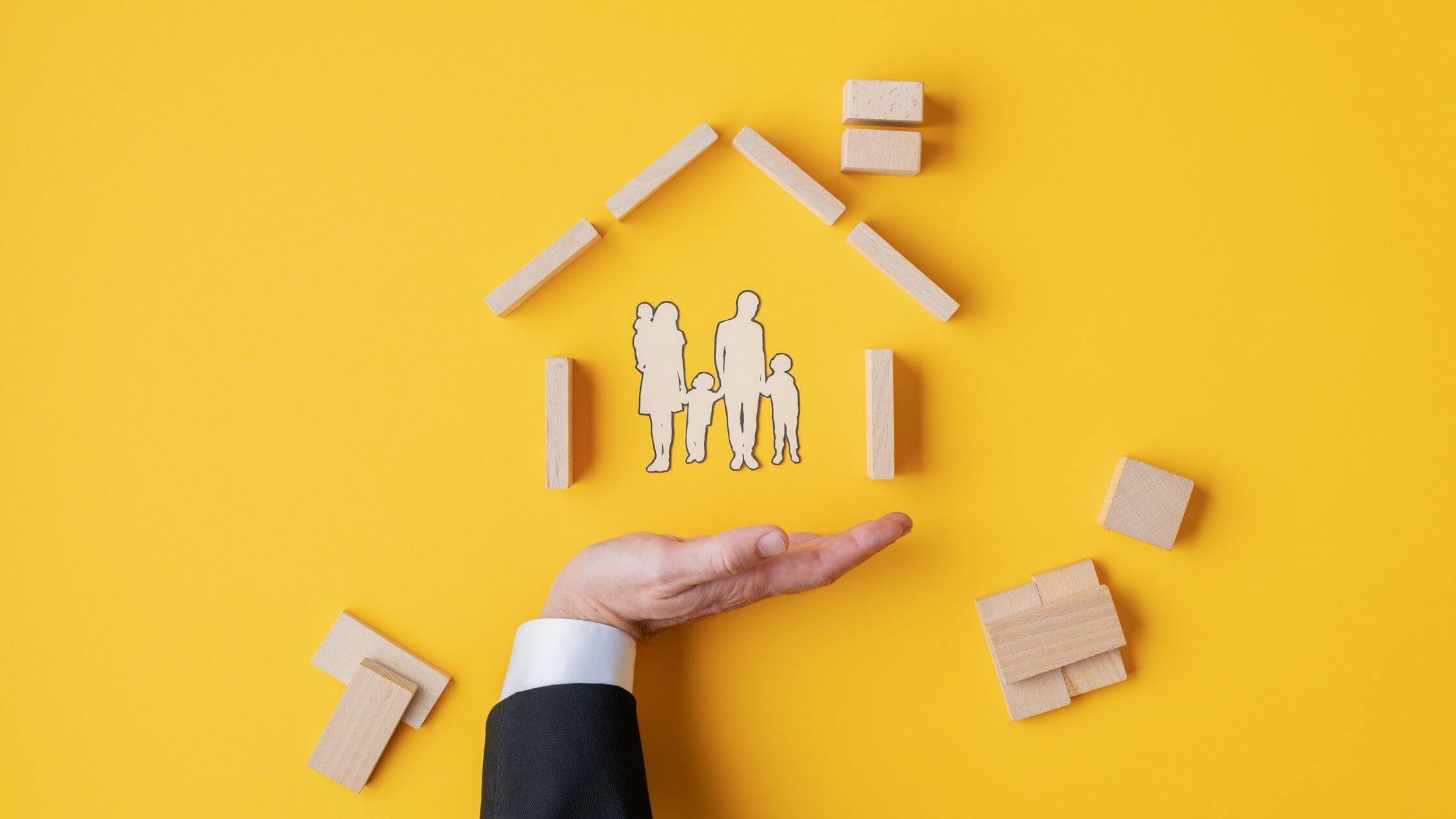 As you navigate the stormy waters of homeownership, you'll find that getting to grips with running your home is a steep learning curve and one you have to harness, quickly. From the importance of home maintenance and setting money aside for emergencies to keeping your home safe from burglaries and hiring professional contractors – no matter how much your parents or friends assure you that they can do it for free.
One other important factor of homeownership – and one that is often overlooked – is the importance of home insurance. While it's important to get a home insurance quote from a reputable comparison site and consider the type of coverage you might need, many individuals make the mistake of believing that home insurance is simply a luxury that can be forgone. But, this really isn't the case. In this post, we'll explore the critical reasons why taking out a home insurance policy is a no-brainer. Read on to find out more.
What Is Home Insurance?
In simple terms, home insurance is a policy that offers you protection in the form of a financial payout should your home or the possessions inside it become damaged or stolen etc. Home insurance comes in two parts – buildings, which cover the structural aspects of your home and contents, which cover your possessions. These can be bought separately or purchased together on the same policy. Now let's take a closer look at why homeowners should consider a policy.
Financial Support When You Need It the Most
Imagine you've come home from holiday to find your property flooded after a water pipe burst, or to discover that someone has burglarised your home and your possessions are missing. Would you have the financial means to cover the cost of repairs or replacements? It's in situations like this where home insurance is a no-brainer. As taking out a policy can ensure you have the financial support needed to cover all these eyewatering expenses.
Support For Living Arrangements
Imagine your property was destroyed in a fire, or was damaged so badly in a storm that it was deemed unsafe to live in until repairs were carried out. Where would you and your family live in the meantime? Many home insurance policies provide accommodation for you and your family during this time, which given the potential circumstances, could be a huge weight off your mind.
Accidental Damage
As an extra on your policy, you could consider accidental damage cover. We're all a little clumsy sometimes, so whether your kids accidentally smash the TV, or you hammer a nail straight through a water pipe, it is a relief to know that accidental damage cover will protect you from the costs associated with being a little clumsy!
Keeping The Costs Down
Many people believe that to keep the cost of your household down, it's important to forgo apparent "luxuries" like home insurance. But that simply isn't the case. By comparing the cost of home insurance you can find the coverage you need at a cost that's right for you – giving you total peace of mind and financial support when you need it most.
Final Thoughts…
If you're a homeowner without a home insurance policy in place, then it's time to act now! Don't leave anything to chance, head online and start searching for the right policy now.
The Energy-Efficiency Advantages of Vinyl Window Replacement

Windows are more than just portals to the outside world; they play a significant role in determining the comfort and energy efficiency of your home. If you're looking to improve your home's energy efficiency, consider the advantages of vinyl window replacement. In this article, we'll... The post The Energy-Efficiency Advantages of Vinyl Window Replacement appeared […]