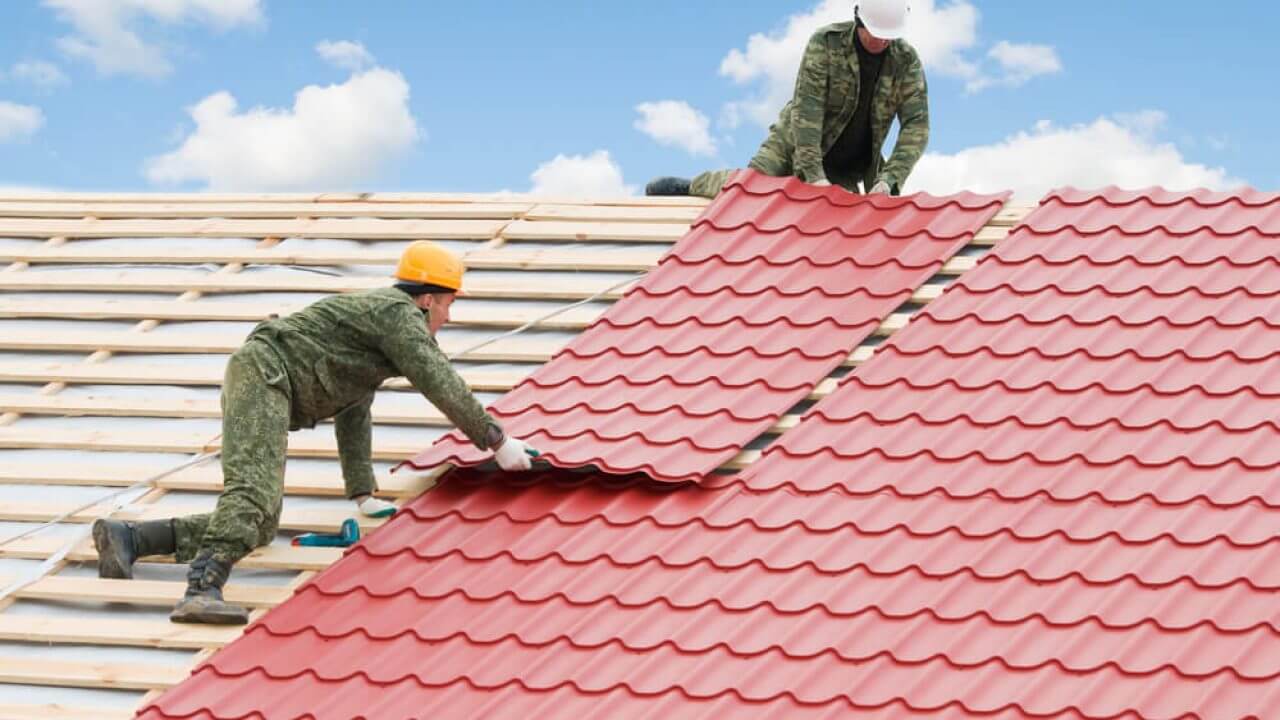 The integrity of your home hinges on a well-maintained roof. Whether you're in need of roofing repairs or a complete replacement, choosing the correct contractor is paramount to guarantee a successful and budget-friendly project. To empower your decision-making process, be sure to pose these 10 pivotal questions before securing a roofing contractor.
1. Are You Licensed and Insured?
Ensure that the roofing contractor holds the necessary licenses and permits for your area. Additionally, verify their insurance coverage, including liability and workers' compensation insurance. This protects you from any potential liability in case of accidents or damage during the project.
2. How Long Have You Been in Business?
Experience matters in the roofing industry. A contractor with a long track record is more likely to deliver quality work. Ask about their years in business and request references from past customers to gauge their reputation.
3. Do You Have a Local Address and Phone Number?
A stable, local presence indicates a commitment to the community and makes it easier to reach the contractor if any issues arise after the project is completed.
4. Can You Provide References and Examples of Past Work?
Ask for a list of references or access to previous roofing projects. A reputable contractor should be willing to share this information so you can assess the quality of their work and speak with satisfied customers.
5. What Roofing Materials Do You Offer?
Discuss the types of roofing materials they specialize in, such as asphalt shingles, metal roofing, or tile. A knowledgeable contractor should be able to recommend the best materials for your specific needs and budget.
6. Will You Obtain the Necessary Permits?
Ensure the contractor is responsible for obtaining any required permits and understands local building codes. Failure to do so could lead to problems down the road.
7. What Is the Estimated Timeline for the Project?
Ask for a detailed project timeline, including start and completion dates. A clear schedule helps you plan accordingly and ensures that the project stays on track.
8. What Is the Payment Schedule?
Discuss the payment structure. Be cautious of contractors who demand a large upfront payment. A typical payment schedule might include an initial deposit, milestone payments, and a final payment upon project completion.
9. Do You Offer Warranties?
Inquire about warranties for both materials and workmanship. A reputable contractor should provide warranties that cover defects and installation issues.
10. What is Your Cleanup Process?
Find out how the contractor handles debris removal and cleanup after completing the project. A responsible contractor will ensure your property is left in a clean and safe condition.
By posing these crucial 10 questions, you equip yourself to make an educated choice when it comes to selecting a roofing contractor. Dedicate the necessary time for thorough research, ultimately opting for a contractor who not only presents competitive pricing but also demonstrates a commitment to delivering top-notch workmanship and outstanding customer service. Your investment in a dependable roofing contractor will yield lasting benefits, ensuring a sturdy, expertly-installed roof that safeguards your home for many years to come.
The Energy-Efficiency Advantages of Vinyl Window Replacement

Windows are more than just portals to the outside world; they play a significant role in determining the comfort and energy efficiency of your home. If you're looking to improve your home's energy efficiency, consider the advantages of vinyl window replacement. In this article, we'll... The post The Energy-Efficiency Advantages of Vinyl Window Replacement appeared […]