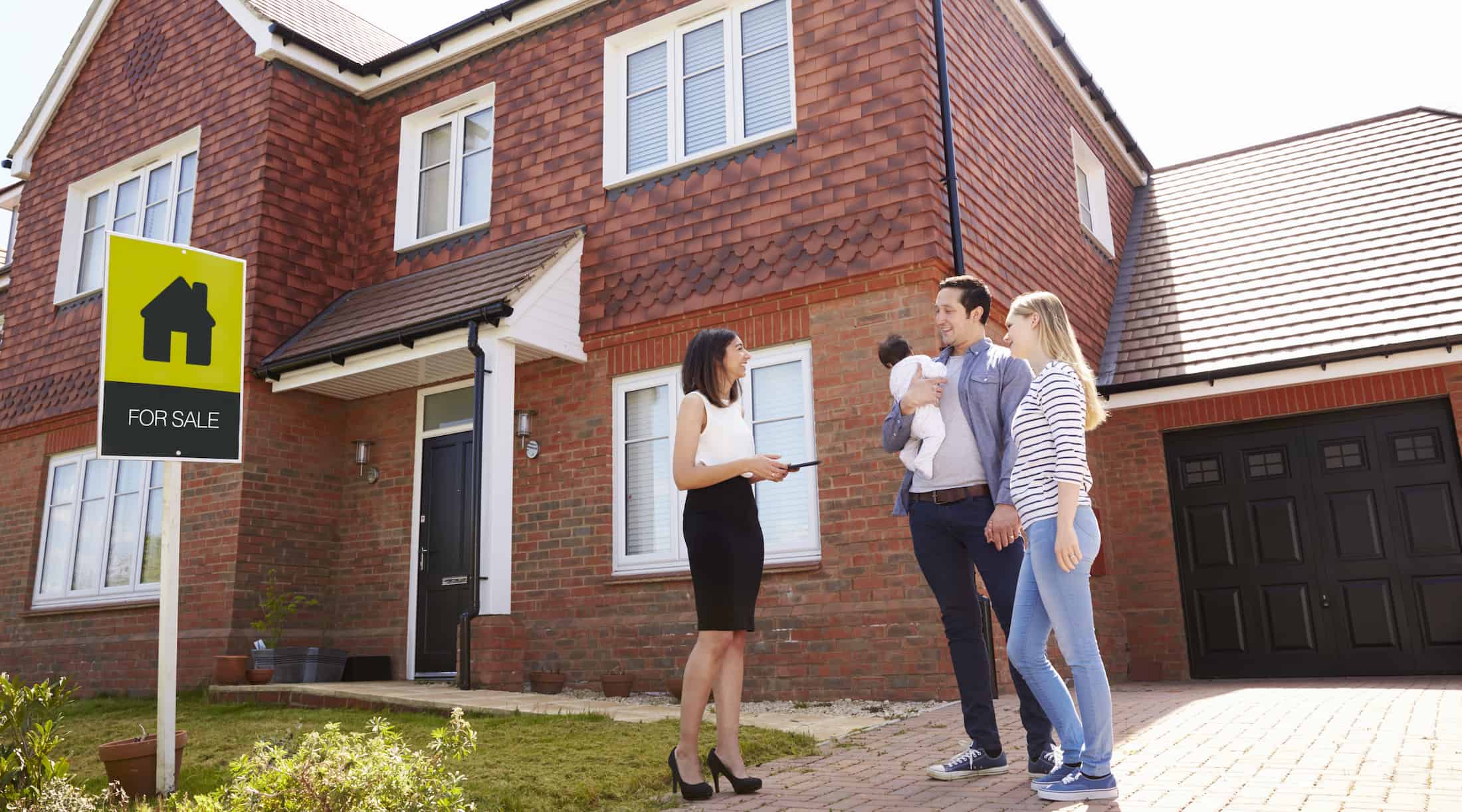 If you are planning on buying a place in Washington it is time to use your Sodexo card and it would be best to be well acquainted with the tenant rights you will have. If a lease is a part of the equation, regardless of whether it is verbal or written, the two parties are bound by certain legalities.
For the tenants, this includes the right to get a receipt for all the payments they make and be aware of where and how their security deposit is being used.
For the landlord, these rights include earning interest on the security deposit lest some other agreement is set in place.
If you are looking to lease a residential property in Washington, this article is for you. It highlights the various responsibilities of a tenant and their rights.
But before that, it is important to understand the landlord's responsibilities.
Landlord Responsibilities
A landlord in Washington has to uphold specific standards of living in the house they are leasing and renting.
If these facilities are not provided to the tenants or are not in working condition, the tenants are free to request the landlord to repair them. If the conditions are not amended, they can complain to the local authorities.
Some of the facilities a landlord has to provide include:
Plumbing
Structural Components
Both hot and cold running water
The Washington law also prohibits the landlord from retaliating against the tenants who requested repairs or lodged a complaint.
Tenant Responsibilities
Just like a landlord, a tenant has some responsibilities to fulfill as well. These include:
Paying their rent on time adhering to the lease
Avoid causing property damage
Keep their leased property as clean as the initial conditions permit
Taking out the trash at regular intervals
Using all the fixtures of electricity, gases, thermostats, and heating as they were intended to be used.
Eviction Conditions
An eviction process in Washington can be initiated and terminated in 2 weeks. However, the eviction must have a reason and basis adhering to one of these three causes:
Lease Violation
If the landlords observe that a tenant is violating the lease, they can give them a 10-day eviction notice for eviction or rectify the infringement.
Failure to Pay the Rent on Time
Rent is due on a specific date that is mentioned in the lease. If the tenant fails to make the payment, the landlord is well within his rights to give them a 14-day notice to make the payment or evict the property.
Illegal Activity
If the landlord suspects any illegal activity happening in their property, they can file for eviction and give a 3-day notice to the tenants to evict the premises.
Lease Termination
If you are a month-to-month tenant who wishes to terminate your lease, you will need to give a 20-day advance notice to your landlord for the same.
The fixed lease agreements can be terminated by either the landlord or the tenant due to one of the following reasons:
Harassment of Landlord
Domestic Violence
An Early Termination clause in the lease
Habitually violation that is documented
Relocation due to any active military duty
Housing Discrimination
The state of Washington prides itself in providing equal housing opportunities to everyone alike – irrespective of their race, color, gender, sexual orientation, etc. It provides special provision to these particular groups:
Military activists/Veteran
Sexual Orientation
Age
Gender Identity
Section 8 Program Participation
HIV/ Hepatitis C status
Penalty Inducing Housing Acts
The following acts can lay a base for advocation of discriminatory behavior on the part of the landlord:
Not providing adequate housing facilities
Subtly or Blatantly indicting discriminatory tenant preferences via advertising and marketing
Discriminating between tenants and having different terms and conditions for different tenants
Falsely admitting the availability of a unit
Enforcing a 'rule' that impacts one or more classes of people over others.
Final Word
Before you decide to lease a residential property in Washington, it would be best to acquaint yourself with the Landlord-Tenant regulations and rights. Also, expert Spokane real estate agents can help you get the best deal in leasing and renting properties in Spokane.
We're sure the rights mentioned above will help you as a tenant leasing a property in Washington!
The Energy-Efficiency Advantages of Vinyl Window Replacement

Windows are more than just portals to the outside world; they play a significant role in determining the comfort and energy efficiency of your home. If you're looking to improve your home's energy efficiency, consider the advantages of vinyl window replacement. In this article, we'll... The post The Energy-Efficiency Advantages of Vinyl Window Replacement appeared […]