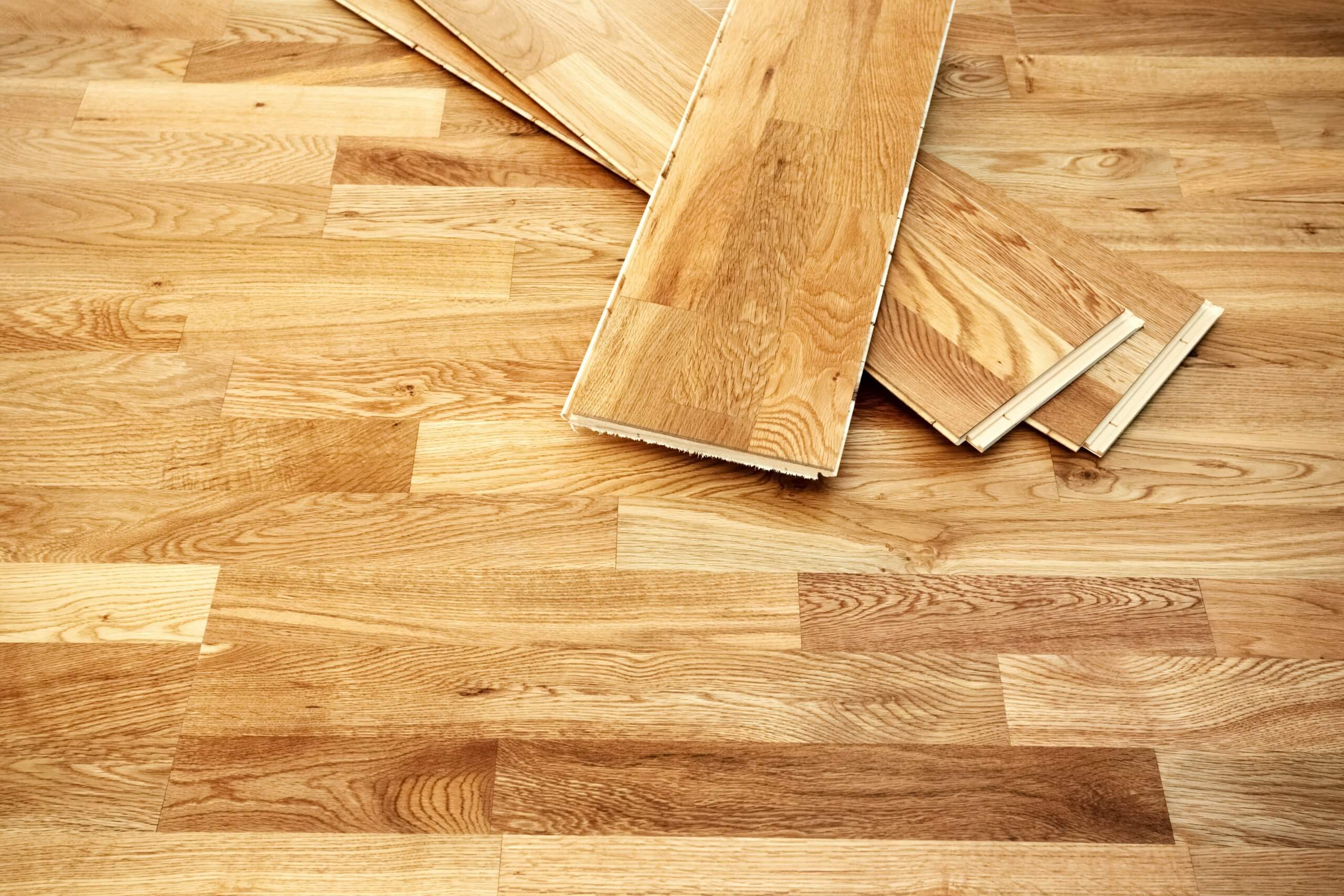 Thinking about designing your home? Then don't forget to think about the flooring. The type of flooring you choose will have a big impact on the overall look of your house. If you want something that looks good and adds some warmth to the home, then you should consider getting wood flooring.
Wood flooring is one of the most popular flooring options today because of its natural-looking aesthetic. That said, choosing the right type of hardwood flooring takes more than just choosing the shade of color or finish. You should also consider your specific flooring needs and preferences, as well as the material's durability. This is why we're sharing a few tips on picking the right hardwood flooring for your home:
Learn About Solid And Engineered Wood
The first thing you need to consider is whether you're going for solid or engineered wood flooring. Either option has its pros and cons, so you have to know which of the two is a better fit for your home.
Solid hardwood flooring is made of wood planks or tiles, and is widely considered the better option if you are looking for something that can last a long time. This means that you can refinish a solid hardwood floor and sand it down to look new again several times over the course of its lifespan. However, the durability comes at a cost, as it is more expensive than engineered wood.
You may be wondering what is engineered wood flooring and how it is different from regular wood? Simply put, engineered hardwood flooring is made of a thin layer of hardwood and multiple layers of plywood and composite materials. Engineered wood can have a variety of textures, plus they are less susceptible to moisture damage. This option is much more affordable, making it perfect for homeowners on a budget. However, you can't sand down and re-finish this type of wood, which means damaged tiles or planks are almost always completely replaced.
Don't Forget Your Personal Preferences
Don't forget to consider your personal preferences when choosing the best wood flooring for your home. Fortunately, both solid and engineered wood flooring are available in a wide variety of colors and textures.
If you're having trouble finding the right look for your wood flooring, remember that you can use some parts of your home as a reference. For example, you'd want your flooring to complement the color of your walls or windows' trim. You may also want to pick an option with neutral tones, which will make your floor go well with any décor or furniture you add to the room.
Consider The Foot Traffic
When choosing the type of wood flooring, you should consider the amount of wear and tear the floor will endure over the course of its lifespan. If you have a big family, the flooring will be subject to more foot traffic than if there are only one or two people living in the house.
For very active households, a good option would be wood flooring with wire-brushed hardwood. Aside from being durable, the texture can help conceal small surface scratches that would otherwise look visible on smoother-looking textures.
Pay Attention To The Wood Type
The type of wood used in your flooring can also affect its looks and performance. For example, oak flooring is known for its looks and ability to withstand heavy foot traffic. Its natural grain is also quite attractive, plus it is highly resistant to staining. On the other hand, walnut has a 'soft' and warm look, which is perfect if you're going for a more calm-looking interior. There are other popular choices like hickory and maple, which are even more durable than oak.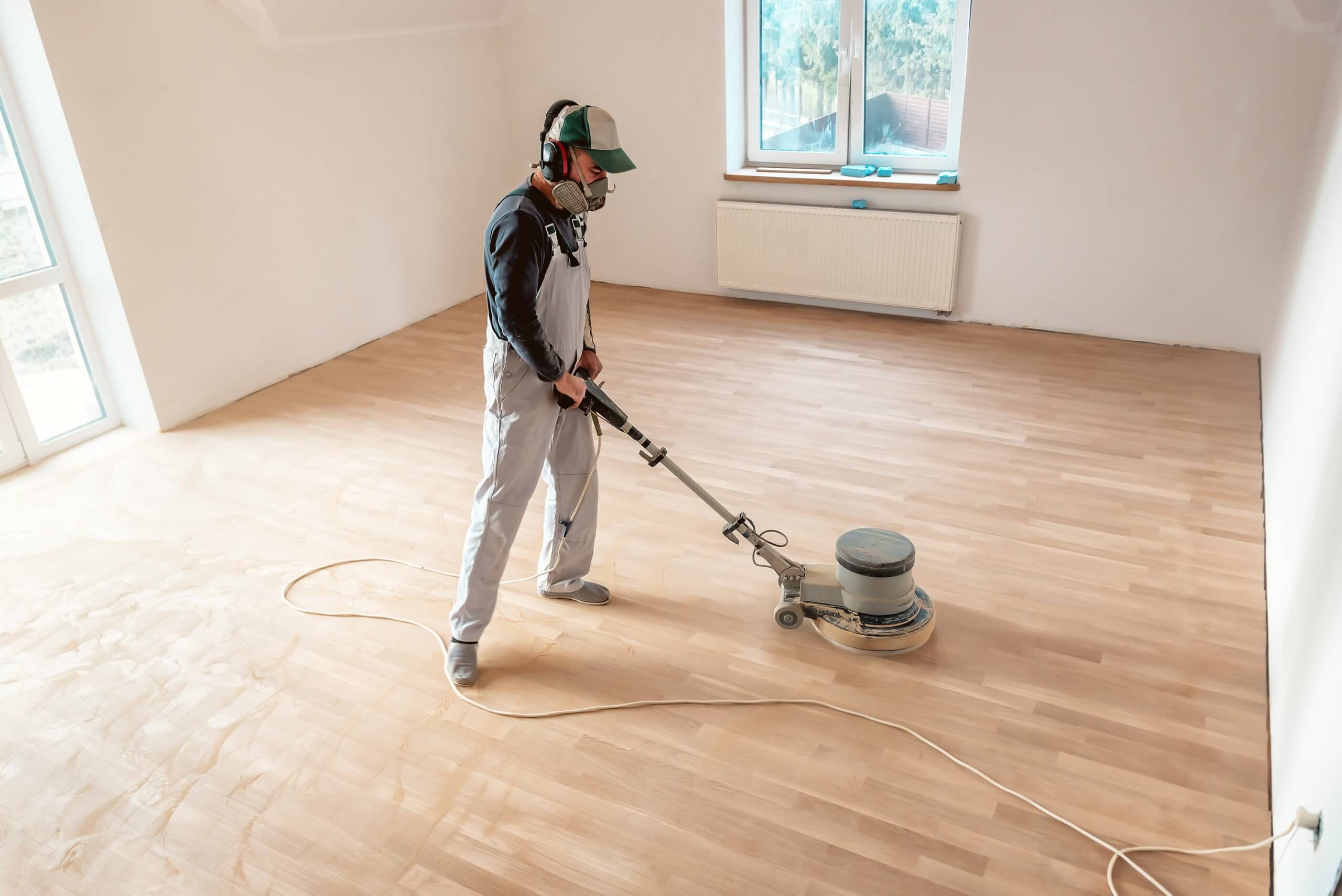 Pick a grain pattern
Grain patterns can have an effect on the appearance of your flooring. You get three options for this based on how the logs were sawn: plain-sawn, rift-sawn and quarter-sawn. Plain sawn boards come out looking like traditional wood grain with patterns called 'cathedrals.' Rift sawn boards feature a long, constant linear grain and no cathedrals. It is the most expensive of all wood grain patterns. Quarter-sawn boards look like rift sawn boards but it has irregular specs that give out a more dynamic looking appearance.
Take note that there is no 'good' or 'bad' grain pattern. The right choice only depends on your personal preferences and what would best fit the rest of your home's interior.
Prepare Your Budget
Buying hardwood floors requires paying close attention to your budget, but you should do more than look at the per square foot price of your boards. You should also look at how much it will cost you to install your floor, which could make some options more (or less) expensive than others. For example, larger wood planks take less effort to install than smaller planks because each piece covers more floor area, which could make them more affordable if you have a large home.
Conclusion
Wood flooring is an incredibly popular option that already looks good by itself. However, you will get even more value out of your new flooring if you keep these tips in mind.
The Energy-Efficiency Advantages of Vinyl Window Replacement

Windows are more than just portals to the outside world; they play a significant role in determining the comfort and energy efficiency of your home. If you're looking to improve your home's energy efficiency, consider the advantages of vinyl window replacement. In this article, we'll... The post The Energy-Efficiency Advantages of Vinyl Window Replacement appeared […]