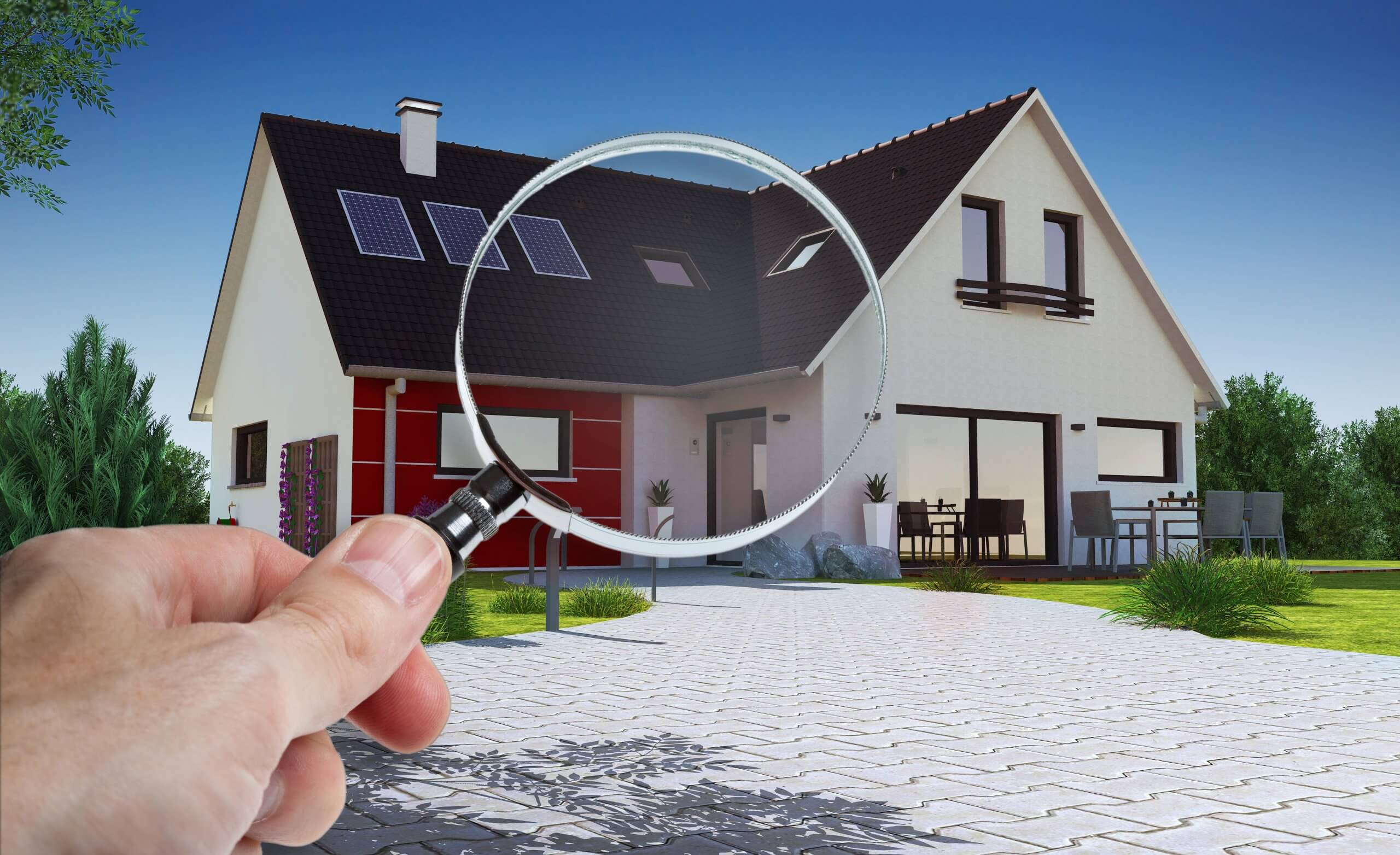 Usually, if you are selling a house, you should be aware that your property will be subject to an inspection by a professional chosen by a prospective buyer. However, as a seller, you also have the choice to hire an expert who can conduct a pre-inspection before putting your house up for sale.
A pre-listing home inspection provides a clear view of the condition of your property, including any issues that may jeopardize a sale. An inspection leads to a lengthy negotiation between both parties regarding repair concerns or price changes in many instances.
If you're selling your house, conducting a home inspection ahead of time may help you avoid these types of lengthy negotiations and seal a deal at or over the selling price. Here's why you should have your home inspected before putting it on the market:
It Helps Reduce The Hassle Of Selling Your House
Getting a pre-listing inspection can help ease a large amount of stress associated with the sale. It's human to be concerned that your property may have underlying issues that you are unaware of. An inspection will expose such problems and allow you to fix them. With Home Inspections Colorado Springs, the pre-listing inspection can also be done on your preferred schedule.
You can list only when you are ready, so there is no need to rush. An inspection will require you to follow the terms of the sale agreement. Making sure all issues are resolved before closing is part of this.
It Assists You In Properly Appraising Your Home
One of the most crucial aspects of the sales process is the price you establish for your home. If you price too high, you will lose buyers. Pricing your house too low will result in you making less money than you could. But how do you put a price on something when you don't know what it's made of or how its current condition is? A home inspection will provide you with a deeper understanding of the home's flaws and allow you to price it appropriately. As long as your house is in good condition, you may be able to price it significantly higher.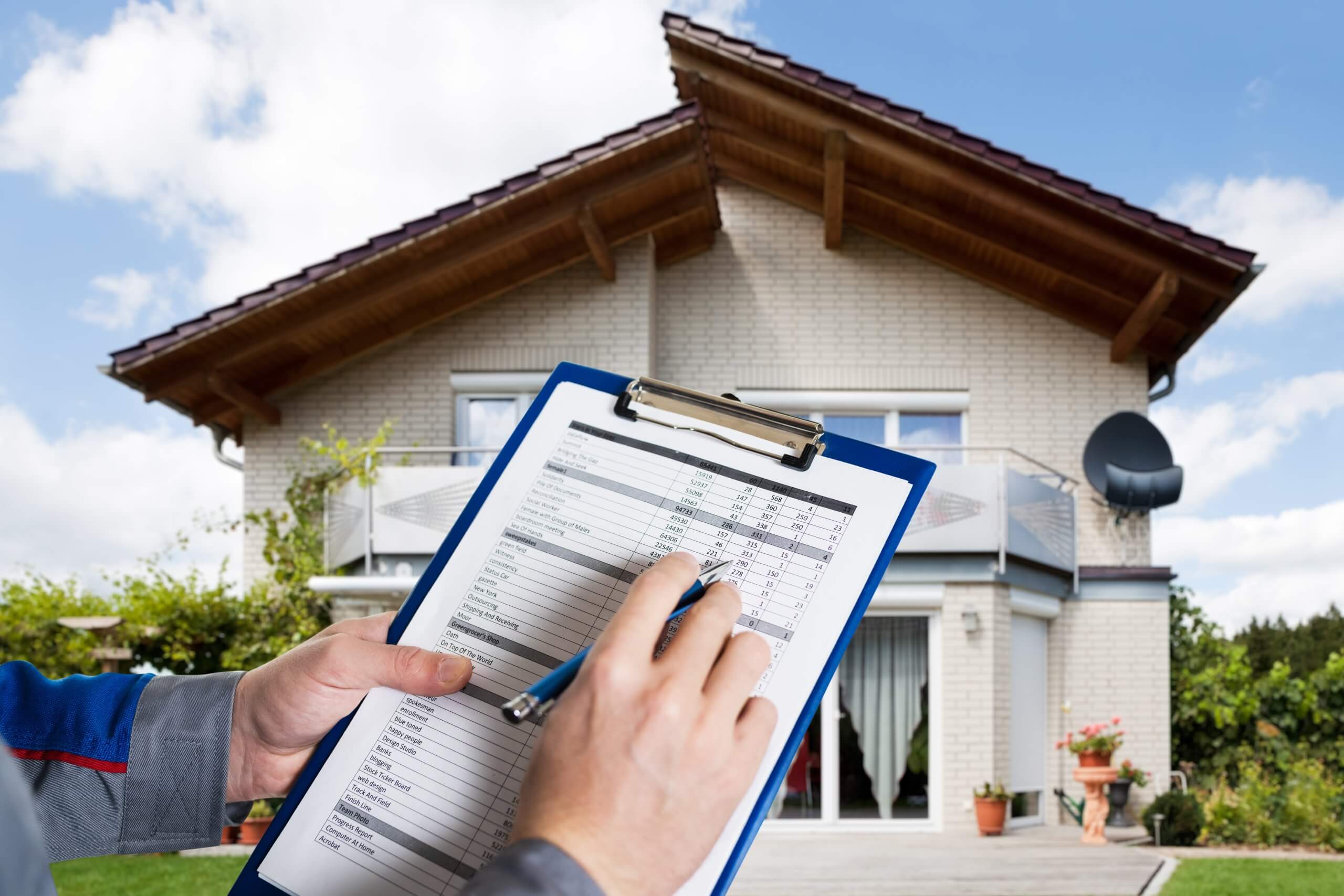 It Streamlines The Selling Process
A buyer who knows you've already had the house inspected is much more likely to make an offer. Nobody wants a place with many hidden flaws. Once you have the inspection completed, you will justify the asking price based on the house's condition. Moreover, if there are problems, you can be open about them and make it clear that the price reflects your knowledge of those problems.
It Lets You Carry Out Repairs
The inspection will likely reveal any issues your real estate agent may recommend you to resolve before listing the house. You can get the work done and the house re-inspected beforehand so that buyers know everything is in good working order. Get all the minor repairs done which includes resetting your honeywell thermostat. 
Aside from the standard home inspection, which checks the structure and mechanical items, it is also crucial to understand some of the other key issues that might be fixed during a home inspection, such as mold in the air or water. Colorado Springs mold inspection can help you with such issues
It Reduces Renegotiations
If your house has any severe flaws during the buyer's inspection, your proposal may be rejected. It can be painful to see an agreement fail, and attempting to save such a deal might lead to renegotiation that eventually leaves you on the wrong end. Fortunately, a pre-listing inspection can help you avoid this scenario.
It Contributes To Buyer Trust
Buyers are in a challenging position, so it is natural for them to be skeptical when purchasing a property. They have to make sure what they're spending is worth the price. For this reason, a buyer usually estimates how much they can pay for the house and how they will keep it in excellent shape in the future.
If the buyer suspects that the house has underlying faults, their offer will reflect that. A pre-listing house inspection can help clear up many questions concerning the property. If buyers know that the home has already been inspected and found to be in good condition, it improves their trust.
Conclusion
As you can see, there are numerous benefits to having a pre-listing house inspection. A pre-listing home inspection will give you a fuller view of your home's condition, along with any flaws that could hinder a sale. When you have your house inspected beforehand, you can minimize surprises and make negotiations or deals go much more smoothly.
Benefits of a Moving Company

Moving can be an exciting yet daunting task, and if you've ever relocated to a new home or office, you know that it involves more than just packing your belongings into boxes. It's a process that requires careful planning, organization, and physical effort. This is... The post Benefits of a Moving Company appeared first on […]