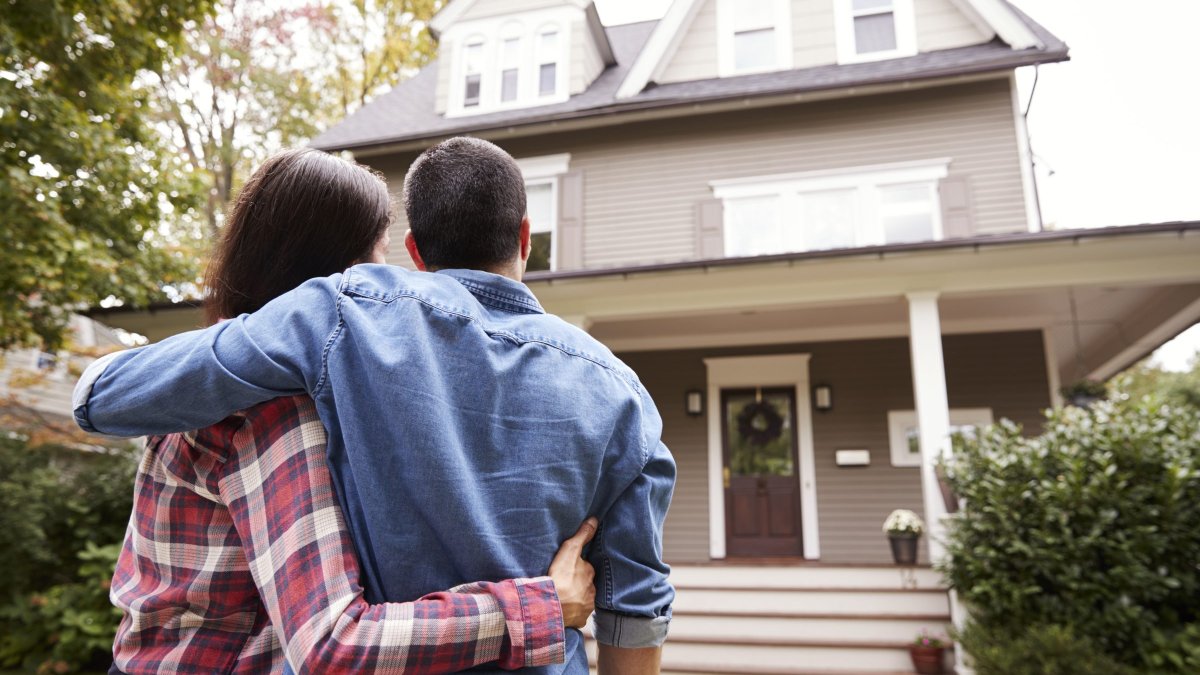 5 Important Factors to Consider While House Hunting
Andres Walsh, 1 month ago
0
3 min

read
16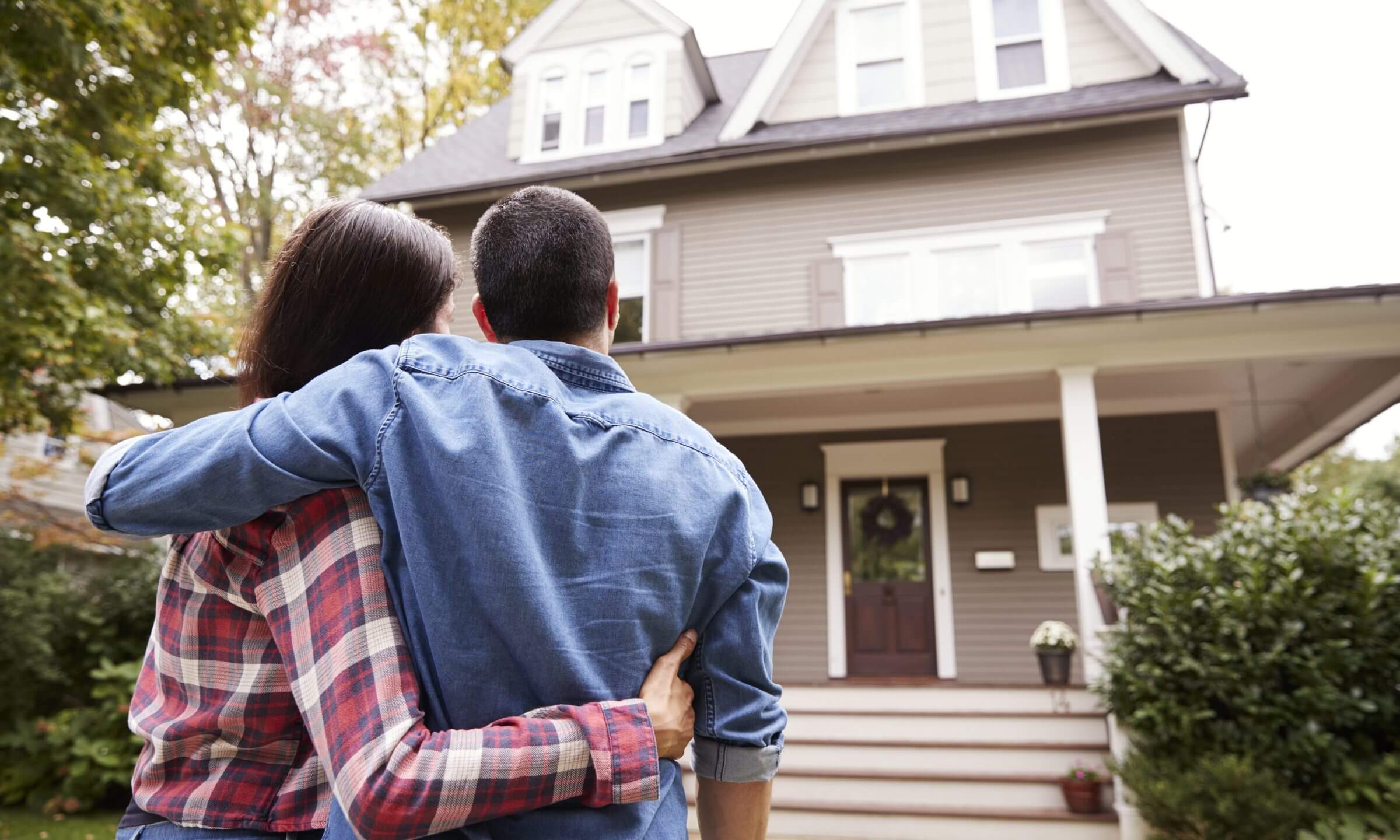 Buying a house is a dream come true for many! But buying a house that fits our imagination, requirements, and expectations? Yes, that is feasible. The first step to buying a house is to know what to look for while buying one! In this blog, we will explore all the things you should consider while looking for the house of your dreams. So, let us take a look.
1. Location
The location of a property plays an important role in your daily life, convenience, safety, and even potential property value. An example of the same is Cedar Creek Homes which provides ideal locations along the coastline for homes and homestays. Some key reasons why location plays a prime role are:
Commute and accessibility: The location determines your daily commute to work, school, and other important places. A shorter commute can save you time and reduce stress.
Proximity to amenities: A good location provides easy access to essential amenities such as grocery stores, medical facilities, parks, recreational areas, restaurants, and shopping centers.
Safety and security: The safety of the neighborhood is crucial for your well-being and peace of mind.
Future development: Research any planned developments or infrastructure projects in the area. Positive developments can boost property values, while negative developments affect your living experience.
Investment potential: For some buyers, the location may be chosen strategically based on potential future appreciation and investment opportunities.
2. Budget and affordability
Budget and affordability are important factors, as avoiding financial strain promotes a sense of security and peace of mind. Also, lenders typically evaluate your financial situation to determine how much you can afford to borrow. Staying within your budget increases the likelihood of qualifying for a mortgage and obtaining more favorable terms. Another aspect is that paying the mortgage and other bills on time within your budget helps maintain positive credit history.
3. Size and layout
Size and layout are crucial considerations as they directly impact your comfort, lifestyle, and ability to make the most of your new home. Some vital factors pertaining to the size and layout of the house are:
The size and the layout should accommodate your current and future needs.
Adequate storage space, such as closets, cabinets, and a pantry, is essential for keeping your belongings organized and minimizing clutter.
A proper layout offers flexibility and versatility by using different areas of the house for different purposes.
An efficient layout creates a smooth flow between rooms and promotes easy movement within the house.
A properly designed layout can contribute to energy efficiency by optimizing natural light and ventilation.
4. Condition of the property
One must conduct thorough inspections and seek professional guidance to ensure that the property meets your expectations and is in good condition for a joyful living experience. Some of the factors to look out for are:
Safety and structural integrity: It ensures that the structure and foundation of the house are stable and safe occupancy.
Maintenance costs: Buying a property in good condition can save you from significant maintenance and repair costs in the immediate future.
Resale value: A property in good condition is more likely to retain its value over time and may even appreciate in value.
5. Future development and resale value
It is important to note that future developments can positively impact the resale value of a property. It becomes essential to research and gather information from reliable sources about specific development plans and how they may affect the neighborhood.
Wrapping Up
Choosing the right house for you involves choosing the right parameters. This blog provides you with all the essential elements you must consider while house hunting.
Hopefully, this was helpful.
Andres Walsh
My name is Andres Walsh and as far as I can recall, I have had only one passion in my life – a love of fixing things! Growing up, my friends and even my family members called me "wrench." The nickname has somehow stuck even through to my adult life.
Related posts
Benefits of a Moving Company

Moving can be an exciting yet daunting task, and if you've ever relocated to a new home or office, you know that it involves more than just packing your belongings into boxes. It's a process that requires careful planning, organization, and physical effort. This is... The post Benefits of a Moving Company appeared first on […]