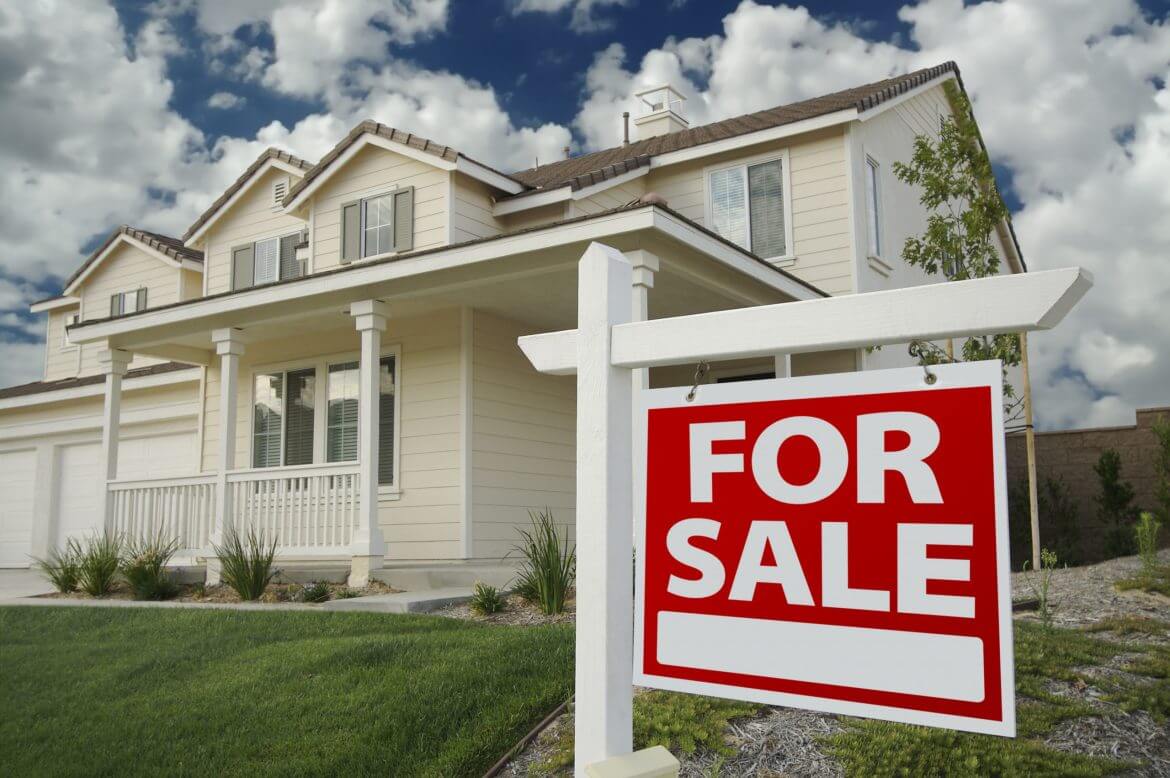 When you decide to put your house on the market, one of the first things you'll do is give it a good inspection with your eyes. You'll be looking at your house with a completely different viewpoint to see any potential issues with it. When you view your home this way, you may notice some paint has chipped; a cupboard door doesn't shut properly, the towel rack is loose, etc. It's important to fix the small things since they are the same things people will notice when looking at your home as a buyer. Keep in mind, small repairs are just one of many things you need to take care of to get your home ready to sell.
The Small Things Count
Imagine a home buyer looking for a new place but had difficulty with a thermostat that didn't close properly in the past. This individual is looking for a new home and would find it very frustrating to move into a house with the same problems. There are many ways to fix a property that doesn't involve a huge outlay of cash, and they can mean the difference between a sale or no sale.
Outdoor Projects
Make sure that the exterior of your home looks its best when selling your house. Curb appeal is important since the moment a person enters the driveway and sees your home; it will leave a lasting impression. The other thing you should consider is your front door. The individual or couple coming to view your home will ring the doorbell and then stand in front of the door waiting for you to answer. This gives a potential buyer plenty of time to check out the door and form an overall impression of your property.
Sometimes it's difficult to judge our own homes and curb appeal so you can ask your neighbors for help. Ask them what they think of the exterior of your home and ask for any helpful and affordable suggestions to make it look better.
Larger Renovations
When you first put a house up for sale, you may have an agent recommending larger renovations to sell your home faster. Some of these projects can cost thousands of dollars, and while you may get a good return on it, the renovation will cause a delay in terms of when you can put your home on the listings. In addition, you may not have enough cash at hand either to do these larger renovations.
If you feel that you have problems that could prevent your home from selling, you can sell your property to Omaha home buyers. These are cash for houses Omaha companies that provide cash offers for as-is homes. You don't have to do any type of repairs to the home, and it is a good option if you want to sell your house fast.
If you are looking for a fast sale of your home and don't want to tackle any renovation projects, you can find out more about a home buying company that offers cash deals for homes. Visit cash for houses Omaha for further details.
Are Marble Kitchen Countertops a Good Idea?

When it comes to kitchen countertops, nothing exudes elegance quite like marble. Its natural beauty and timeless appeal have made it a popular choice among homeowners. But is it a good idea to have marble countertops in your kitchen? Let's explore the advantages and disadvantages.... The post Are Marble Kitchen Countertops a Good Idea? appeared […]