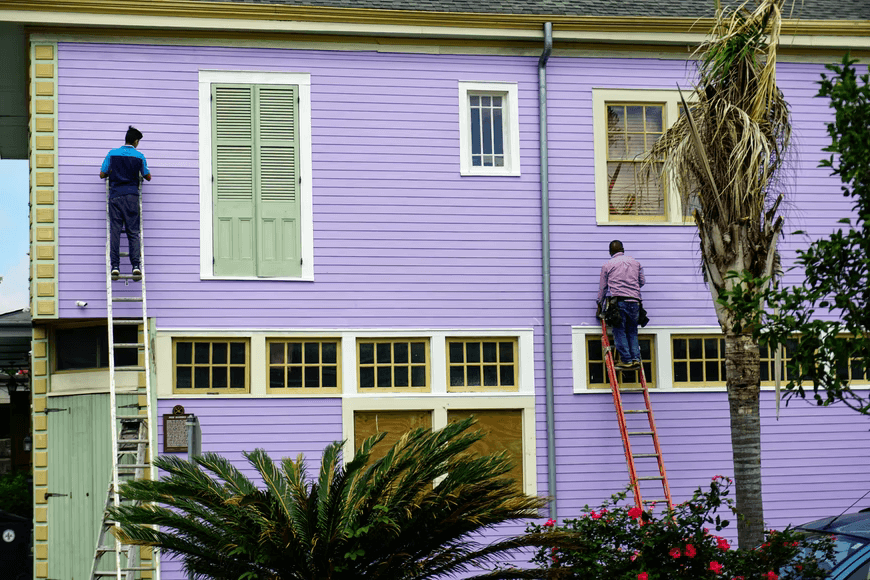 6 Crucial Repairs to Increase Your Home's Value
Andres Walsh, 1 year ago
0
3 min

read
25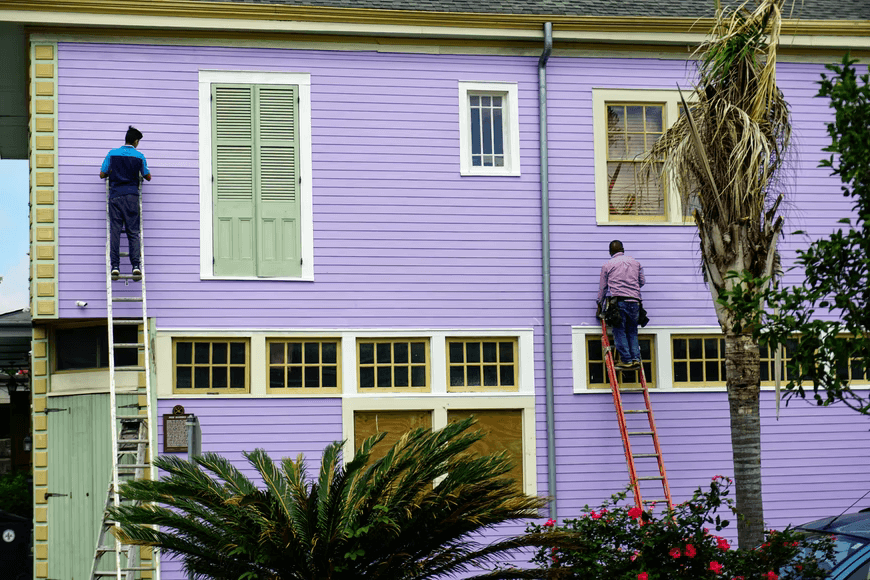 The real estate market is highly competitive. If you're looking to sell your home faster and beat the competition, it's essential to make sure that you do some crucial repairs. Making these repairs will significantly increase your home's value and make it more appealing to potential buyers. Below, we will discuss the six most crucial repairs you should consider if you're eyeing a reasonable market price for your home.
HVAC Repair or Replacement
The first crucial repair on the list is fixing or replacing your home's HVAC system. This is one of the essential systems in your home, as it regulates the temperature and ensures that your home is comfortable all year round. A broken or inefficient HVAC system can deter potential buyers and lower the value of your home. Ensure you enlist the best local AC repair services to fix any issues and keep your home's value high.
Floor Repairs
Floor repairs are crucial, especially if you have hardwood floors. These can become warped or damaged over time, and potential buyers will easily tell if they're not in good condition. Repair any loose boards or replace them entirely to give your home a new look.
Leaky Faucet Repairs
A dripping faucet can be costly. Not only will it waste water, but it could also be indicative of other issues within your plumbing. Fixing a leaky faucet with the help of  AA Plumbing in Mason Ohio is a quick and easy repair that will show potential buyers that you're conscientious about maintaining your home.
Roof Repairs or Replacements
A high-quality roof significantly increases the chances of closing a home-sale deal when it comes time to sell your house. If your roof requires repair, it's essential to consider the issue before putting your home on the market. Roofing repairs can take anything from fixing a few missing shingles to performing a complete replacement. No one wants to buy a house with a leaky or old roof, so this is one repair you don't want to ignore.
Updating Old or Damaged Windows and Front Door
Old windows can date your home and make it look less well-kept than it is. If you're thinking about selling your home, it's worth it to replace any old or damaged windows. This update will give your home an instant facelift and make it more appealing to potential buyers. The same goes for your front door; if it's looking worse for wear, consider replacing it before putting your home on the market.
Ceiling Repairs
If you have any water damage or stains on your ceilings, it's essential to get them repaired before listing your home. You can go for an easy repair by painting over the damaged areas or a complete repair by replacing the entire ceiling. Either way, this update will make your home look more polished and make all the difference when buyers consider your property.
These are just a few crucial repairs you should make before listing your home on the market. By making these simple updates, you can shoot your home's value up and increase your chances of getting top dollar for your property.
Andres Walsh
My name is Andres Walsh and as far as I can recall, I have had only one passion in my life – a love of fixing things! Growing up, my friends and even my family members called me "wrench." The nickname has somehow stuck even through to my adult life.
Related posts
Homeowners Guide to Black Mold Removal in Toronto

Learning that you may need black mold removal can be outright scary for many homeowners. Black mold is also known as toxic mold, which has been portrayed in the media as a threat to people, animals, and children. The truth about black mold is a... The post Homeowners Guide to Black Mold Removal in Toronto […]