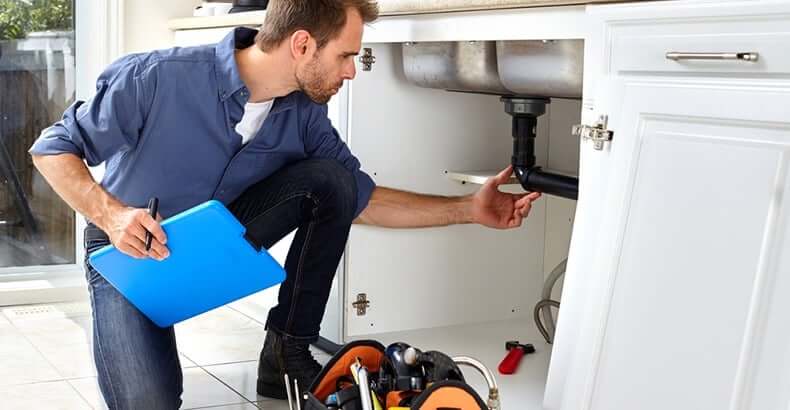 5 Things You Need to Look for in a Good Plumber
John Richardson, 11 months ago
0
3 min

read
40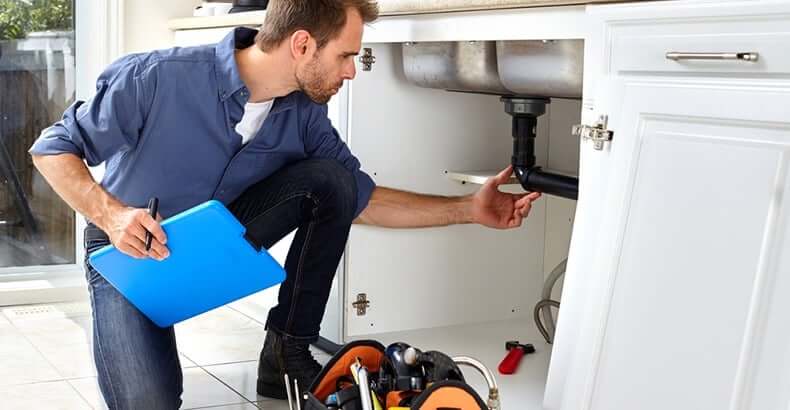 When it comes to plumbing, you want to be sure that you're hiring someone who knows what they're doing. A good plumber will not only have the necessary qualifications and experience but also possess certain traits and qualities that make them stand out from the rest. Here are key things you need to look for in a good Bondi plumber.
1. A good plumber is licensed and insured
When it comes to hiring a plumber, you must make sure they are properly licensed and insured. A licensed plumber can prove they have the necessary qualifications to carry out the work safely and professionally.
They should also be able to provide proof of insurance, which will provide you with financial protection if something goes wrong during the job. This is especially important if the plumber is doing structural or major plumbing work.
2. A good plumber has experience
When it comes to plumbing, experience is key. You want to hire a plumber who has been in the business for years and has seen many plumbing situations. Ask your potential plumber about their experience and any certifications they may have.
3. A good plumber is available 24/7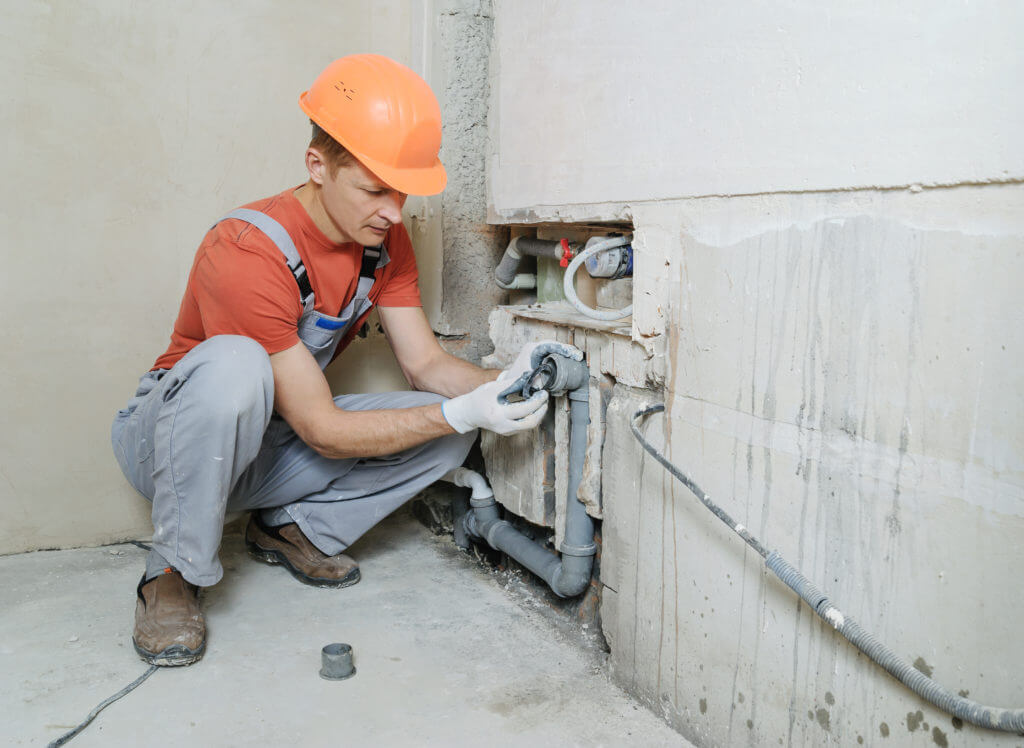 A good plumber should always be available for your convenience. Plumbing emergencies don't always happen during normal business hours. And you may need to find a plumber on the weekends or late at night. An excellent plumber will be available 24 hours a day, 7 days a week, ready to help you with whatever you need.
When you find a plumber who is available 24/7, it helps to give you peace of mind. If something goes wrong in the middle of the night or on the weekend, you can rest assured knowing that you have a reliable professional ready to help.
The best plumbers will also offer emergency services, so they can come to your home and resolve the problem right away. This can help minimize any potential damage due to plumbing issues.
4. A good plumber offers a warranty
When hiring a plumber, you want to ensure they stand behind their work. An experienced, professional plumber will offer a warranty on all of their services. This shows that they believe in their work's quality and want to ensure you are satisfied with the job they did.
When looking for a plumber, ask them what type of plumbing warranty they offer and how long it lasts. Some may offer warranties that cover parts and labor for up to a year, while others may offer a money-back guarantee if you're not completely satisfied. Either way, having a warranty gives you peace of mind that your plumbing repair or installation will last.
5. A good plumber is honest and upfront about pricing
When selecting a plumber, it's important to find one who is honest and upfront about pricing. A good plumber should be transparent and willing to discuss their rates with you before any work is done. Ask the plumber to provide a detailed estimate of their charges and ensure all fees are clearly stated in writing.
John Richardson
John Richardson brings over 10 years of experience in the HVAC industry to HeckHome.com. As a certified mechanical engineer, he specializes in thermostat technologies and home heating and cooling systems. John holds a B.S. in Mechanical Engineering from Purdue University and is a licensed HVAC technician. His extensive field experience includes working with a wide range of thermostat models, particularly focusing on troubleshooting and user-friendly solutions. John's expertise is backed by his passion for helping homeowners optimize their home comfort systems efficiently and safely. His practical advice is aimed at simplifying complex technical concepts for everyday users, ensuring they get the most out of their home appliances.
Related posts
Are Marble Kitchen Countertops a Good Idea?

When it comes to kitchen countertops, nothing exudes elegance quite like marble. Its natural beauty and timeless appeal have made it a popular choice among homeowners. But is it a good idea to have marble countertops in your kitchen? Let's explore the advantages and disadvantages.... The post Are Marble Kitchen Countertops a Good Idea? appeared […]